I was born with superpowers! It just took a while for me to discover them.

I don't pretend to be better than anyone else, but sometimes you've just got to kick ass when the situation calls for it.

They say a man's character is most tested in dire situations. In this case, I answered the call to help out because only few would.

My friend needed me, and I'm always there to back my friends up.

A wise old mentor took me under his wing, and helped start me on my path to becoming a hero.

In the real world, superheroes don't exist. The best you can strive to be is someone who answers the call to make a difference.

If I could only have superpowers, I would love me some invisibility so I can dodge danger from time to time.

My goal is to master the powers and skills learned from my mentor, in order for me to one day fulfill my destiny.

Anything superhuman from ability to fly and laser vision, to unbeatable strength and speed! I was gifted with these specific powers for the benefit of humankind.

I don't believe in super powers, but I do believe in being an upstanding member of society. That's all we can really strive to be.

Oh boy. Where do I begin? Super-speed to out-run the cops? They're not my biggest fan, y'know!

Whatever compliments my team's powers to make us unstoppable!

There's no such thing as an arch-nemesis, just entities and corporations that take advantage of regular folk like me.

The type of nemesis that's been prophesied through ages, the one I've been preparing to battle all my life!

Whoever he/she/it is, they'd have to be pretty out of this world, like I am.

Whoever crosses me, really. You don't mess with someone like me!

I'm always a team player so whoever my buddies are up against, I have their backs!

I long for a peaceful life, and would like to steer clear of trouble as much as possible. But I will finish whatever mission is assigned to me, because I'm a person of my word!

Courage is my ultimate armor. There are tough opponents out there, but none as tough as my spirit!

Awesome hair, boots, maybe a cape. I've been found to wear my underwear over my pants because that's what heroes do!

I like to dress in theme with my group. #SquadGoals

I don't really come equipped, because I'm not out there every day trying to find crime to fight. I'm just a regular guy looking to do some good and protect other regular folk like me.

I wear my mentor's armor in loving tribute to him/her, and to avenge his/her untimely passing at the hands of our shared nemesis.

Does the chip on my shoulder count?

Wherever I can take cover from my enemies.

In a working-class village, with people just like me.

With my loved ones. But I always fear for their safety.

Nothing beats bunking with my friends!

I live in an ancient temple where I do meditation and daily training.

Dark, usually, fueled by a troubled past.

I was raised and trained to fulfill my destiny -- and this is what I work towards every single day.

I'm all about justice for the regular folk. No one should ever be made to feel small.

All for one, and one for all!

Simple and direct-to-the-point. I use my superpowers to beat villains that threaten the planet's safety.

I'm more of a take-cover-until-I-absolutely-have-to-fight type of guy.

I long for a peaceful life, and would like to steer clear of trouble as much as possible. But I will finish whatever mission is assigned to me, because I'm a person of my word!

"Baby, I was born this way."

'Til the bitter end! Or 'til my friends are still fighting.

I tend to be a little self destructive sometimes, so — let's see.

I have trained all my life to battle my arch-nemesis 'til the end. Death before dishonor.

For however long the world suffers injustice, I'll be here doing my part to help.

Someone who looks up to his/her parents, and to the mentors in his/her life.

Just a regular person, much like me. I try not to place unfair expectations on people I take interest in.

Someone just as feisty as I am.

Looks and personality aside, I do admire a person with unflinching loyalty.

I'm a sucker for people in distress. It fuels my hero complex.

Someone who longs for peace and quiet like I do.
What kind of hero are you?
You're out of this world -- sometimes literally! You tirelessly defend innocents from other-worldly villains, and you use your powers for good. You could be a new member of the X-men!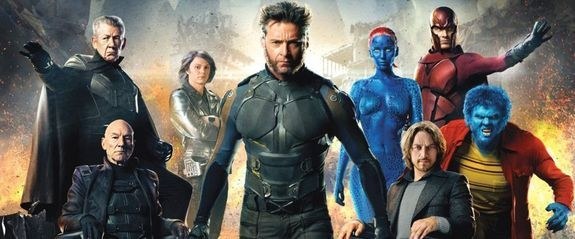 You march to the beat of your own drum, and your moral compass isn't always set on straight. But above all things, you have (mostly) good intentions, and for that, you have people rooting for you. You and Deadpool can totally hang together!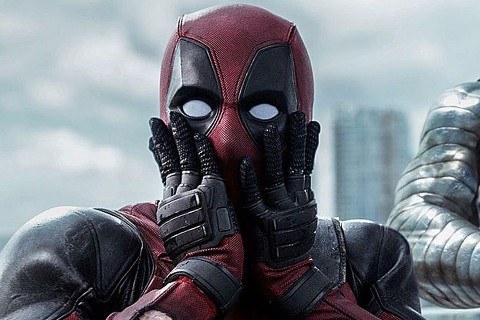 You didn't sign up to be a hero, but you answered the call to be one. Just like with Frodo's journey, it's not always easy, but heroes like you will always be remembered for being all-heart.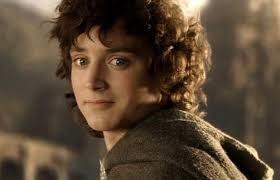 You're the ultimate sidekick! You don't need to always be center stage, because you know you have just as much will to do good as your friends. A sidekick's no role to scoff at -- the best heroes out there are made stronger and more invincible with their partners by their side. What would any Kingsman be without Merlin's support?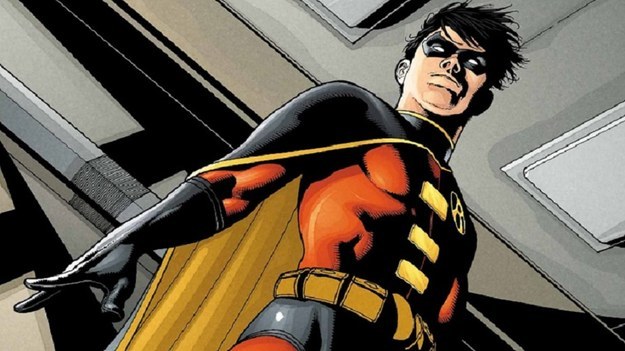 Being a hero has given your life meaning and purpose, that otherwise was not there before. You were either raised to be a hero, or discovered and found fitting. Regardless of your origin story, your ultimate goal is to fulfill your destiny and to do your mentor proud. Harry's death in Kingsman: The Secret Service was the turning point that roused Eggsy to action.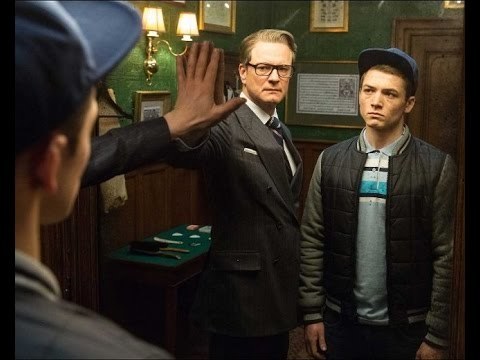 You are the everyman! You have no superhuman powers to speak of apart from your unflinching desire to do good and protect your kind. Being the everyman hero inspires other regular people to rise to the occasion and do good too! People bypassed Hiccup and thought he wouldn't be a good viking, but he showed heart and compassion that ultimately made him a great warrior.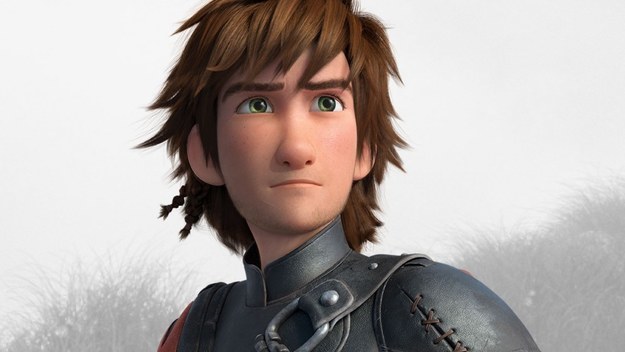 This post was created by a member of BuzzFeed Community, where anyone can post awesome lists and creations.
Learn more
or
post your buzz!