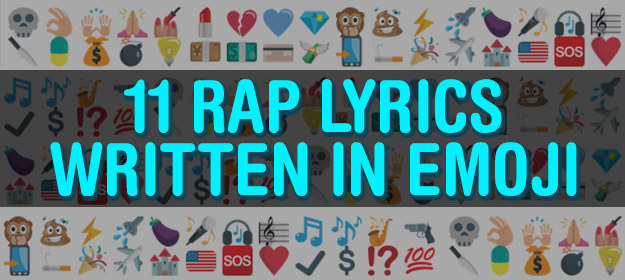 1.
La-la la-la-la... The boys are waiting...

2.
'Cause all we wanna do is...

3.
Shawty had dem…

4.
That sh*t cray, ain't it Jay?

5.
Can't you hear that boom, badoom, boom, boom, badoom, boom, bass?

6.
Can't wait to blow my candles out...

7.
Trying to get a piece of that apple pie...

8.
His palms are sweaty, knees weak, arms are heavy...

9.
I put my thing down, flip it, and reverse it...

10.
I just wanna kiss you, but I can't right now so...

11.
Shawty wanna thug…

Lyric Key:
1. "My milkshake brings all the boys to the yard." - Kelis
2. "Party... and bullsh*t." - Notorious B.I.G.
3. "Apple Bottom jeans / Boots with the fur." - Flo Rida
4. "What she order, fish filet." - Kanye West
5. "Boy, you got my heartbeat runnin' away." - Nicki Minaj
6. "He want that cake, cake, cake, cake, cake." - Rihanna
7. "Dance on fire, with my pants on fire / 'Cause I told her I was sleeping" - J. Cole
8. "There's vomit on his sweater already, Mom's spaghetti." - Eminem
9. "If you a fly gal get your nails done / Get a pedicure, get your hair did." - Missy Elliott
10. "...baby kiss me thru the phone." - Soulja Boy
11. "Bottles in tha club." - Lil Wayne
BONUS: I do what I want / And say what I want with…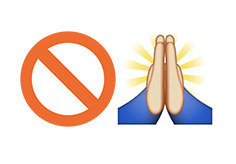 Looks like there are no comments yet.
Be the first to comment!