If you're not following @unspirational on Instagram you need to pull your head in and start today.
The account, who we can only assume is run by Dr. Evil or the reincarnated spirit of the devil himself, says what we all know to be true deep down inside.
It repeats every honest thought you've ever had, covering all topics from sex;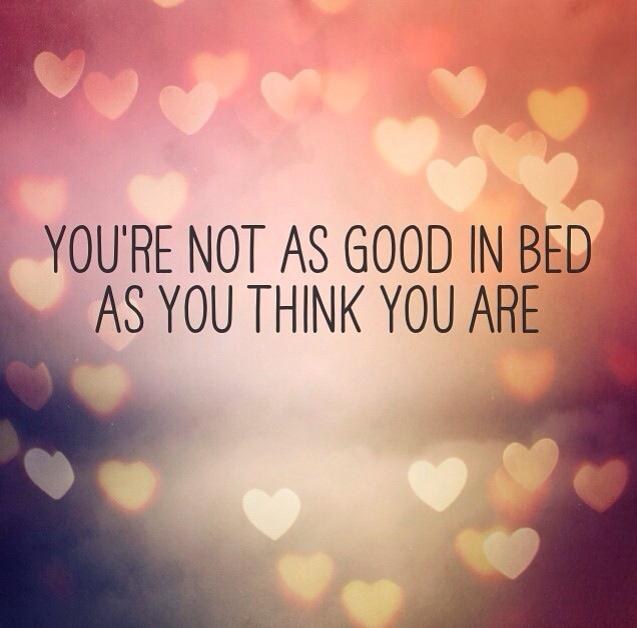 romance;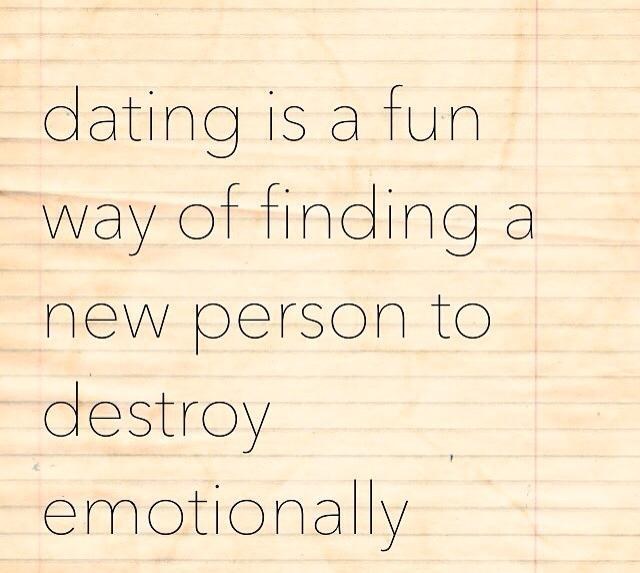 expectations;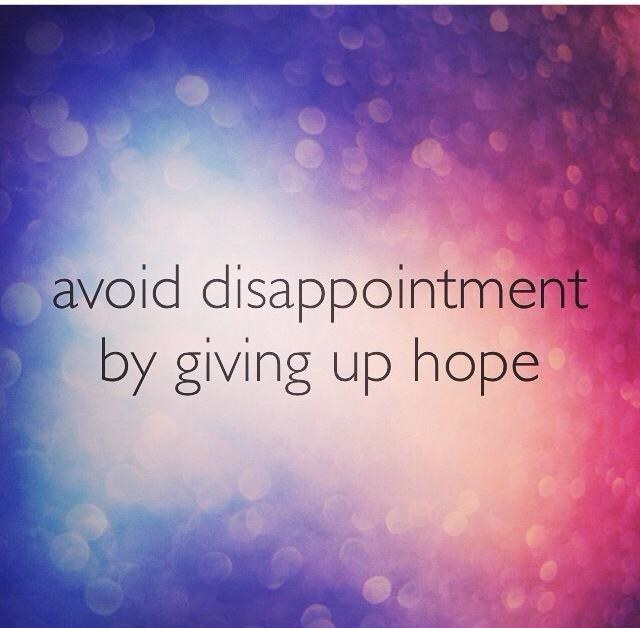 money;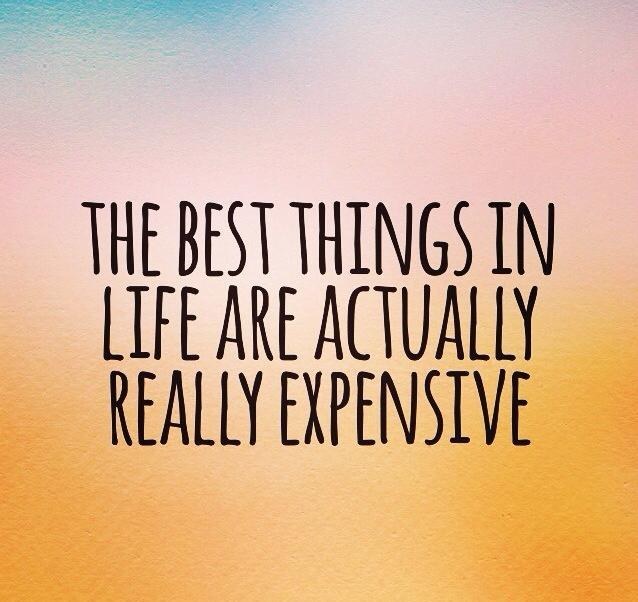 self-worth;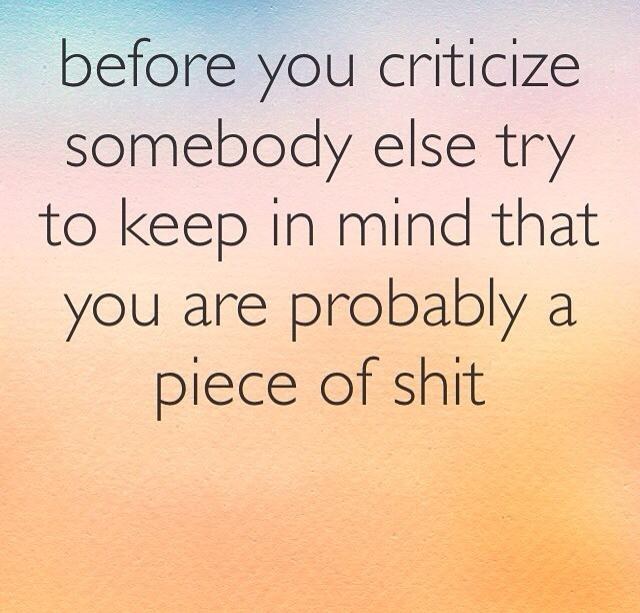 family;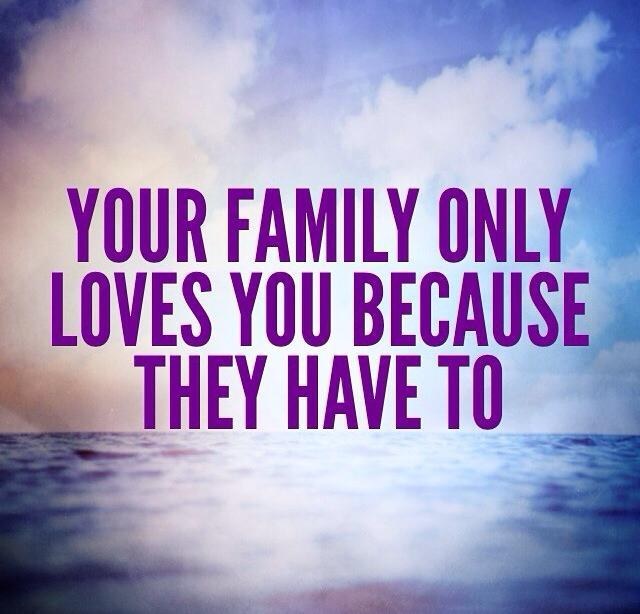 humour;
joy;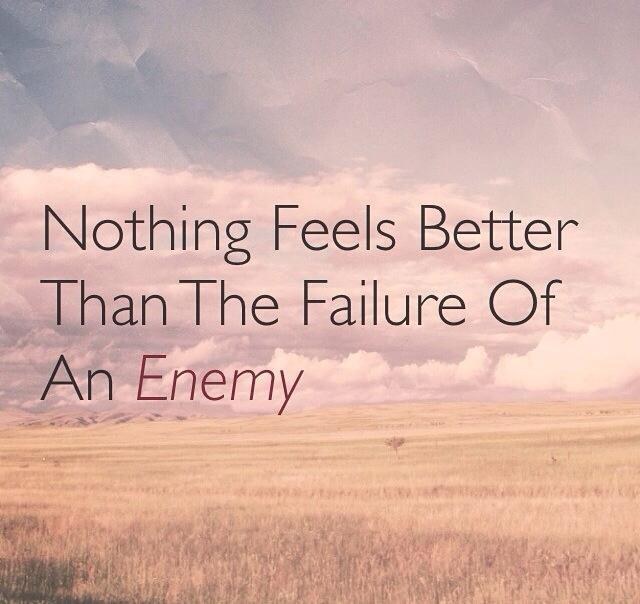 the go-getters;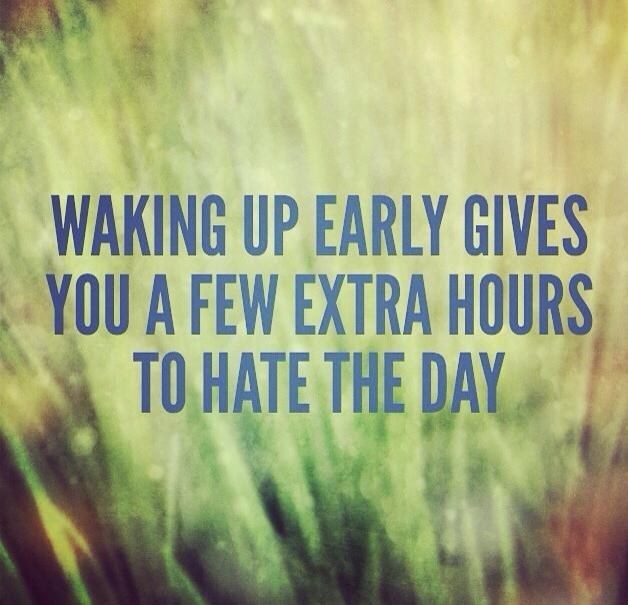 cuisine;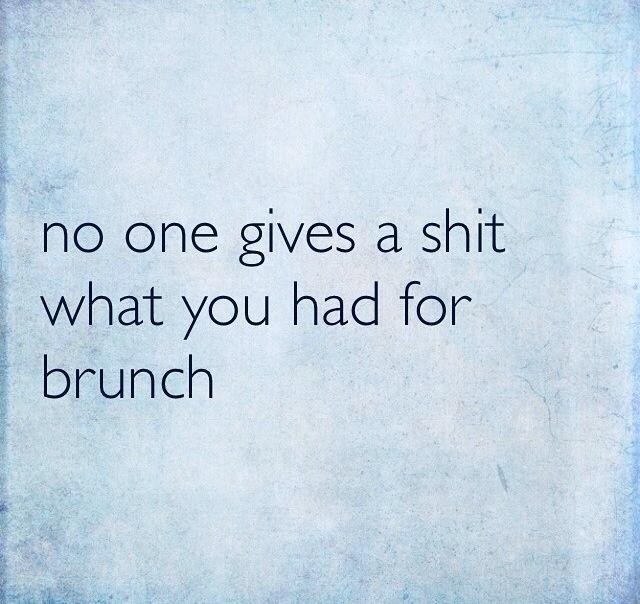 fairy tales;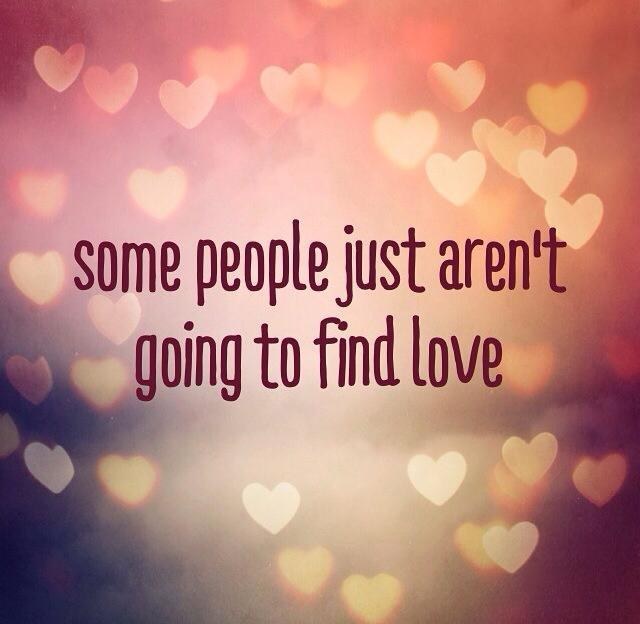 optimism;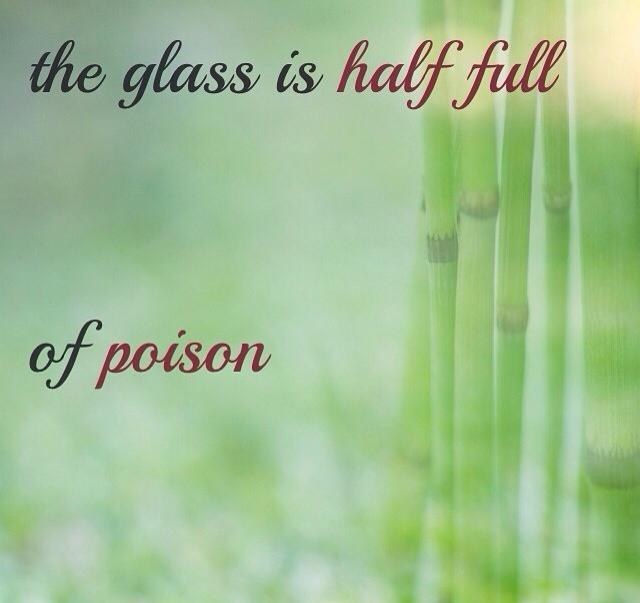 diet and exersize;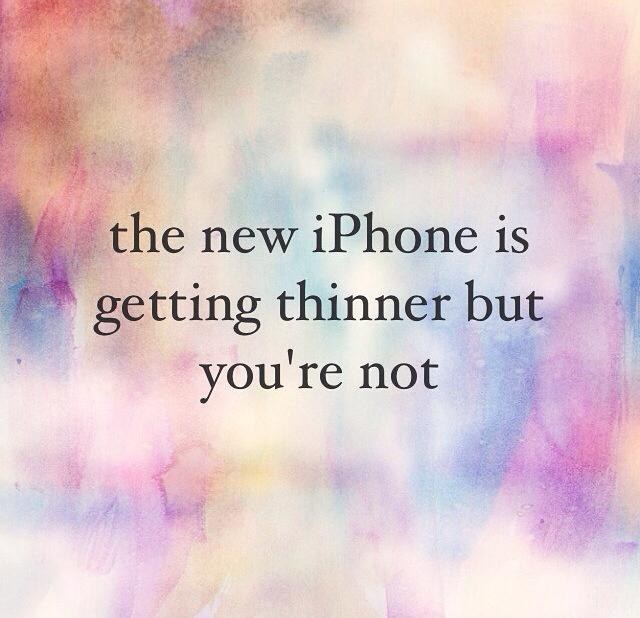 healthy dating attitudes;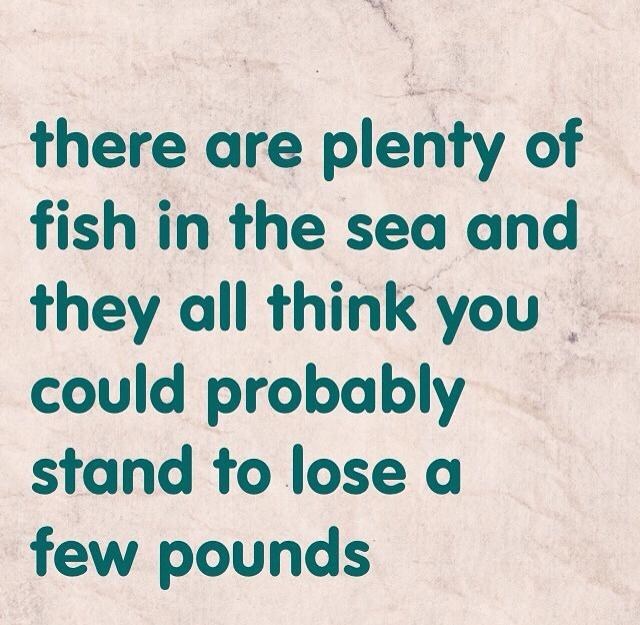 time management;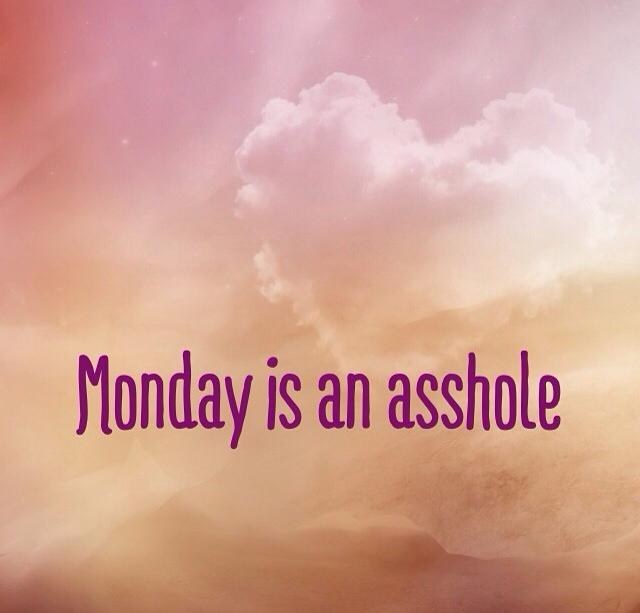 opportunities;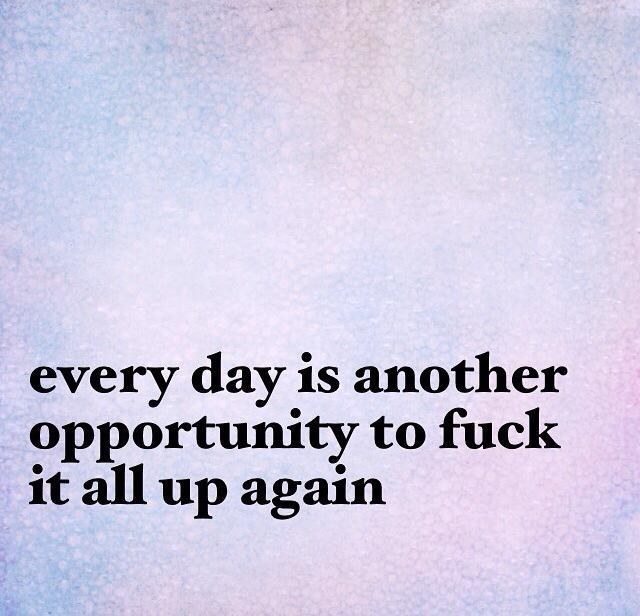 aaaannnnnddd the inevitable;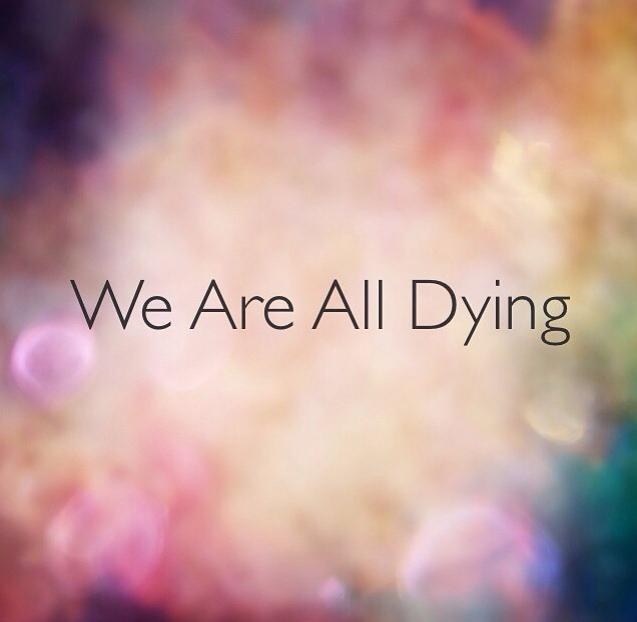 This post was created by a member of BuzzFeed Community, where anyone can post awesome lists and creations.
Learn more
or
post your buzz!