This post has not been vetted or endorsed by BuzzFeed's editorial staff. BuzzFeed Community is a place where anyone can create a post or quiz.
Try making your own!
9 Really Useful Pieces Of Advice To Help You Launch Your Startup This Year
When you start a new business, you will make your own, unique mistakes. You don't have to make these mistakes...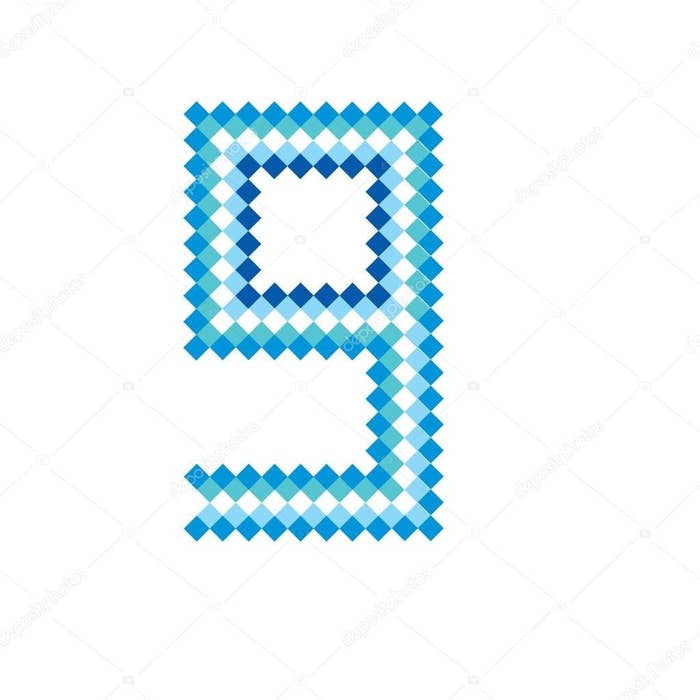 Oops. Something went wrong. Please try again later
Looks like we are having a problem on the server.
Being the founder of a startup has its own enormous pressures and stresses.Which would you rather have, the stress of being an employee, or the stress of being a founder with 5 employees relying on you?

So, this year is going to be the year!
you have your mission statement all written out and you have a clear business plan.
Before you launch that startup, here are nine, "hard won" pieces of advice from veteran founders, that you should keep in mind before your launch. Best of luck!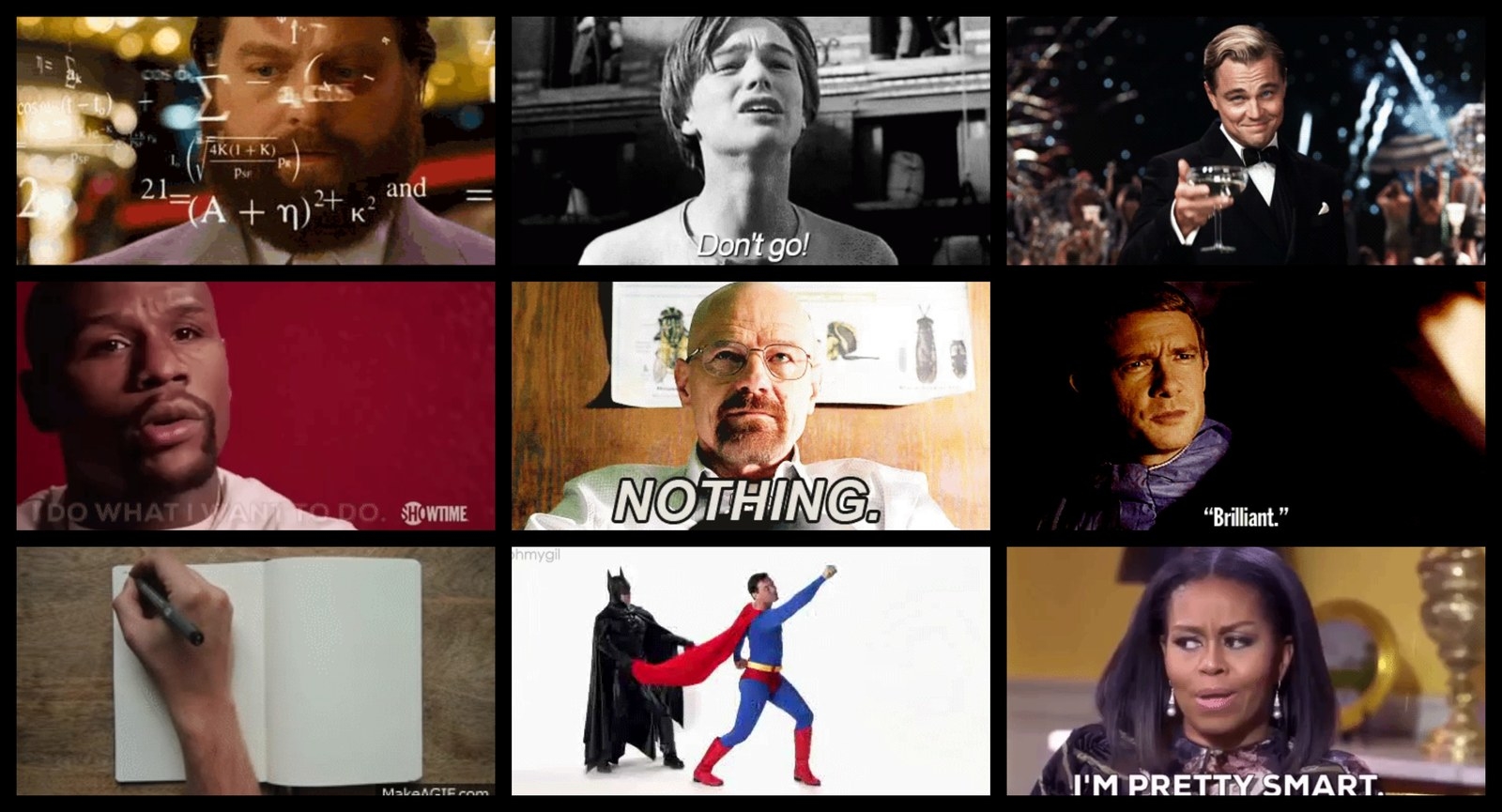 Just because someone tells you an idea sounds brilliant, does not make it a viable business
Write everything you come up with down in a journal
Stick to it
Nothing is worse than making a decision that you don't believe in to appease others
The investor with the deepest pockets isn't always the best for your business
Everyone on your team should have a say in the mission of your company
People do what they want to do, not what I want them to do
There are a lot of really good smart people out there called customers: listen to them
Understand the selling cycle for different organizations