1.
Invest in plants that are easy to take care of.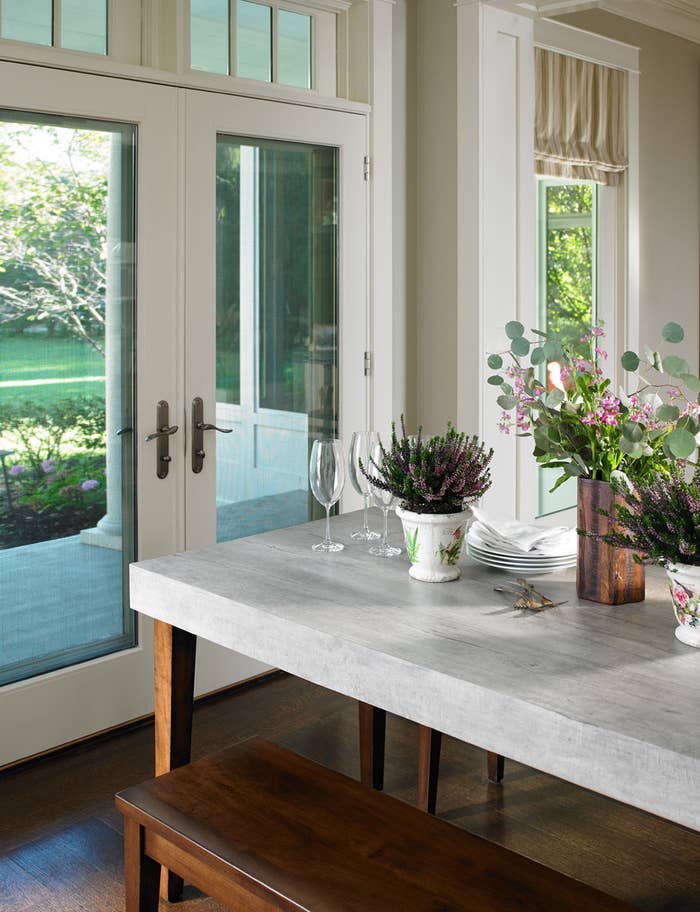 2.
Invest in erasable surfaces.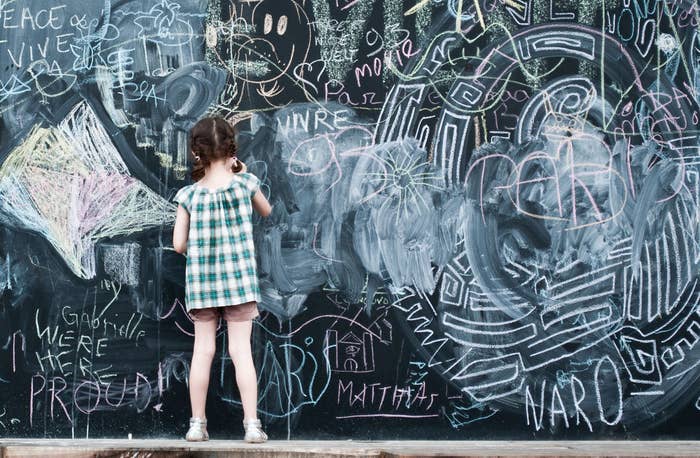 3.
Keep your tables set, even when you're not about to eat.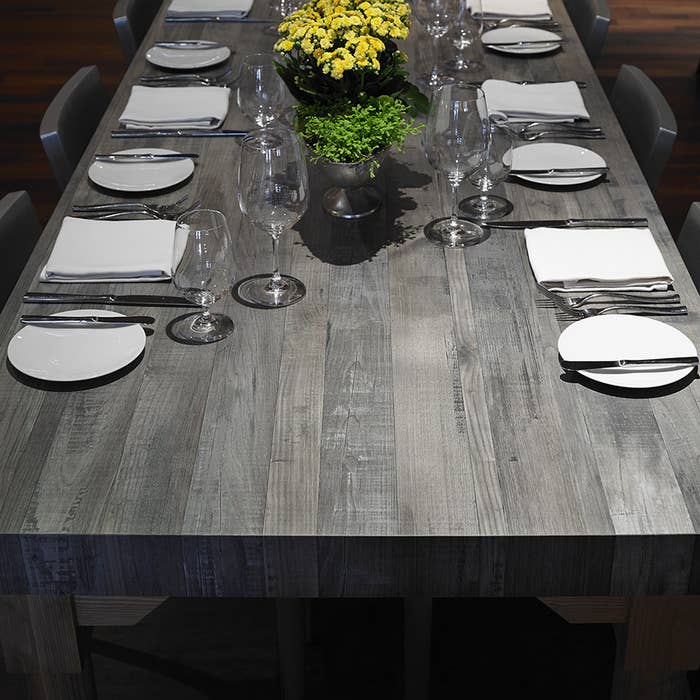 4.
Designate a special craft space.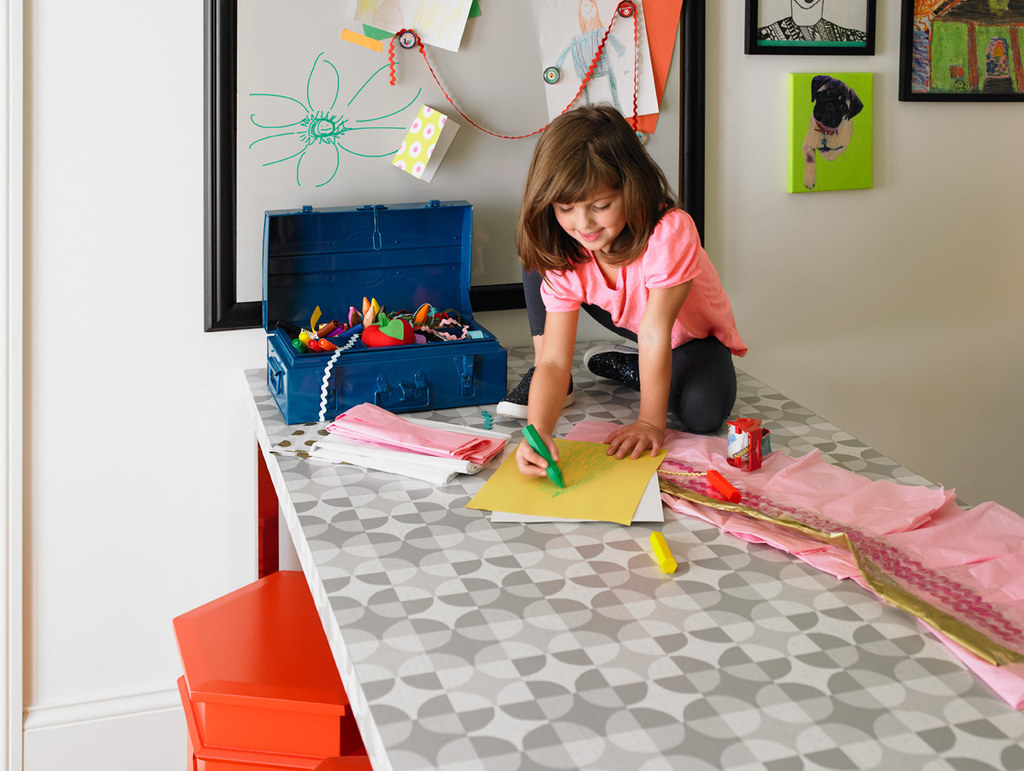 5.
Make the most of your closet space.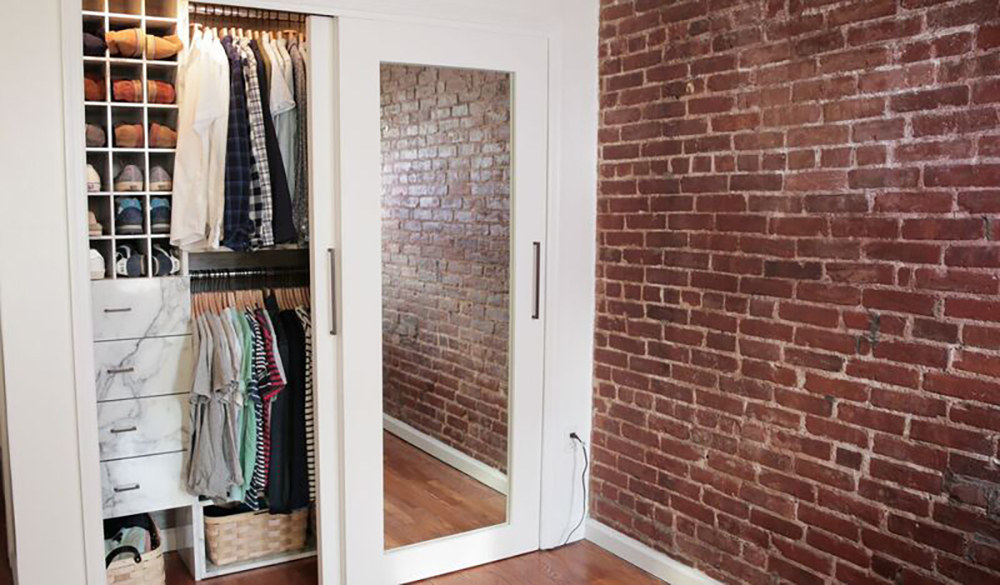 6.
Create a special space for your pooch.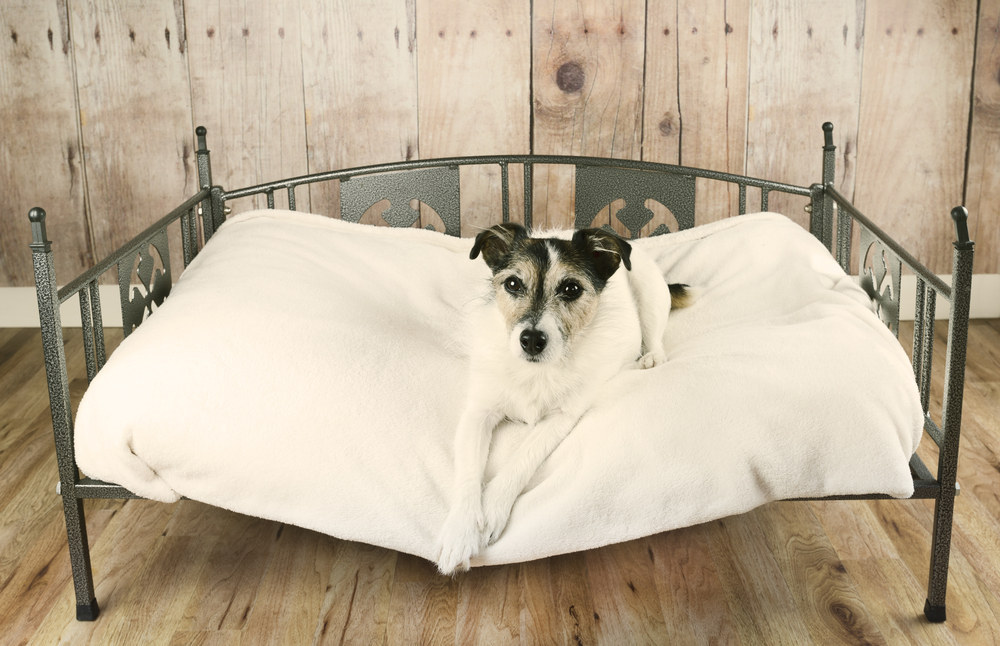 7.
Area rugs are your BFF.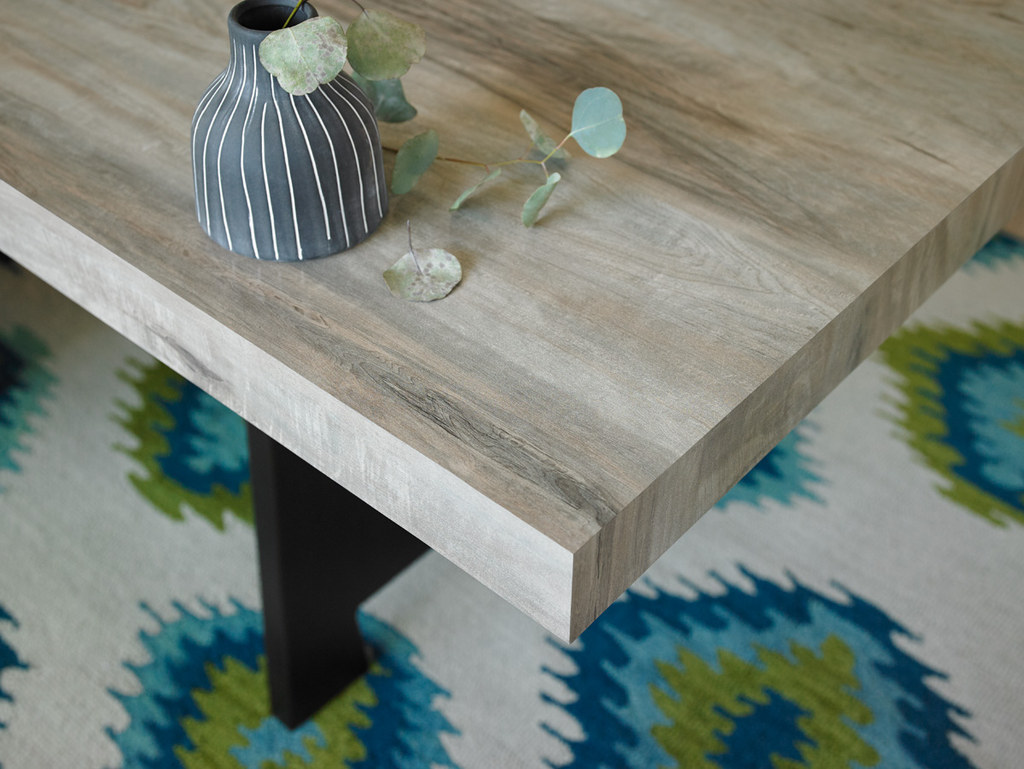 8.
Put a shoe rack in your entryway.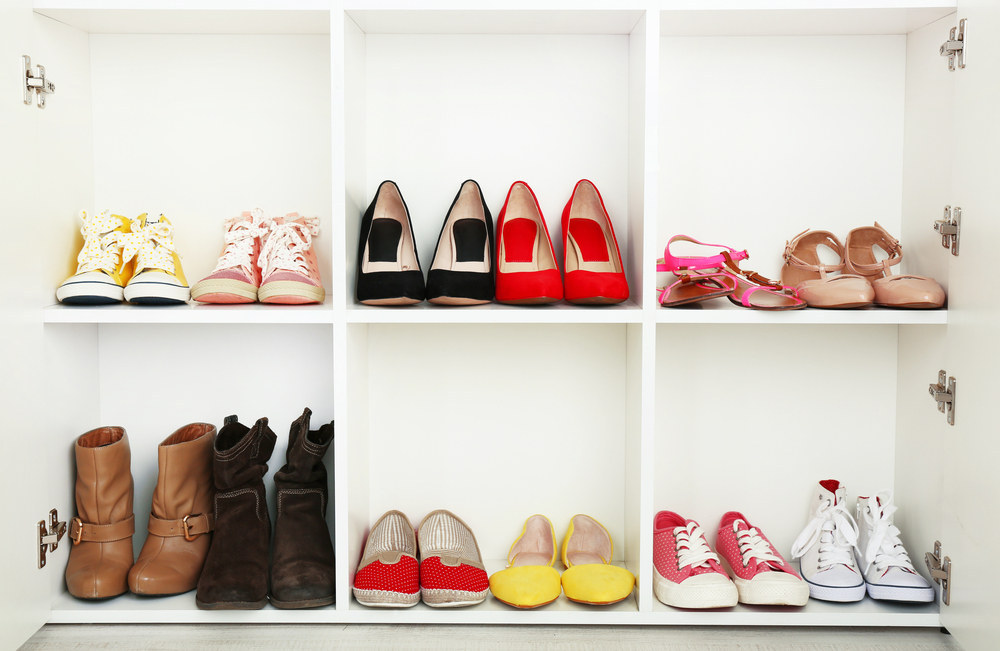 9.
Go with a big sink.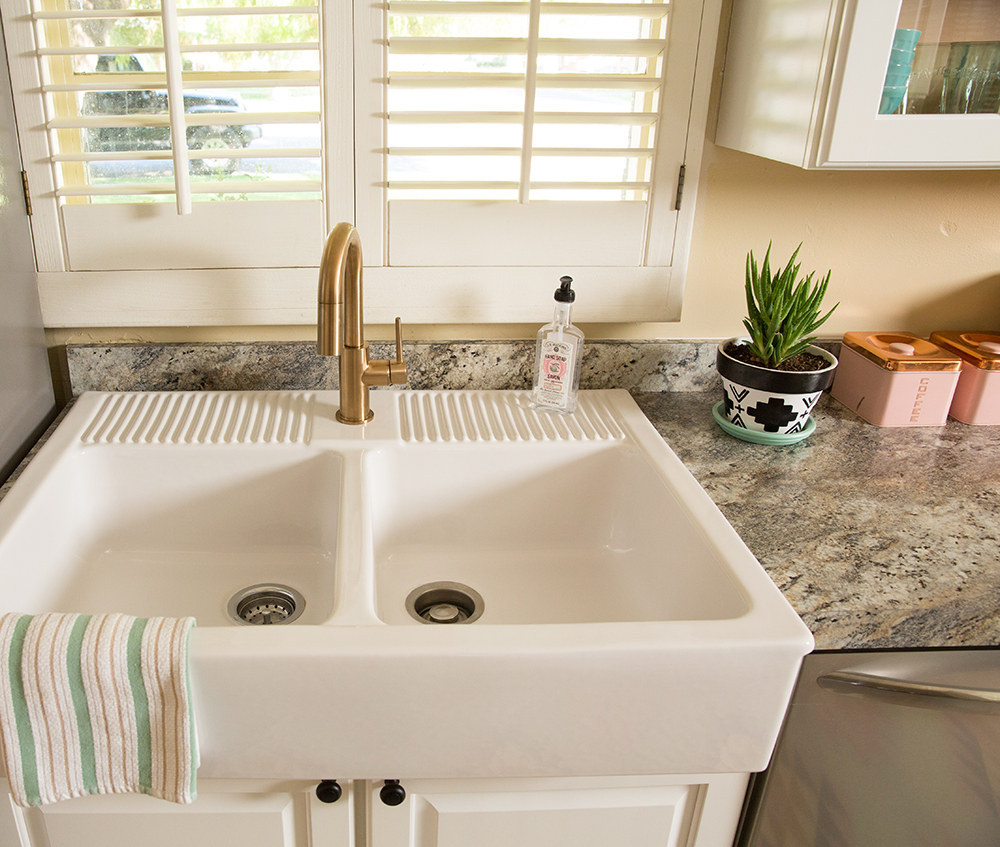 10.
Use tile or faux wood in high-traffic areas.
11.
Give yourself as much counter space as possible to dedicate to laundry.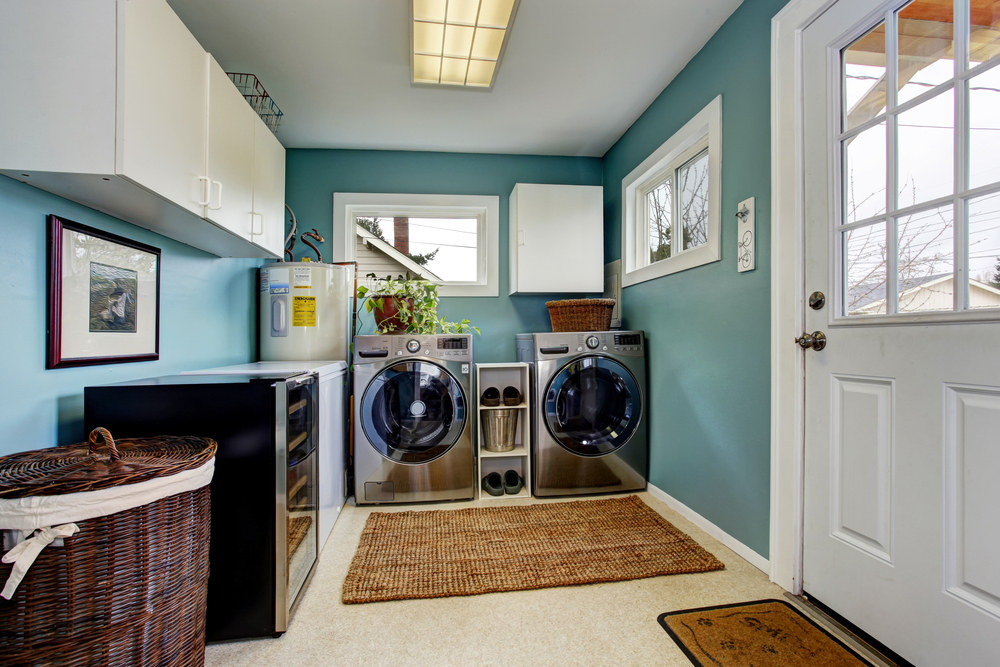 12.
Invest in low-maintenance countertops.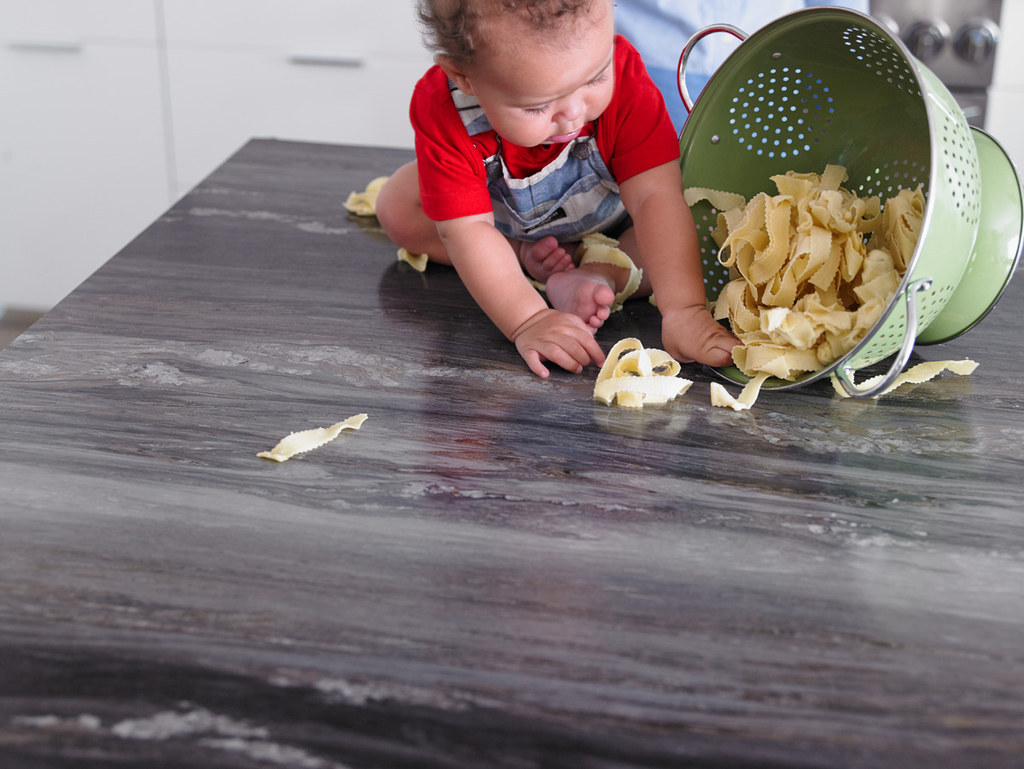 With durable Formica laminate, cleaning and looking good has never been so easy.