Hey, hey, hey — have you heard of the FOREO LUNA 3?? It's the newest version of the sonic face brush and massager from Swedish brand FOREO that will make your skin squeaky-clean with dope sonic pulsations.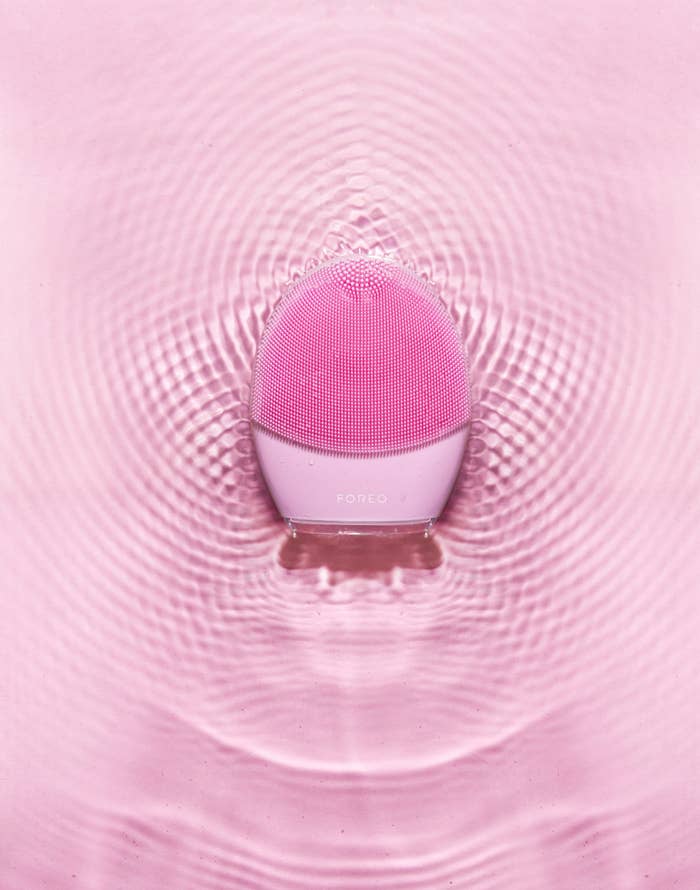 Because it is 100% waterproof and made of silicone, you won't have any scratchy bristles creating micro-cuts on your skin, and the whole device won't smell like mold (ew!).
The T-Sonic pulses (8,000 per minute, to be exact) will help clean below the surface of your skin, gently exfoliating and clearing pores before clogs turn into breakouts. Imagine the pulses as sound waves, pulsating fast on your skin, shaking loose dirt and makeup residues off your skin that a simple washcloth or nonsonic face brush can't reach!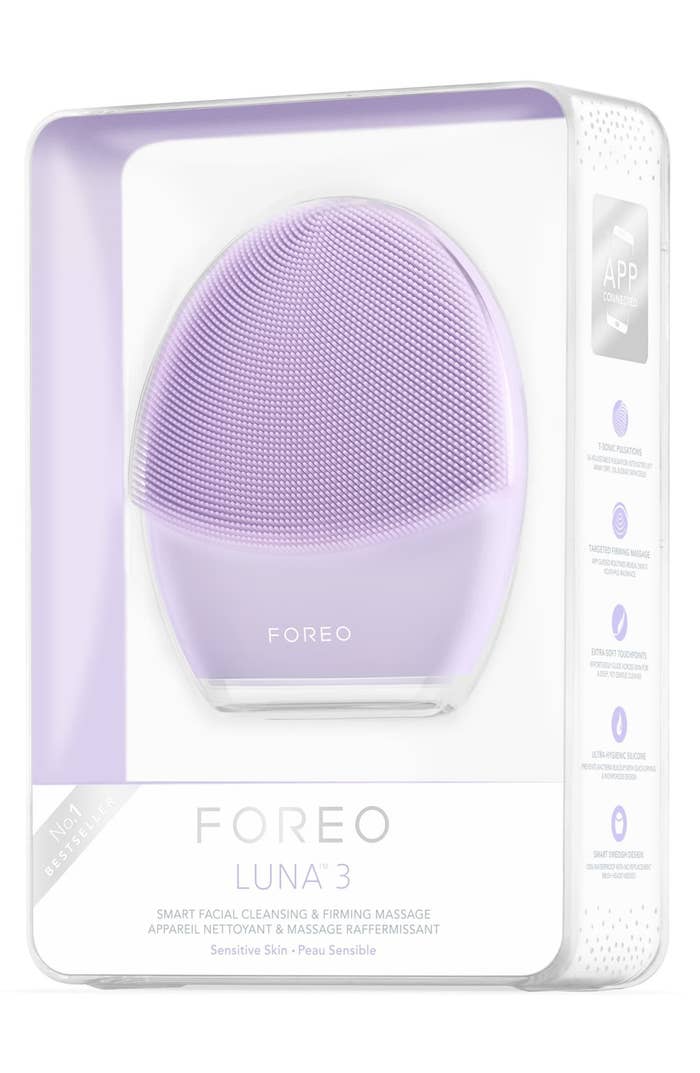 Specifically, it has dope touchpoints that are super soft and extra bendable, so they won't irritate even the most sensitive of skin! And it comes in multiple versions to be ridiculously accommodating to your specific skin needs. It can handle dry, oily, acne-prone, or aging skin without breaking a sweat.
Honestly, there are so many rave reviews all over the internet. Beauty YouTuber and skincare enthusiast Erika Beck said, "I can honestly say I am impressed. My face feels so soft. It feels fully cleansed without being stripped away and it feels overall youthful and healthy."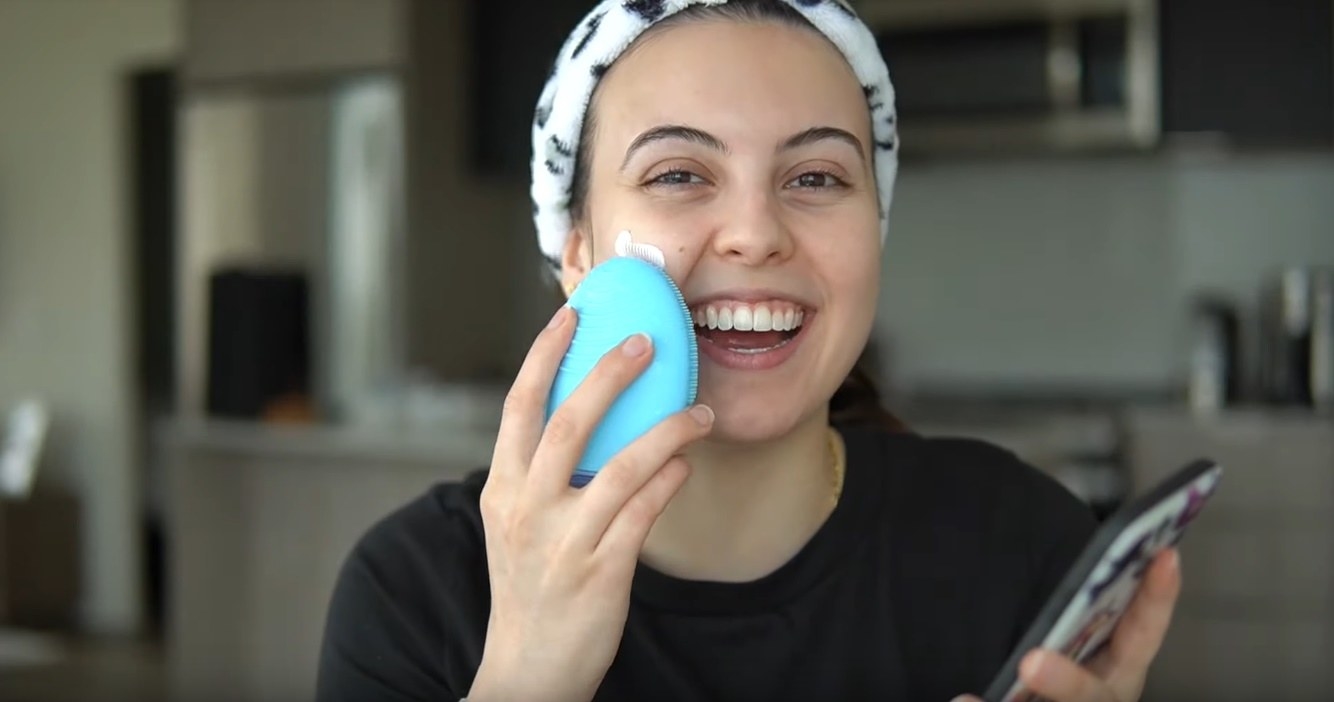 Not only does it clean your skin brilliantly, the other side of the device has multiple massaging ridges to increase circulation throughout your face that'll be extra soothing after a session. There are four massage settings, each one targeting different areas. You can firm your eye area, neck and décolleté, or jawline, or opt to sculpt and contour your cheeks and jawbones.
So if you want a useful, travel-sized skincare companion wherever you go, the FOREO LUNA 3 is the smart choice. Get it from FOREO for $199 (available in three versions based on your skin type)!