1.
Get off to a good start by booking your city break with a reputable company. You don't want to arrive to find your hotel looks like this!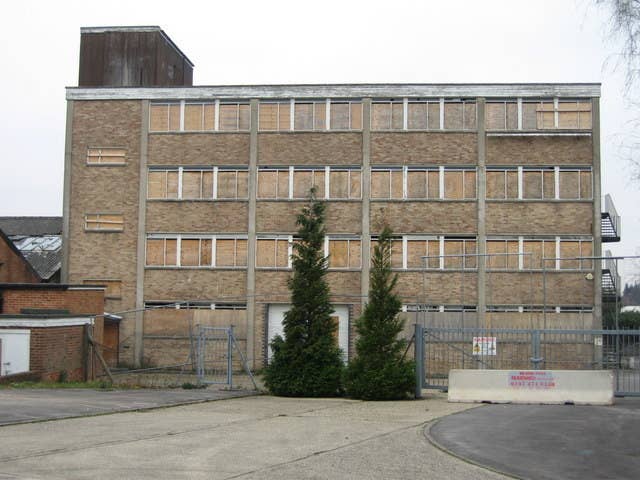 2.
Whoever you book with, make sure you #KnowBeforeYouGo. If you know about local travel disruption before you head off you can make other arrangements. An afternoon at an empty rail station isn't the best way to start your holiday...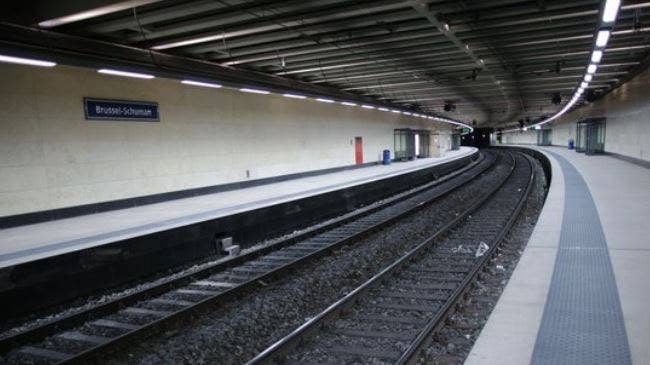 3.
Where is your passport, and do you keep it safe? No, really, where is it?! If you're travelling overseas you're going to need it.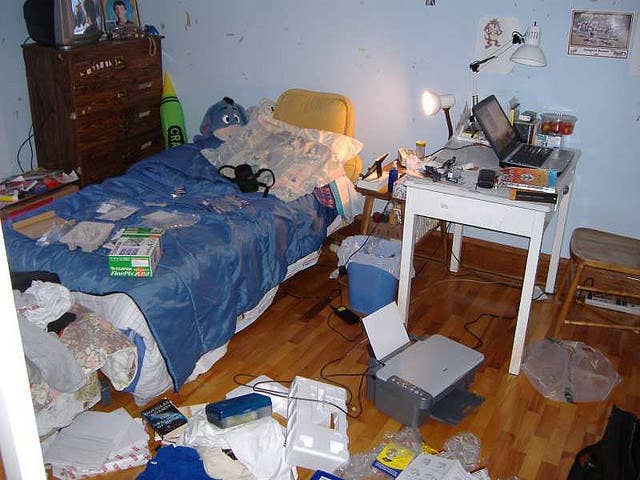 4.
Hitting the slopes this winter? Get the right insurance cover for winter sport activities and ski away.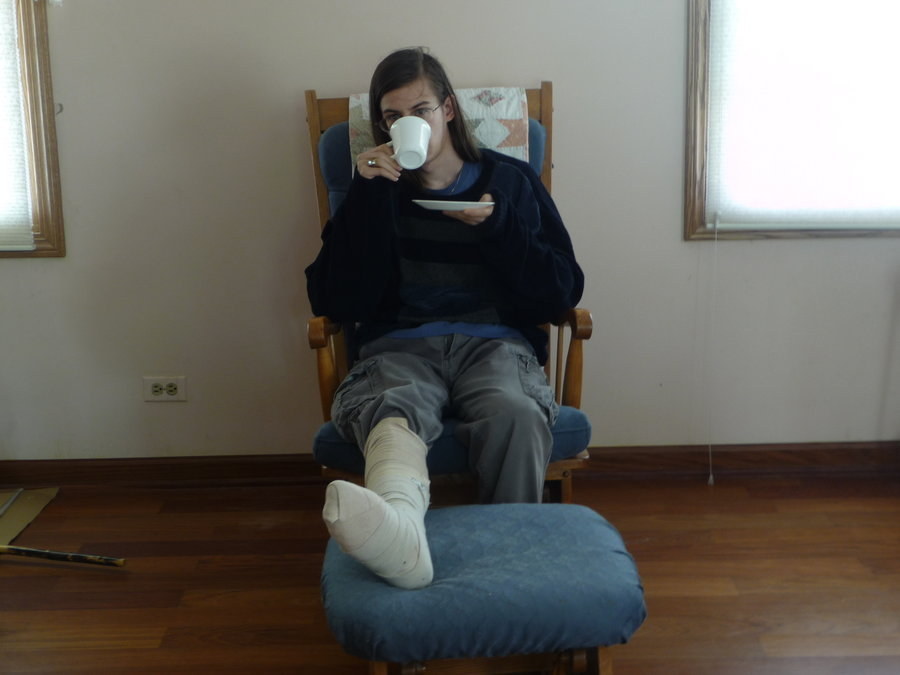 5.
Five is the magic number – your European Health Insurance Card (EHIC) is only valid for five years so make sure it's up to date.

6.
Driving home for Christmas....overseas? Different countries have different rules of the road. Do a bit of research before you set off, so you don't end up in a jam!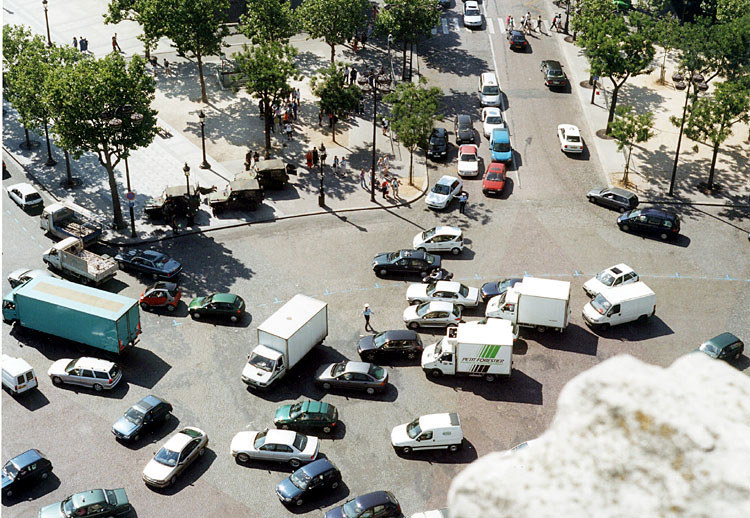 7.
However short and last-minute your city break is, make sure you get travel insurance and understand what your policy covers. If you travel uninsured and have an accident you could risk thousands of pounds in medical bills...
8.
Are you an LGBT traveller heading abroad? Maybe you're converting your civil partnership to a marriage and going on a honeymoon? Whatever your reason for travel, research your destination with care to ensure your holiday goes without a hitch!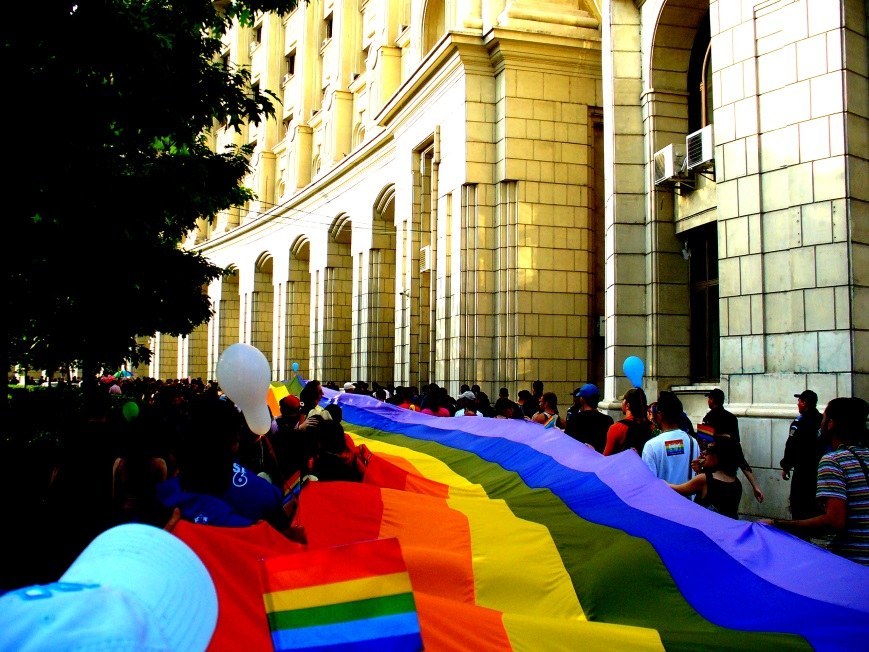 9.
Stop right now, thank you very much! Knowing the do's and don'ts of your destination can really pay off…and can make for some good general knowledge trivia – did you know that you can't take e-cigarettes into the United Arab Emirates, for example?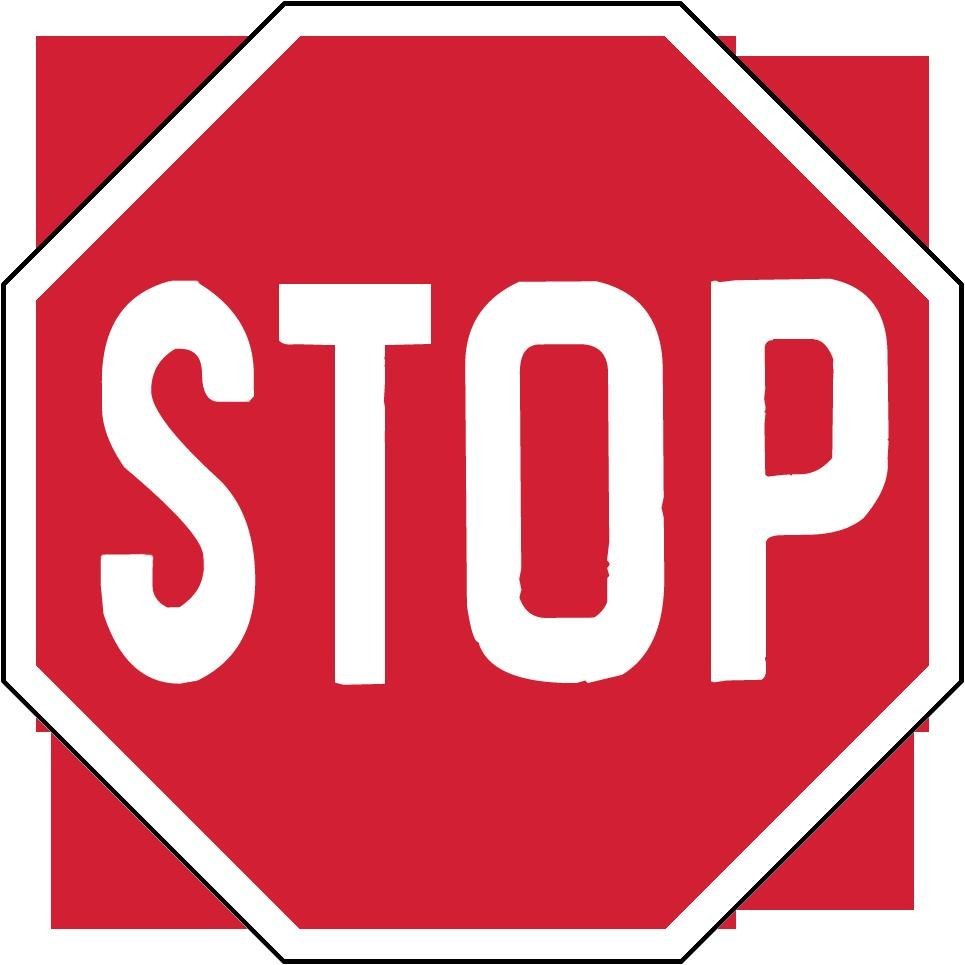 10.
Don't be the one to lose out – make yourself a handy checklist before you set off to the airport. Here's one we made earlier: www.gov.uk/foreign-travel-checklist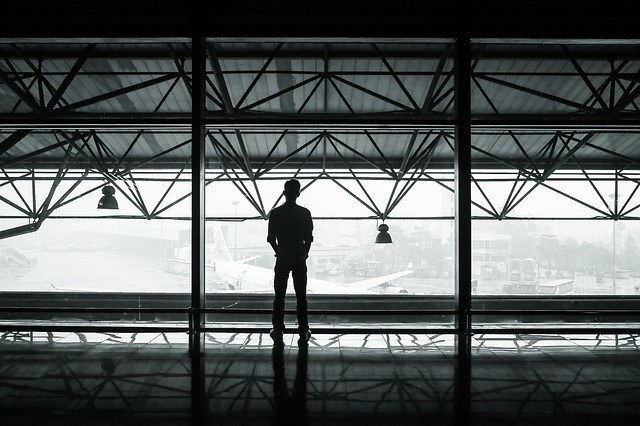 11.
A holiday abroad can be good for your health…but it might not be if you haven't checked the health requirements first! If you take medication regularly, bring enough with you to last your entire trip too.
12.
Even if you've booked your city break at the last minute, don't leave your preparation to the last second! Happy holidays from the Know Before You Go team #NoelBeforeYouGo