1.
Why did the opposition oust Yanukovich after he conceded to their demands?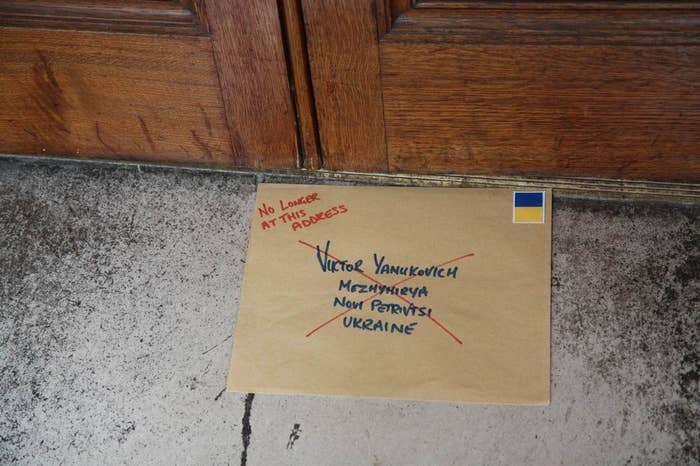 2.
Why is the coup-appointed govt replacing oligarchs linked to Yanukovich with... oligarchs?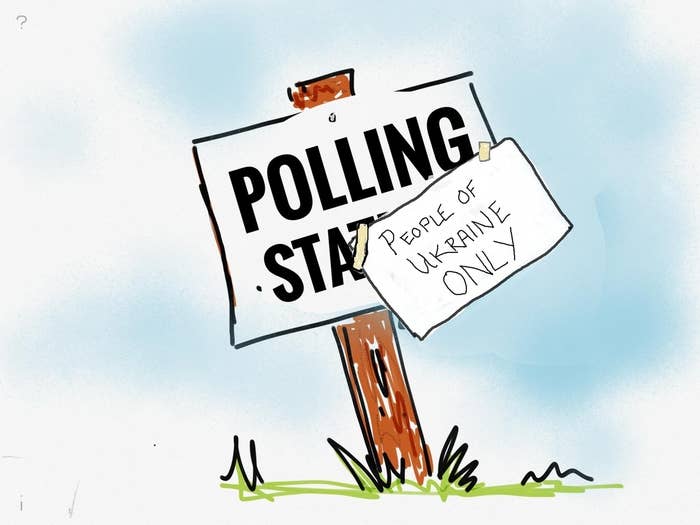 3.
Why did the post-coup parliament strip Russian language of its regional status?
4.
Why did Kiev attack the Constitutional Court?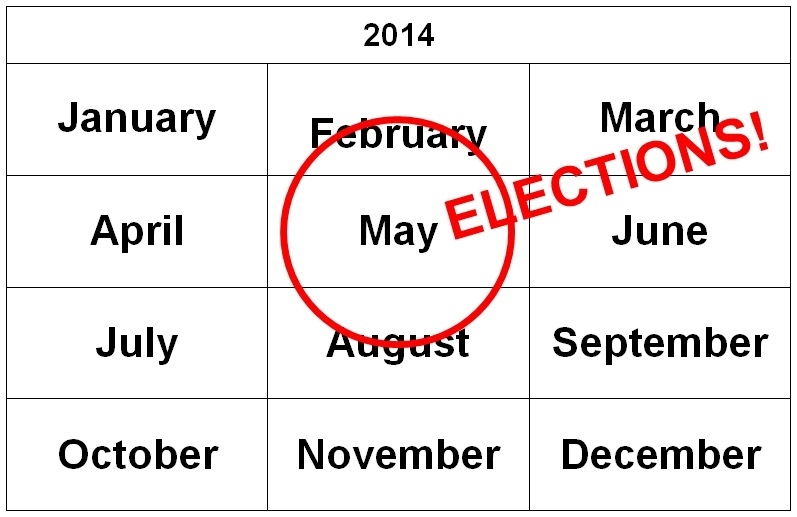 5.
Why would the West support the coup in Ukraine?
There was no coup. See number 1.