1.
Add unexpected flashes of colour by co-ordinating accessories.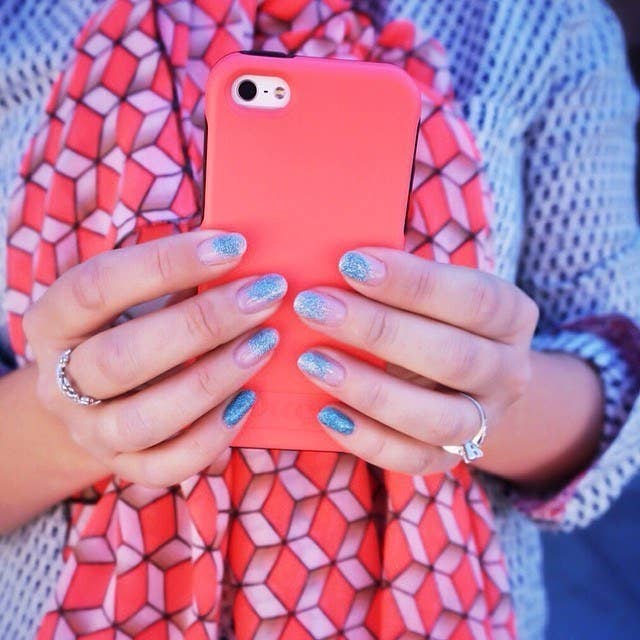 2.
Treat leopard print like it's a neutral.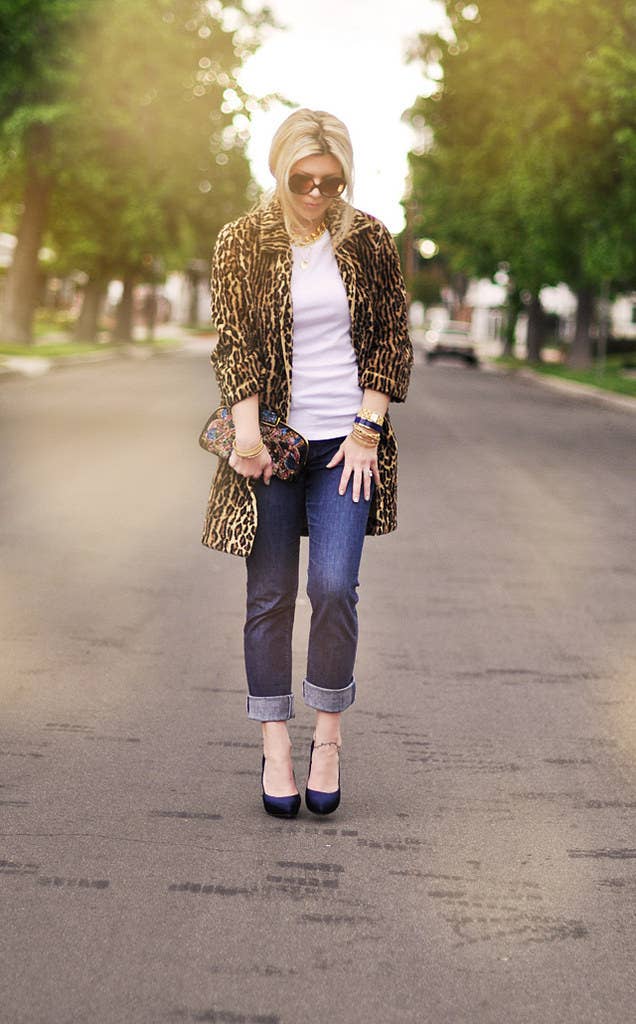 3.
Turn basic jeans into eye-catching distressed jeans.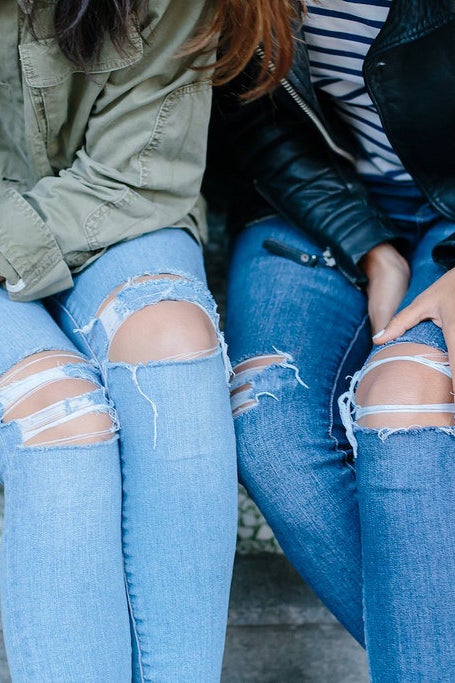 4.
Find your own signature style piece.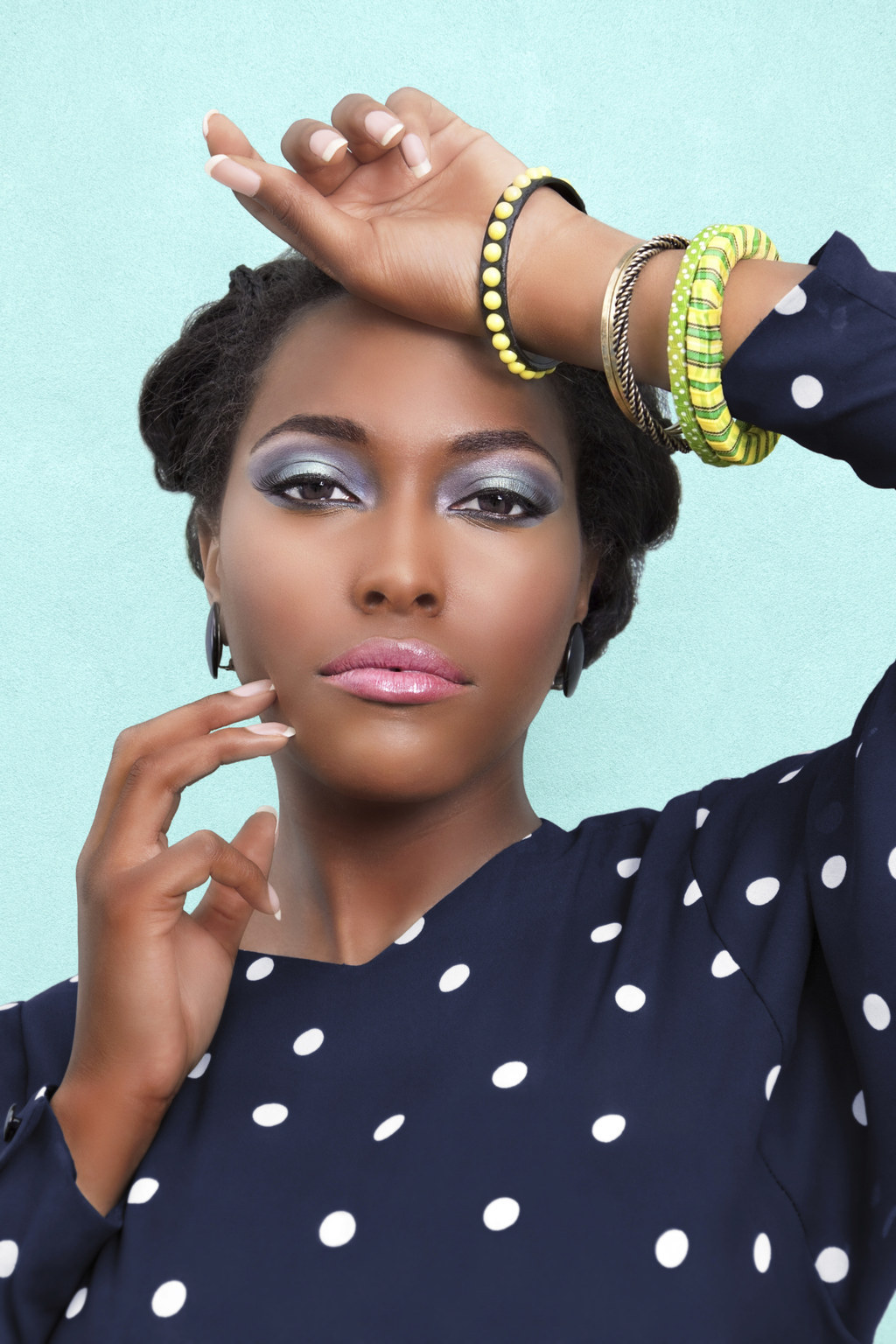 5.
Add a burst of neon with a bright beanie.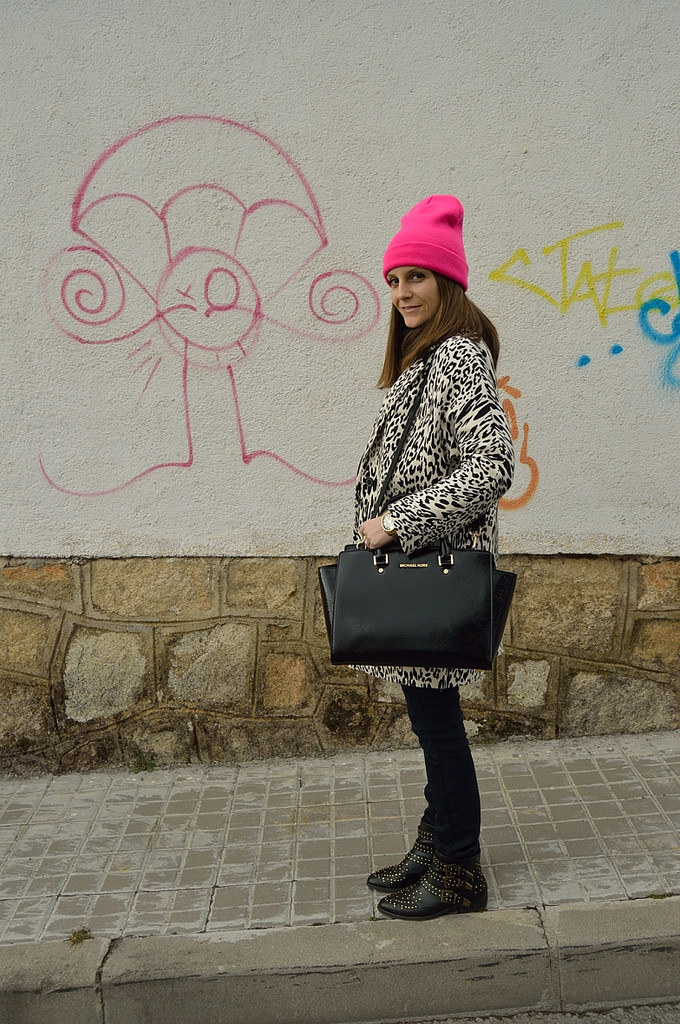 6.
If you're going for bold fashion statements, keep your hair simple.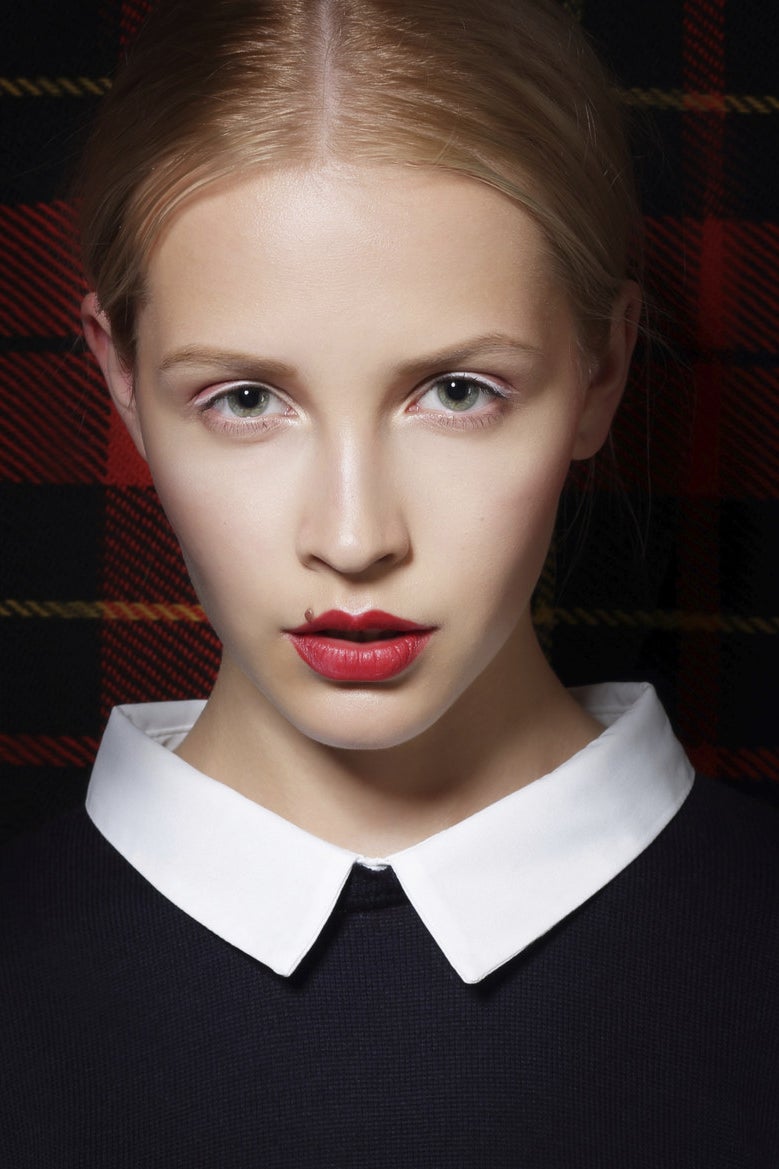 Think a low-key ponytail, slicked back or a straightened, silky curtain. Let the clothes do the talking for you.
7.
Cover a dull outfit choice with a DIY no-sew blanket cape.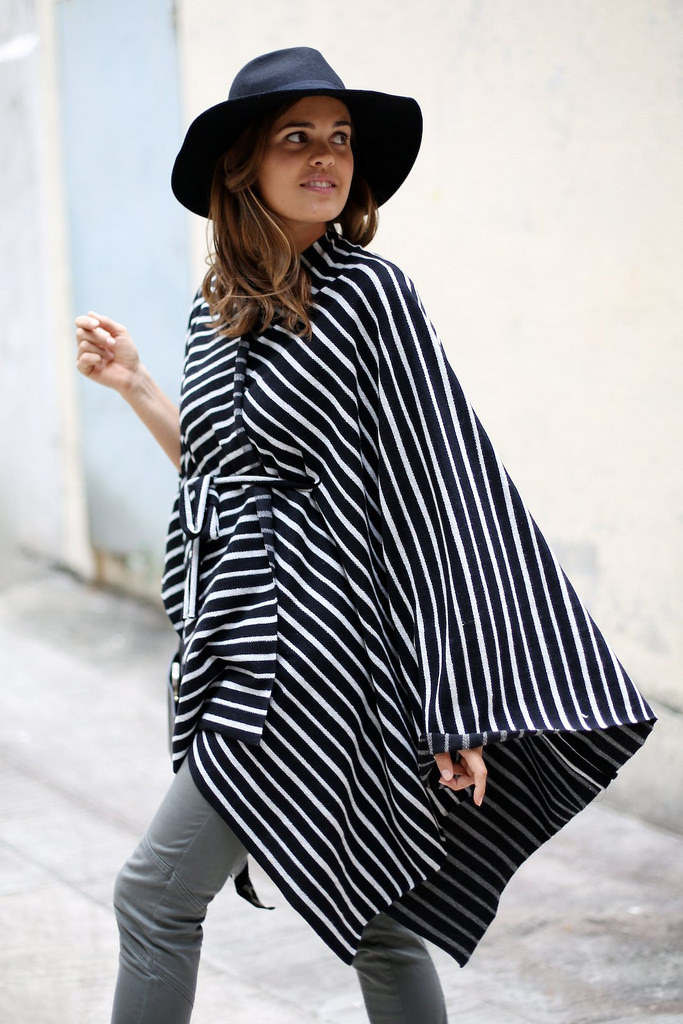 8.
Shop the sales for bright designer items.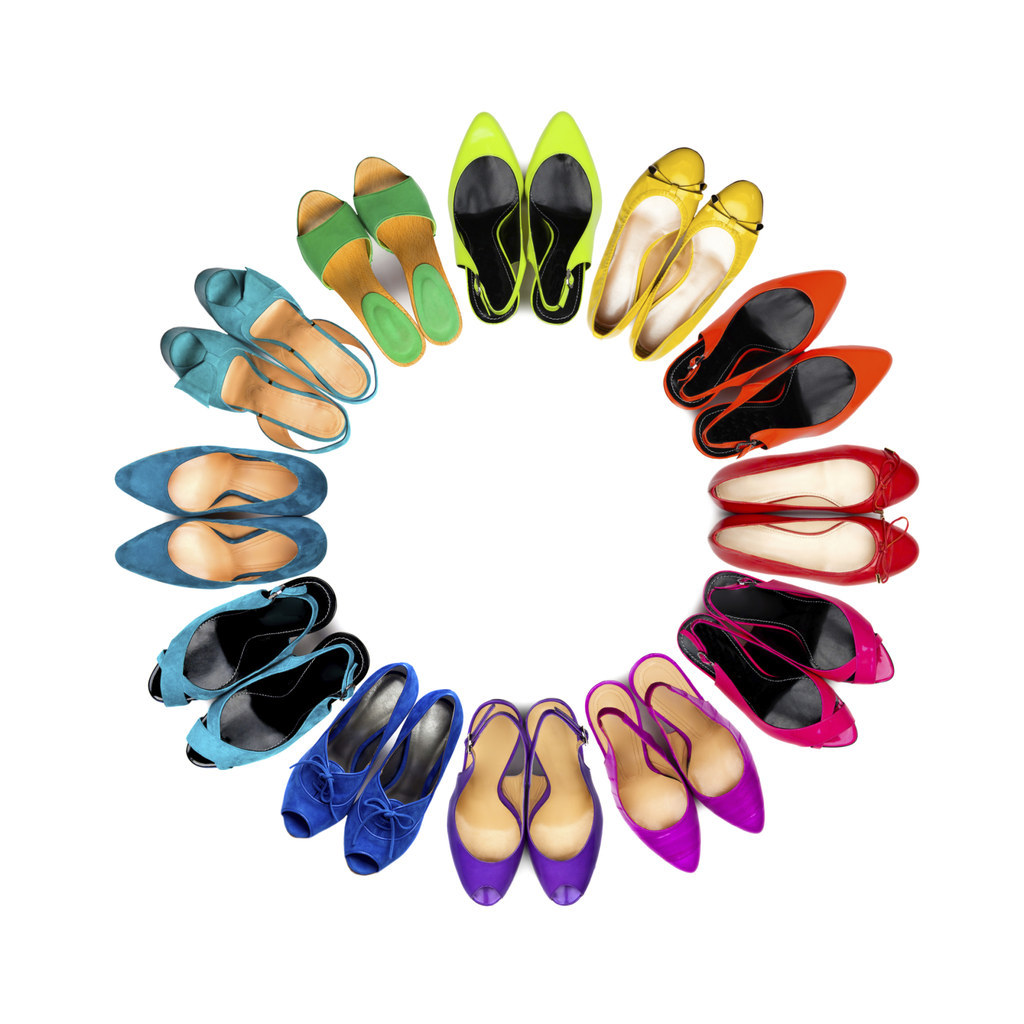 9.
Use colour to highlight your best features.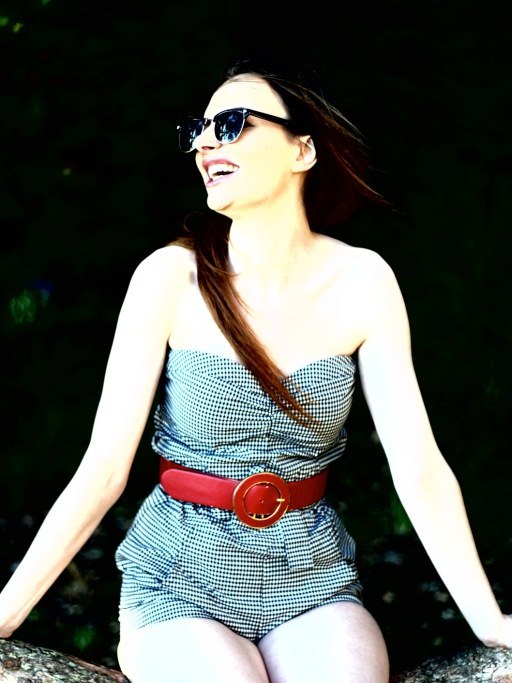 10.
Wear neutrals with just a pop of colour.
11.
Update plain coats and outfits by adding a detachable fur-look collar.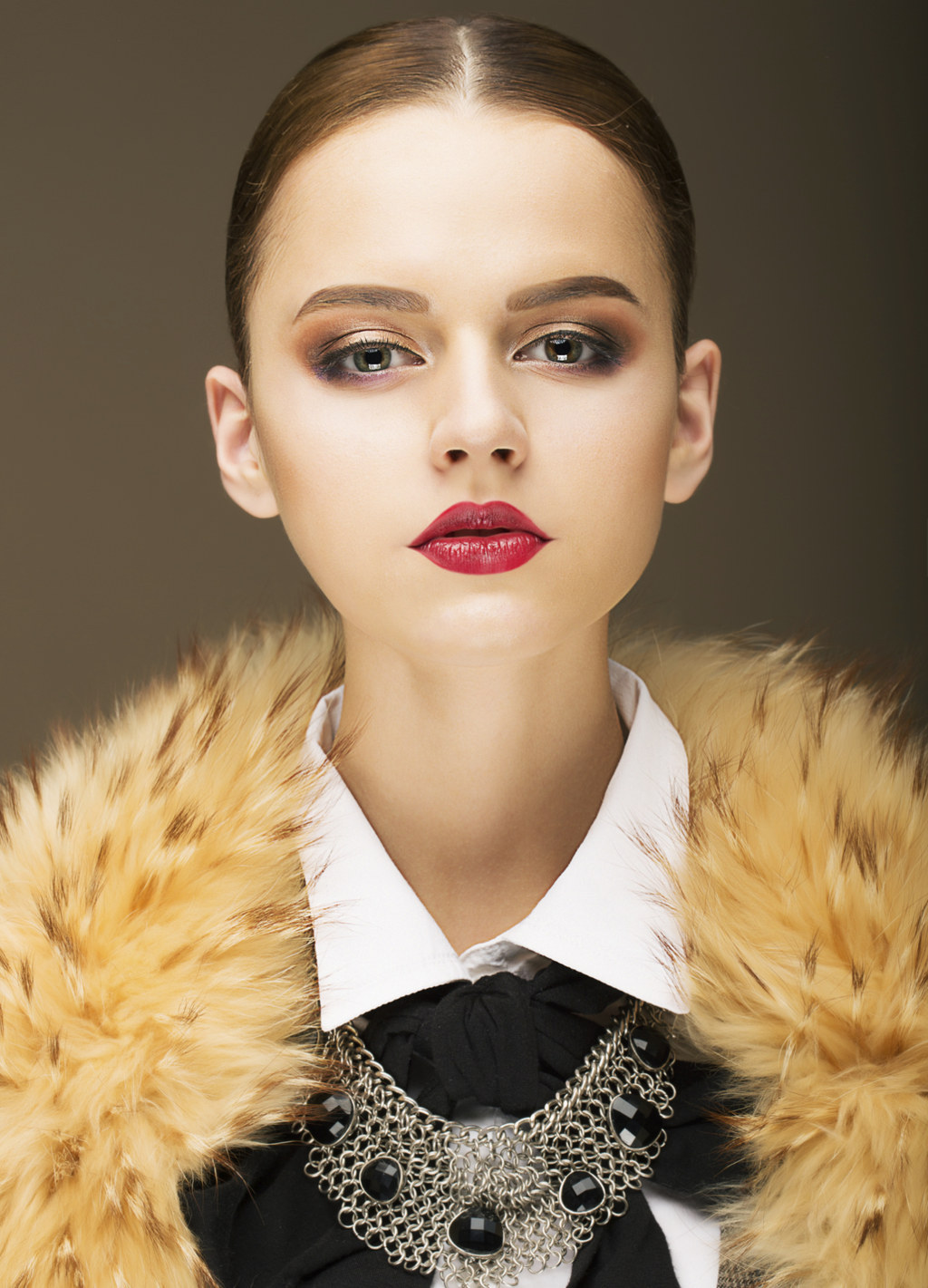 12.
Wear a pair of white tights underneath a coloured pair.

13.
Make your accessories really pop by glueing on embellishments.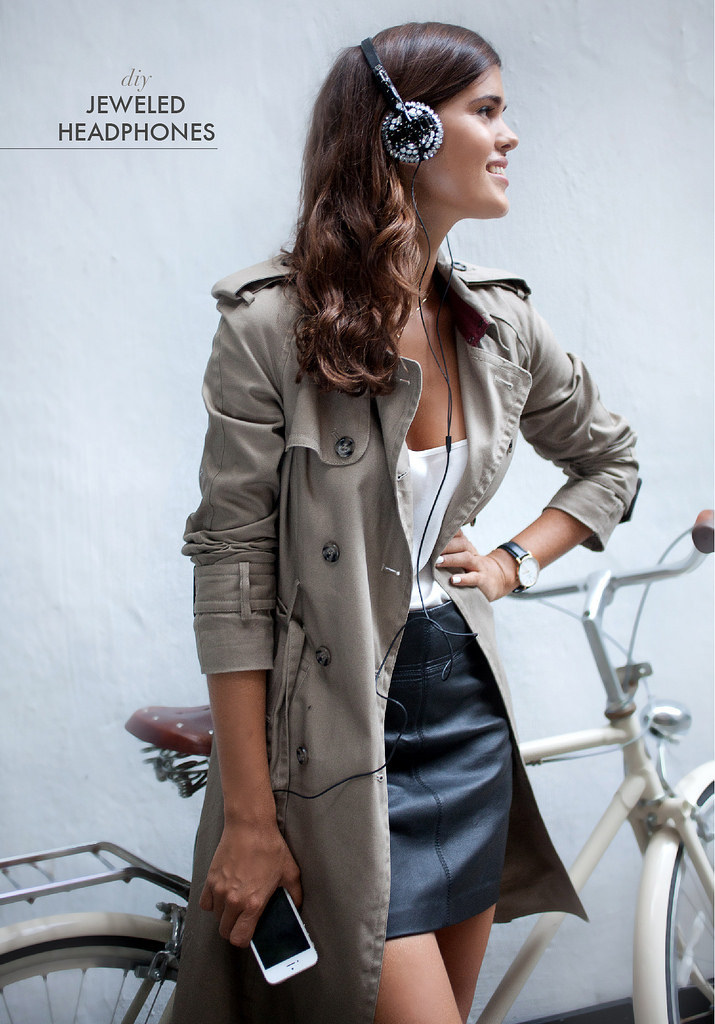 14.
Make breton tops your wardrobe staple.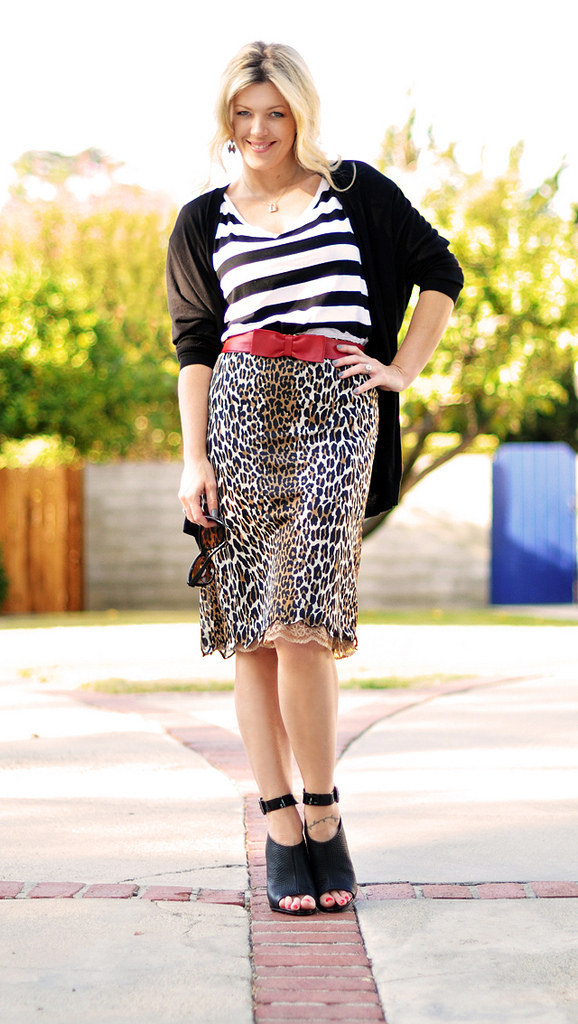 15.
Plan outfits using the colour wheel.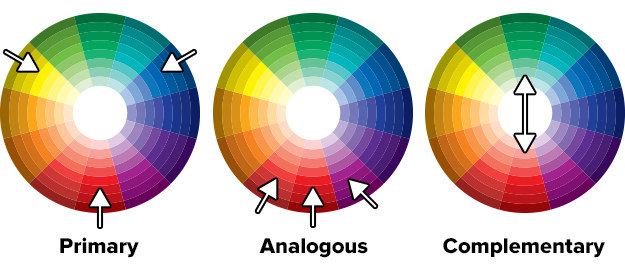 16.
Or use the colour wheel to plan your makeup.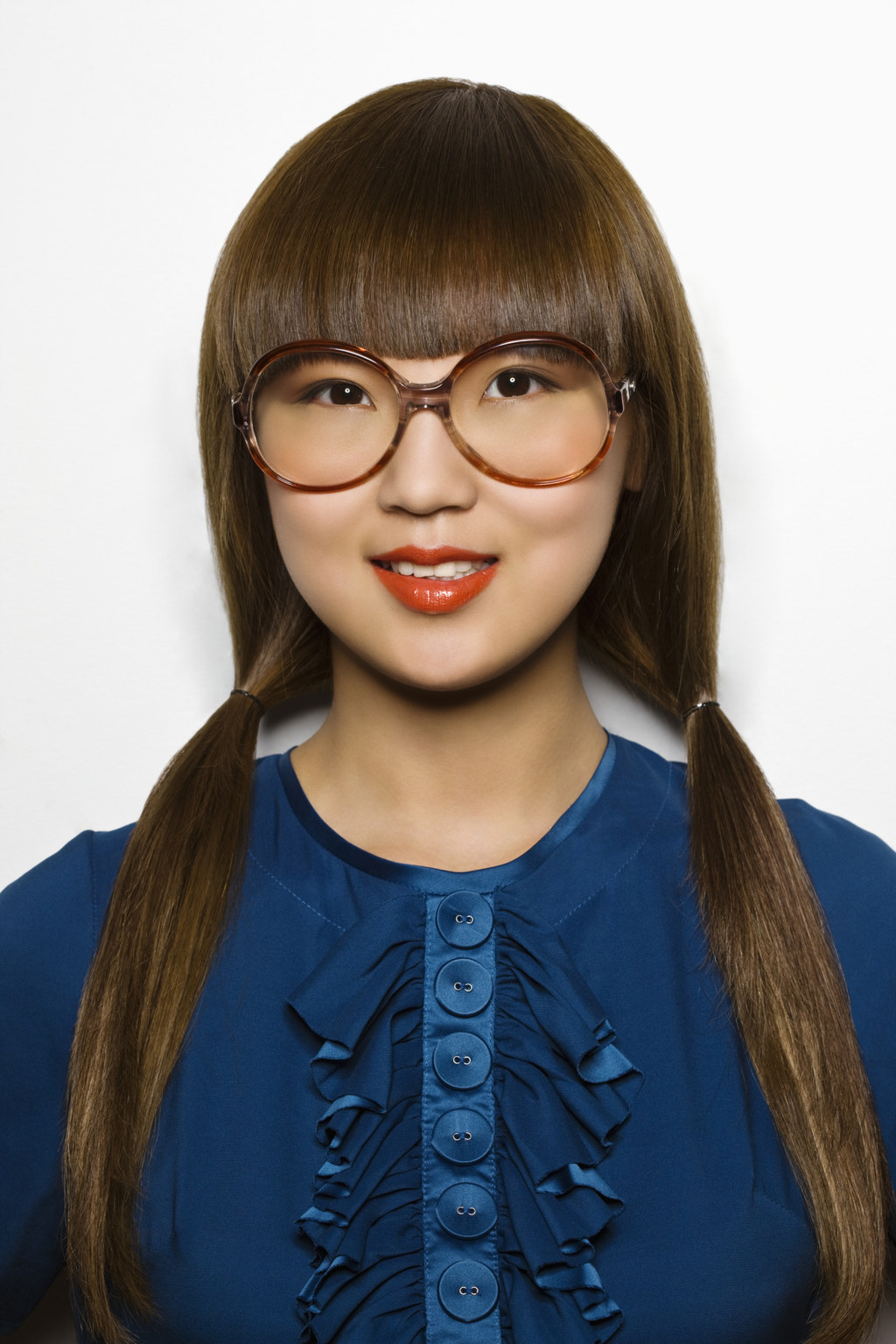 17.
Team a button-down shirt with a statement necklace.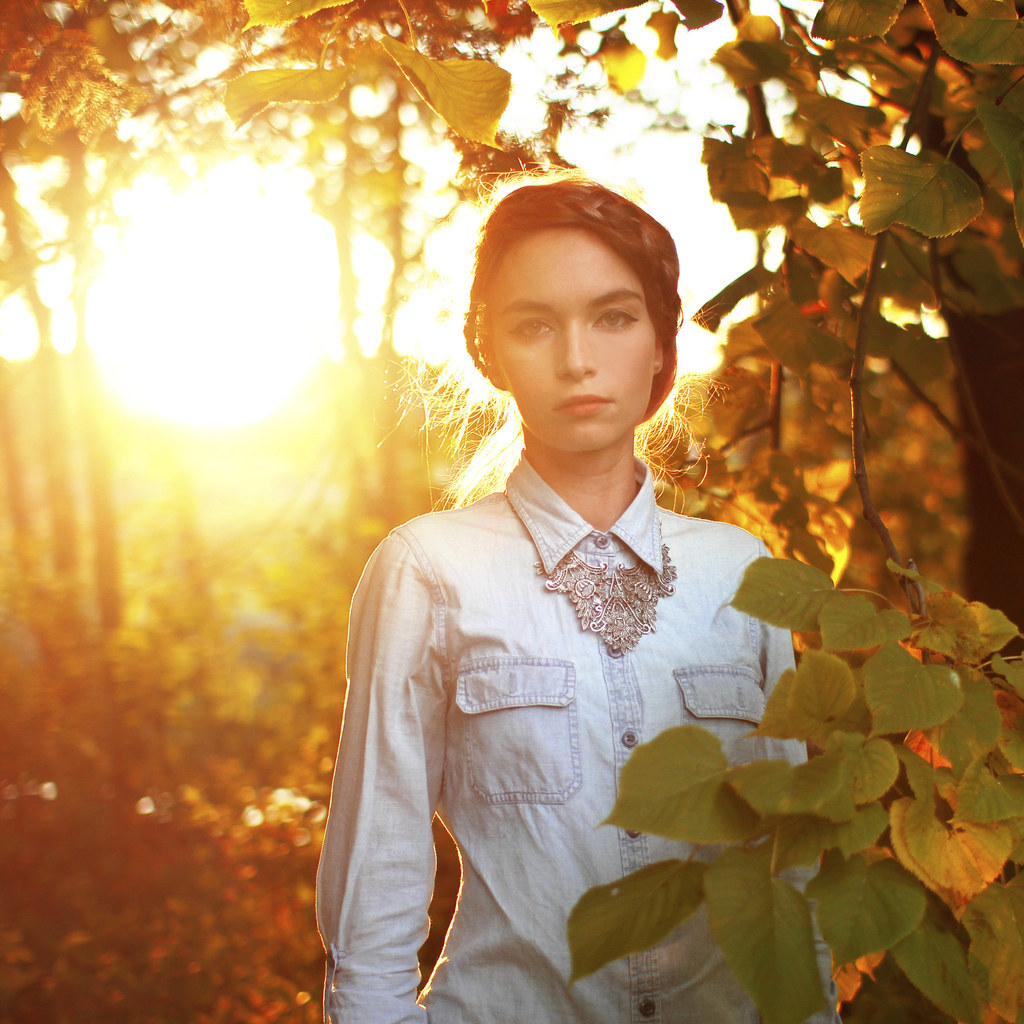 18.
If you're scared of colour, add a bright scarf.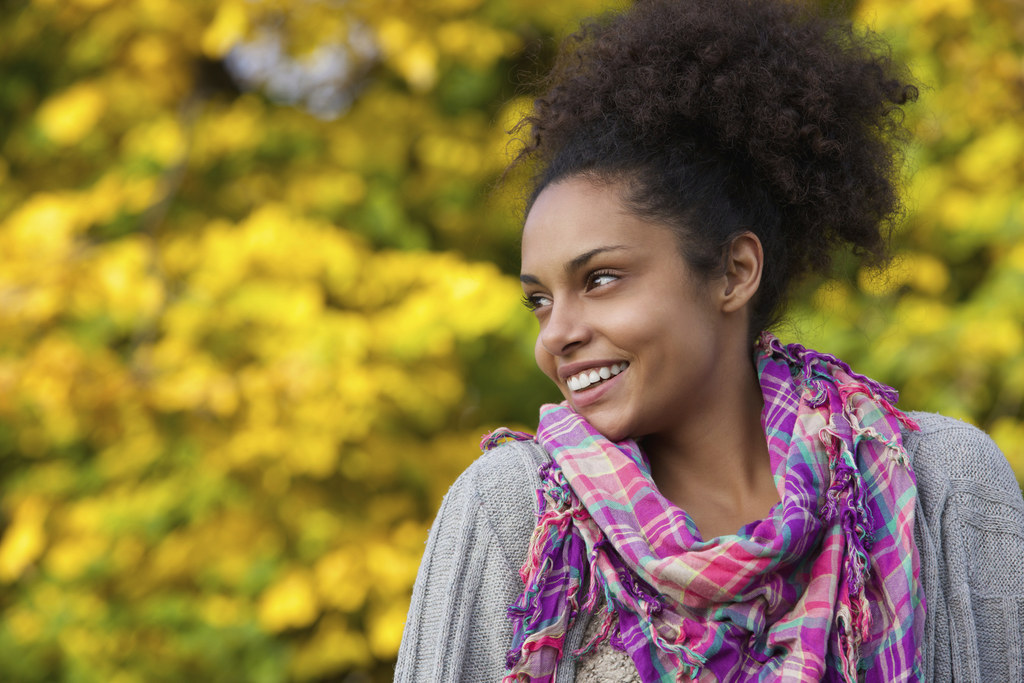 19.
And play with textures as well as colours.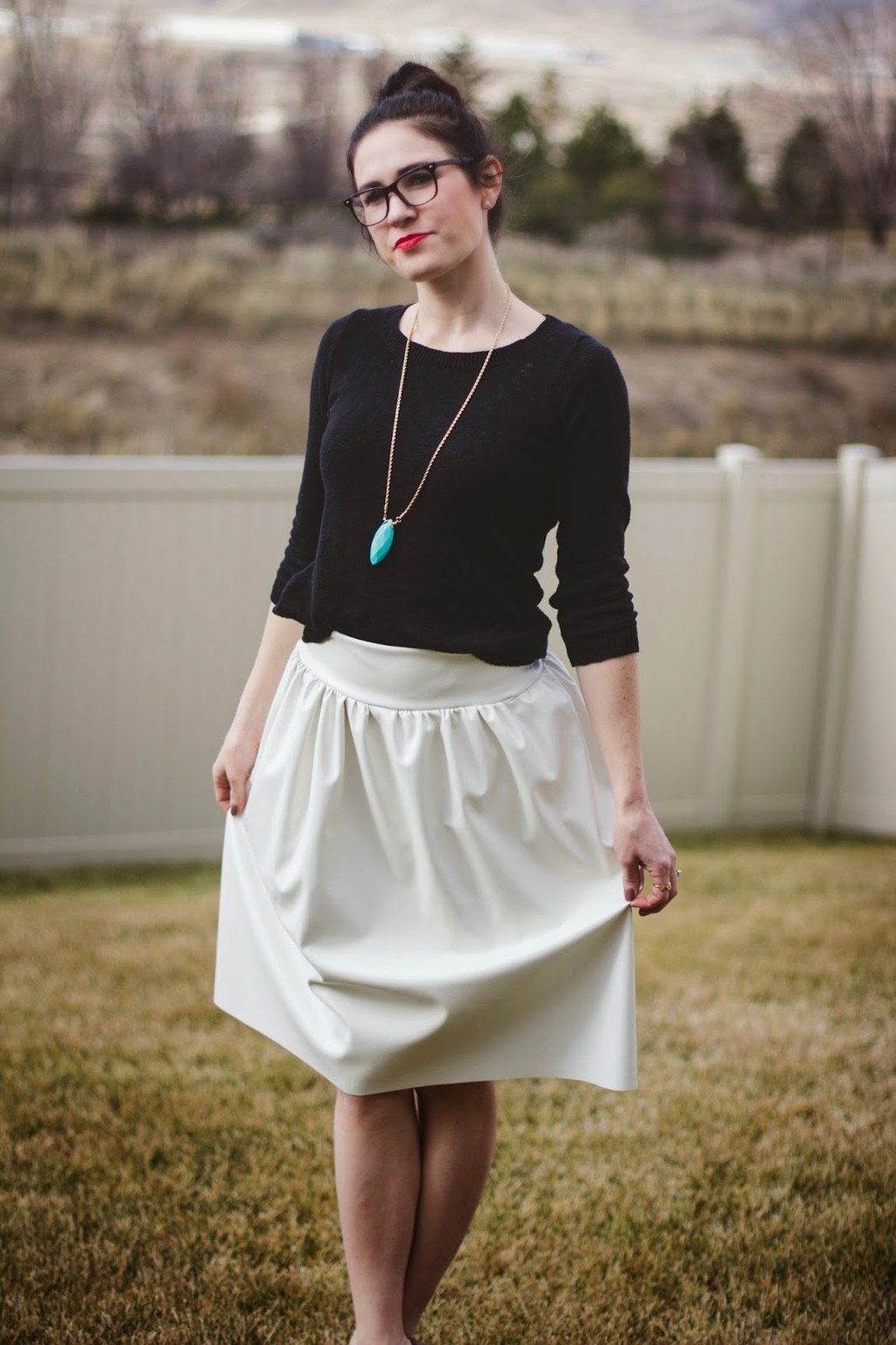 20.
Add contrast to feminine florals with a repurposed camo jacket.
21.
Colour block your outfits.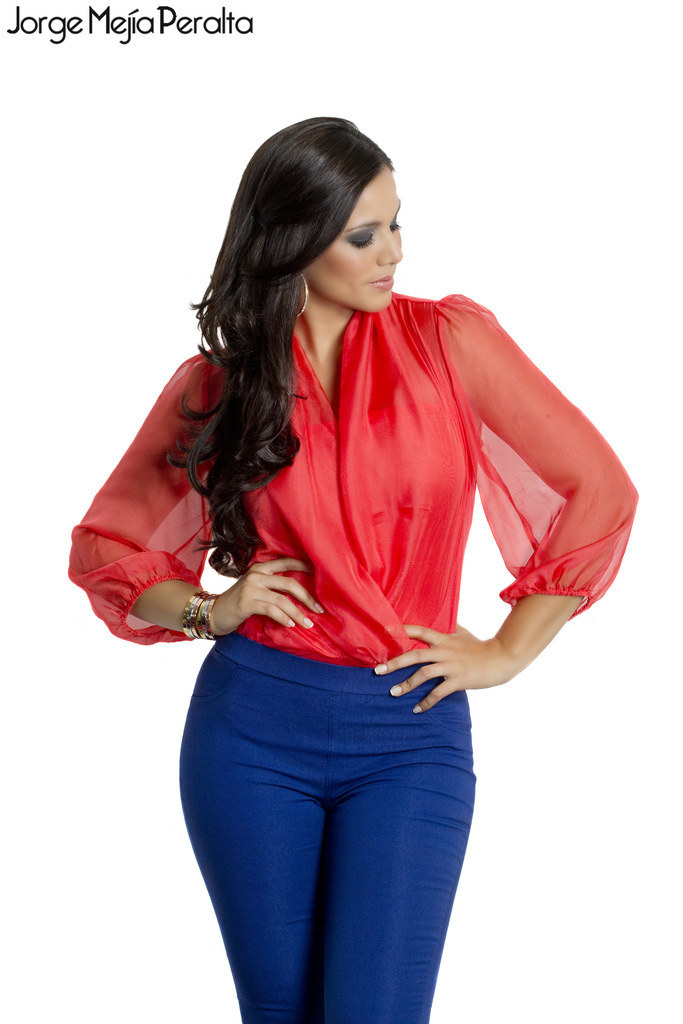 Stylish, sleek and on-trend, with the very latest technology, no wonder the Ford Fiesta is the UK's best-selling car of all time.