1.
You have no problem at all camping out for the latest gadgets.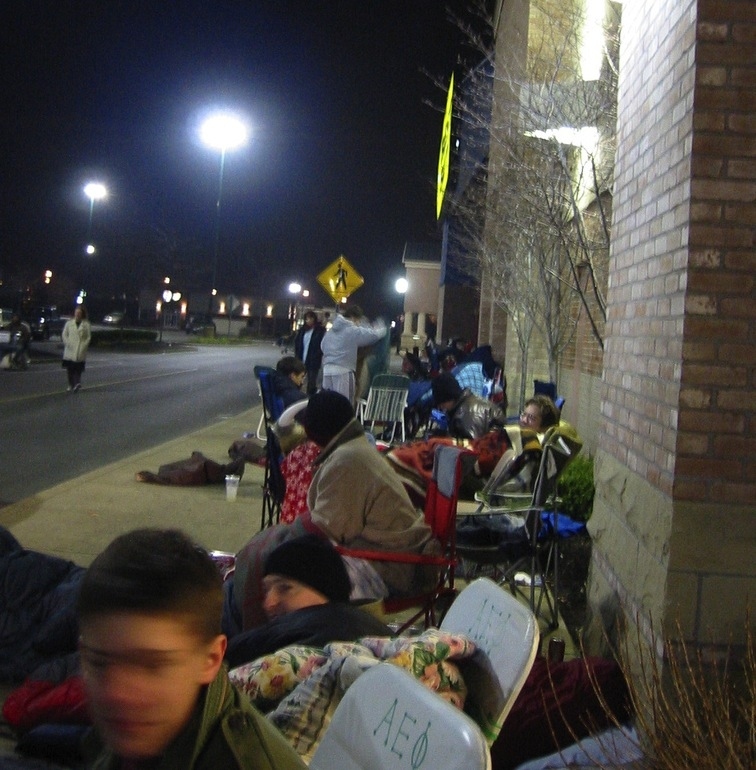 2.
And then tweet about the entire experience.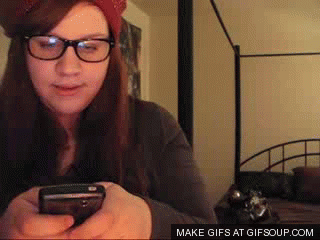 3.
Once you get the new, you still keep the old, "just in case."
4.
Bill Gates is your default Halloween costume.
5.
You think these glasses are the sexiest thing anyone can wear.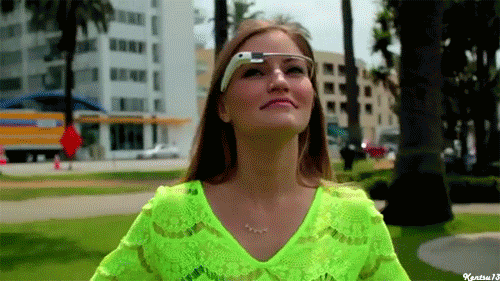 6.
You have a large library of random and useless apps.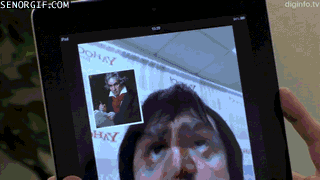 7.
It's Christmas morning every time you get a new software update.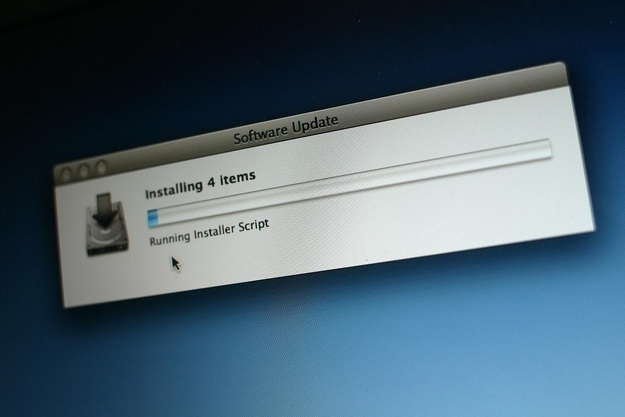 8.
You don't know what to do with yourself when your Klout score goes up.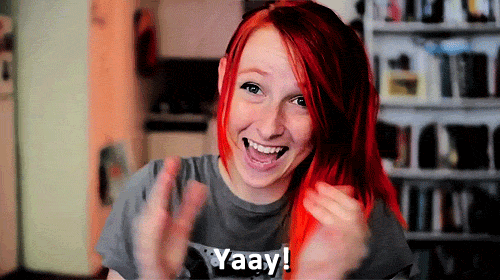 9.
You're always the first one of your friends to do the latest thing.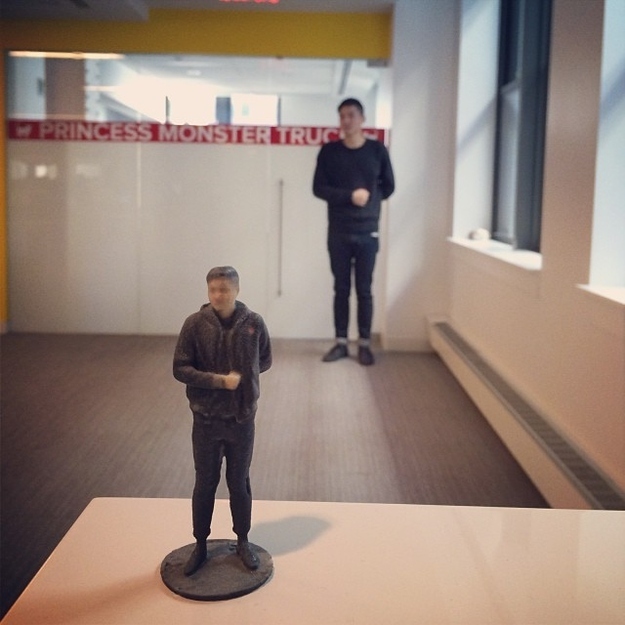 10.
You feel a certain comfort having your gadgets around you at all times.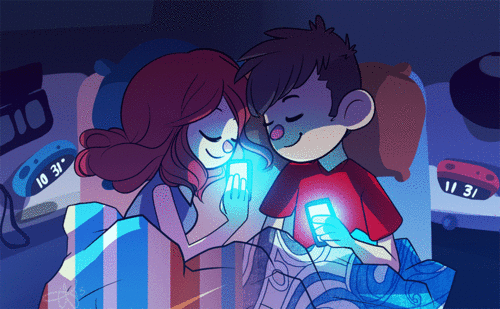 11.
You used to take everything apart as a kid to see "how it worked."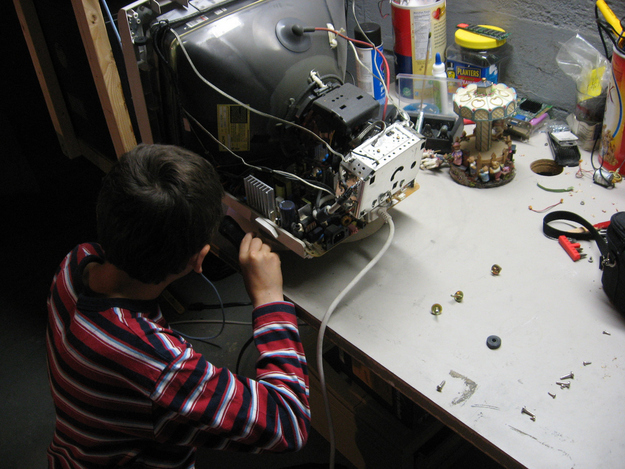 12.
Your heart actually explodes when you see stuff like this.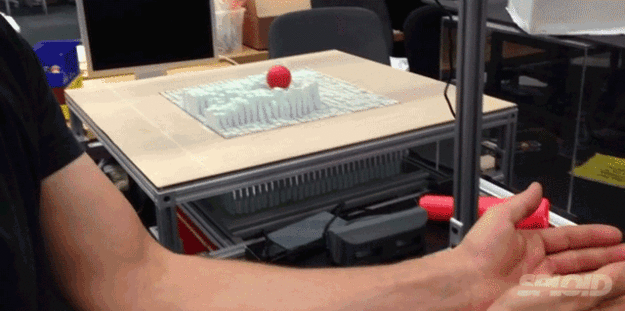 13.
You have accidentally wasted an entire day at one of these stores.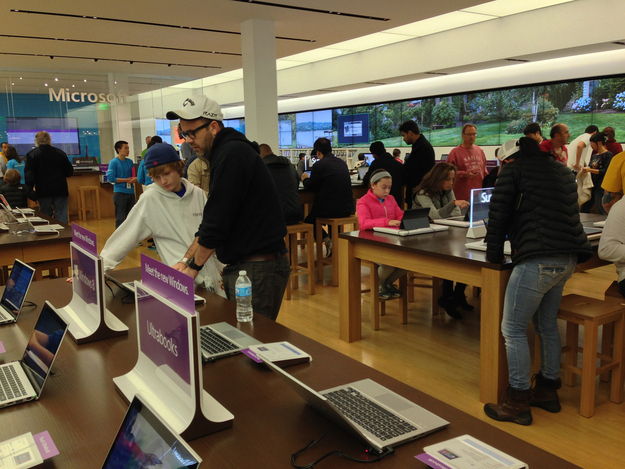 14.
But really, you secretly want these to come back in style.