1.
"Please tell me you know where you're going. I'm getting way too old for these games."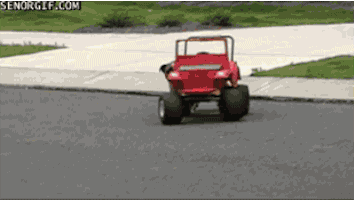 2.
"I'm a temperamental sports car, not a bus. Kindly remove your obnoxious friends and never question my identity again."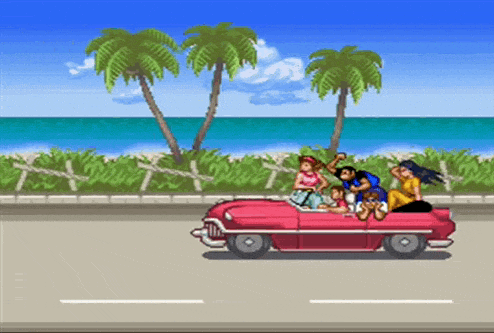 3.
"And you call that parallel parking? It's not that I'm embarrassed, I'm more embarrassed for you."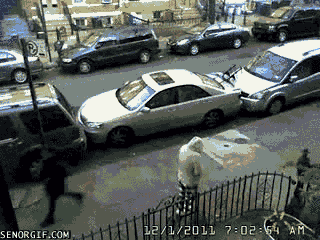 4.
"Remember the concept of 'washing?' Let's explore that a little more."
5.
"O... M... G... I would NEVER usually ask this, but can you please put that Blue's Clues DVD in, like, now?"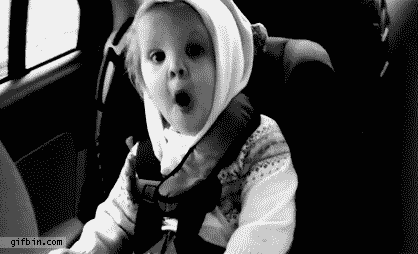 6.
"Eh, can we take it easy? Scout and I are a little terrified of that lead foot you got there."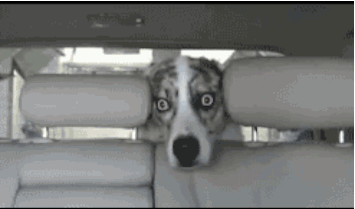 7.
"I know, the view is nice. But please, close the window. You're getting me dirty."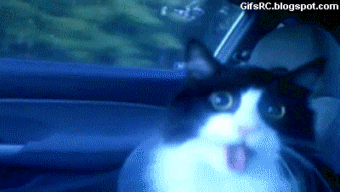 8.
"I really, really, really, REALLY think we need to make an appointment with a good mechanic."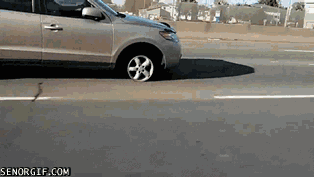 9.
"I didn't agree to this. I didn't agree to this. I didn't agree to this. I didn't..."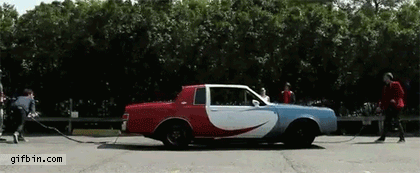 10.
"Did you just... wait... OHMYGODTHATSMELLSSOBADPLEASESTOP!"