1.
The Weeki Wachee Springs Mermaid Show
2.
National Atomic Testing Museum
3.
Mütter Museum
4.
Maine State Prison Showroom
The Maine State Prison Showroom is located in Thomaston, Maine. Everything in the shop is available for purchase and has been handcrafted by prisoners of the state jail. Hm!
5.
World's Biggest Lightbulb
6.
The "Thing"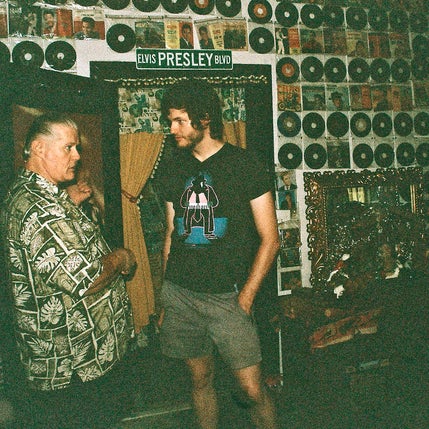 Graceland Too in Holly Springs, Mississippi is a two-story home filled to the brim with Elvis paraphernalia. The owner of the home, Paul McLeod, will be happy to chat with you about all of it. He also supposedly drinks at least 24 cans of soda per day... so he's probably got plenty of energy to talk for a while.
8.
Biosphere 2
This tourist spot in Santa Cruz, California is one of the most mysterious places in the country. The area claims the laws of physics and gravity do not apply. There's a series of optical illusions that will seriously mess with your mind... in the coolest way possible.
10.
Prada Marfa
11.
The Mojave Phone Booth