2.
Beagles would be your GPS IRL.
6.
French bulldogs would smile at everyone in passing cars and try to get truck drivers to honk their horns.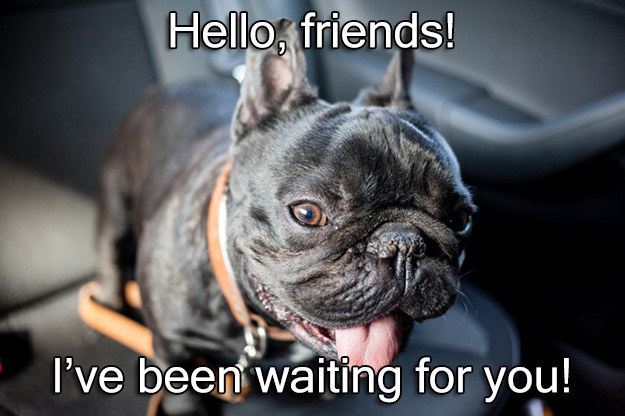 7.
Bernese Mountain dogs would make sure everyone was OK.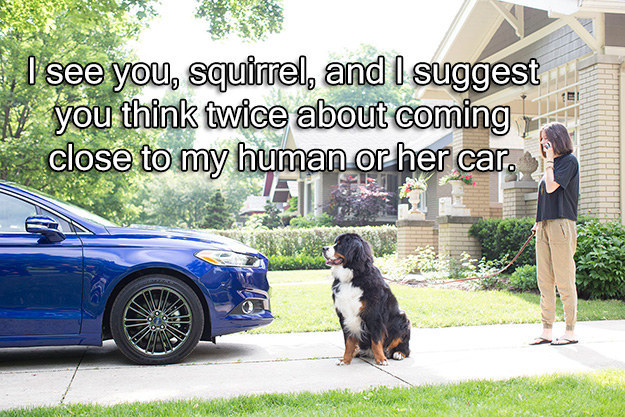 8.
While shelties and collies would always be on the lookout for ways to help.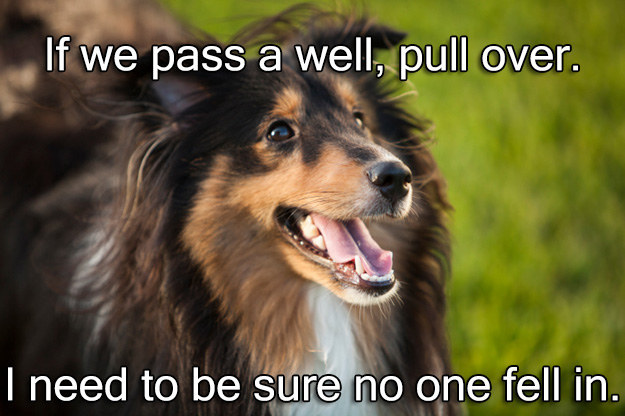 9.
Greyhounds would say you're driving too slowly.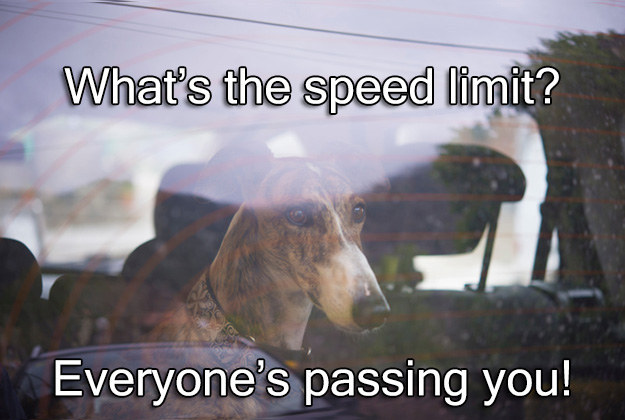 10.
Meanwhile, German Shepherds would be very vigilant with you about following the speed limit.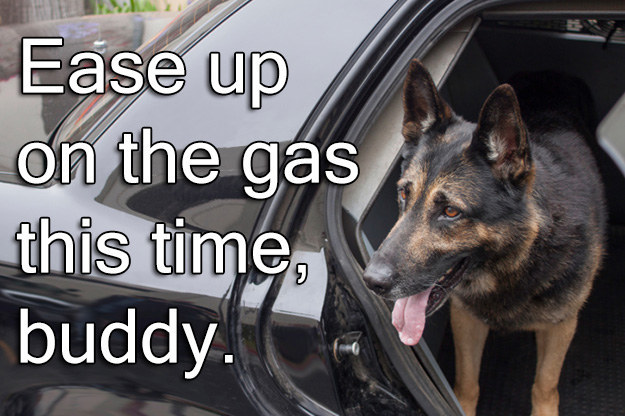 11.
Chihuahuas would have issues with the AC.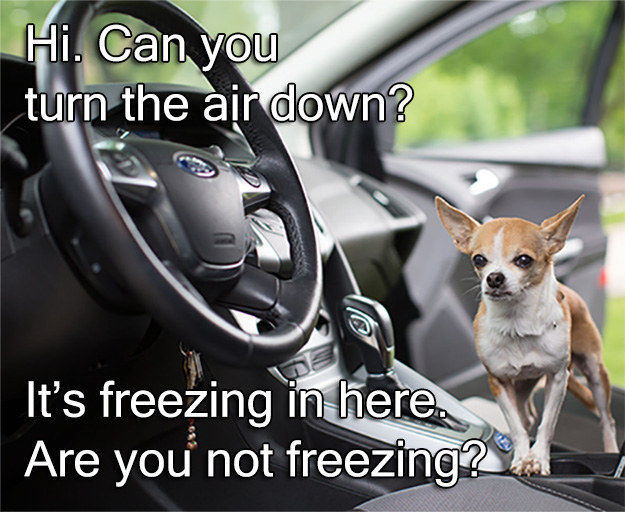 12.
Pugs would fart silently, then deny, deny, deny.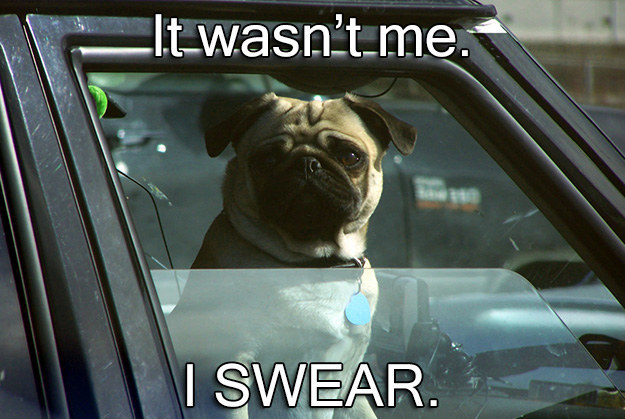 13.
Coonhounds would need frequent bathroom breaks.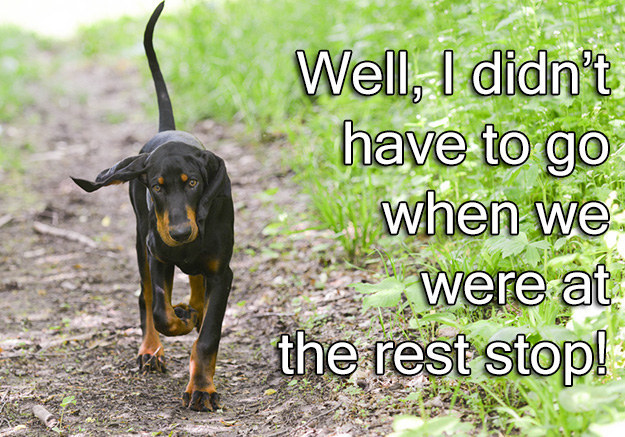 15.
And yellow Labs would totally make sure there's a stop for you both to stretch your legs.