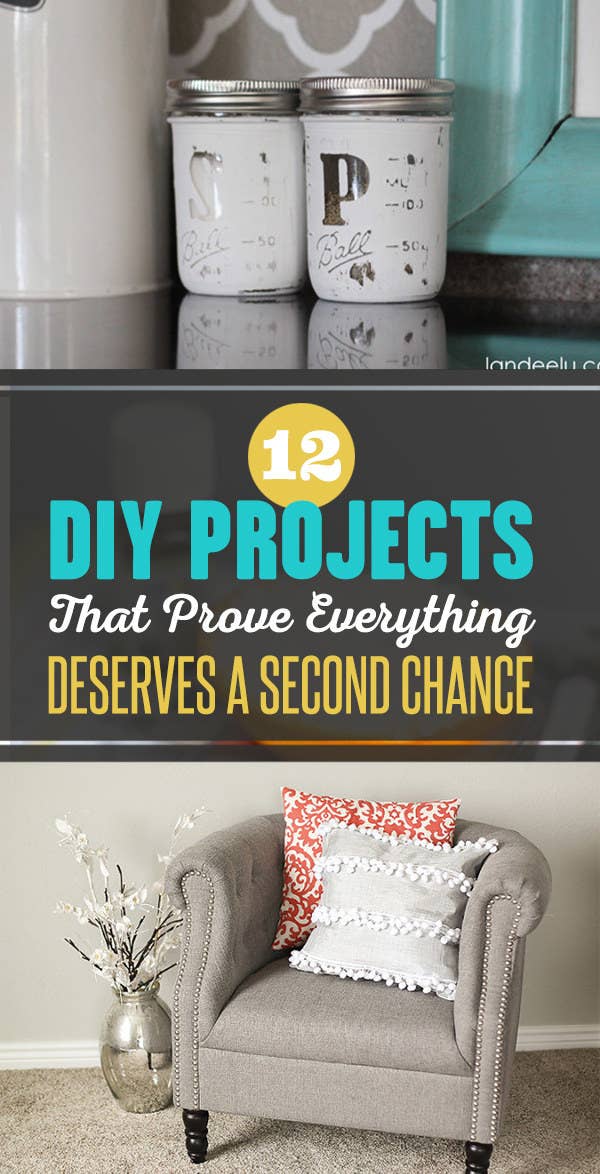 1.
Make a simple statement with a couple of copper hangers.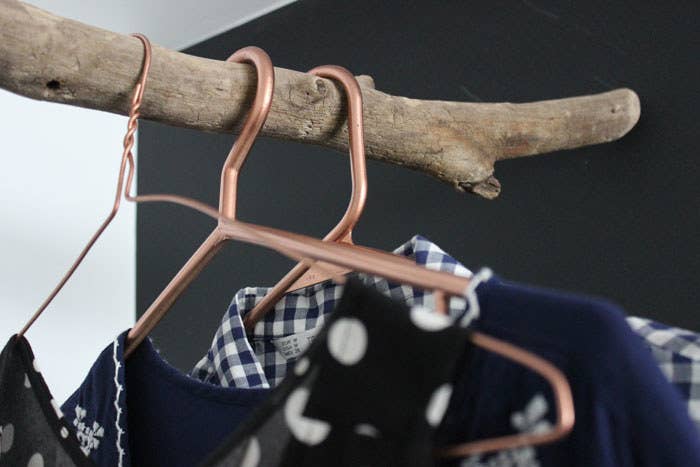 2.
Savor a snack to freshen up your home.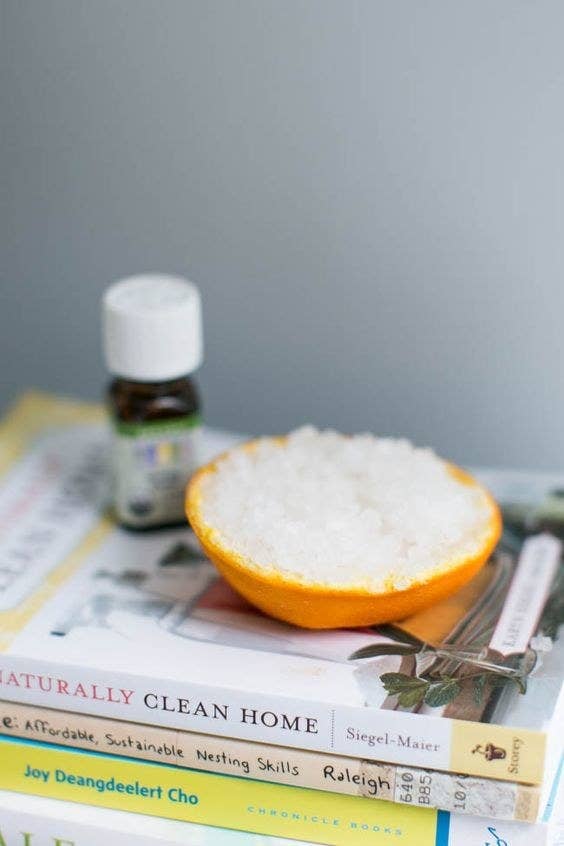 3.
Upcycle all your packaging as gift boxes!
4.
Craft a hipster-approved pendant light from an old wastebasket.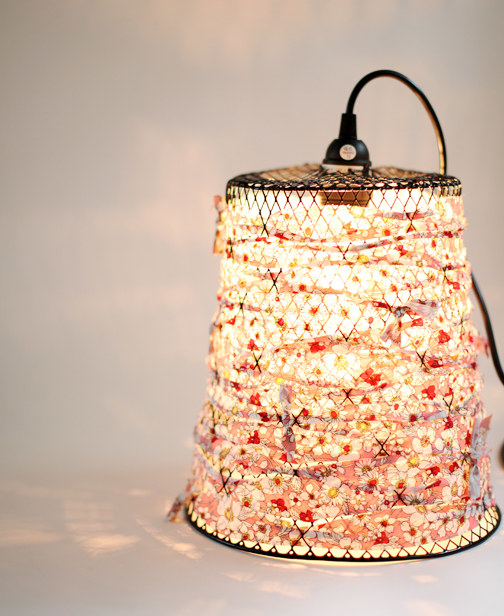 5.
Make over your pillow with a slipcover!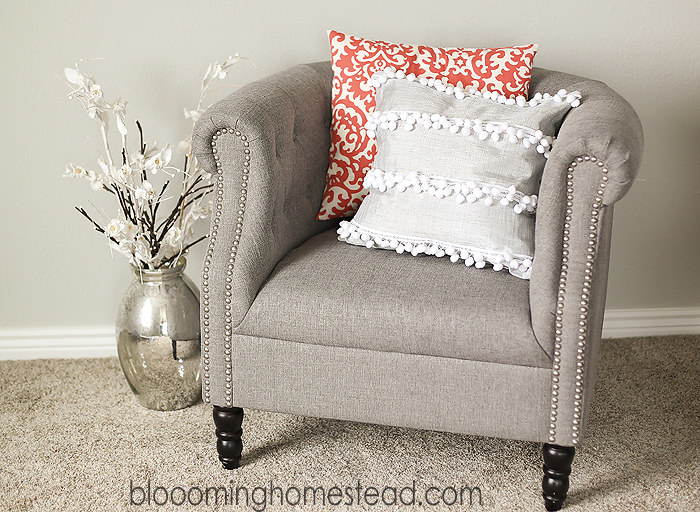 6.
Turn your T-shirt into a totally cute tote.
7.
Glow up your foyer with some foil branches.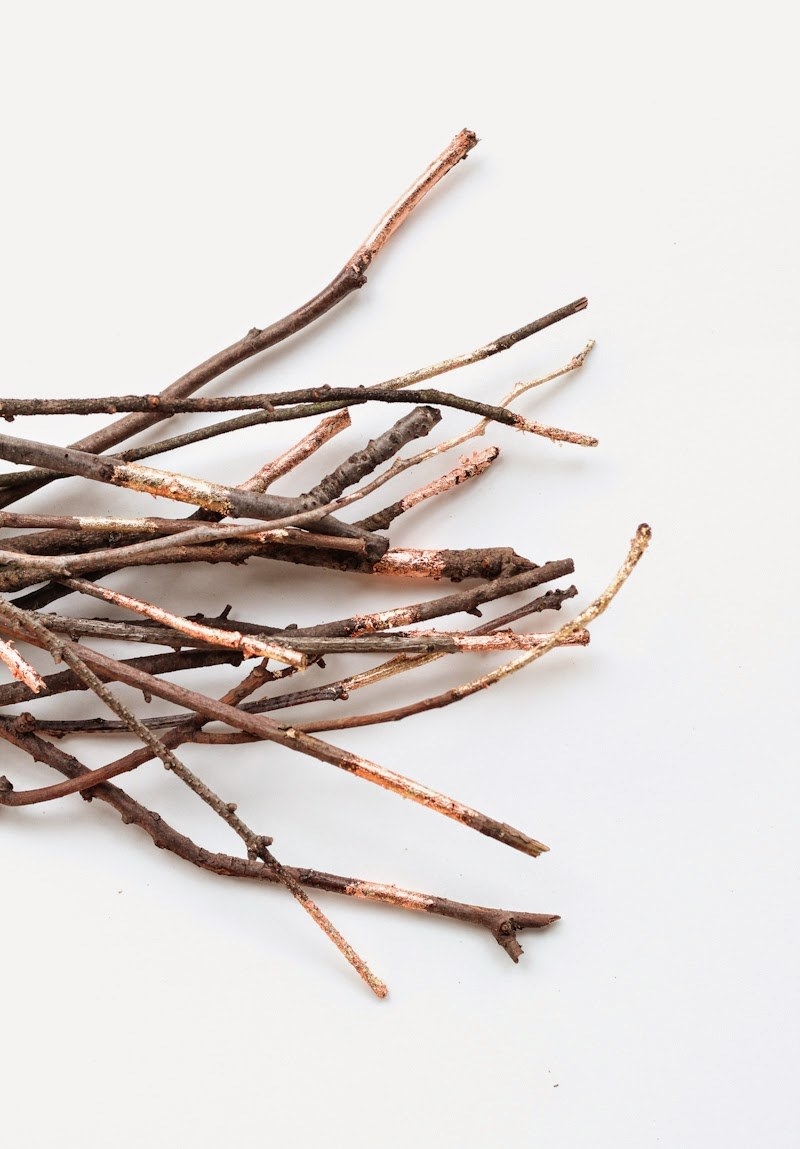 8.
Restore your stockings to vamp up your vanity.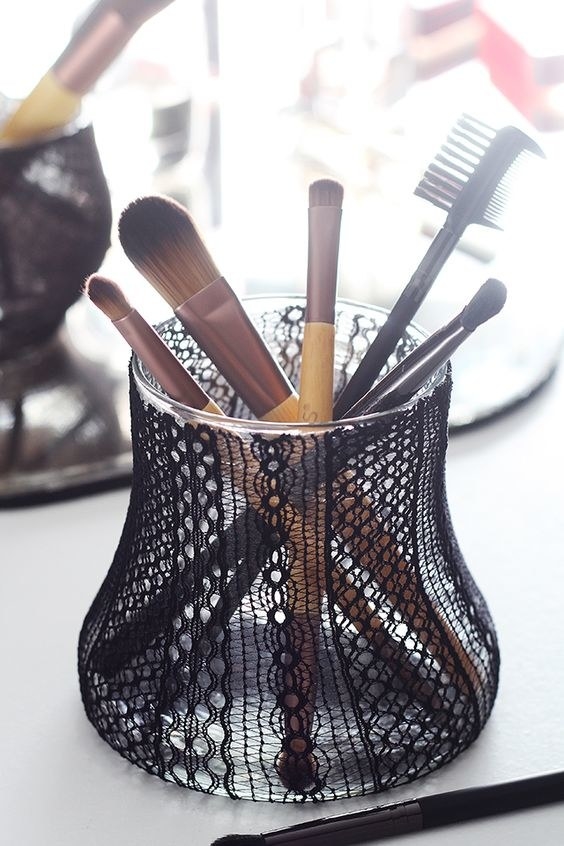 9.
Save your jars to create a set of salt and pepper shakers.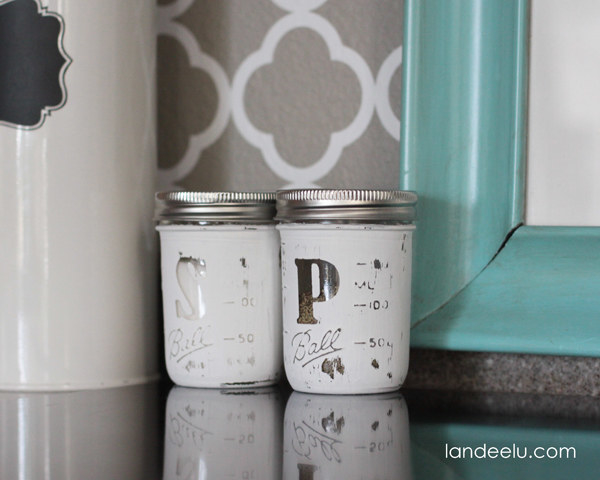 10.
Give an old pair of jeans a new life to protect a prized possession.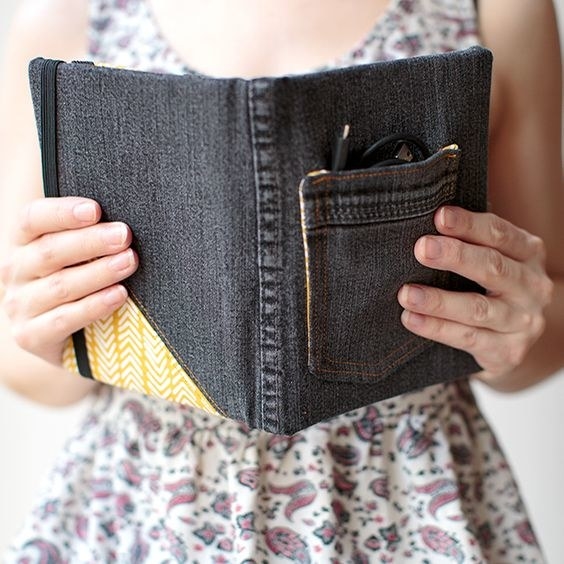 11.
Hang 10 with an upside down bottle vase.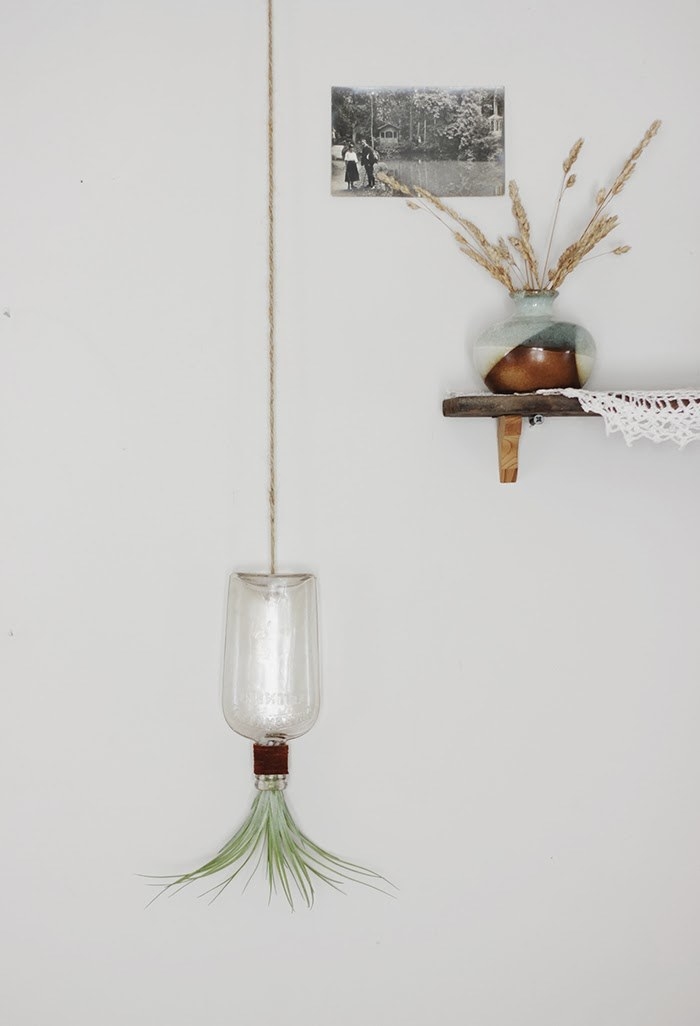 12.
Transform a cupboard into a serving tray!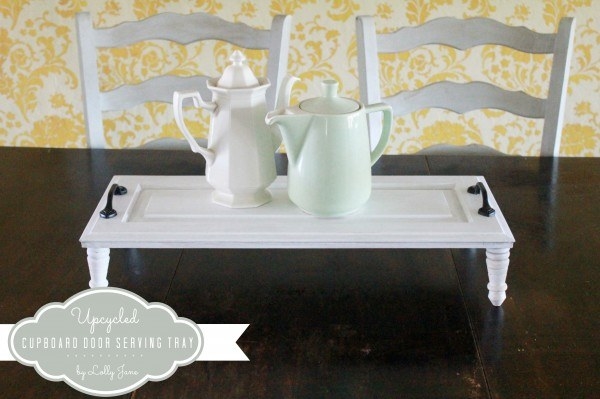 Give your possessions a second chance! Get creative and reuse your resources. Join Ford with their Second Chances initiative to give some unexpected materials new life in a Ford vehicle.