What Throwback Latino Song Actually Describes Your Life?
We mean, sure, perhaps you wouldn't mind flying (whether first class or on a broom) and have a deep fascination with the moon, but no, you aren't really a witch — you just manage to charm and hypnotize with your spellbinding personality. So, yeah, this traditional Mexican song is full of magic, just like you.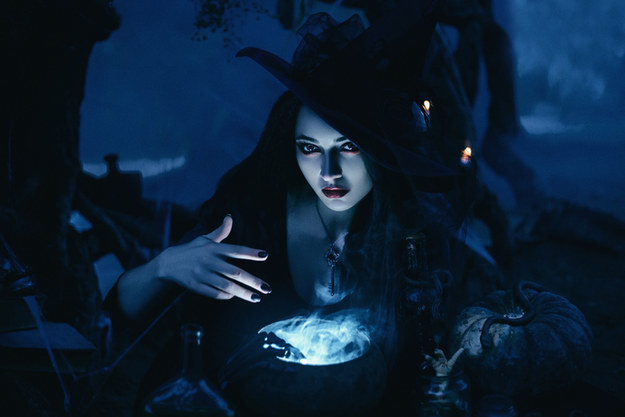 This chirpy melody is about the complicated love story of the palomo and his paloma. Like a male pigeon though, you are regal and imposing, although somewhat puffy. You stay true to yourself and can win over anyone you like with your magnificent posture and ability to provide warmth and, of course, food.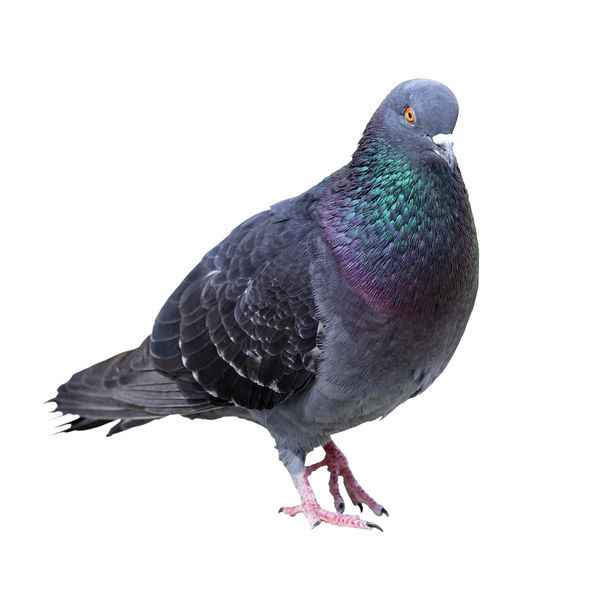 At times, you tend to feel as if you limp through life, similarly to a poor cucaracha sin pata. On the bright side, when bad stuff does happen, you overcome it like a champ, because like a cucaracha, you are indestructible.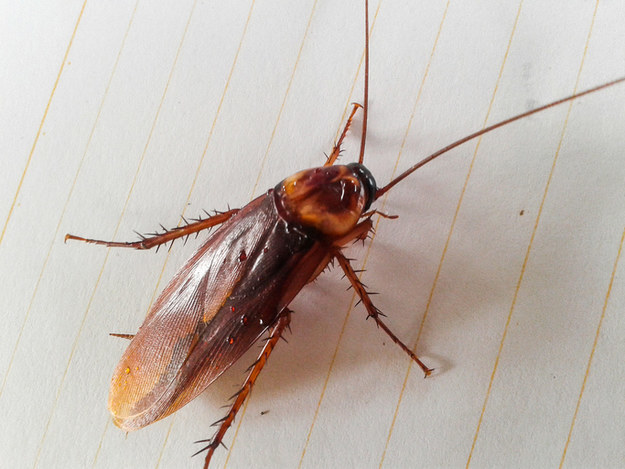 You got:

"El Adiós del Soldado"
You are a soldado, a guerrero, the last person to leave any get-together, the one guest who can make a bautizo LIT single-handedly. When you choose to say goodbye, parties die and hearts get broken; this is why this revolutionary anthem is your throwback jam, soldier.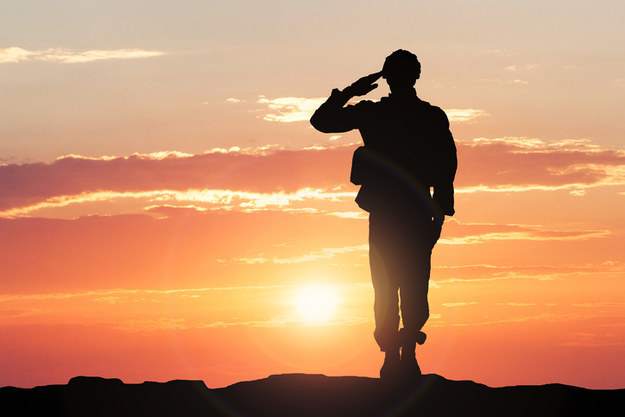 This classic song is your ultimate life anthem. You are always singing 'cause you know it's better to sing than cry. Singing in the shower? Check. Singing in the car? Check. Singing in your sleep? Prolly. You are a walking jukebox and take happiness with you wherever you go.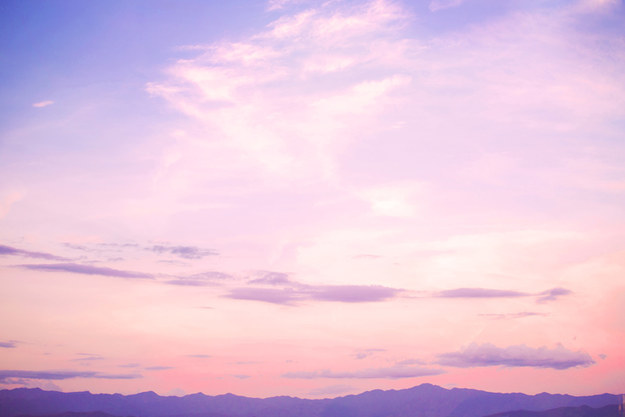 This classic tango is totally you. You are as deep as its lyrics, which talk about llanto y dolor, and that's right, you've gone through some stuff. The thing is though, you are so good to people that your corazón is running into the same problems as a mazapán: People just can't help but break it. But don't give up on your search for love — your media naranja is out there! <3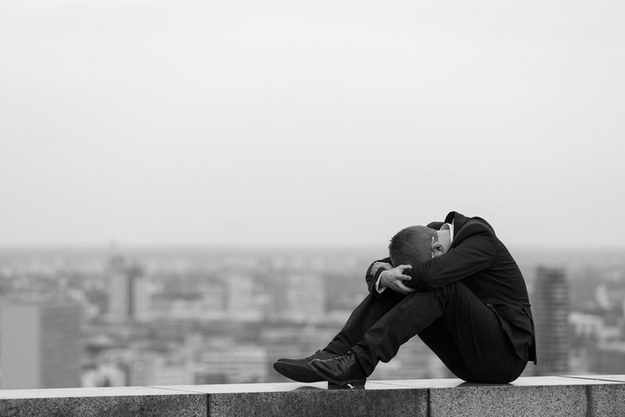 Throwback songs are bomb, tbh, even traditional ones. Can you imagine how the rhythm of your heart would sound though? Check out this Ford Fusion stunt, where an awesome band turned the driver's heartbeat into a song!