If you're searching for a genuine African culinary experience, look no further. Bennachin Restaurant specializes in Gambian and Cameroonian food and boasts delicious menu items like egusi, jama jama, and Akara. Next time you're in the French Quarter, stop in and prepare for something truly magical.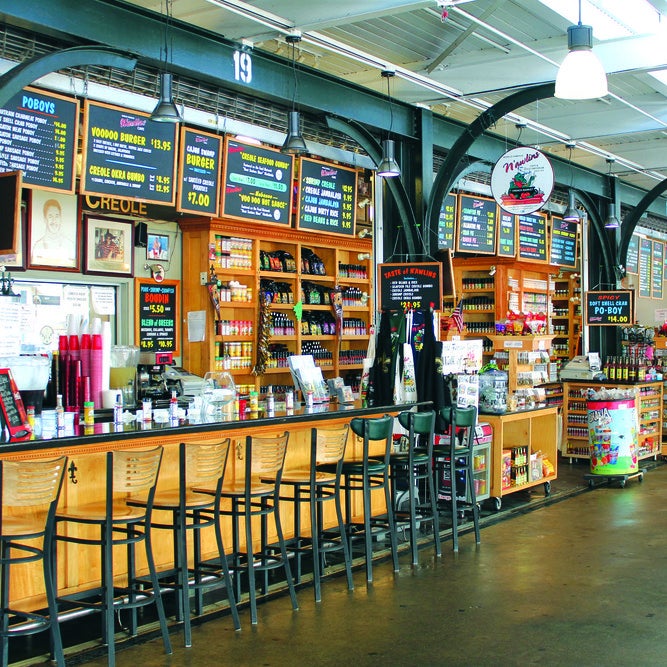 This café and spice emporium has done its due diligence to help define New Orleans cooking across the globe. With their thunderously successful spice blends, hot sauces, and marinades, you can now get a taste of N'awlins no matter where you are.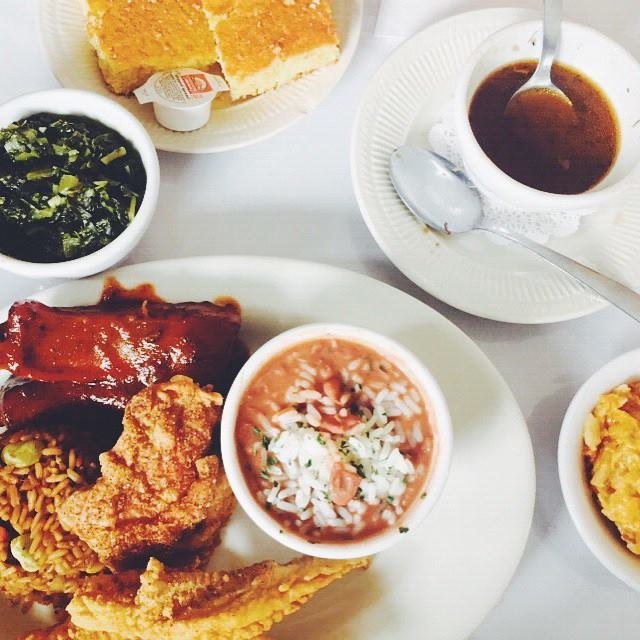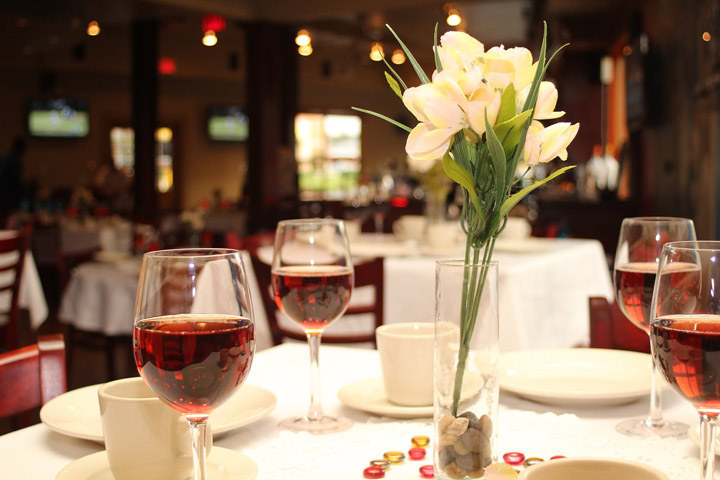 Enjoy these and other black-owned and -operated establishments next time you're in The Big Easy.