1.
Brown Chapel A.M.E. Church (Selma, Alabama)
This church was ground zero for the Selma to Montgomery marches that led to equal voting rights during the Civil Rights Movement. The 2014 film, Selma, tells the story of these marches.
2.
Harriet Beecher Stowe House (Brunswick, Maine)
3.
National Civil Rights Museum (Memphis, Tennessee)
One of the Nation's most moving Civil Rights sites, the National Civil Rights Museum, was crafted around the Lorraine Motel where Dr. Martin Luther King Jr. was shot and killed on April 4, 1968.
4.
Brown v. Board of Education Historic Site (Topeka, Kansas)
Overturning Plessy v. Ferguson, Brown v. Board of Education declared segregation unconstitutional in American public schools. Schools in Topeka, Kansas, played an integral role in the court decision.
5.
Martin Luther King Jr. Memorial (Washington, D.C.)
6.
Evergreen Plantation (Wallace, Louisiana)
7.
Frederick Douglass House (Washington, D.C.)
Frederick Douglass, orator, writer, and abolitionist, lived out the last 13 years of his life in this house. Douglass was born into slavery but fought for his entire lifetime for equal rights for fellow African Americans.
8.
Bunker Hill Monument (Boston, Massachusetts)
9.
Port Hudson (Jackson, Louisiana)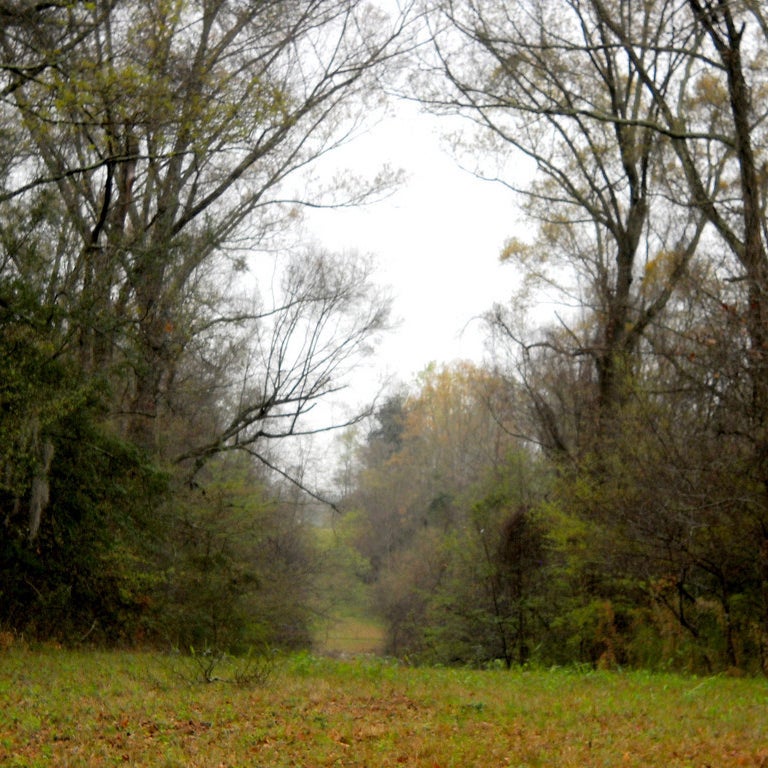 Port Hudson was the site of a 48-day long siege during the Civil War (the longest ever on American soil). General Nathaniel P. Banks was ordered to secure the Confederate stronghold of Port Hudson, which resulted in a near two-month battle.
10.
Ralph Bunche House (Queens, New York)
11.
First Congregational Church of Detroit (Detroit, Michigan)
Ford celebrates Black History Month.