Fakery walks among us. So it's important to know how to spot it.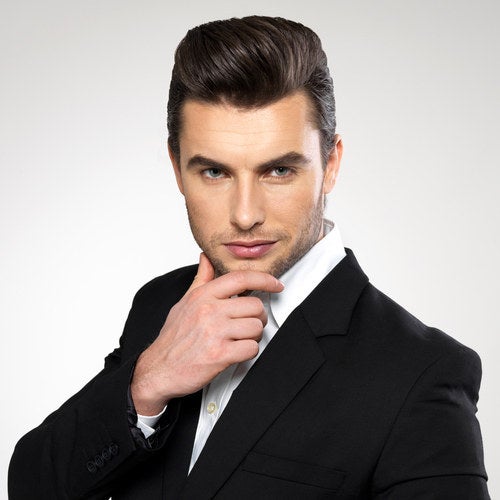 For instance, these three words almost always indicate fakery: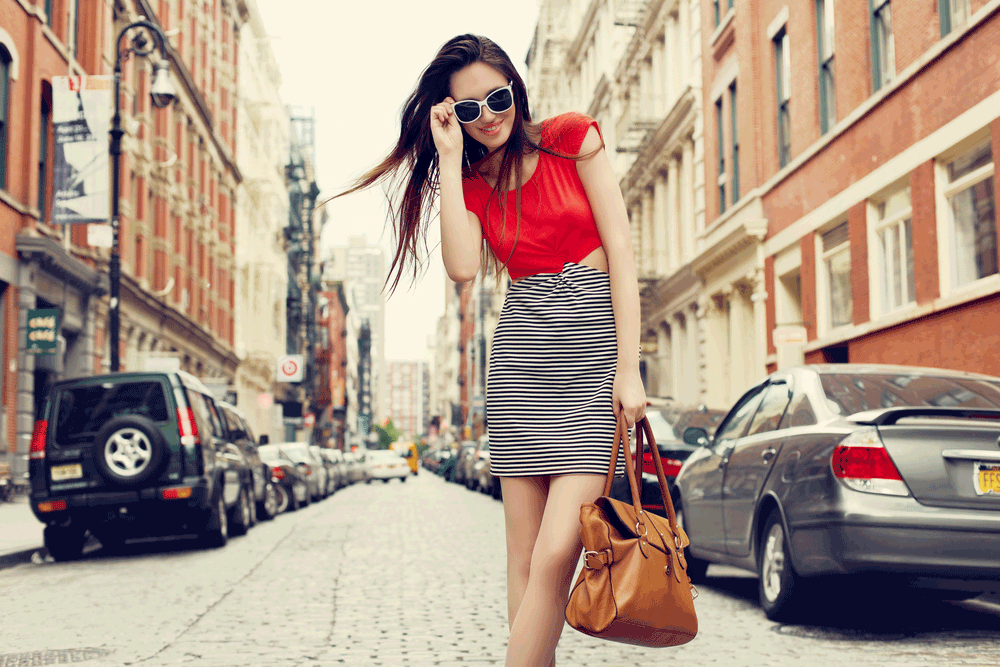 Here, our model is demonstrating fakery with her vacant eyes and weird mouth stretch: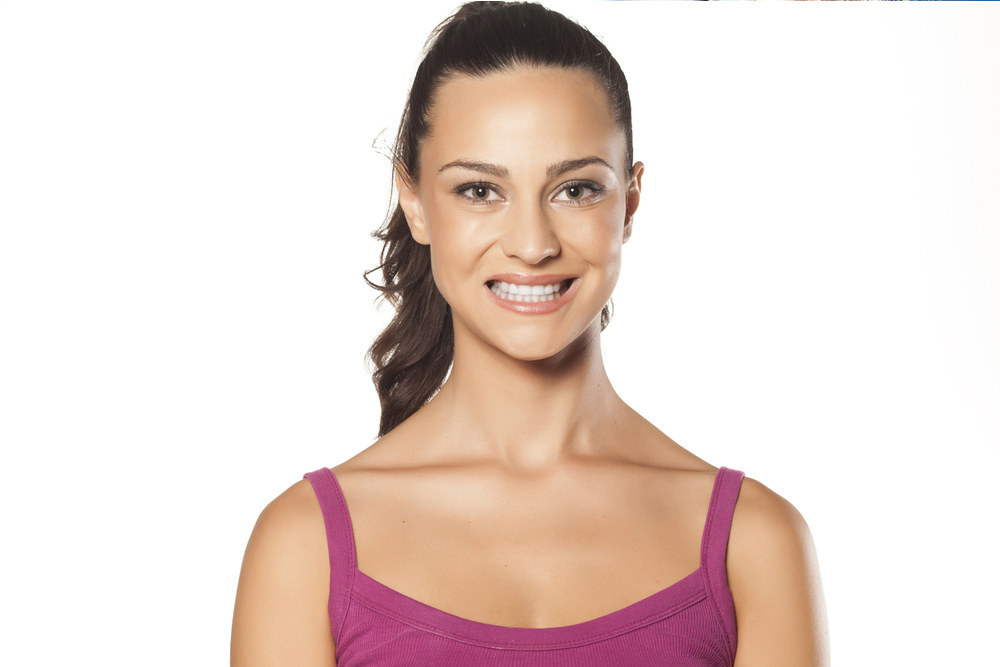 If a sales assistant tells you that this purple eyeliner is "totally your colour"... back away slowly.
Fakery often raises its head at breakfast, lunch, and dinnertime. Stay alert, everyone.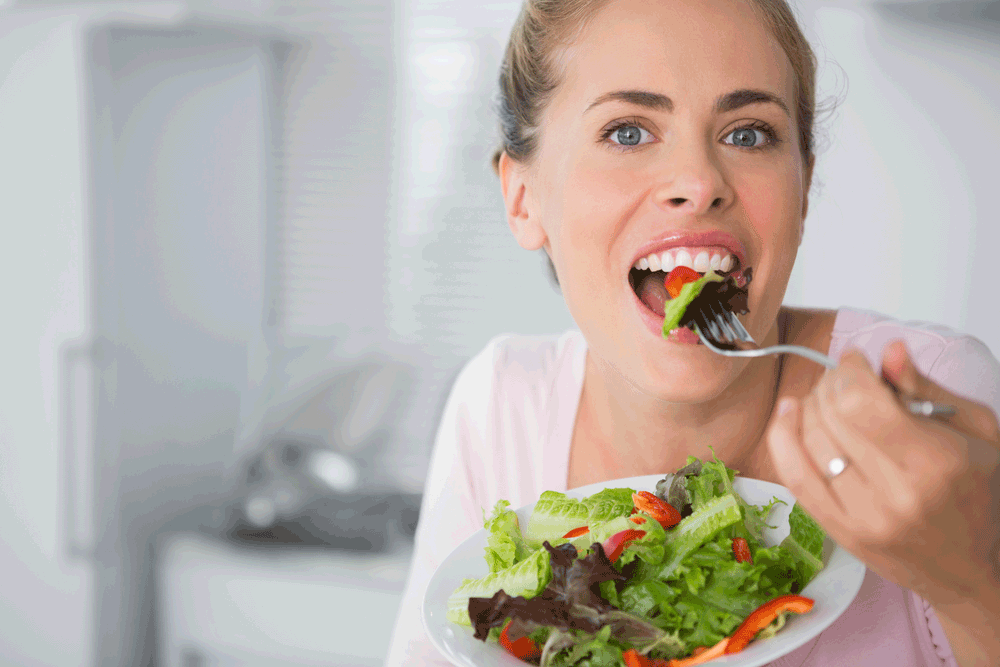 And never has fakery been more prevalent than on ~social media~.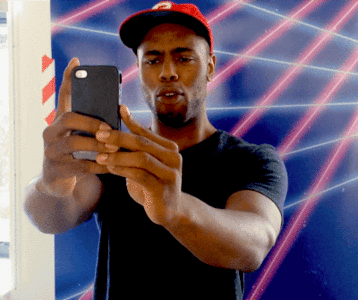 You might come across something like this and wonder: "Is this real?"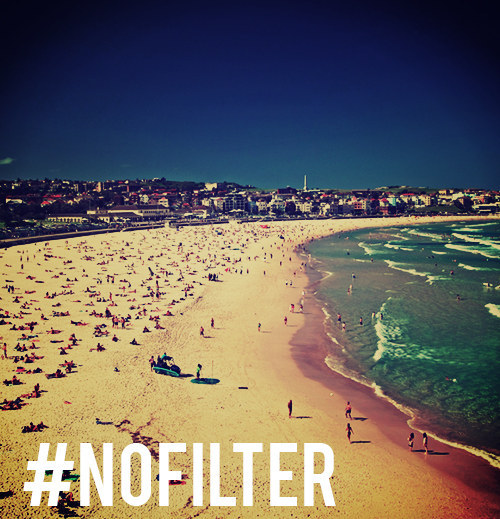 When someone says something is funny instead of actually laughing?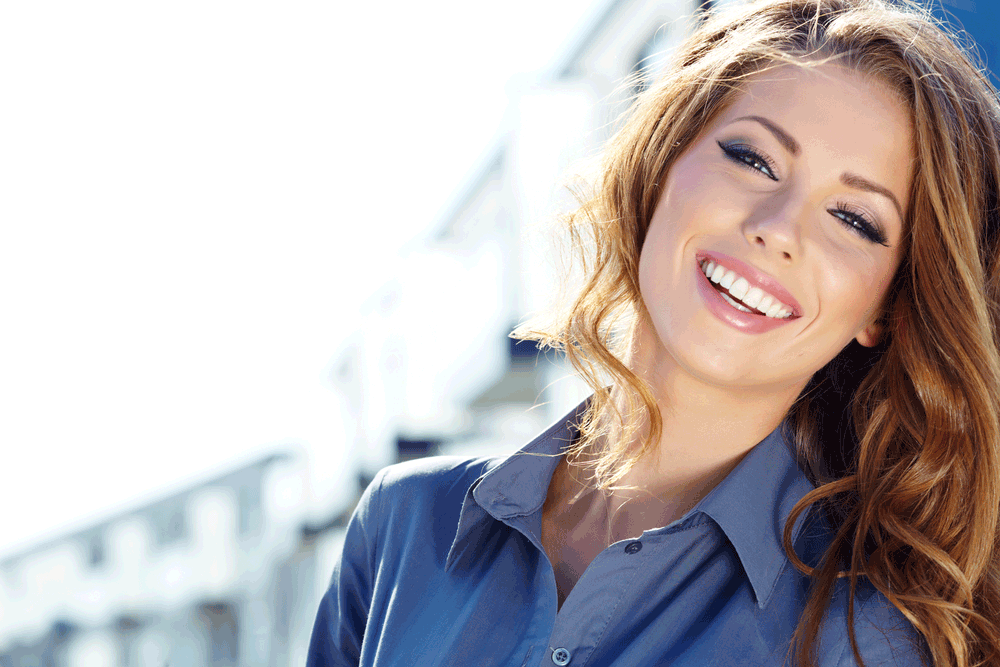 Pompous prince laughter? You guessed it.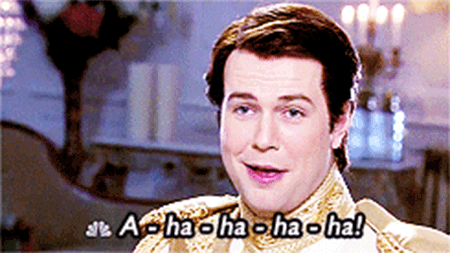 Oops. Something went wrong. Please try again later
Looks like we are having a problem on the server.