1.
First things first: Fake tan is not your thing.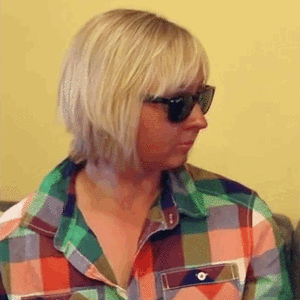 2.
You know that the best face is a real face, and that too much makeup never does anyone good.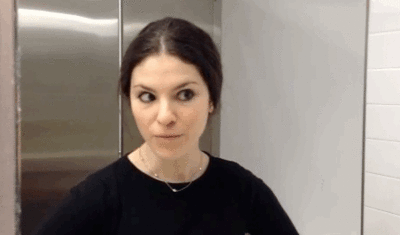 3.
Once you tried getting your makeup done by a professional, but it didn't really work out.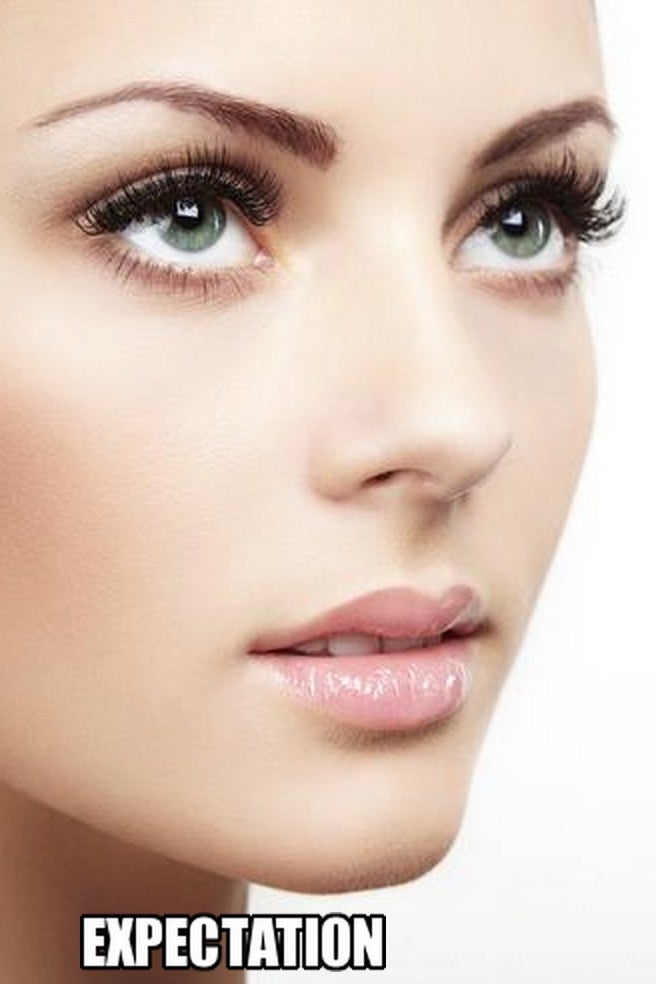 4.
You never pretend to have read books that you haven't actually read.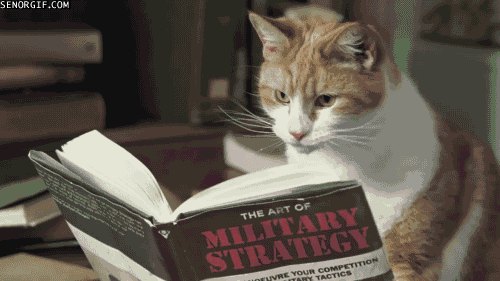 7.
You don't need a wardrobe full of designer clothes to feel good about yourself.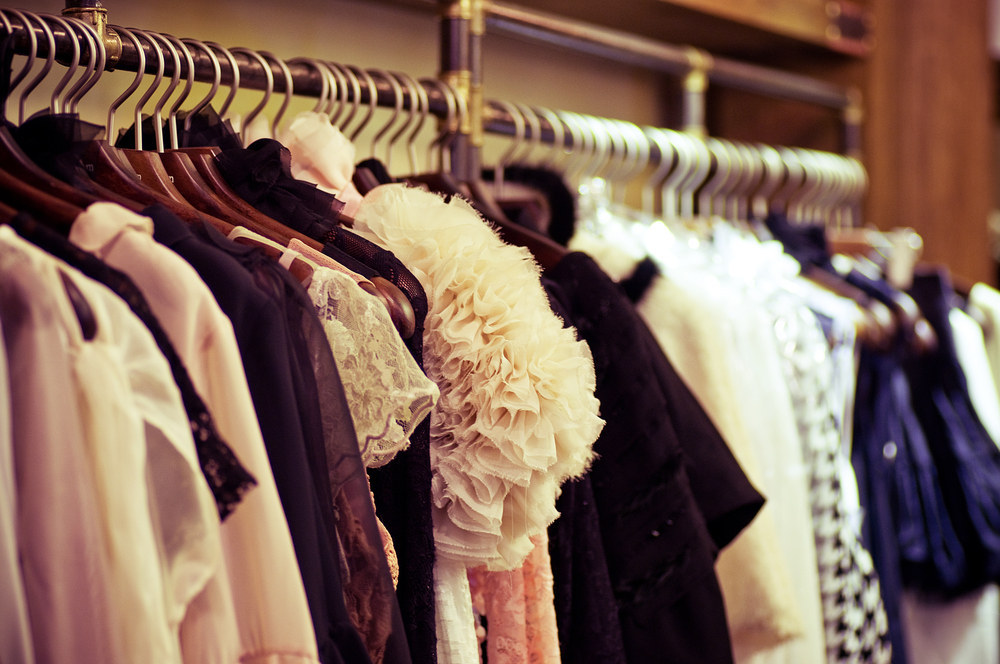 8.
And you don't need fancy feathers on your lattes.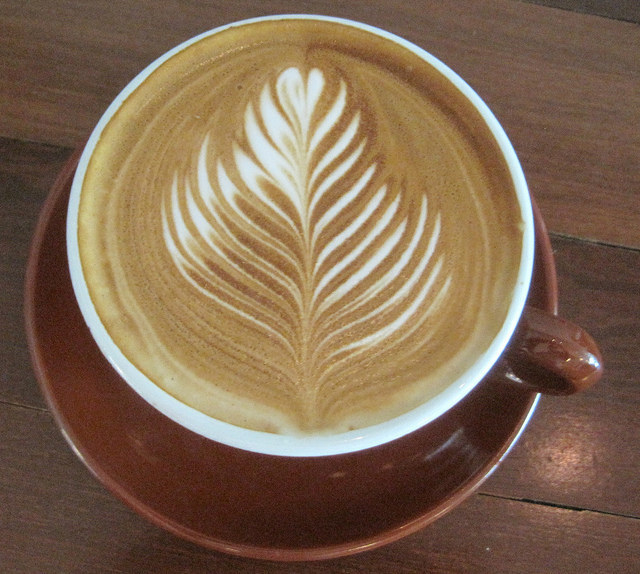 10.
And if your friends don't like your cooking, you expect them to tell you.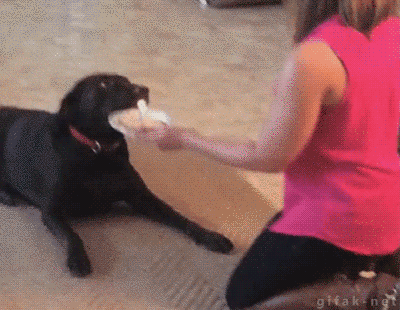 11.
Sometimes you find it hard to keep your opinions to yourself.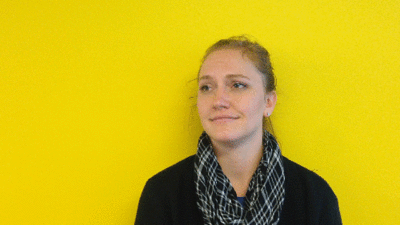 12.
And you know your offspring are going to grow up to be just as real as you are.