1.
Bondi Beach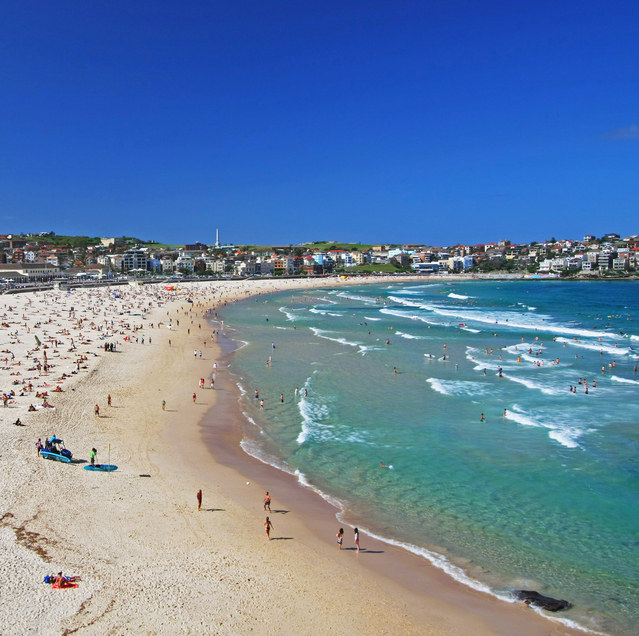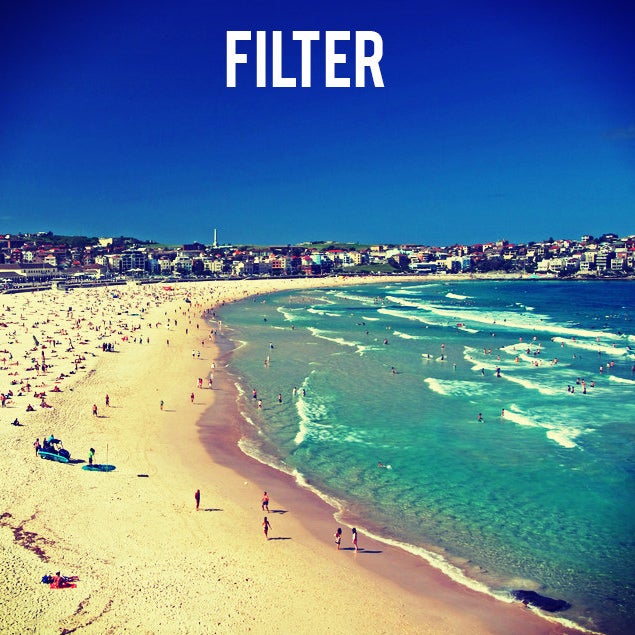 No questions. Real Bondi is the better Bondi.
2.
The Blue Mountains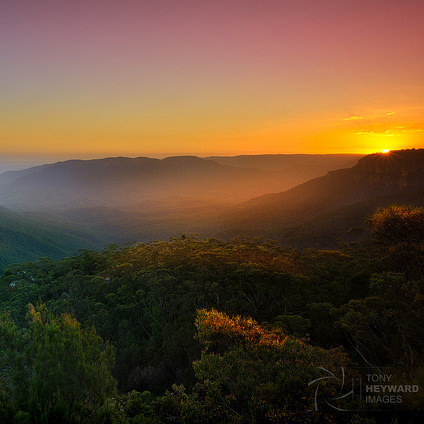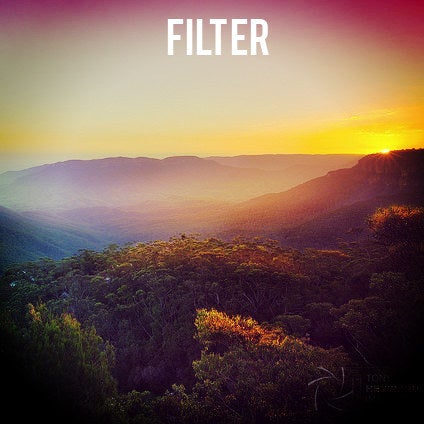 3.
Kangaroo Sunsets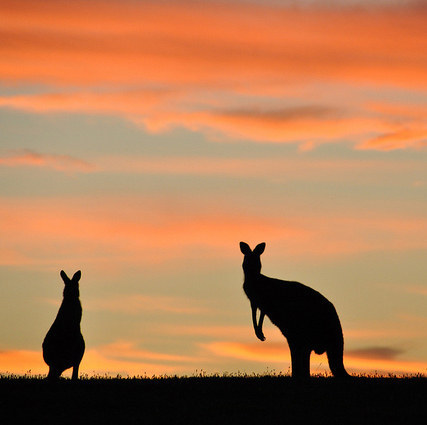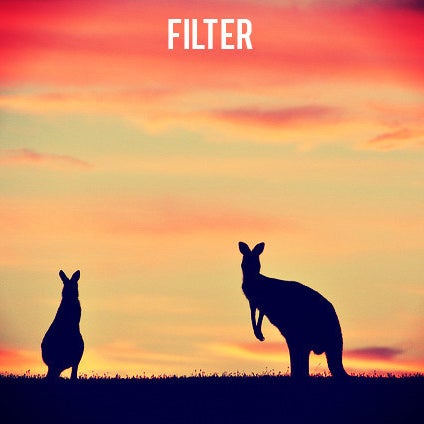 We're not saying filters look bad. But look at the sky without them. It's already perfect.
4.
Uluru
5.
Melbourne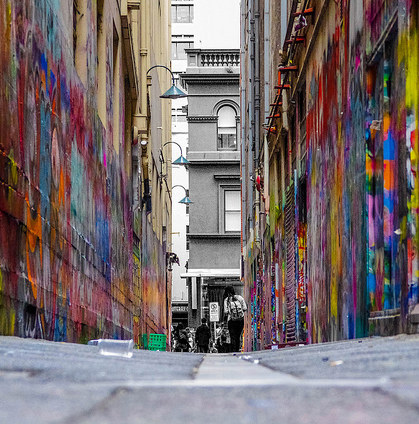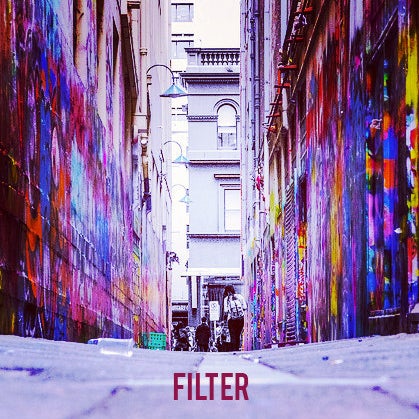 6.
Steve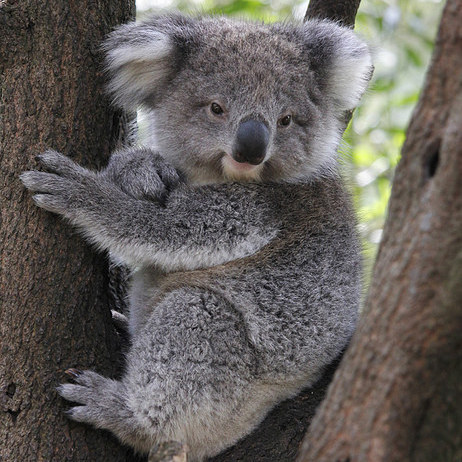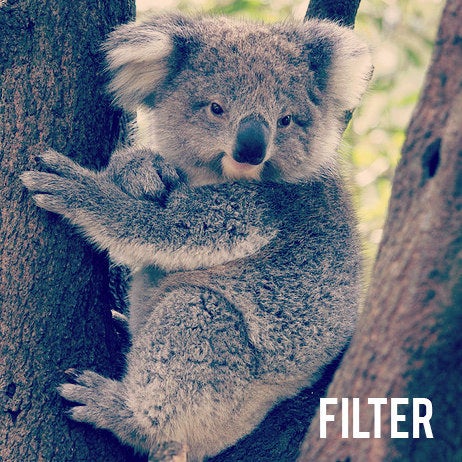 Steve lives in Australia, in 2015. He scoffs at your 1977, Nashville filters.
7.
Darwin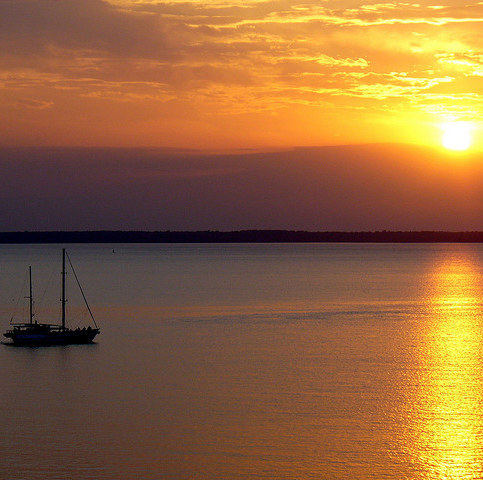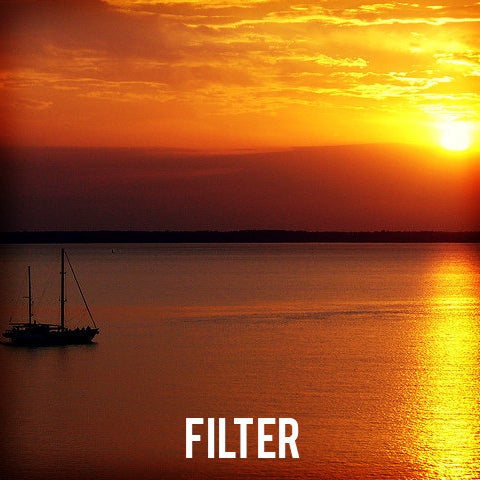 You can't spell Darwin without "win," but you can spell Darwin without "filter."
8.
Vegemite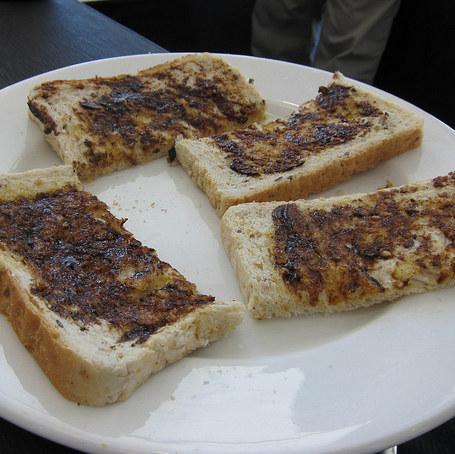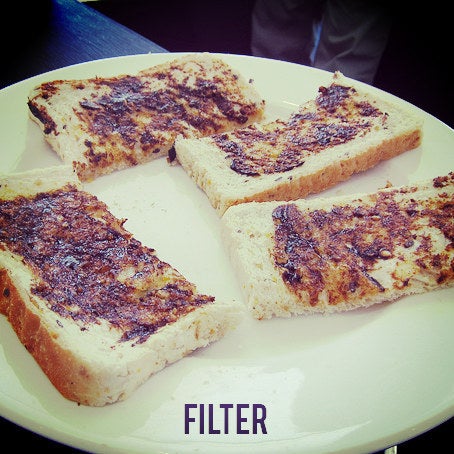 Filtering Vegemite is actually un-Australian.
9.
The Big Lobster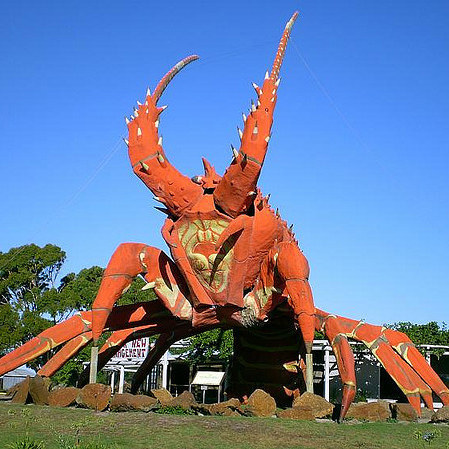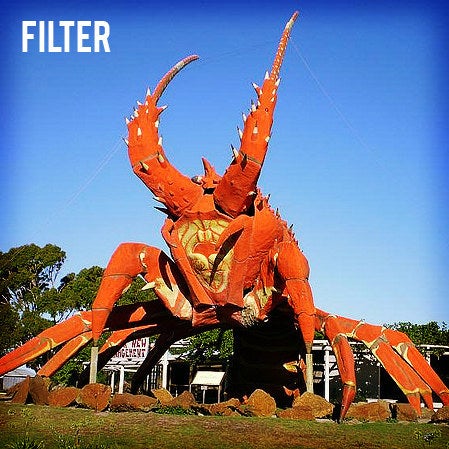 Same goes with big lobsters.
10.
Lord Howe Island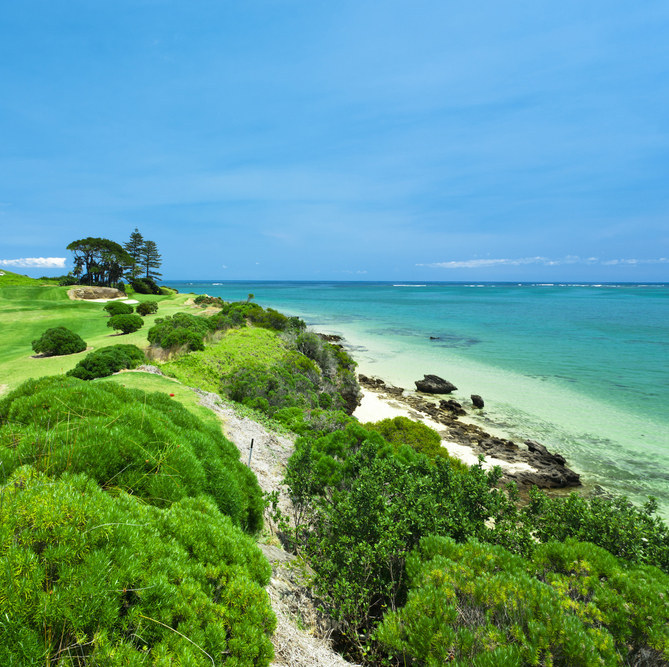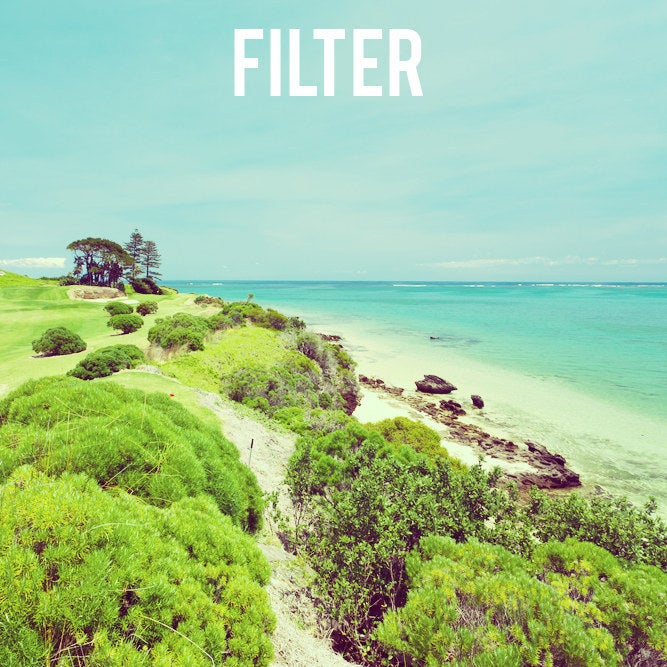 Lord Howe is beautiful no matter how you look at it, but it's most beautiful without makeup on.
Looks like there are no comments yet.
Be the first to comment!