1.
Wear the same "lucky" outfit every time their favorite athletes compete.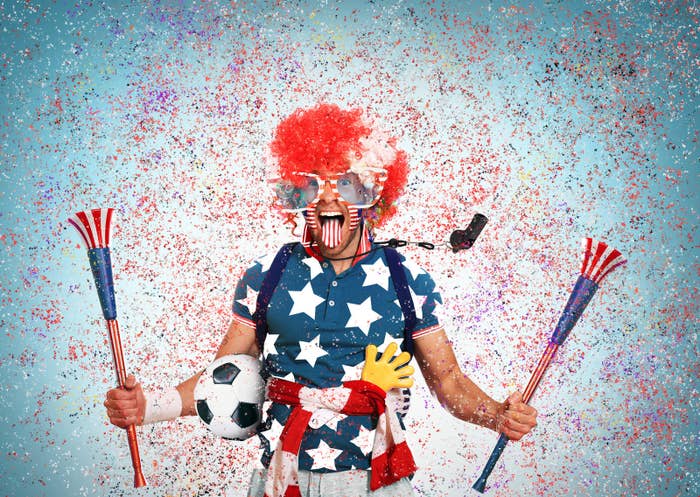 2.
Bonus points if that outfit is never ever washed.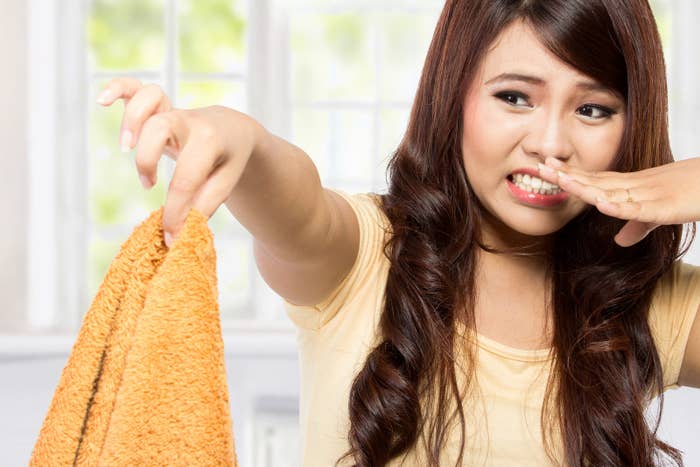 3.
Spend the entire game listing athletes' stats out loud.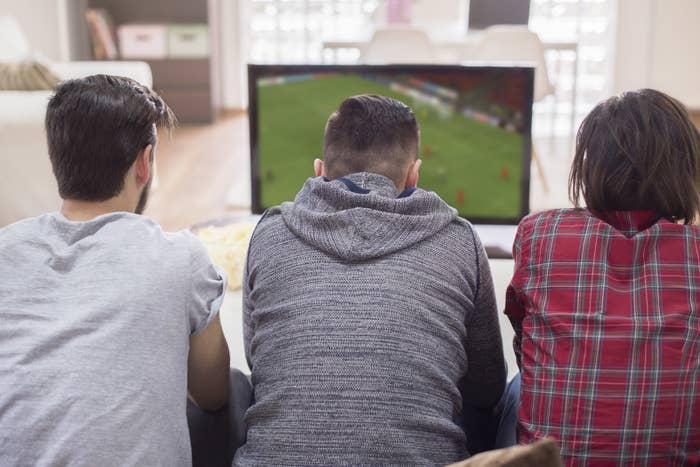 4.
Always watch the event from the same "lucky" spot on the couch.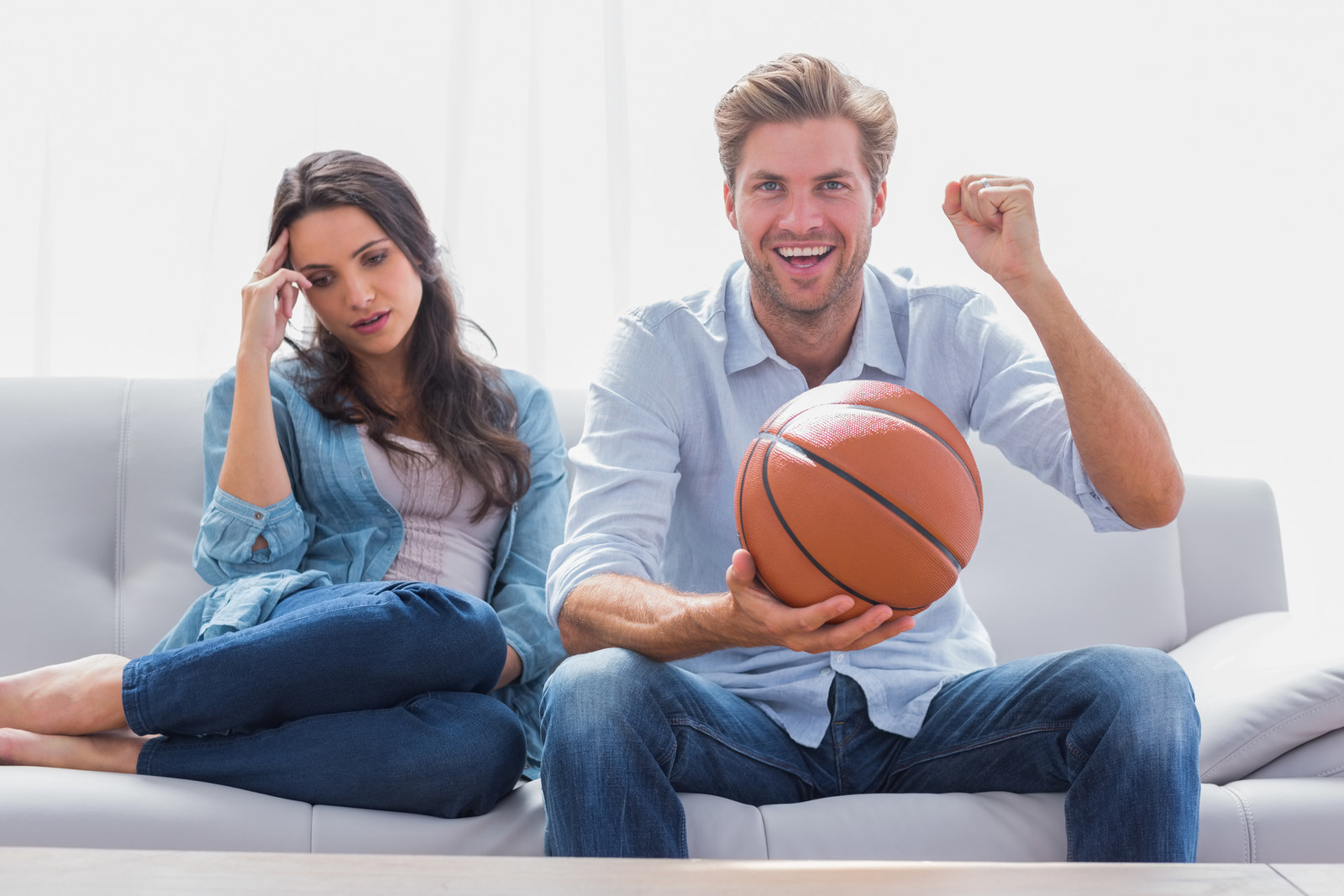 5.
Or, worse, spend the entire event shouting at the television.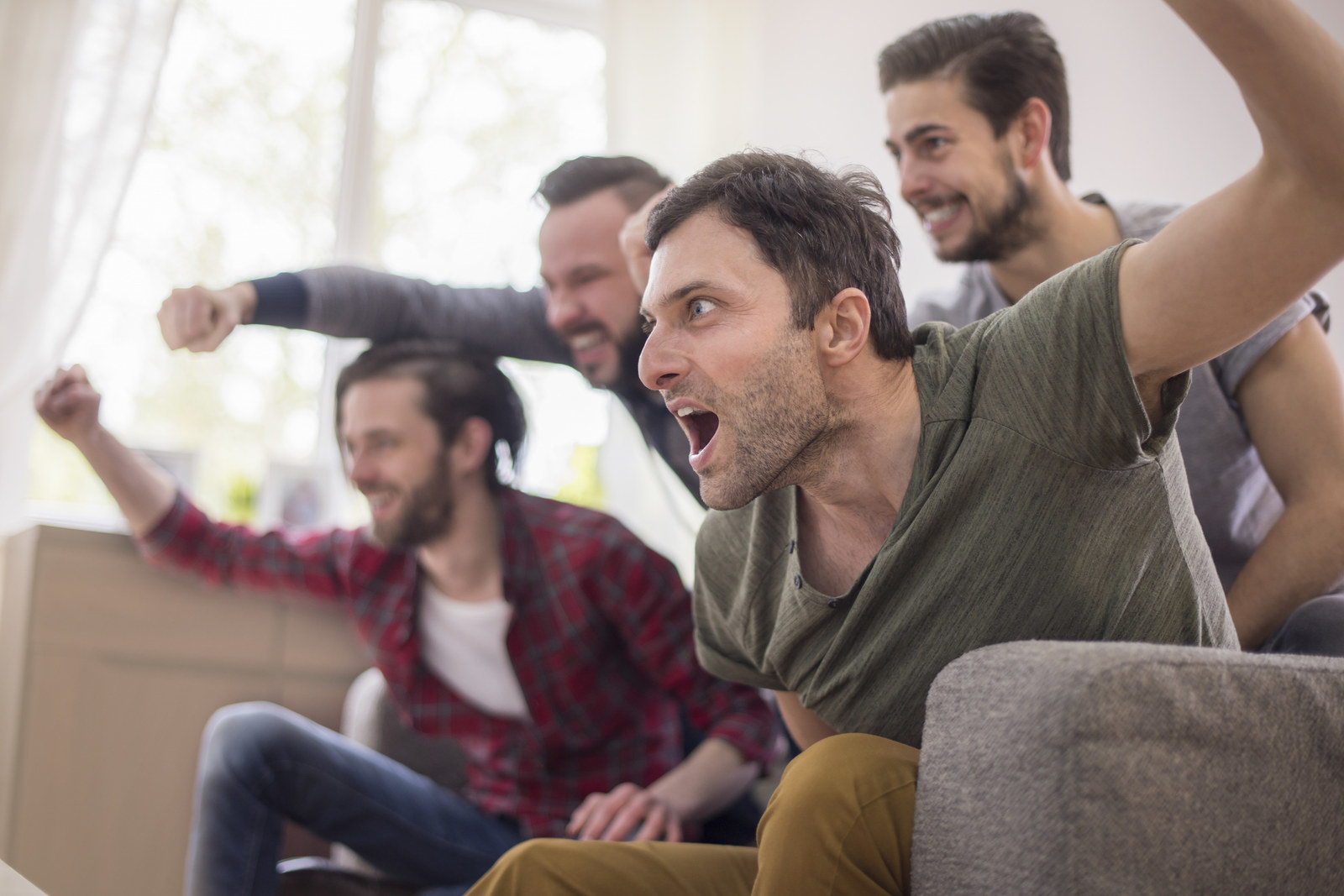 6.
Only snack on "lucky" foods while athletes compete.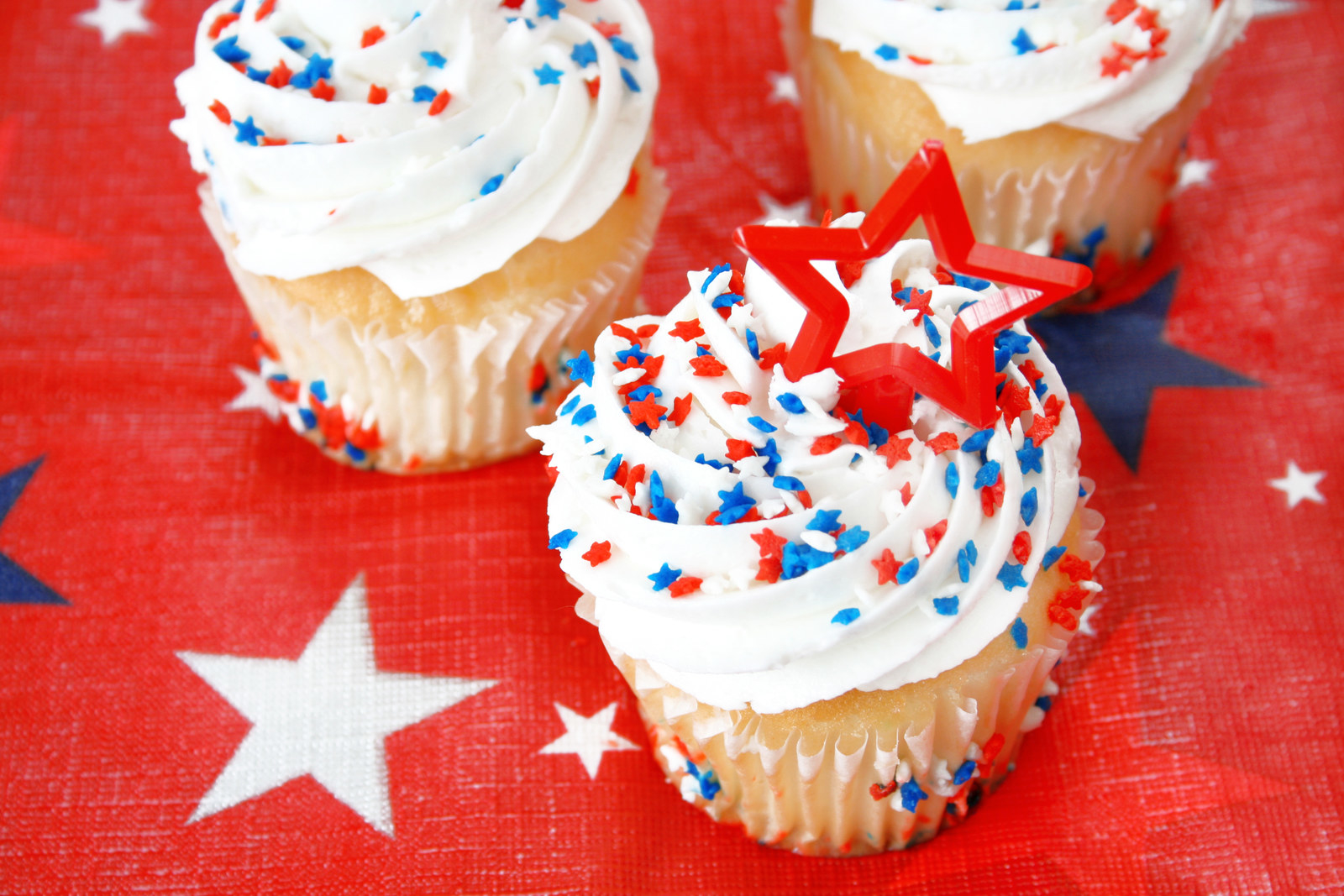 7.
Get special pre-game manicures.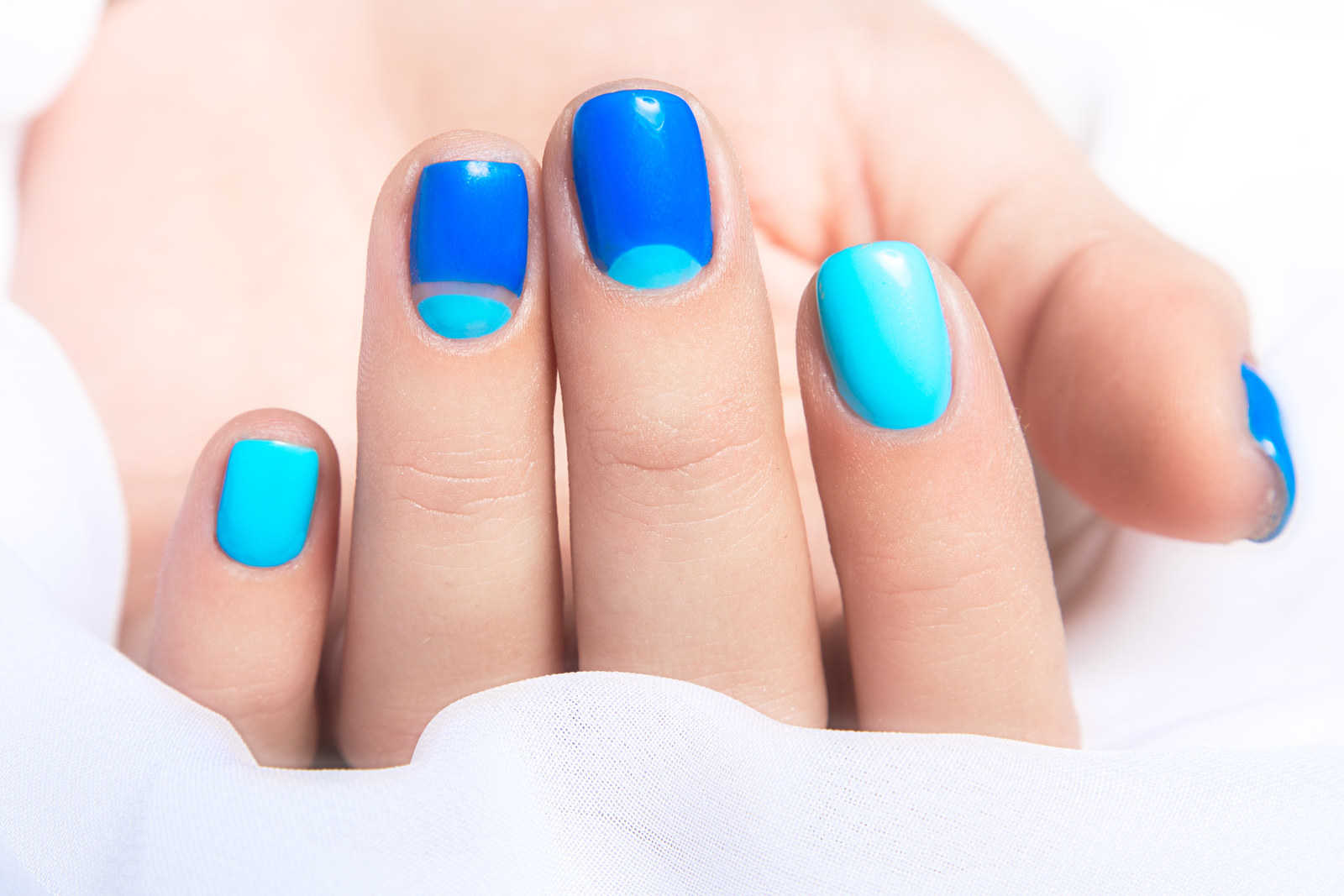 8.
Halftime rituals of any kind.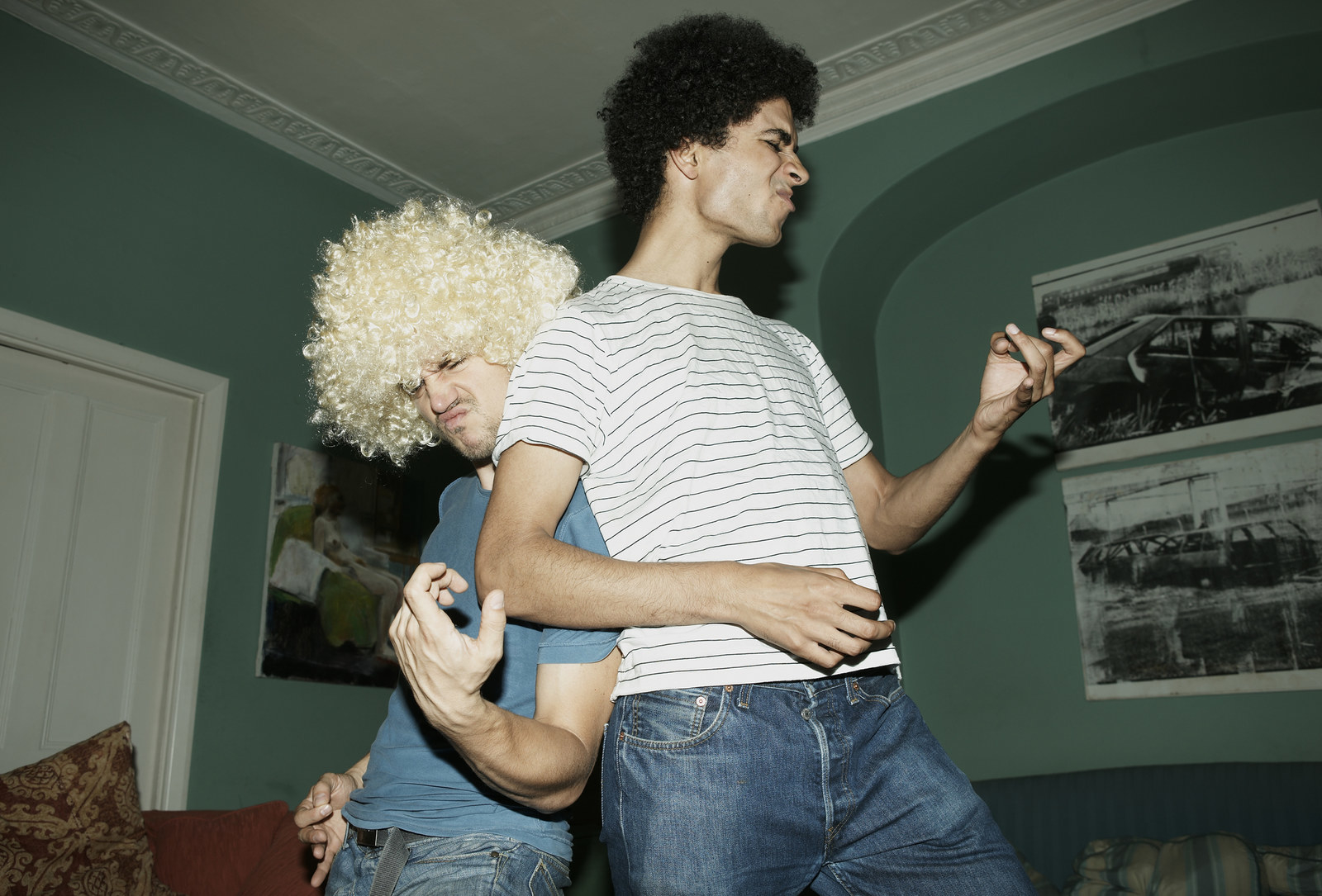 9.
Go completely overboard with face paint.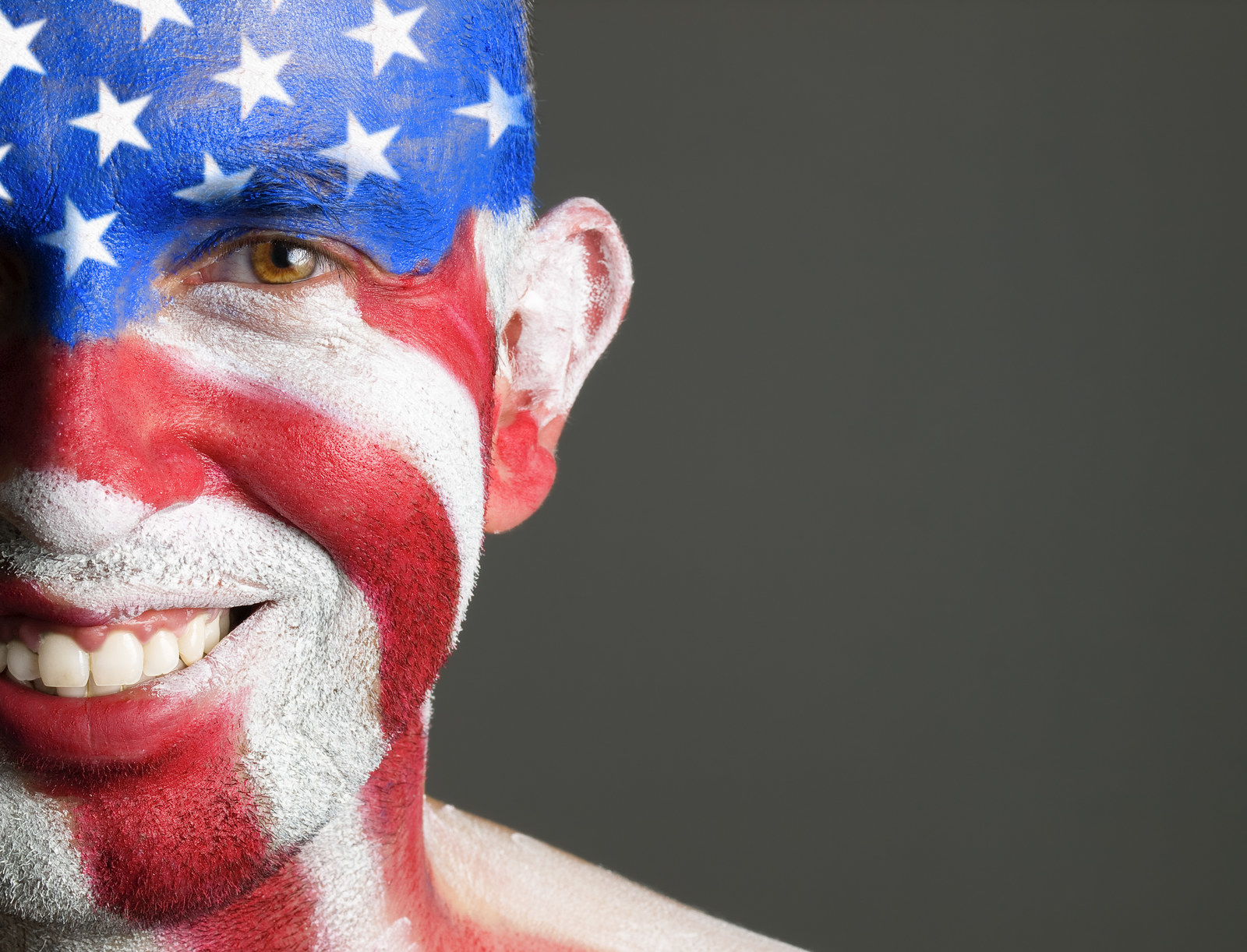 10.
Hold the remote in a specific hand for an entire event.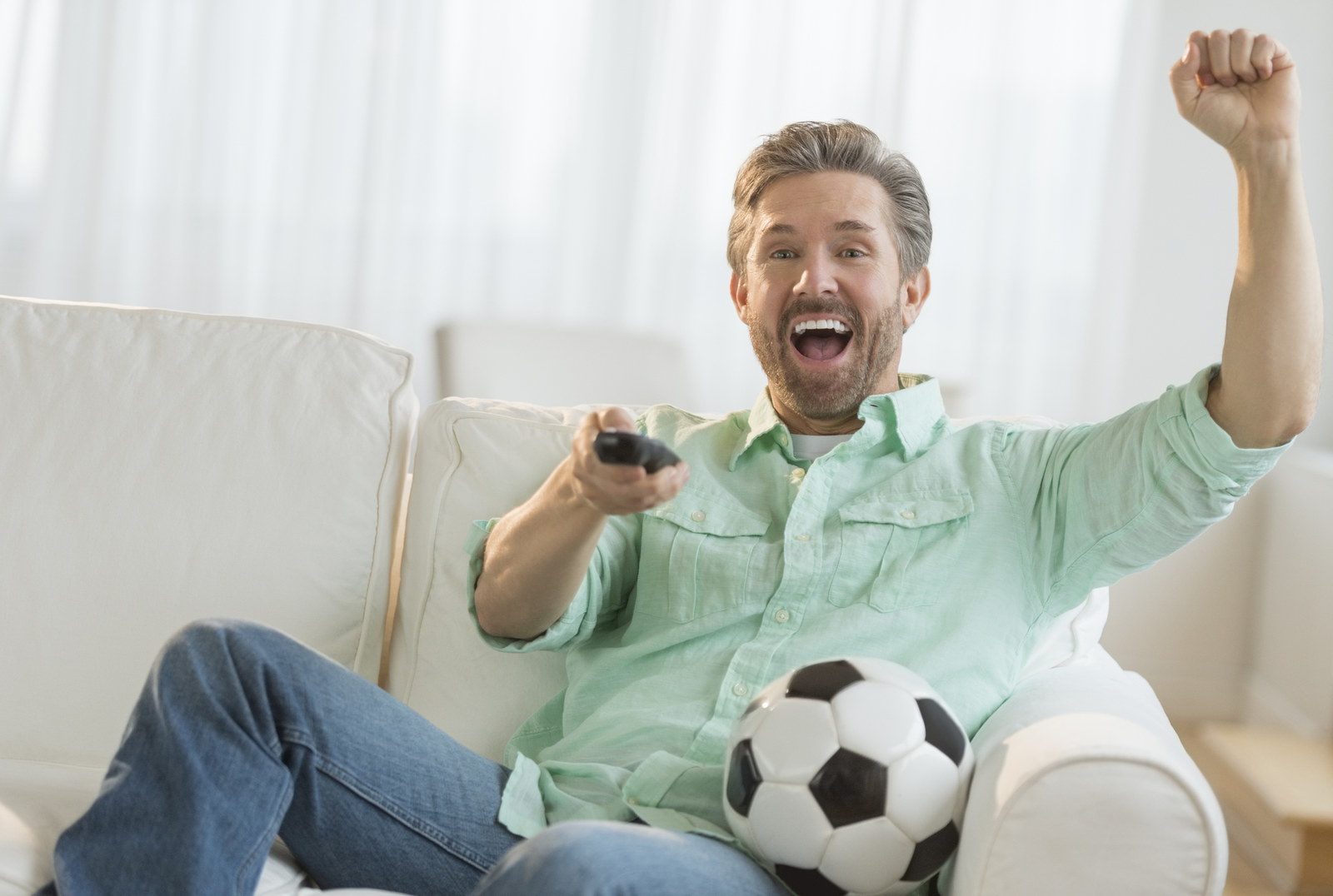 11.
Refuse to watch the event live.