1. What if my future boo is also stuck in this traffic?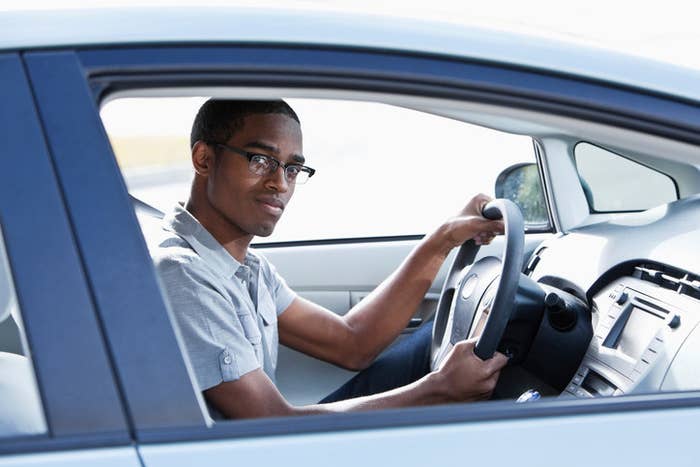 2. I'm surrounded by windows in a crowd of people, but nobody really sees me...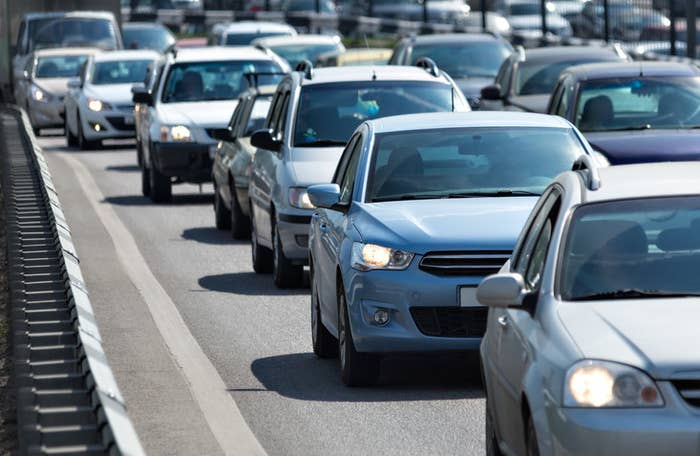 ...which is perfect 'cuz I've been waiting ALL DAY to floss my teeth.
3. I wonder if they'll ever run out of license plate combinations.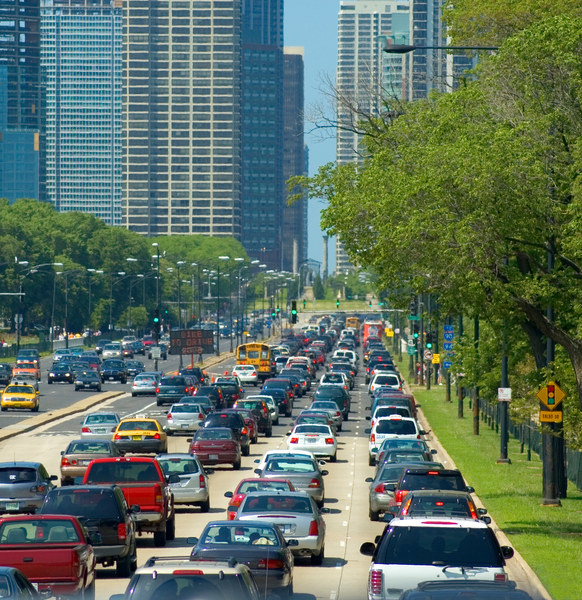 4. Beauty can be so blinding...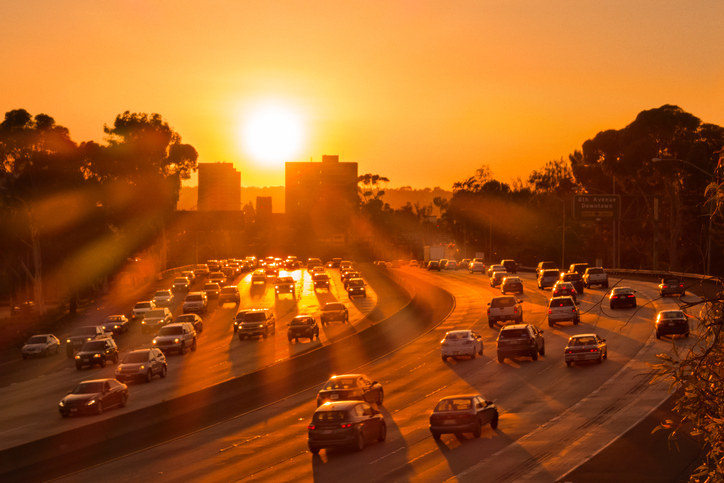 ...but seriously, even sunglasses couldn't handle this.
5. Whoever invented A/C is saving my life right now, and I don't even know their name.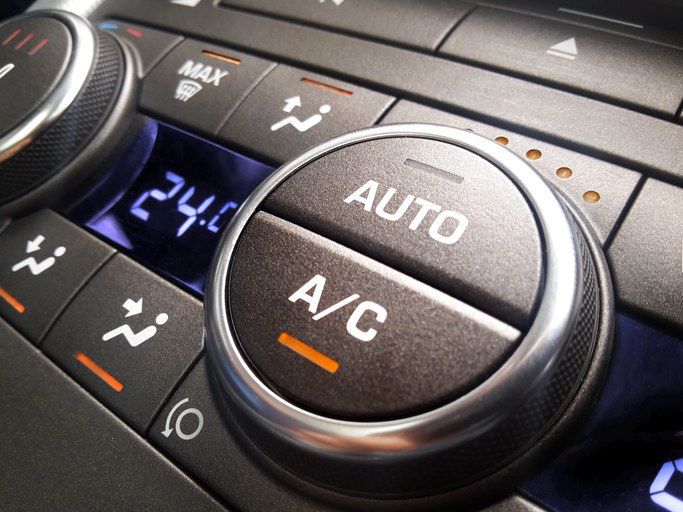 6. I live in one of the most vibrant, diverse, and fast-paced cultural centers in the world...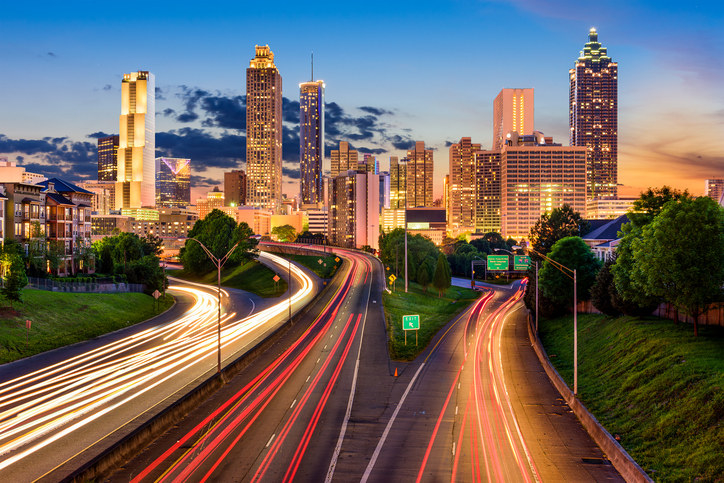 ...and I'm dying to get home to binge Netflix and pizza.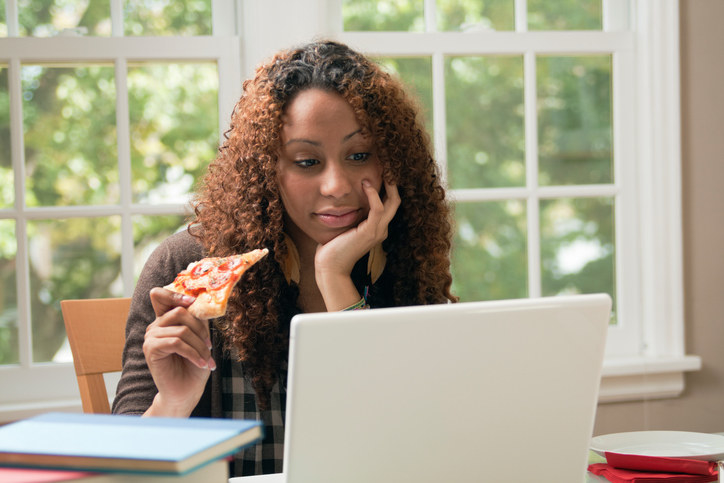 7. I wonder how many times I have to go through the drive-thru to be considered a regular customer?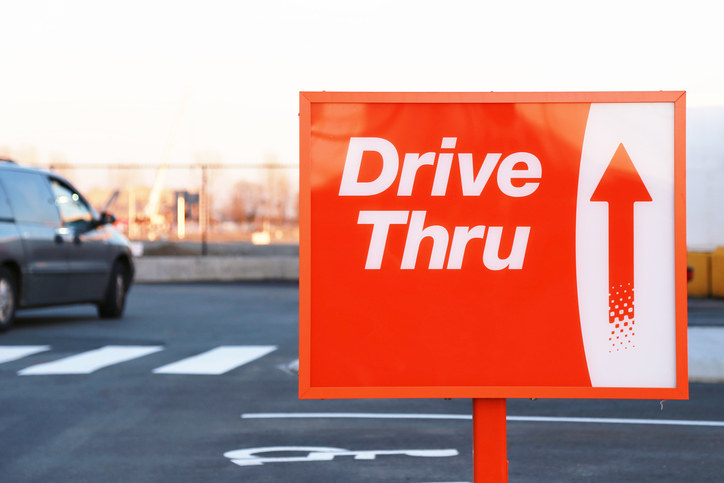 8. My car mirrors should probably take my selfies.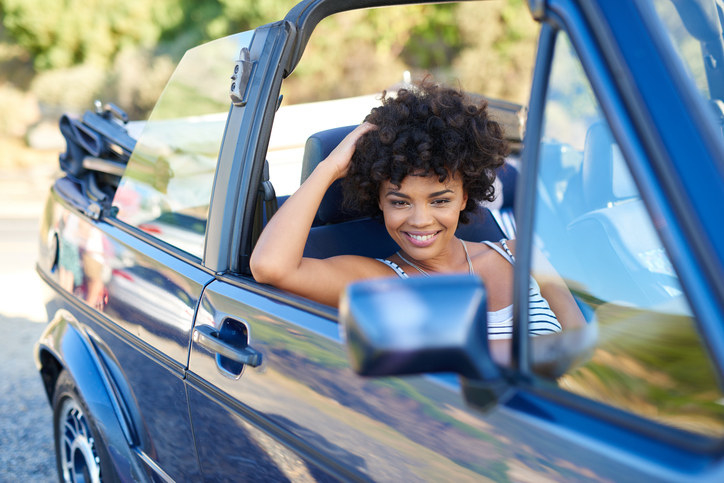 9. Wait...am I the only one talking to myself right now?
10. One thing's for sure: I'm gonna be a dope driver when I'm old.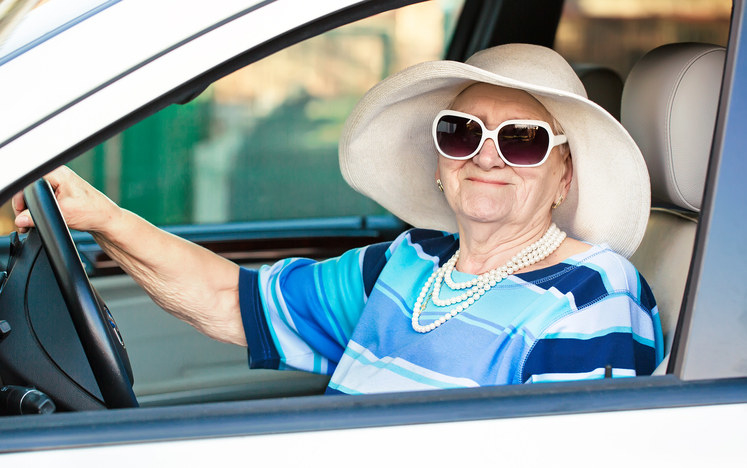 11. But I can't imagine what I'd do if my car could drive itself...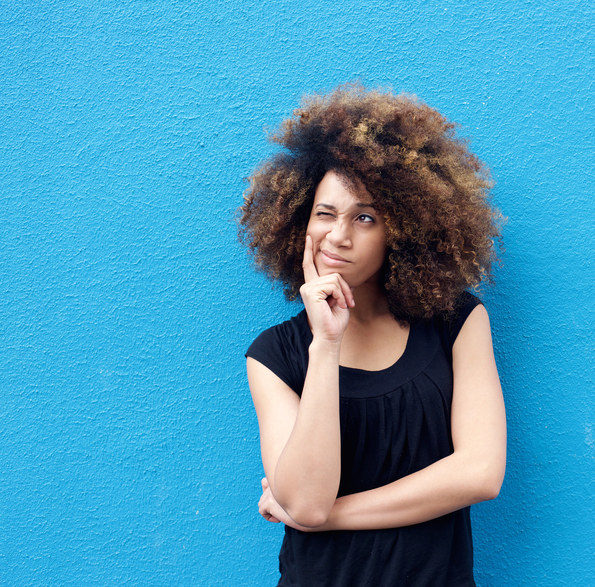 ...actually, I've definitely thought about it.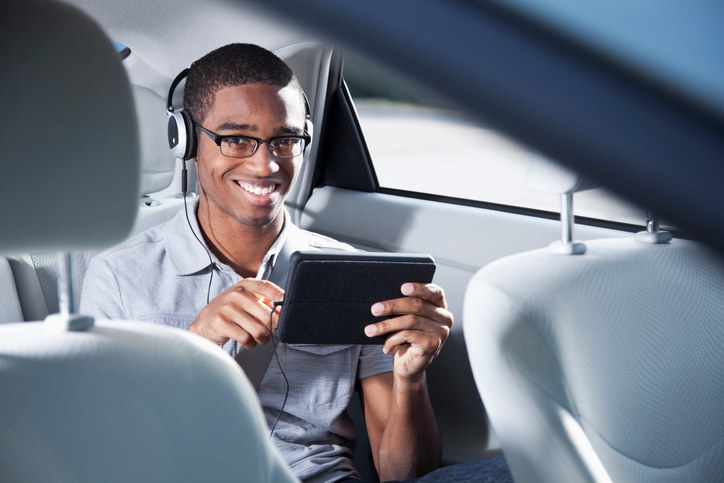 A lot.