10 Campfire Cooking Commandments According To Alton Brown
Thou shalt listen, and thou shalt learn. Prepare for the great outdoors this summer with Camp Cutthroat hosted by Alton Brown, premiering Wednesday, August 12 at 9 | 8c on Food Network.
by
,
We asked Alton Brown to share a few essential tips for cooking on an open fire. He agreed. Prepare thine ears as Alton Brown bestows his Campfire Cooking Commandments upon ye!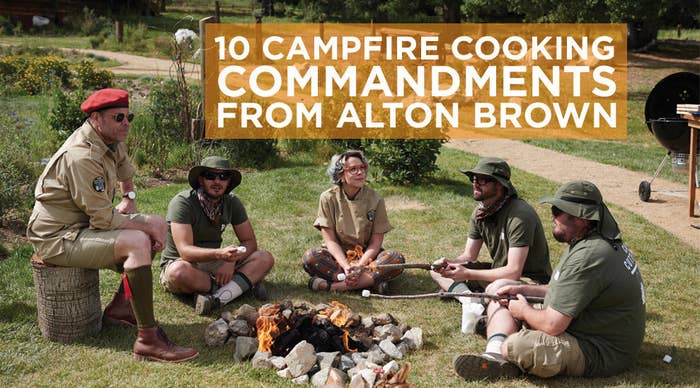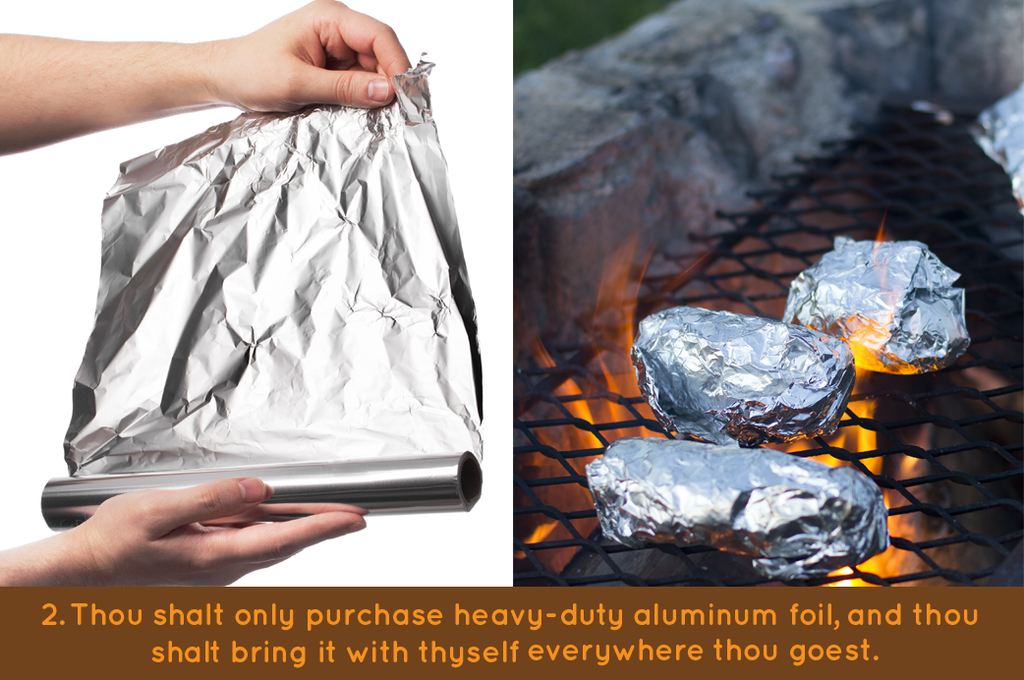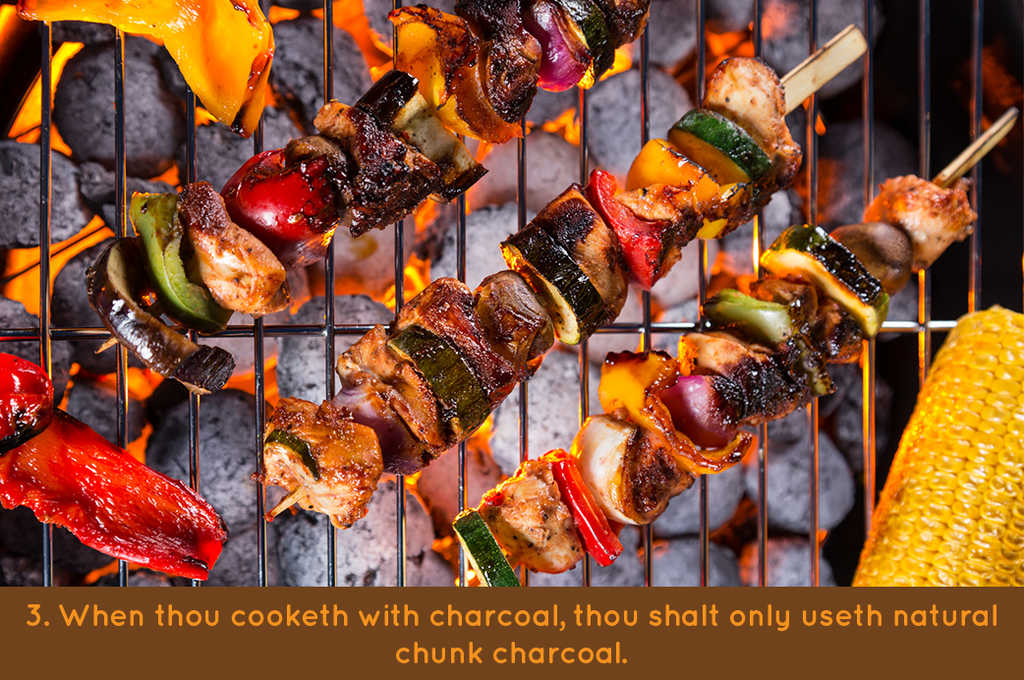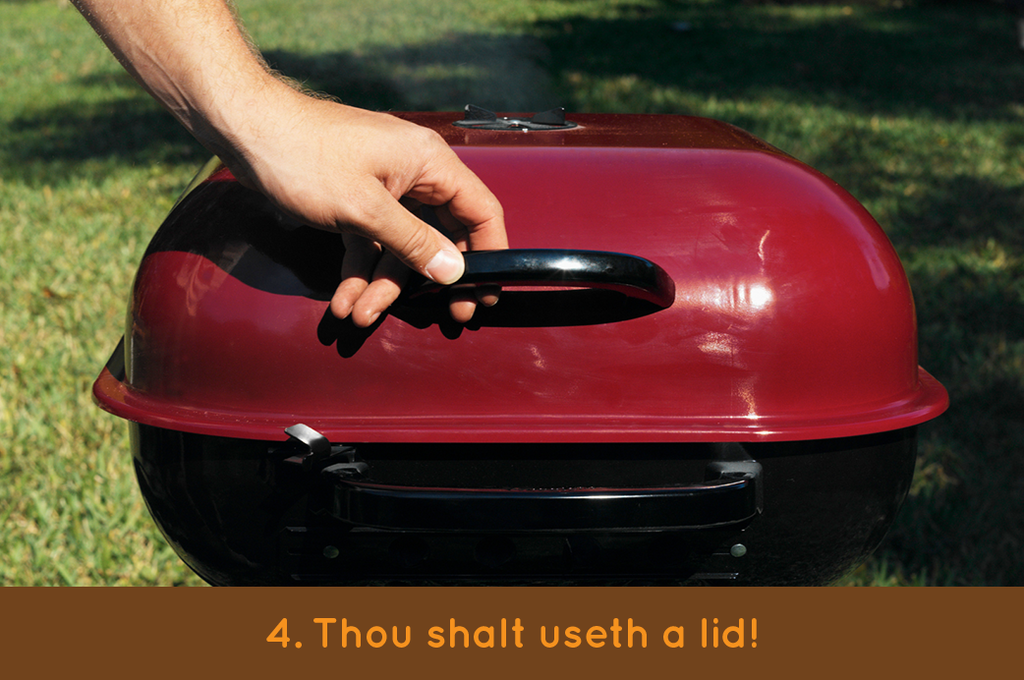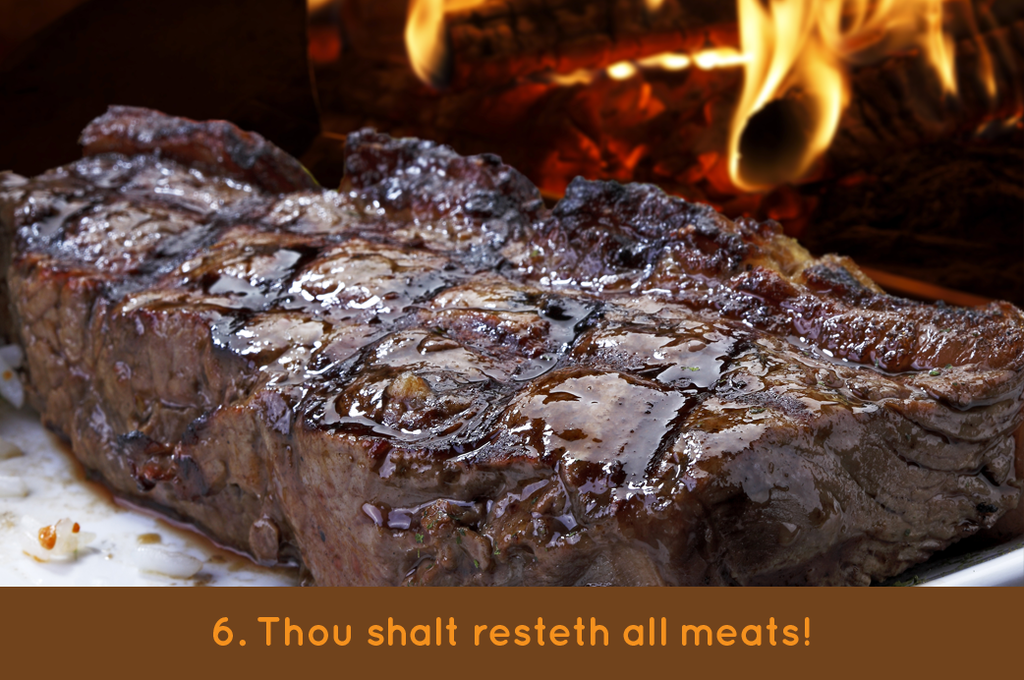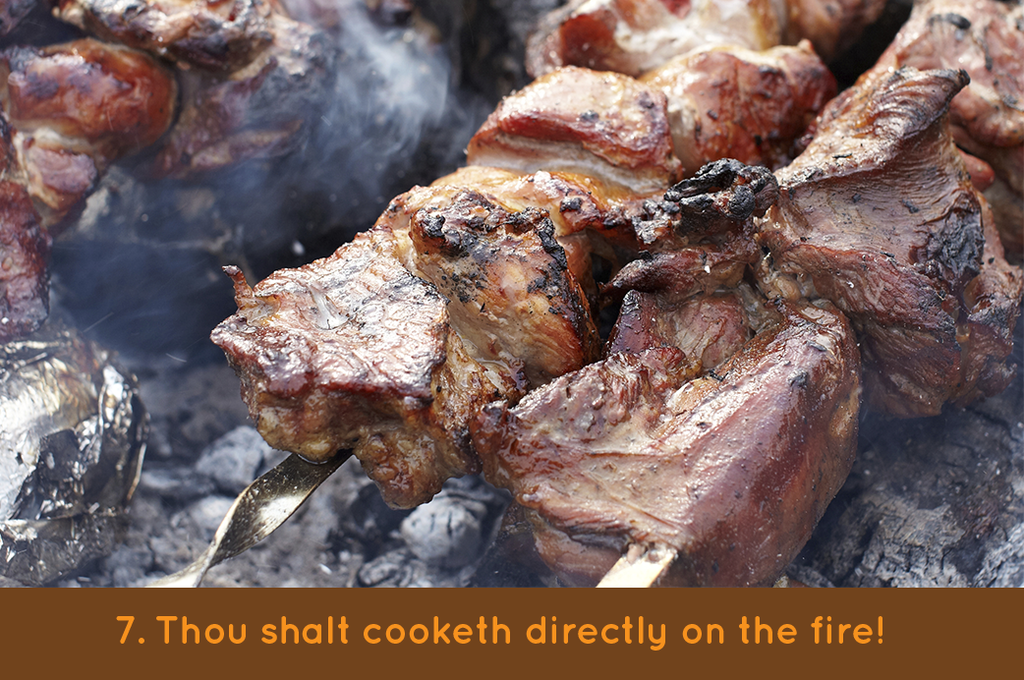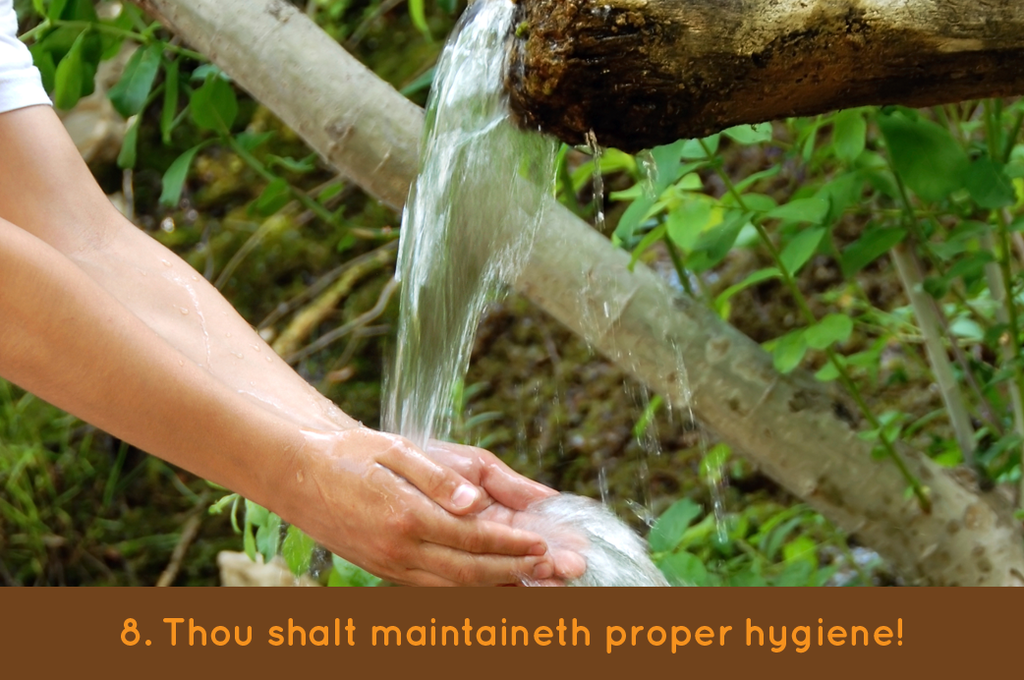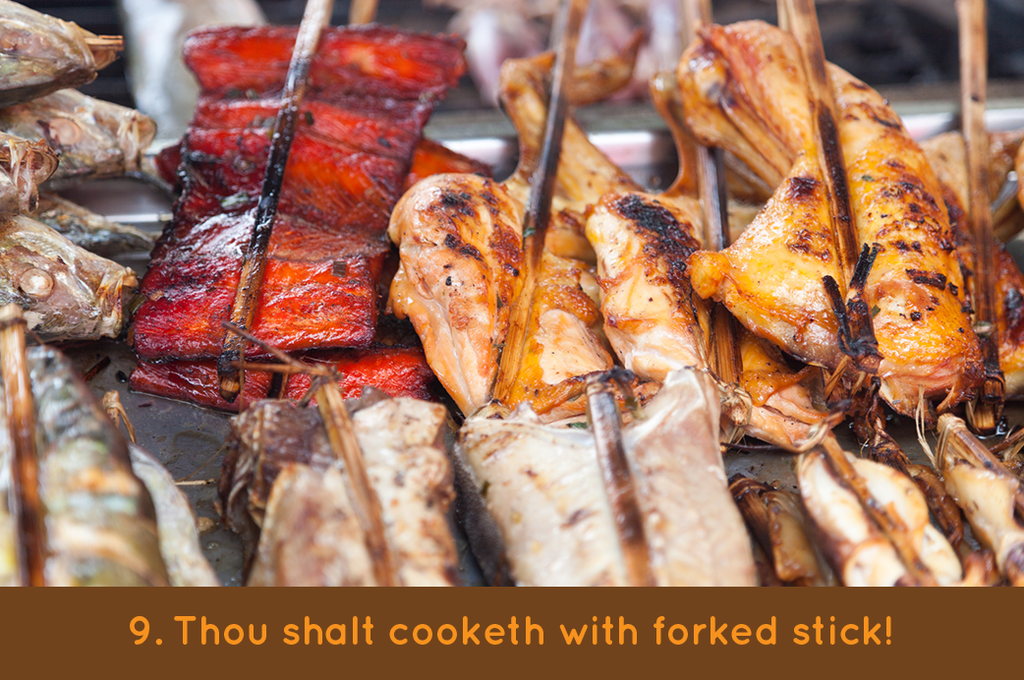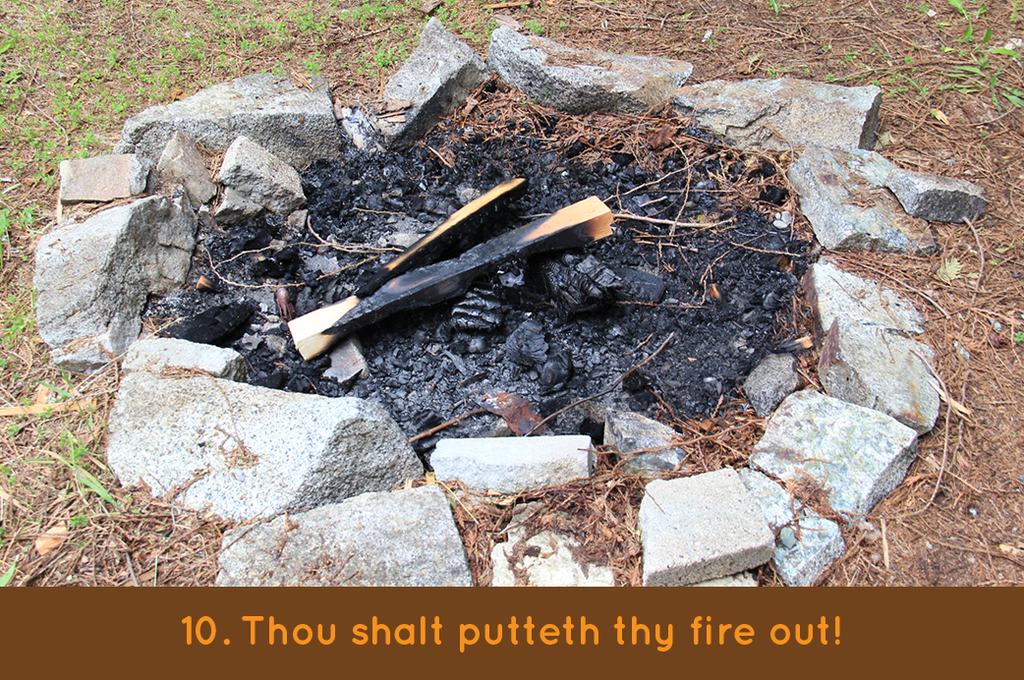 All images courtesy of Thinkstock.