The Paleo Diet, According To A Caveman
Wishing you all of my healthy, hairy best.
Dear Modern Readers,
I get it. I really do. Your eating habits have evolved from tracking mammoths and killing saber-toothed tigers to dollar menus and drive-thrus. You yearn to return to the heavy-browed physical prowess of your Paleolithic ancestors, but don't quite know where to start. Luckily, you have me to help you ease your transition to your healthy, happy, and hairy caveman self.
Beef = Mammoth?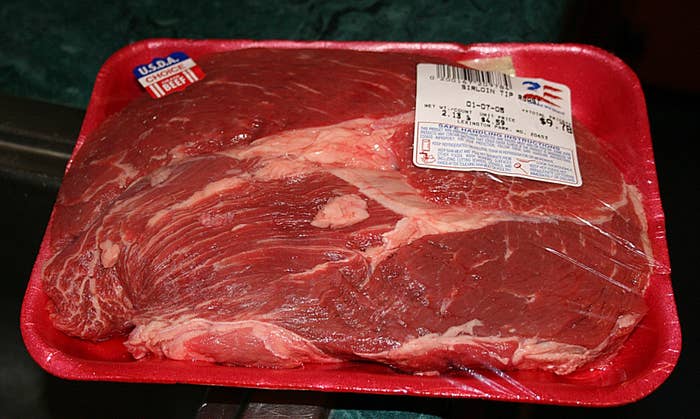 Feathers > Food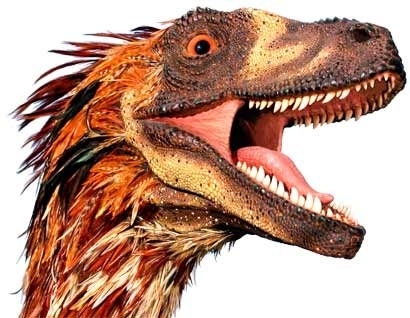 More vegetables, less death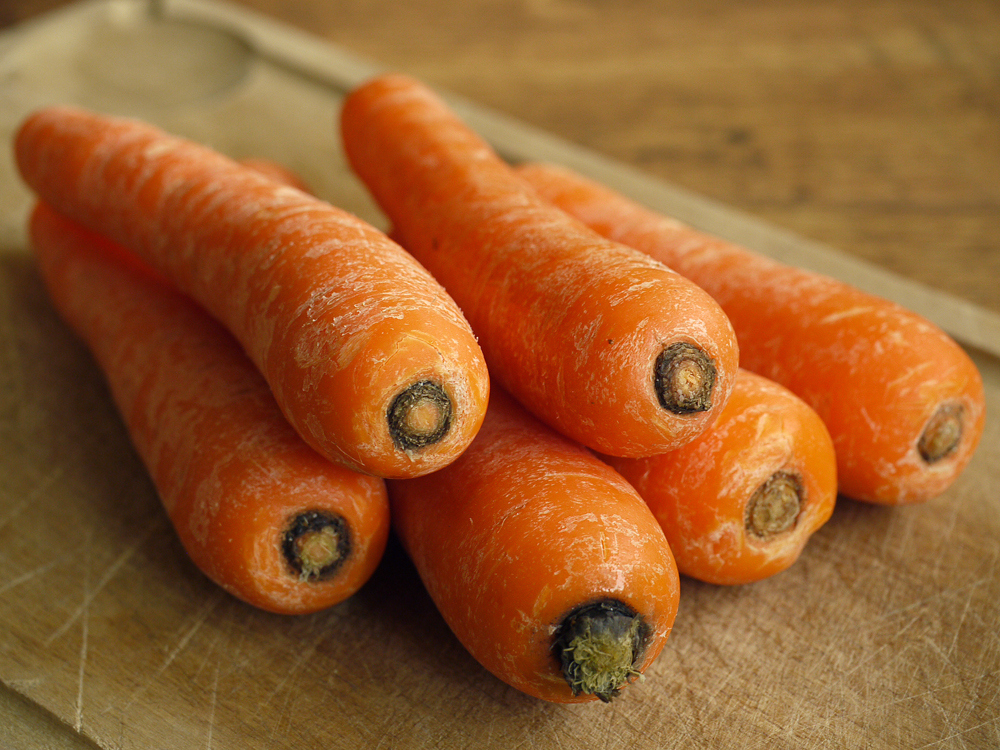 Fruit is natural Splenda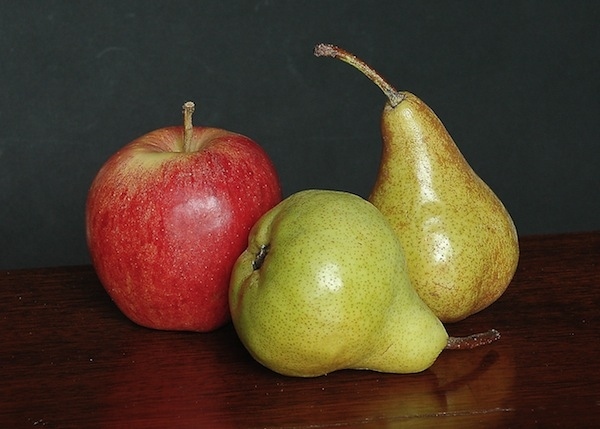 Finally, No Cupcakes
Wishing you all of my hairy best,
Your Friendly Neighborhood Caveman