Easter without Cadbury eggs is like Thanksgiving without pie.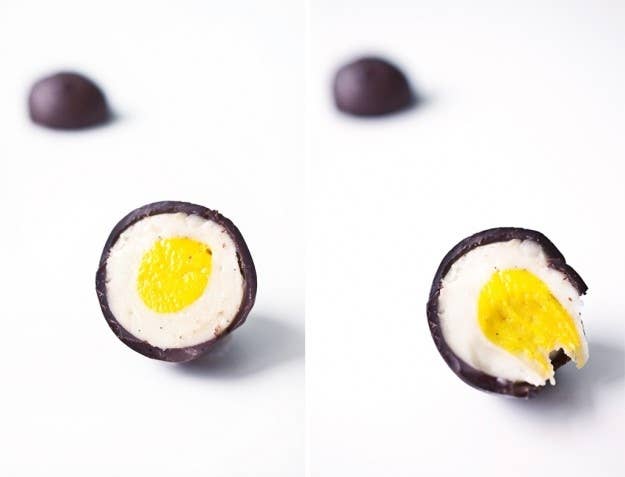 Here's what you'll need.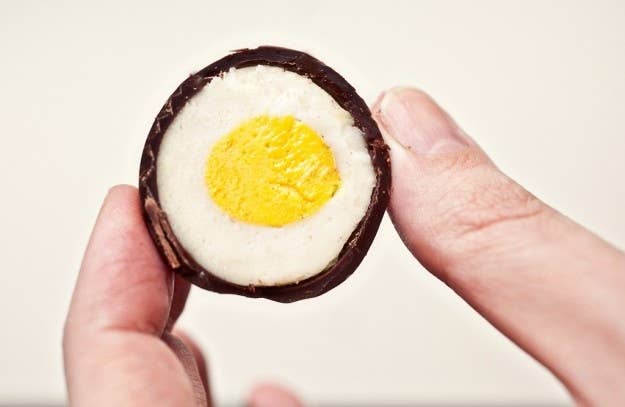 This will make about 15 decent-sized eggs. But NO ONE will judge you if you double this recipe.
INGREDIENTS
½ cup Lyle's golden syrup
6 tablespoons butter, softened
½ teaspoon salt
1 vanilla bean, seeds removed (optional)
1 teaspoon vanilla
3 cup powdered sugar
¼ to ½ teaspoon yellow food coloring
12 ounces dark chocolate, chopped (or 1 bag bittersweet chocolate chips)
Step 1: Mix everything together but the chocolate.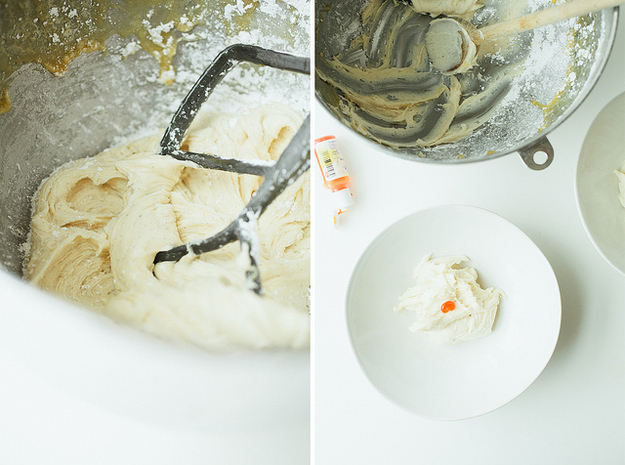 Step 2: Make the yolk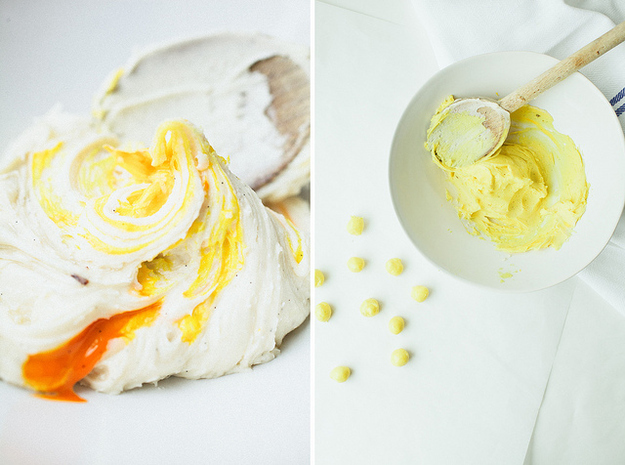 Step 3: Roll the yolk into the whites.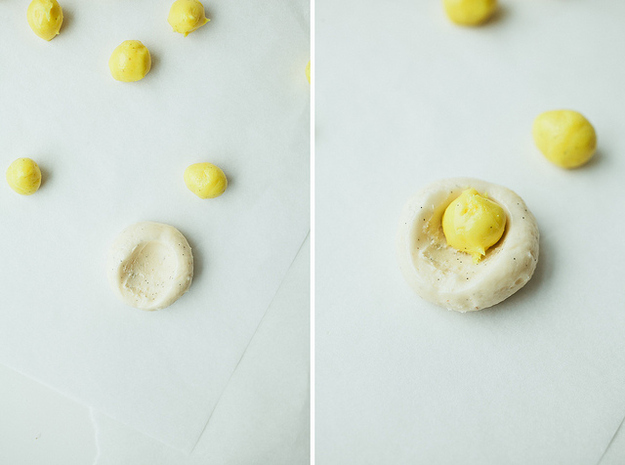 Step 4: Melt and dip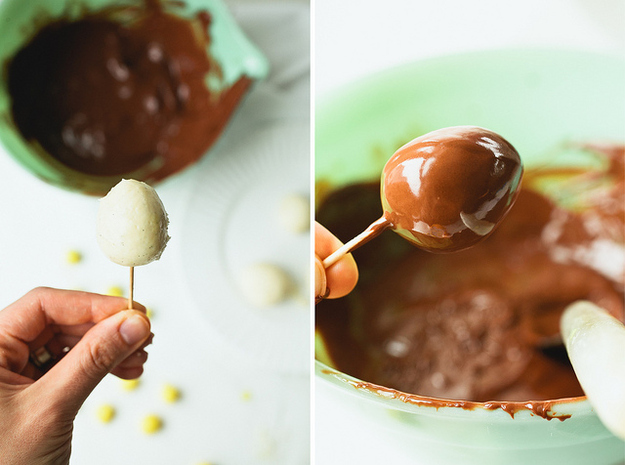 Step 5: Reward your DIY skills with...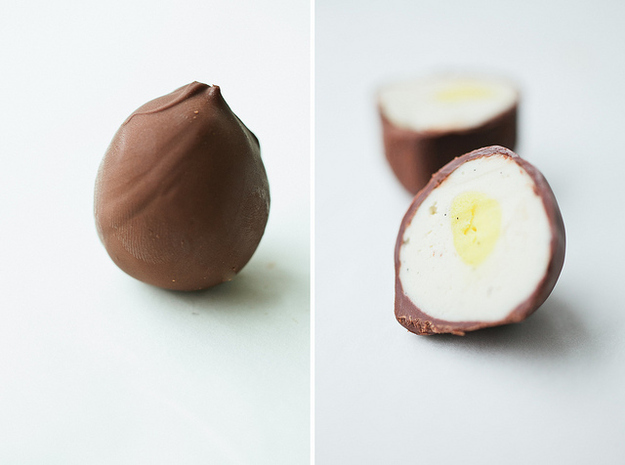 Food52 is a community for people who love food and cooking. Follow them at Food52.com and on Twitter @Food52. Or, get answers to your burning food questions with our new (free!) FOOD52 Hotline iPhone app.