Everyone knows how frustrating it can be to eat pomegranate.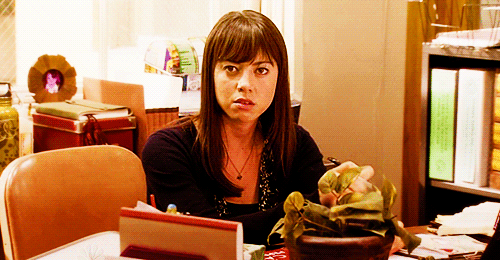 But it's absolutely worth it once you know how to seed one.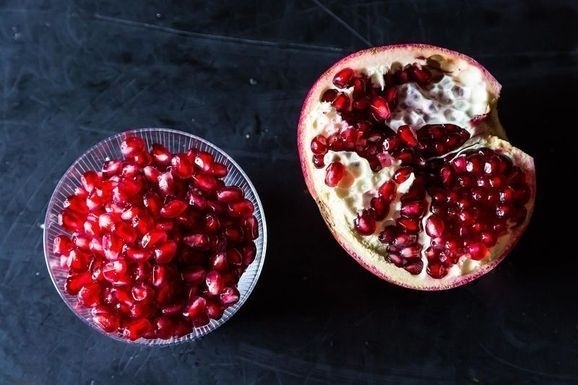 And, more importantly, the 7 best recipes to use it in:
Triple Pomegranate Smoothie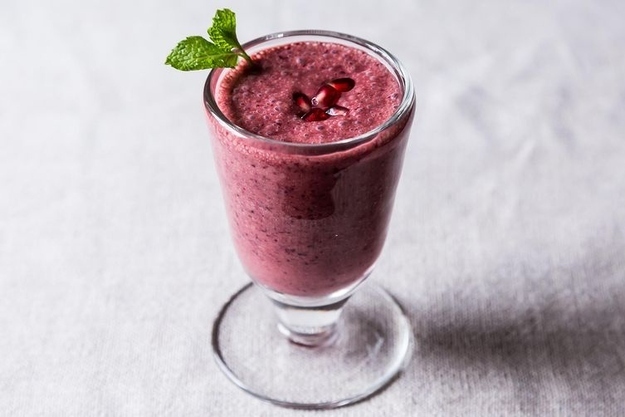 Smoked Ham with Pomegranate Molasses, Black Pepper, and Mustard Glaze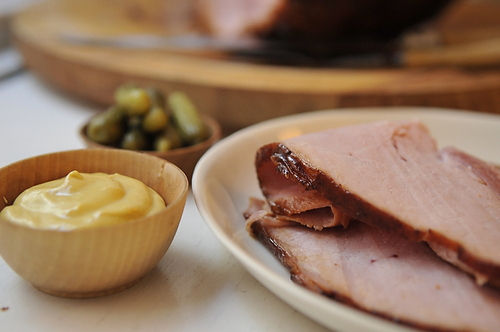 Spiced Pomegranate and Orange Caramels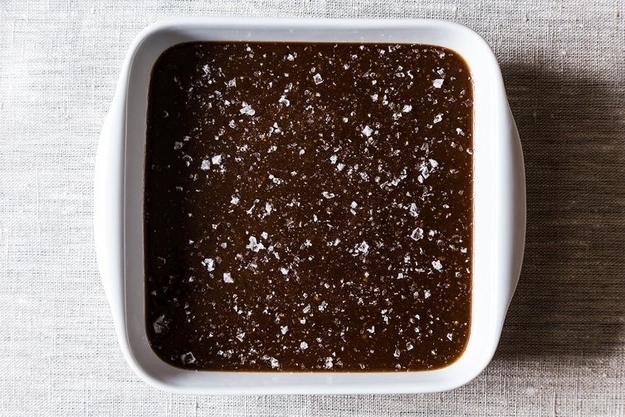 Arugula, Pear, and Goat Cheese Salad with Pomegranate Vinaigrette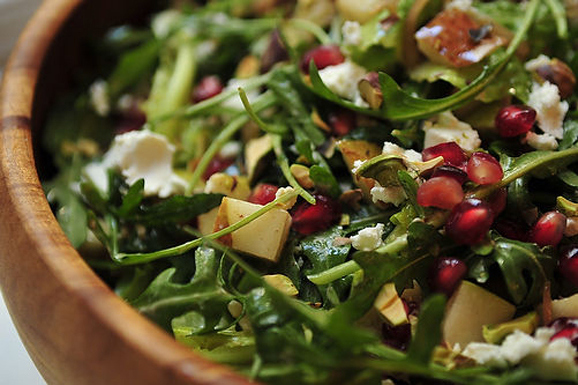 Pomegranate Roasted Carrots
Honey-Pomegranate Mulled Wine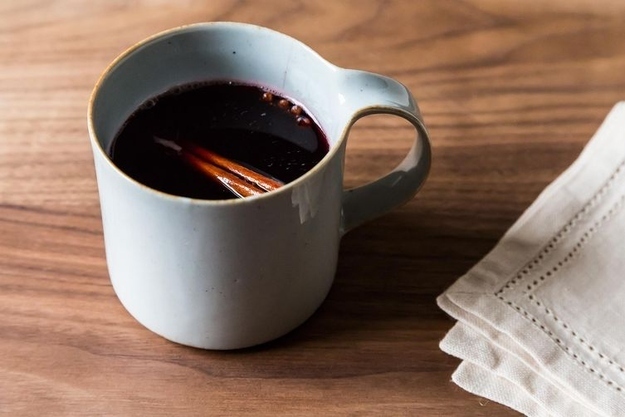 Chocolate Pomegranate Truffles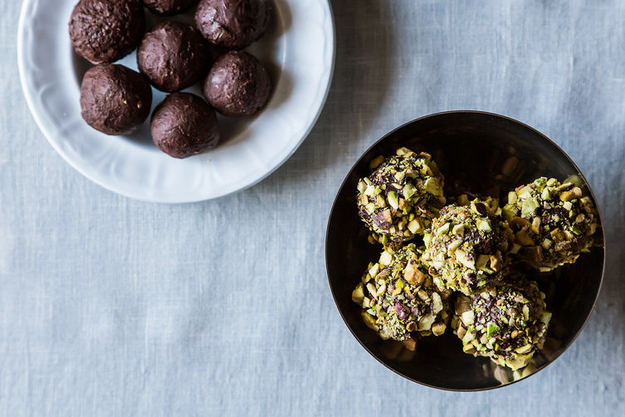 Food52 is a community for people who love food and cooking. Follow us at Food52.com and on Twitter @Food52. And check out our new kitchen and home shop, Provisions!