15 Quintessential New Orleans Brass Acts
Trumpets, trombones, saxophones and sousaphones have been sustaining the soul of the city for generations – and you can see the best brass bands, new or old, any night of the week! Follow your soul, and #FollowYourNOLA to see any of these amazing acts in the place they call home.
1.
Rebirth Brass Band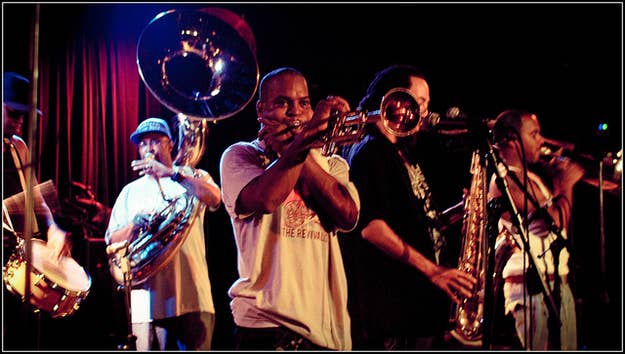 2.
Stooges Brass Band
3.
Preservation Hall Jazz Band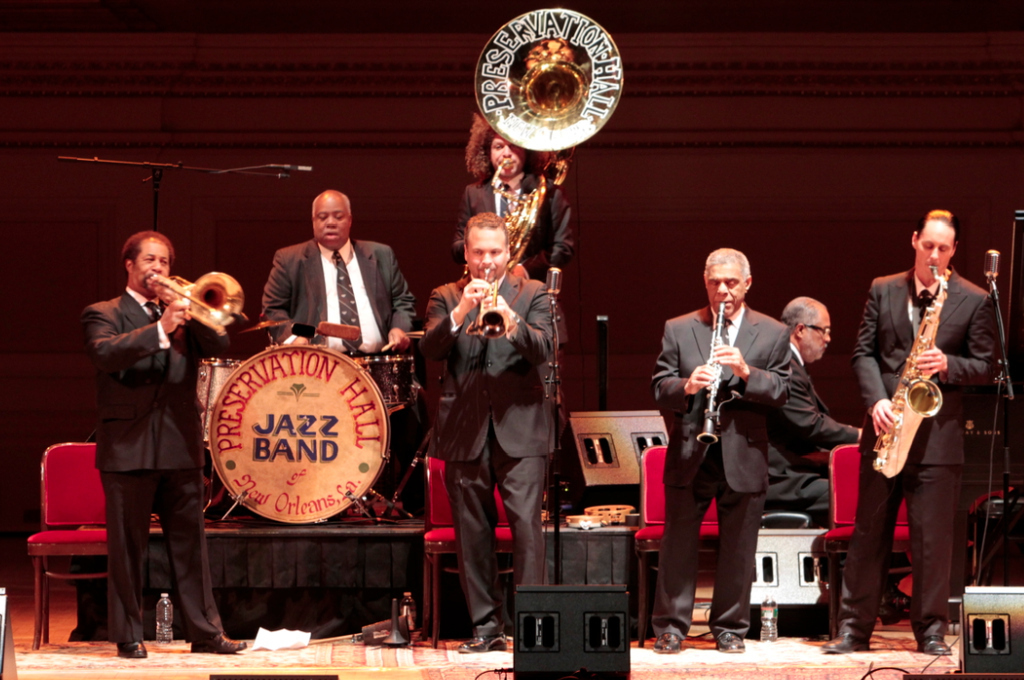 4.
Soul Rebels Brass Band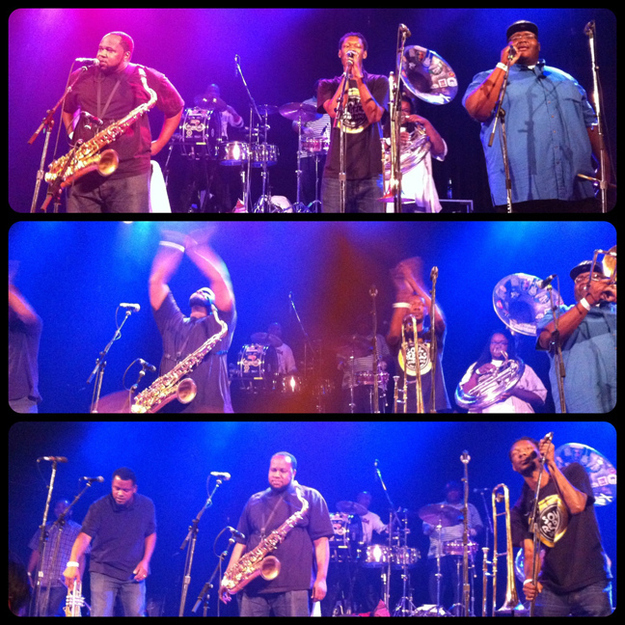 5.
Dirty Dozen Brass Band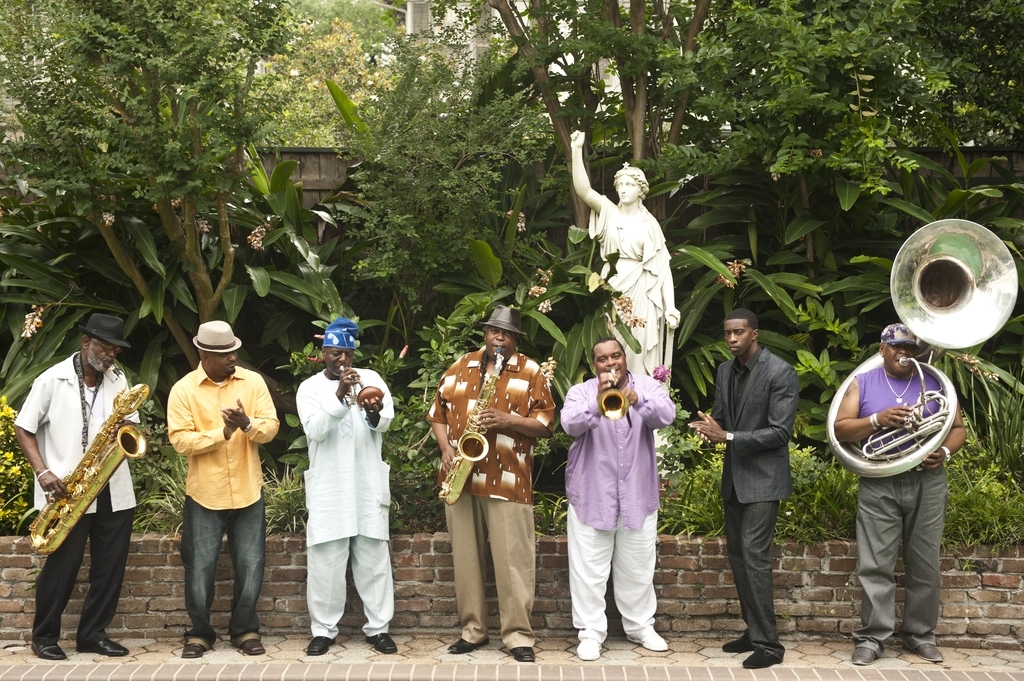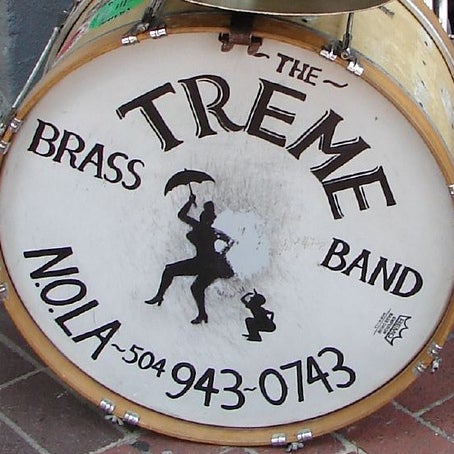 WHAT THEY'RE KNOWN FOR: Being the ambassadors of the Treme neighborhood.
The band's lineup is an ever-rotating cast of talent from the area that generates "a feeling" that inspires its music - the strong sense of identity and joy within the special neighborhood, as well as the magical products of its spontaneous jam sessions.
WHERE YOU CAN SEE THEM: Tuesdays at d.b.a., Wednesdays at Candlelight Lounge
7.
Hot 8 Brass Band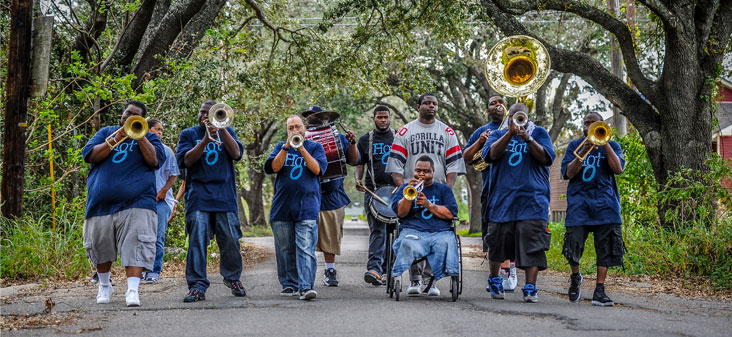 8.
Bonerama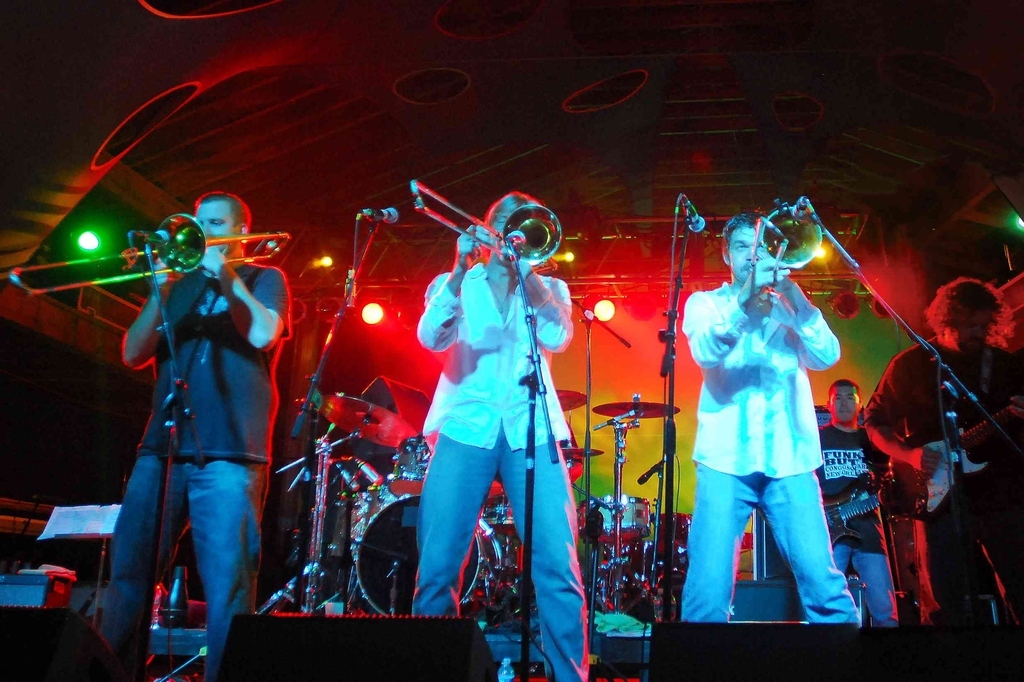 9.
Trombone Shorty and Orleans Avenue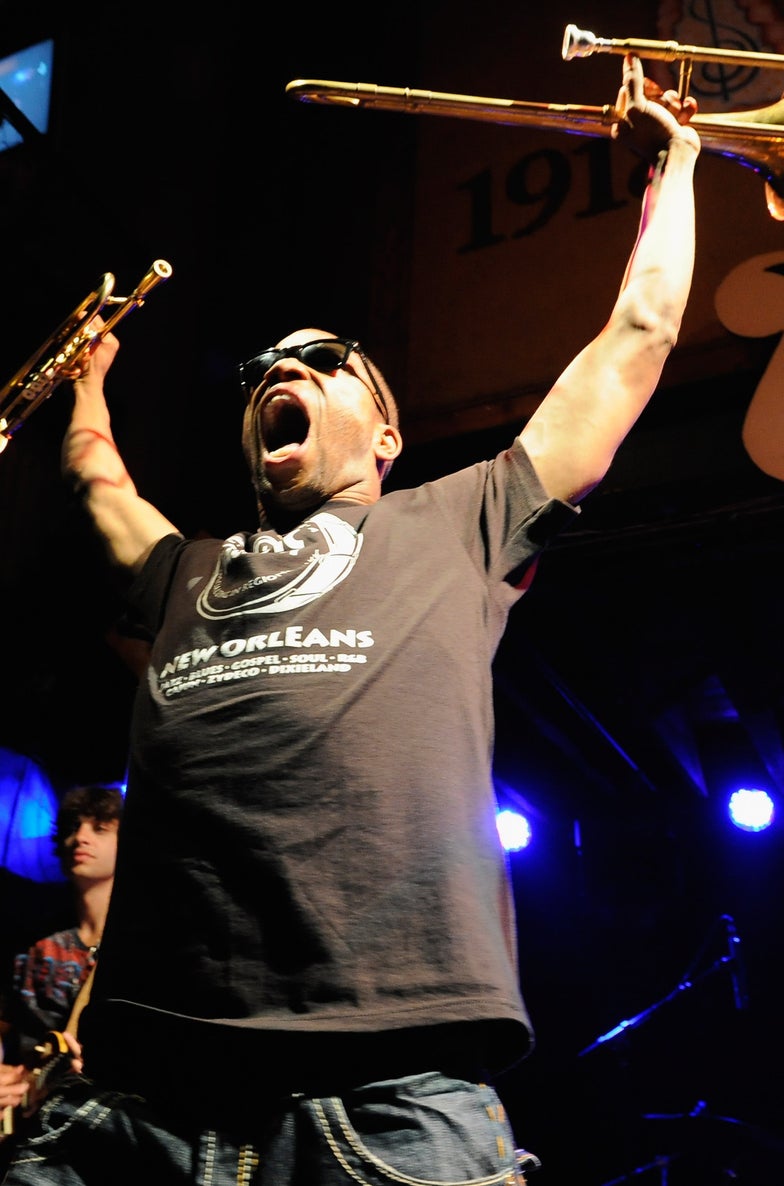 WHAT THEY'RE KNOWN FOR: Turning tradition into total rock star-dom.
It takes a young one to transform tradition! Troy "Trombone Shorty" Andrews got his nickname at age four while playing on the Treme streets. Now 27, Shorty is king of the scene, even at his still-young age. He and his band are New Orleans' latest major breakout, not just playing but headlining major festivals worldwide, and giving back to the community with his own music education foundation.
WHERE YOU CAN SEE THEM: Headlining JazzFest, plus many of its annual aftershows and benefit shows
10.
Big Sam's Funky Nation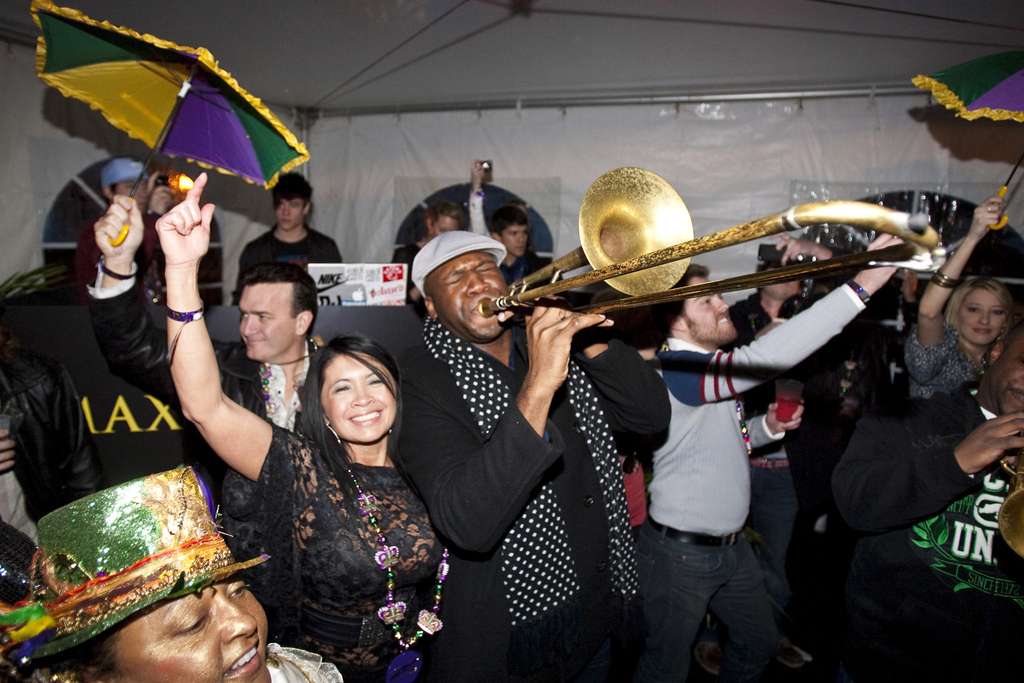 11.
Brass-A-Holics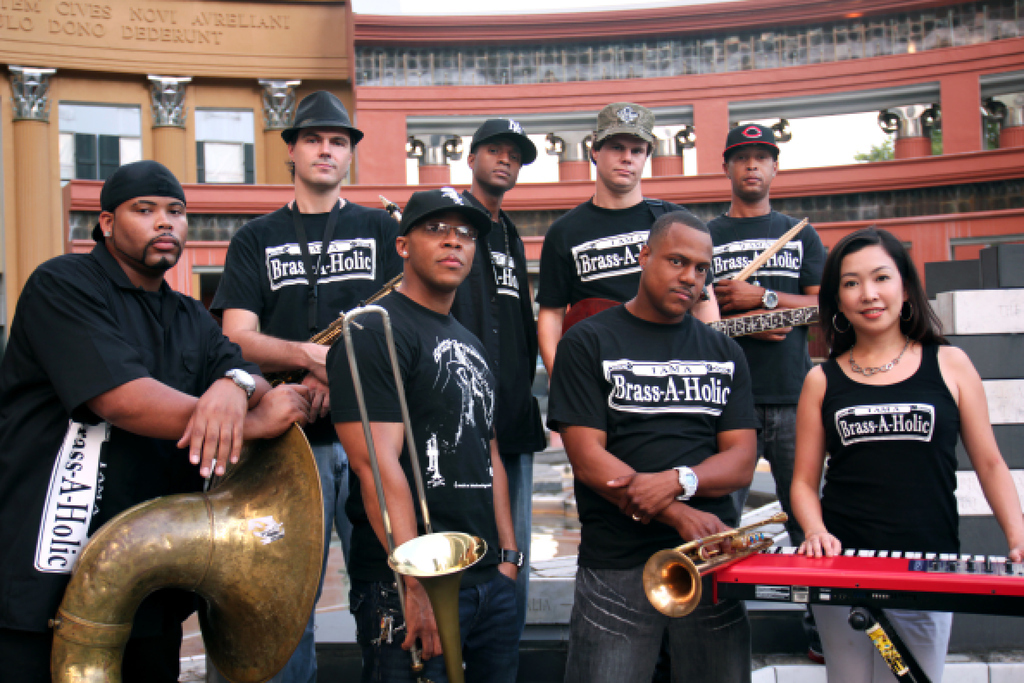 12.
To Be Continued (TBC) Brass Band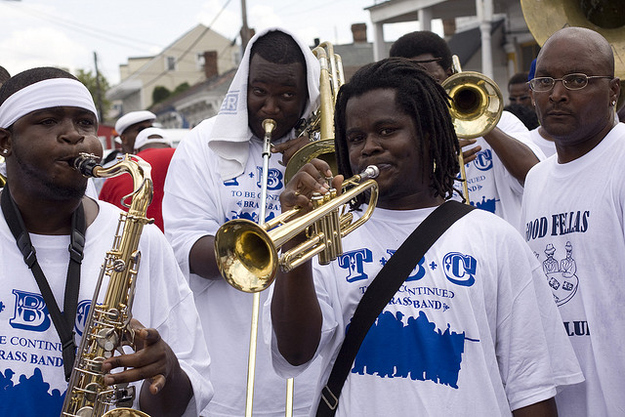 13.
Khris Royal & Dark Matter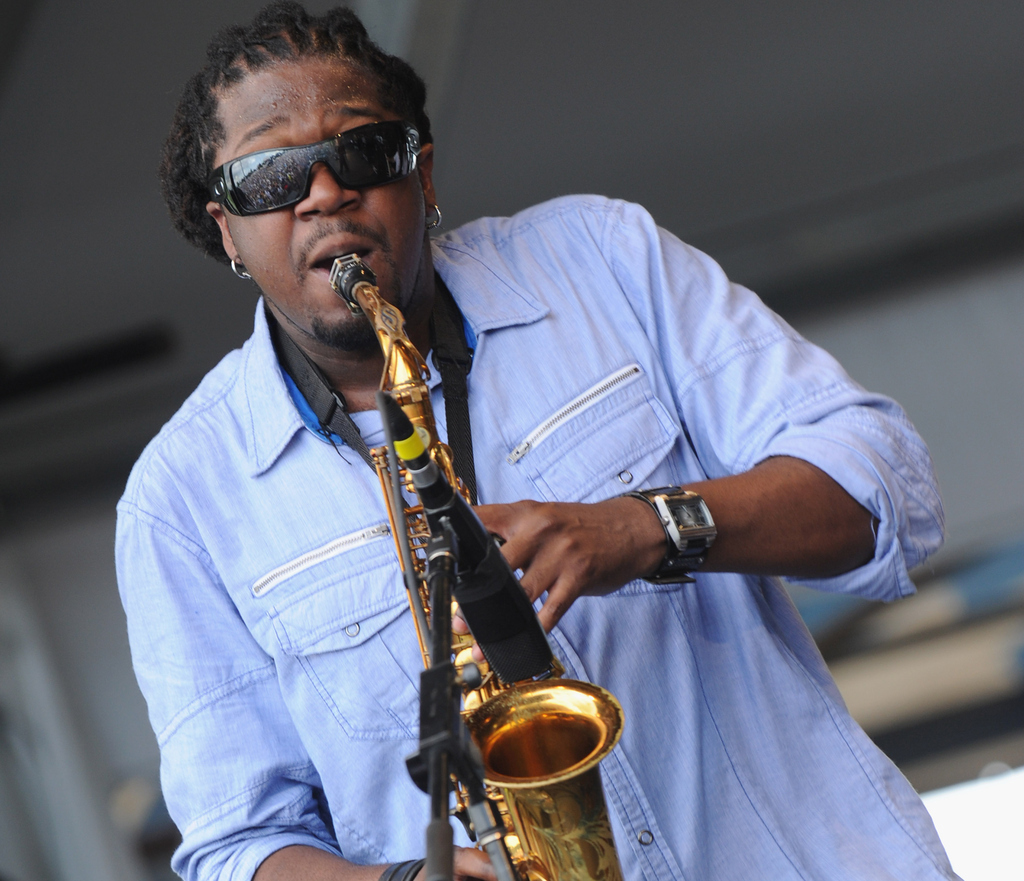 14.
Algiers Brass Band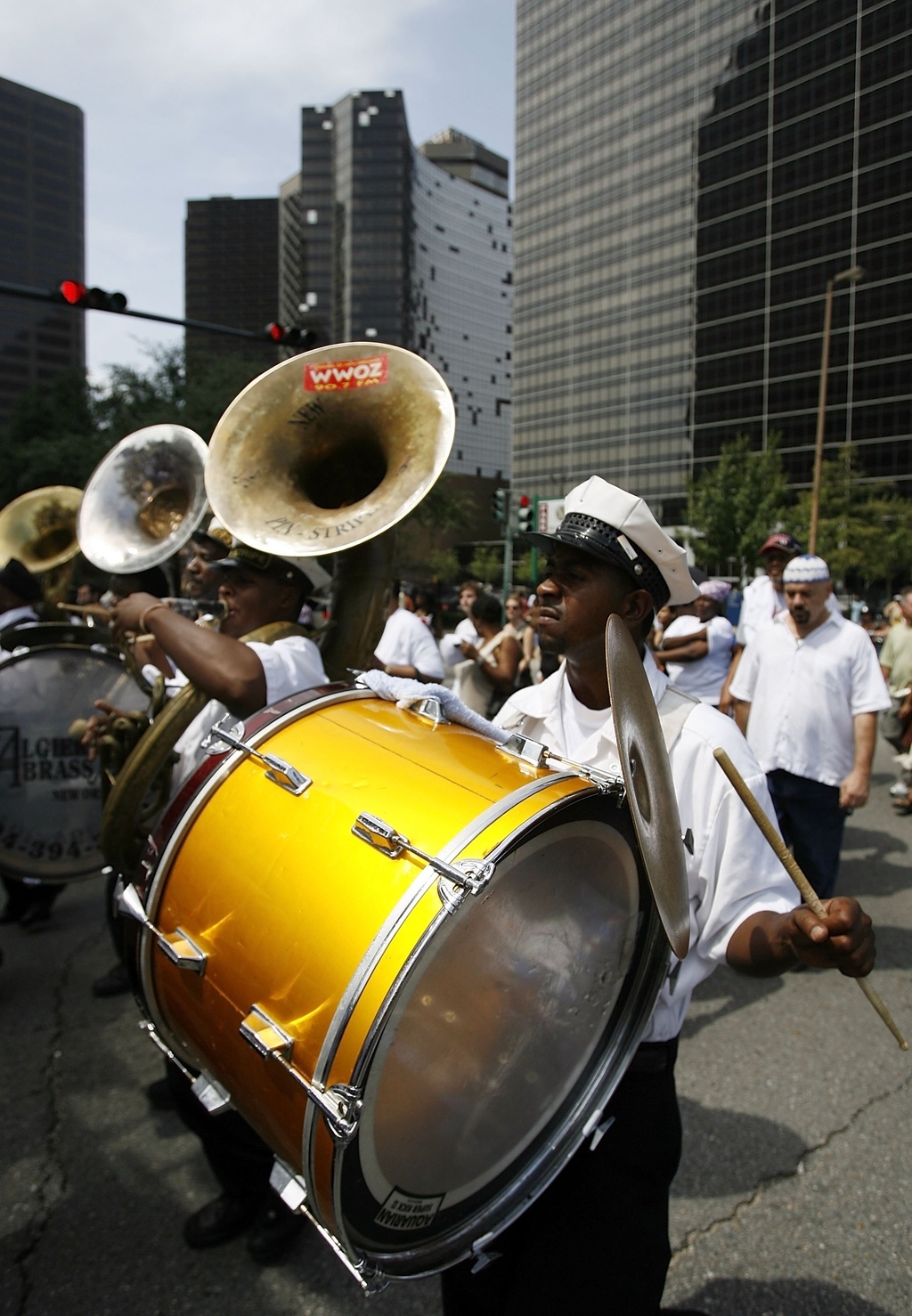 15.
Lagniappe Brass Band