1.

2.

3.

4.

5.

6.

7.

8.

9.

10.
Do You Deserve A Coffee Break Right Now?
You got:

Not only have you earned a break, you need a coffee delivery assistant!
Life is sweet. And you've been kicking today's butt. You best believe you deserve a treat right now!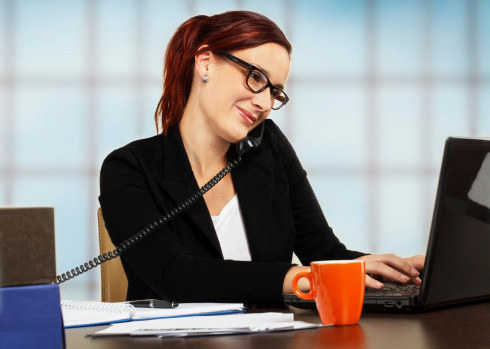 You got:

Why yes, indeed, for coffee o'clock has arrived!
Check the time — if there's a number on it, it's coffee o'clock. Congrats! You know what to do.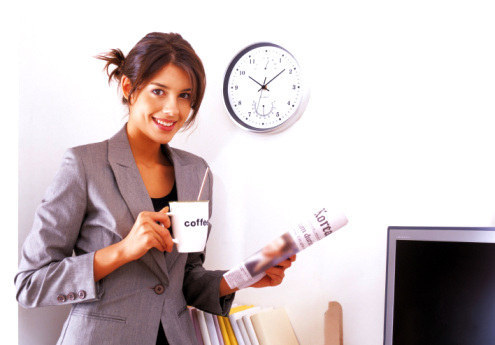 You got:

BRB loading up on that delicious drink STAT!
No boring mugs for you — the glass is always half full in your eyes! Wait...the glass is half full... Time for a refill!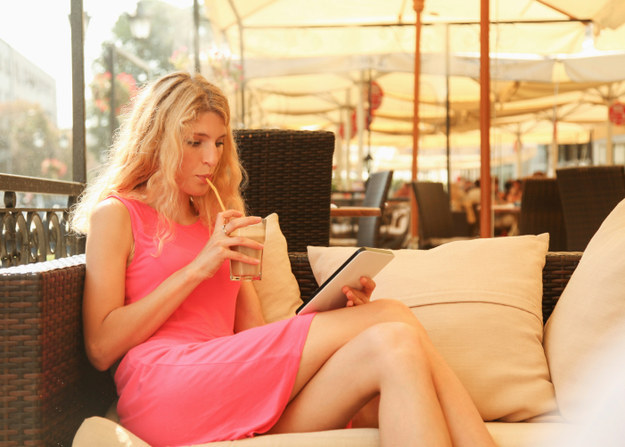 You got:

Of course you do! What are you waiting for?
Step 1: Stand up. Step 2: Fetch coffee. Step 3: Repeat.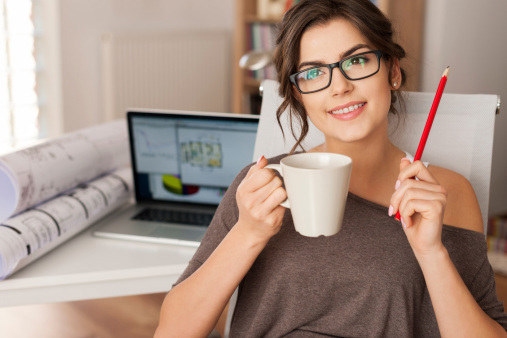 Make your afternoons even sweeter with an iced coffee. And bring the icy treat home with Folgers Iced Café™ Coffee Drink Concentrates in all four fabulous flavors!
All images via Thinkstock