We sat down with pro skier Ted Ligety and his coach, Forest Carey, to find out what it actually takes to bring home a gold medal!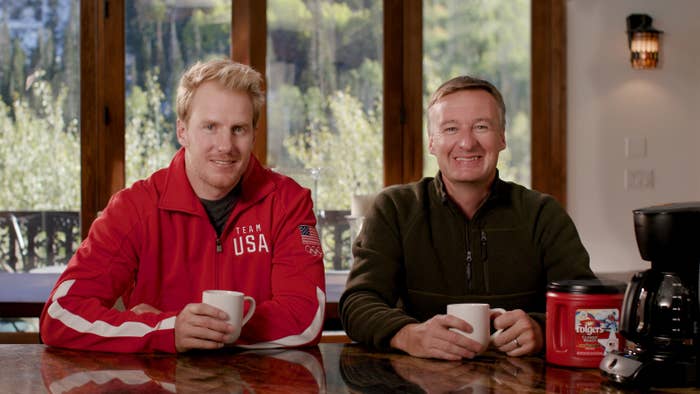 Here are some of the things they revealed to us:
1.
It takes a lot of dedication and practice!
3.
Keep your competitive spirit alive...
4.
...and always be prepared for a challenge.
5.
Don't be afraid of failure.
7.
Remember to stay positive.
8.
You need a coach who balances you out...
9.
...and is as dedicated as you are!