1.
The horizontal striped pair.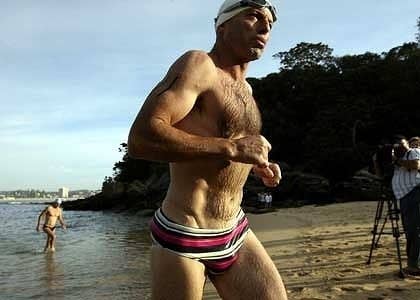 2.
Here Tony dons an understated black pair, whilst dashing from the water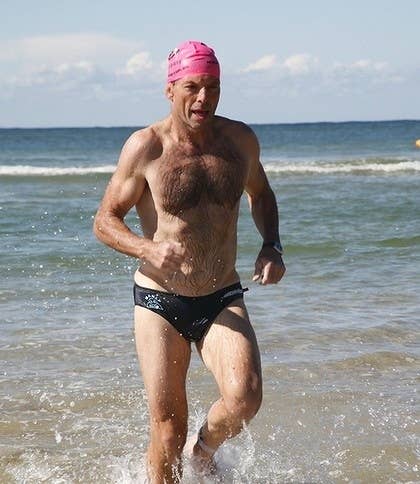 3.
Here Tony adds a strange hat to his red swim attire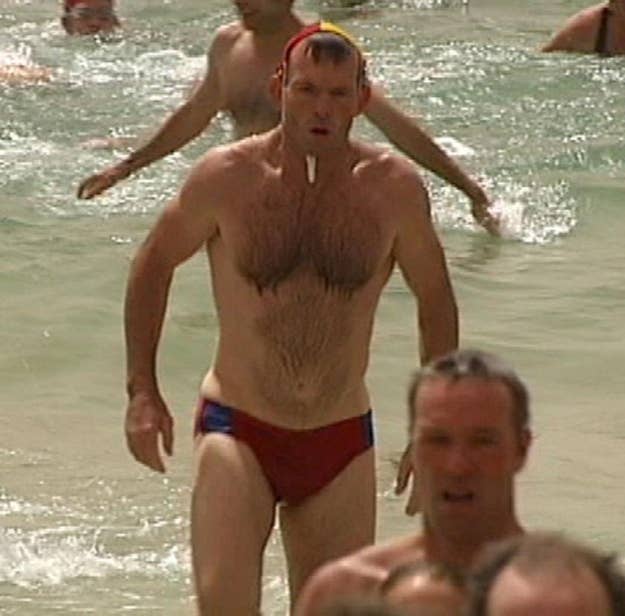 4.
Sometimes Tony like to have friends around him when wearing trunks
5.
He just oozes understated confidence in this photo.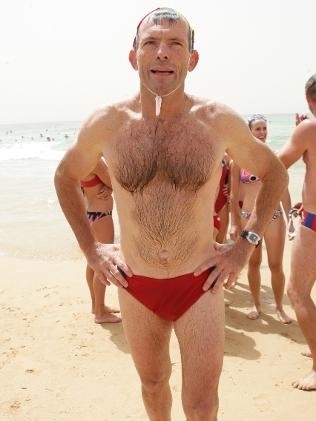 6.
Sometimes Tony likes to add a surfboard to the outfit when wearing his budgie smugglers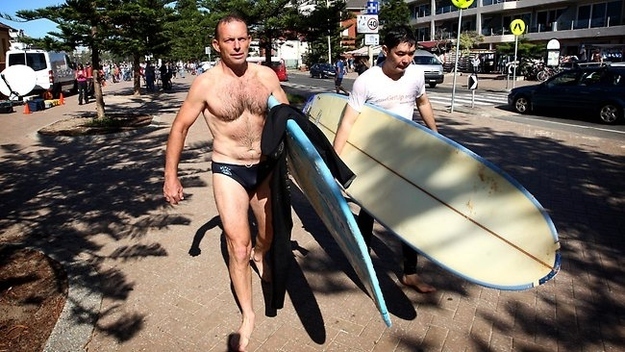 7.
Women are just fawning over his masculinity here.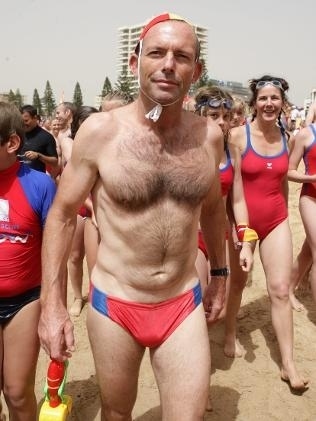 8.
These ladies must be thinking they've died and gone to heaven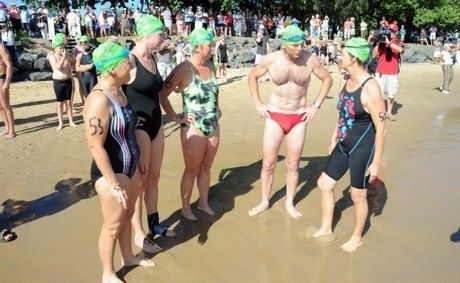 9.
Sometimes Tony likes to surround himself with an army of speedo wearing kids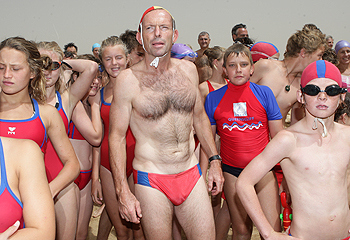 10.
Once a year Tony wears his special blue pair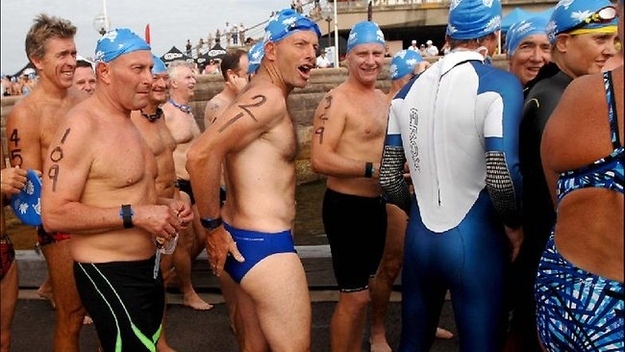 11.
Tony gets angry just thinking about not being able to wear speedos