IS JAPAN COOL? That's the question ANA has been answering with its incredible project to bring Japanese culture and customs to light.
This year, the project is focusing on Japanese craftsmanship, with a series of interviews with artisans — women and men who dedicate their entire lives to making their traditional crafts and honing their skills — which are, to be honest, mind-blowing.
Japan might be one of the few places in the world where you can immerse yourself in a pulsing high-tech future and then turn a corner and find yourself taking a meditative walk through the ancient past.
And these artisans are a key part of Japan's cultural fabric, faithfully carrying on the traditions of eras bygone. Let's meet three of them: a Japanese armor-maker, a food craftsman, and a swordsmith.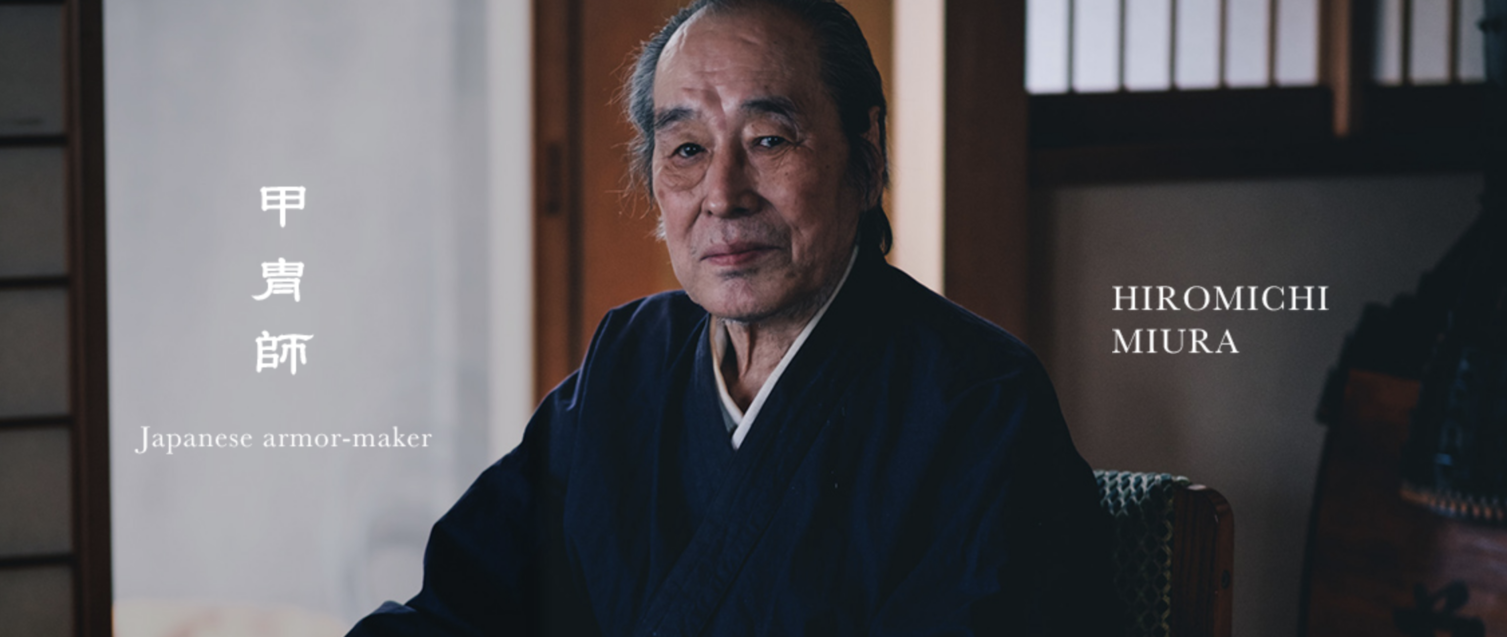 In Japan, there are only five or six traditional armor-makers — rare artisans known as kacchu-shi.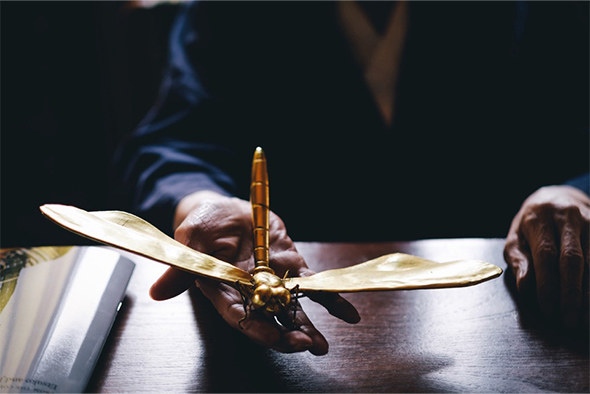 In Japan, there's another renowned artisan known as a food model craftsman.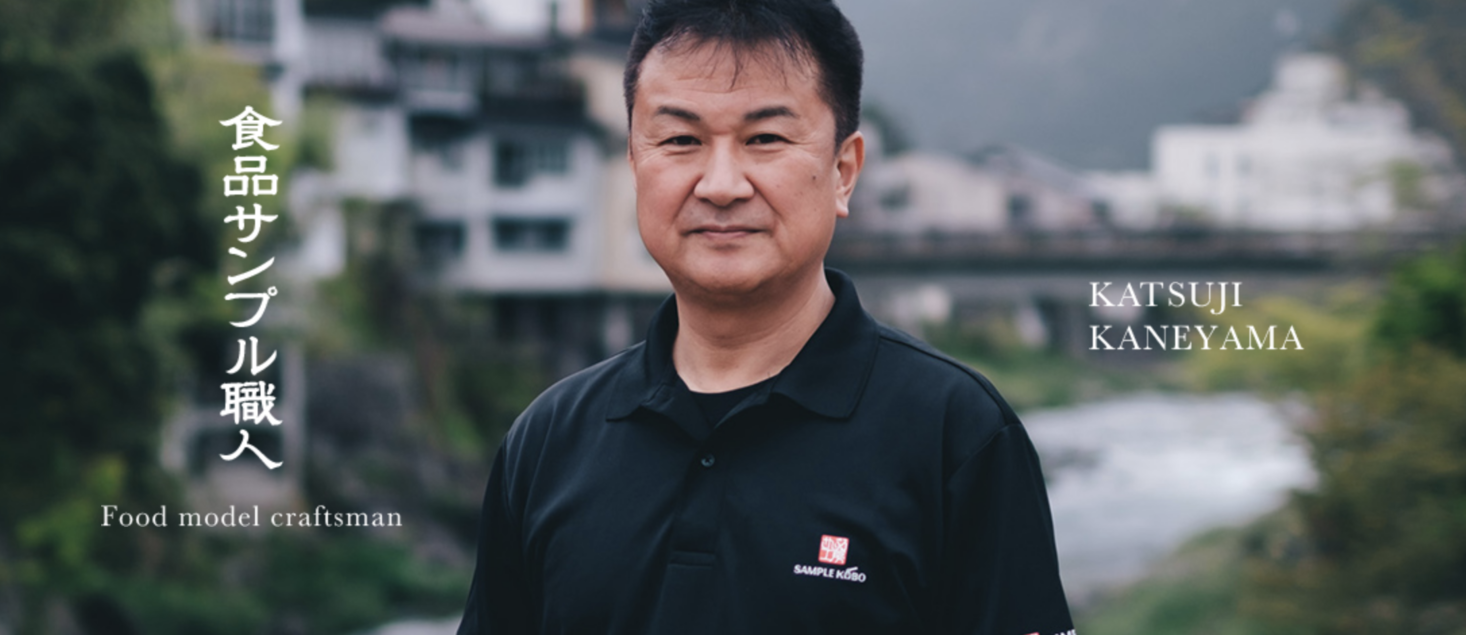 This job exists because, in the past, restaurants in Japan found they could attract more customers if they put true-to-life models of their dishes on display in the windows.
Let's meet one more artisan...
The Japanese sword (katana) is considered more than just a weapon; it's a sacred treasure. So the title of katana-kaji, or expert sword-maker, is no minor feat.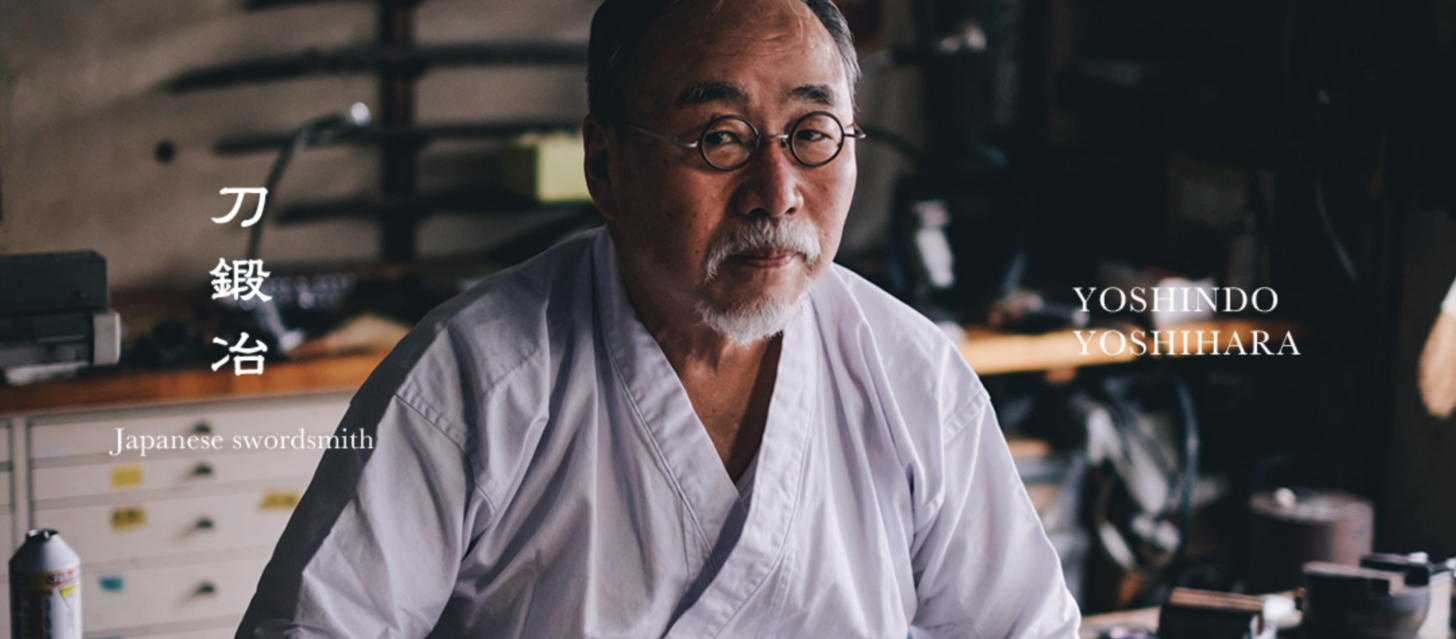 Yoshindo Yoshihara has made more than 500 katana in his 53 years as a katana-kaji and is considered the greatest sword artisan of our time.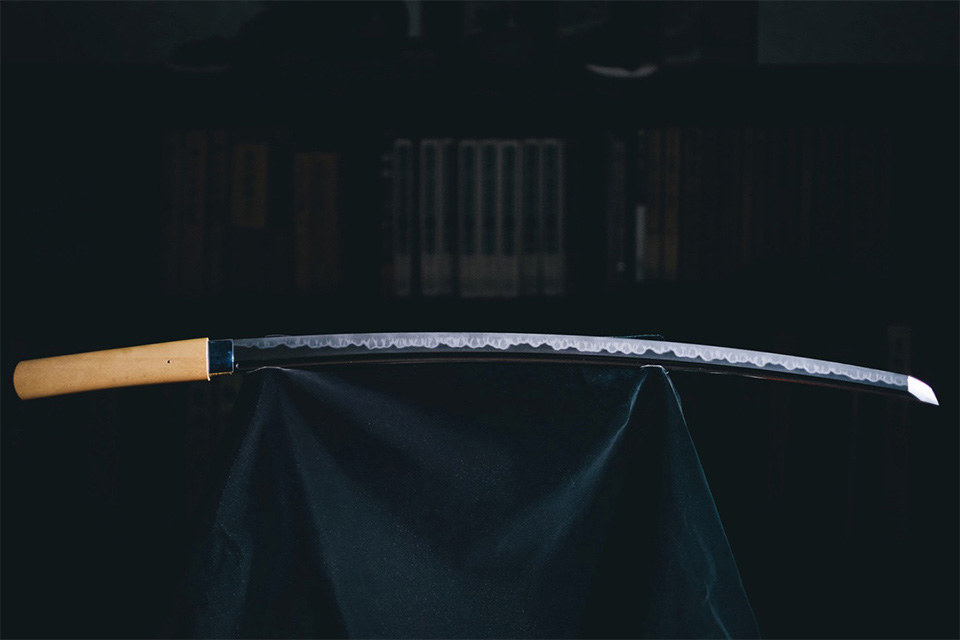 If you're ready to experience Japanese craftsmanship in person, book your flights with ANA and discover the inspiration of Japan for yourself.
All images courtesy of ANA.