What would you do if you encountered a monster?

Strike up a friendly conversation

Do you like puns?

Hahaha! I think they're great!

Are you a pacifist?

Anyone can be a good person!

Would you smooch s ghost?

ViSIT da TeM SHoP!

This isn't even a question!

What is your Favorite color?

WHAT DOES THIS HAVE TO DO WITH THE QUIZ!!!
Which UnderTale Character Are You Most Likely To Be?
Evil, Soul-less, and Cold Blooded! You got Chara! Don't under estimate their power! They will come and erase everything you love!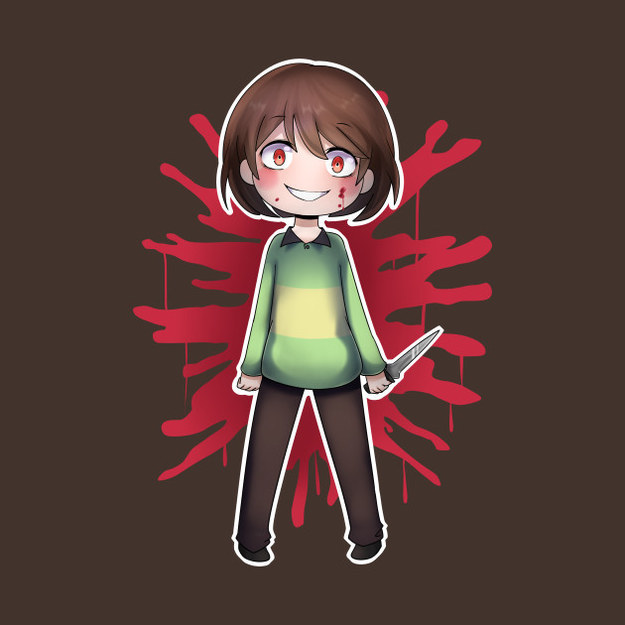 You got Frisk! They will spare anyone and everyone! They an easily make friends and likes to hang out with their them!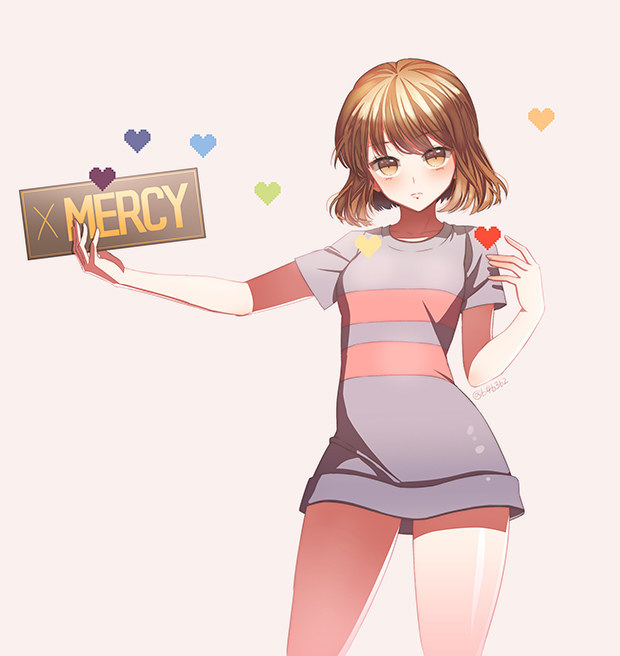 You got Sans, A pun loving skeleton! He's lazy and likes to make terrible puns! He loves ketchup and his brother Papyrus!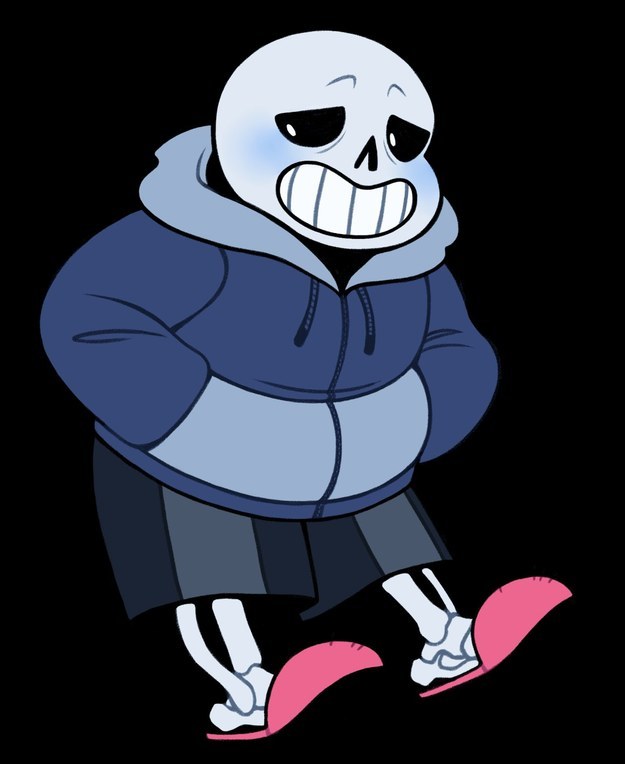 You got Papyrus! He's a very cool dude who loves spaghetti! He just wants to join the Royal Guard and become popular! He loves his brother Sans but goes crazy when he makes a pun!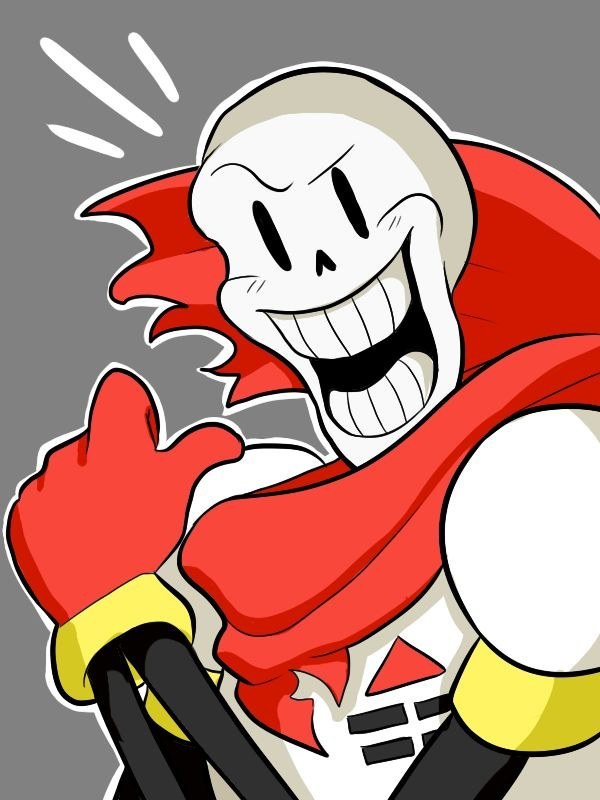 You got Toriel! We call her goat mom! She's very sweet, likes snails, and terrible puns! She likes to help and take care of anyone who comes through the ruins!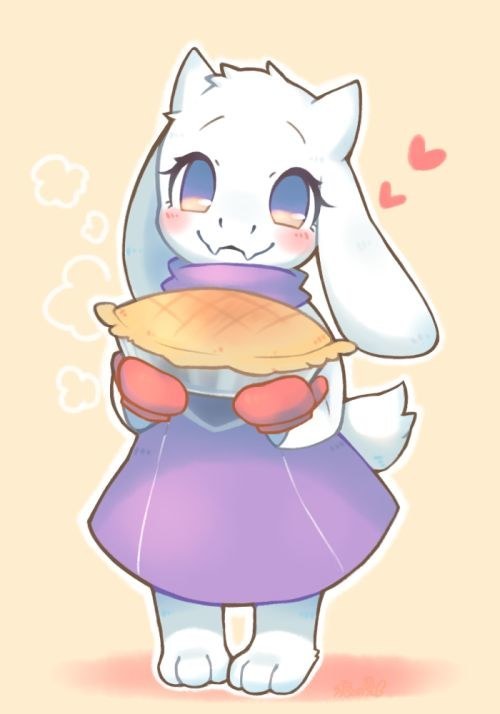 You got Asgore! He may or may not murder children, but he's doing it to set the underground free! All he wants to do is tend his flowers and enjoy a nice cup of tea!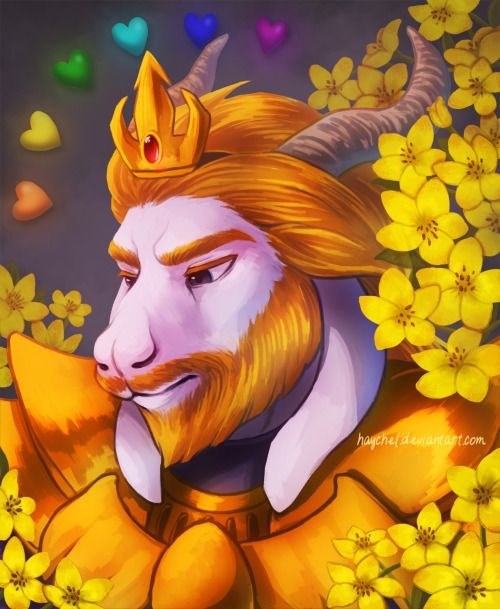 This post was created by a member of BuzzFeed Community, where anyone can post awesome lists and creations.
Learn more
or
post your buzz!