This post has not been vetted or endorsed by BuzzFeed's editorial staff. BuzzFeed Community is a place where anyone can create a post or quiz.
Try making your own!
Valentine's Day, Around The World
As you know every February 14 is Valentine's Day. It is the traditional feast for all couples, but it is also the feast of friendship in other countries. Valentine's Day is celebrated in all continents but not always on the same date or in the same way. It depends on the local traditions of the country but there is always love, friendship and fraternity...
IN EUROPE - 1. SCOTLAND: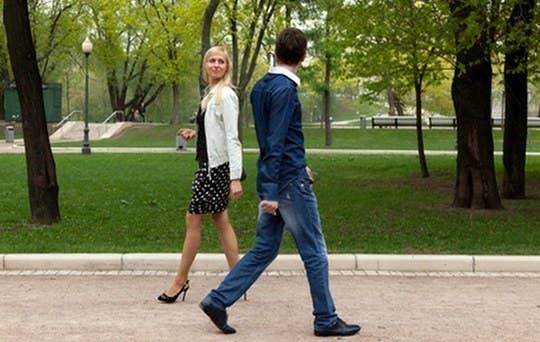 IN EUROPE - 2. FINLAND:
IN EUROPE - 3. ITALY:

IN ASIA - 4. CHINA: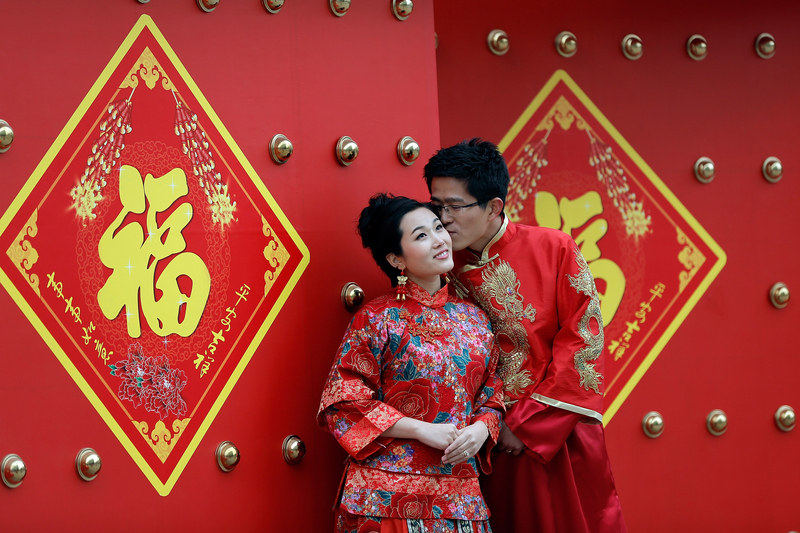 IN ASIA - 5. JAPAN: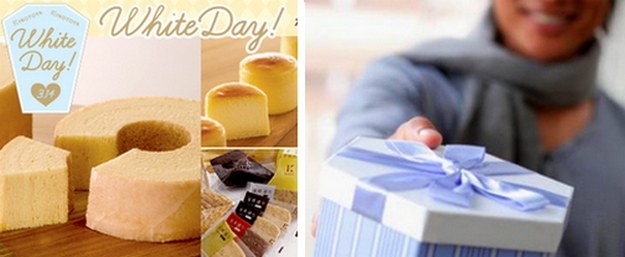 IN ASIA - 6. RUSSIA: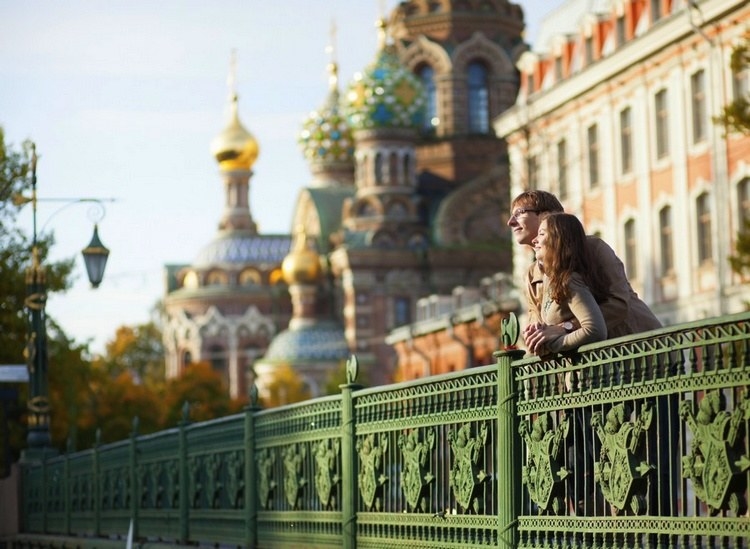 IN ARAB COUNTRIES - 7. EGYPT: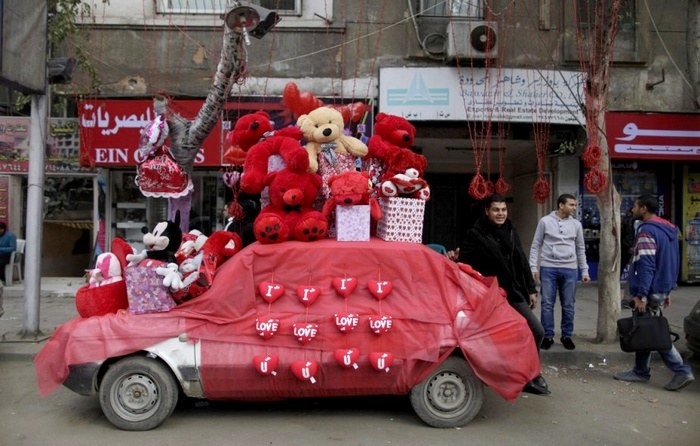 IN ARAB COUNTRIES - 8. IRAQ: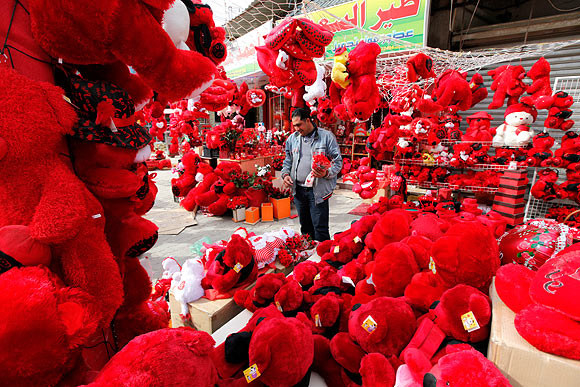 IN ARAB COUTRIES - 9. SAUDI ARABIA: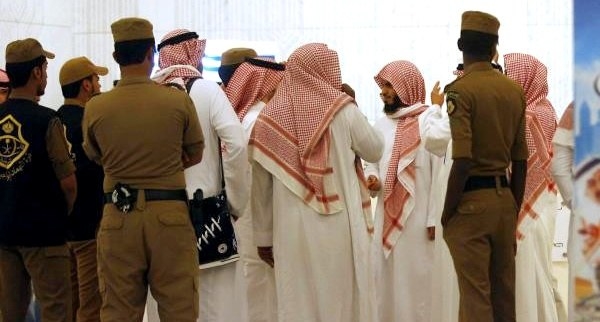 IN AFRICA - 10. IVORY COAST: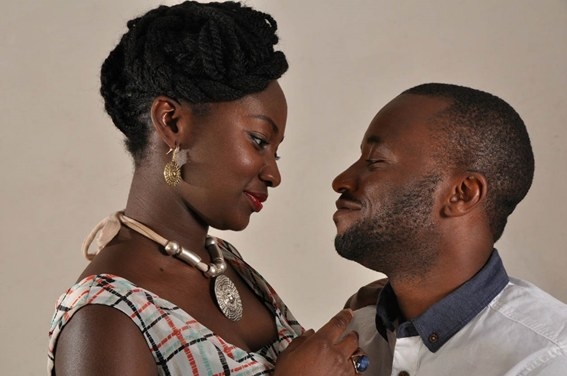 IN AFRICA - 11. CONGO:
The celebration is also very popular, with a small difference in a country where polygamy is legal. February 14 makes it possible to claim its monogamy and showcase its favorite partner.
IN AFRICA - 12. SOUTH AFRICA:

IN AMERICA - 13. UNITED STATES

IN AMERICA - 14. CANADA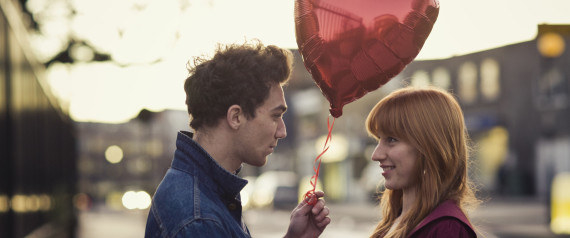 IN AMERICA - 15. BRAZIL