HI HANDSOME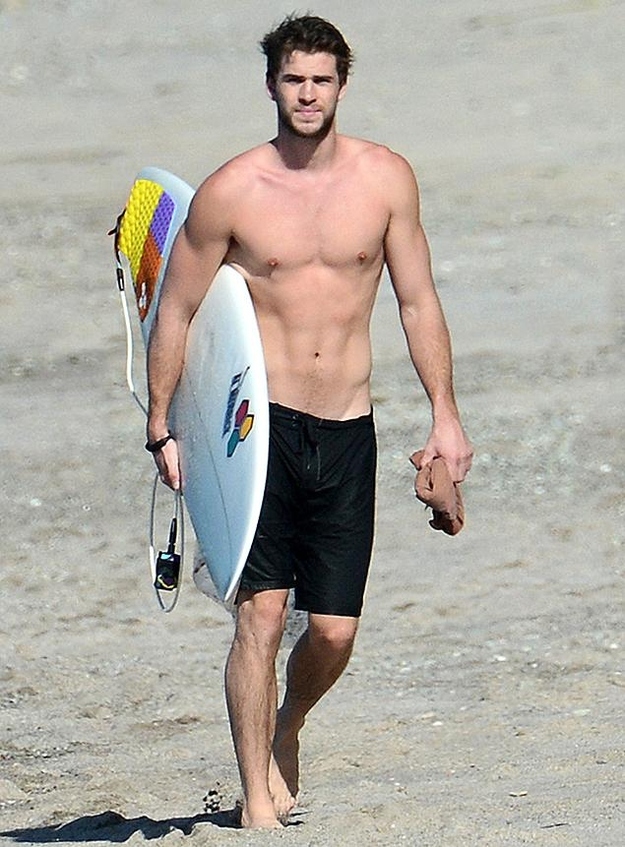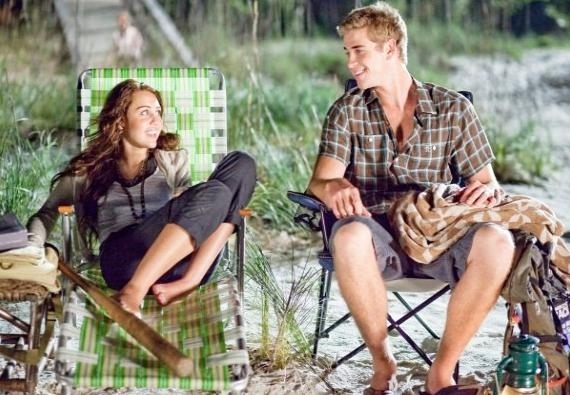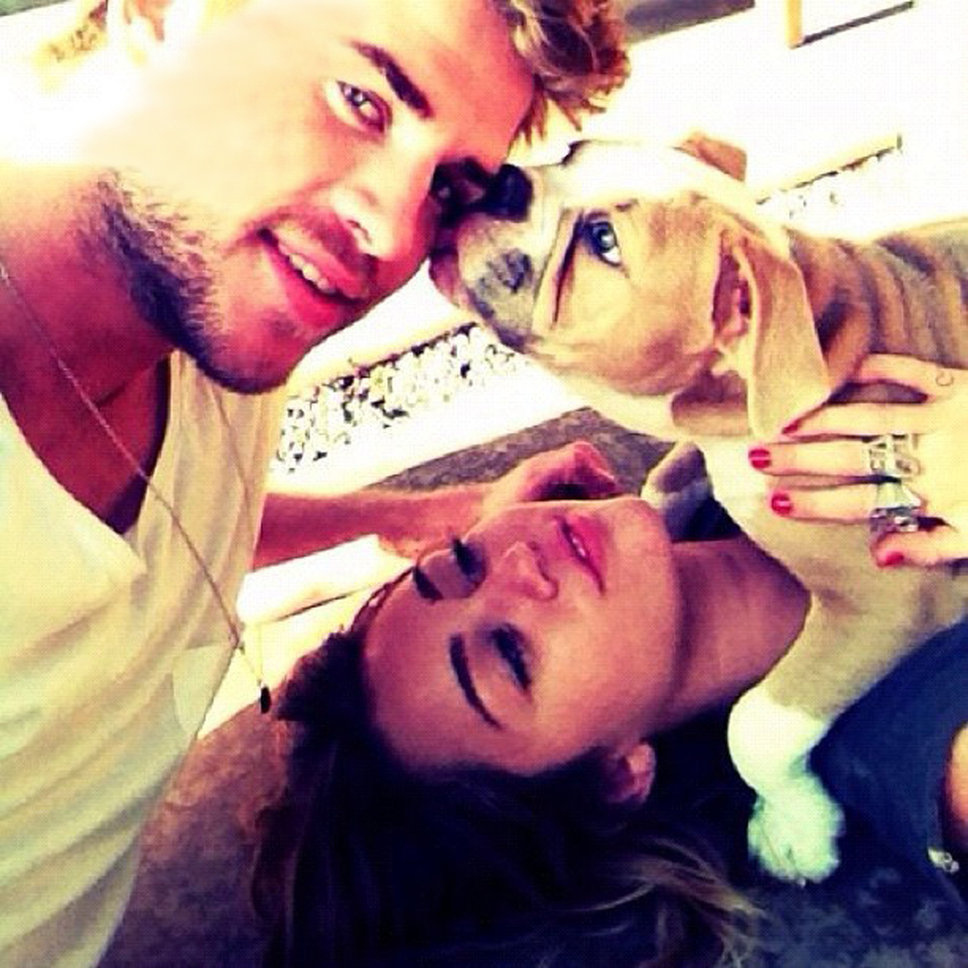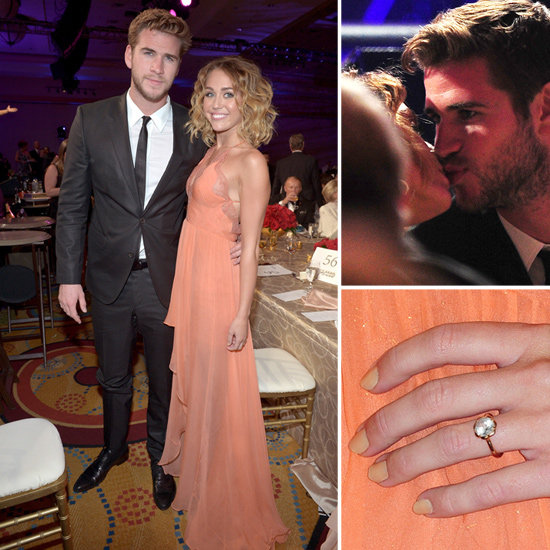 BUT THEN I SAW THIS PHOTO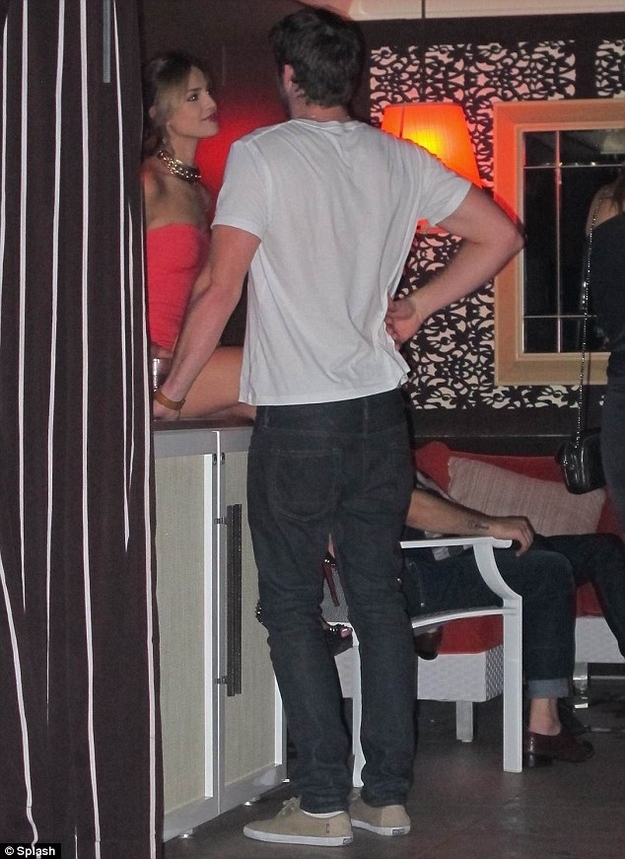 SO I SEARCHED WHO WAS THE GIRL AND I FOUND SOME THINGS THAT SHE AND MILEY HAVE IN COMMON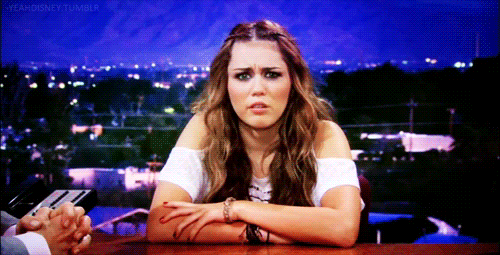 2.
MILEY FOUND FAME WITH HER SHOW HANNAH MONTANA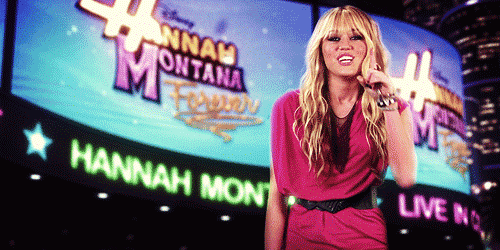 WELL EIZA BECAME FAMOUS WITH THE SHOW "SUEÑA CONMIGO" (DREAM WITH ME)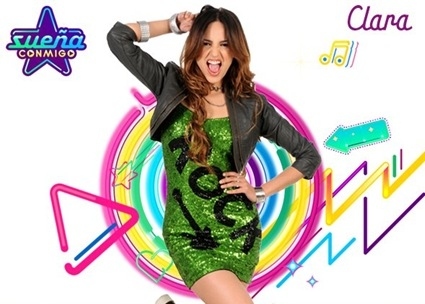 AND GUESS WHAT! YES EIZA USED A WIG TOO. HER SECRET IDENTITY WAS "ROXY POP"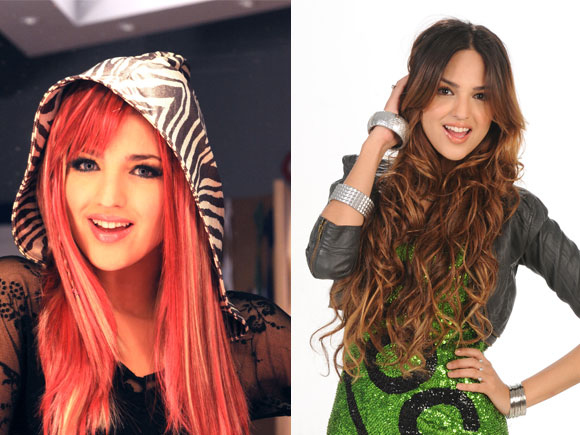 4.
BOTH SERIES WERE MADE BY GIANTS KIDS CHANNELS
WELL "SUEÑA CONMIGO" WAS PRODUCED BY NICKELODEON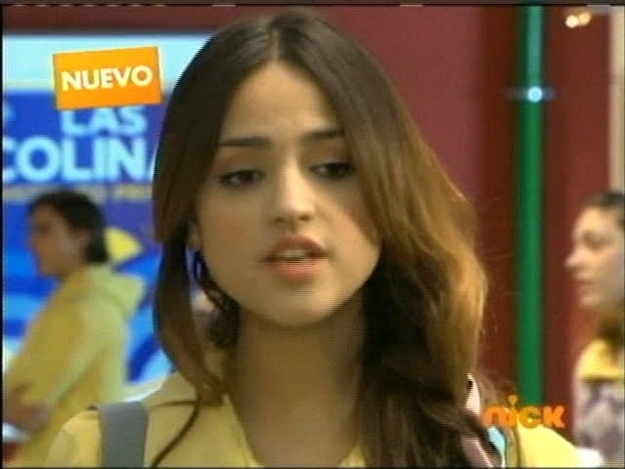 5.
ON THE SHOW MILEY ONLY LIVED WITH HER FATHER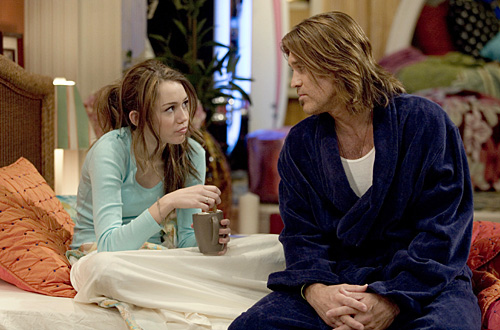 WEEEEEEEELL, CLARA ONLY LIVED WITH HER DAD TOO (I THINK THAT HER MOM WAS FAMOUS SO SHE COULDNT STAY AT HOME WITH THEM)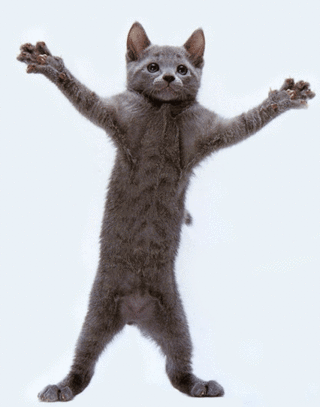 SO IS EIZA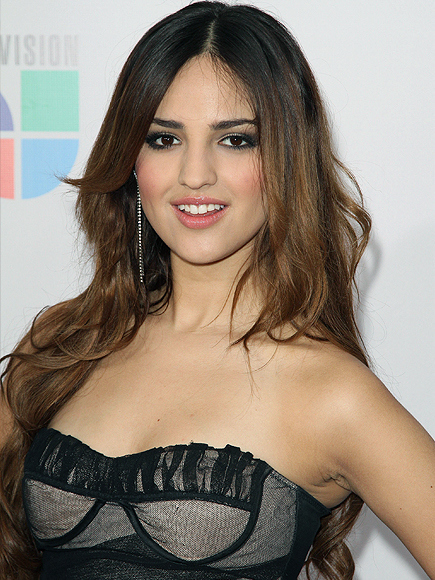 And...wait for it...Eiza became blonde too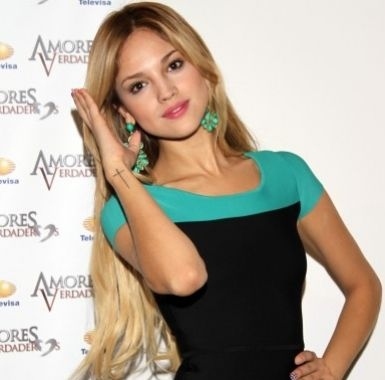 8.
HERE YOU CAN SEE A HEART TATTOO IN MILEY'S PINKY FINGER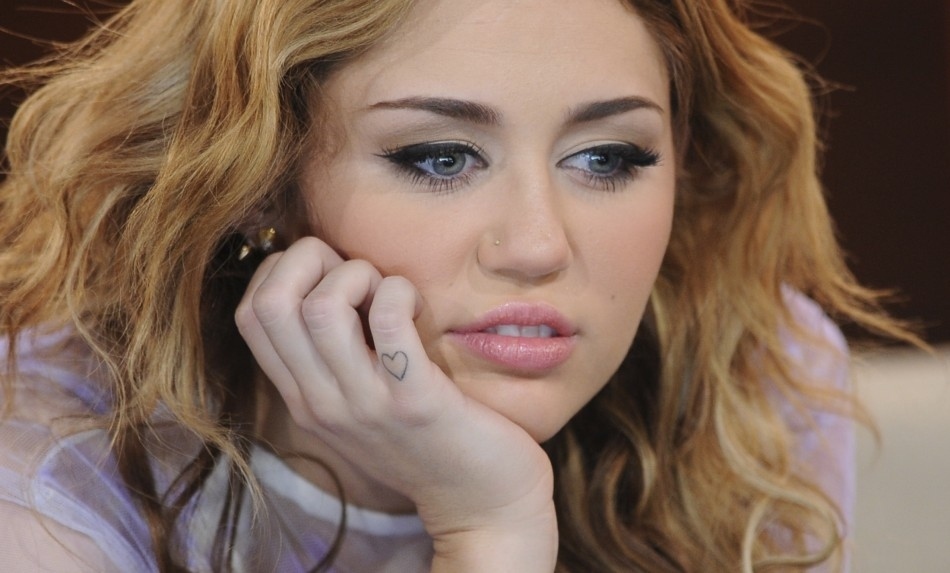 WAIT WHAT IS THIS; OH YEAH! EIZA'S PINKY FINGER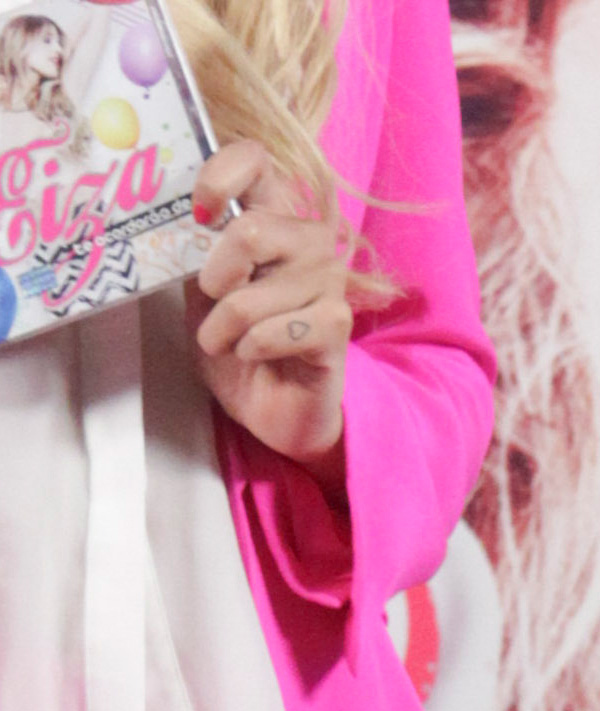 9.
HERE IS MILEY'S CROSS TATTOO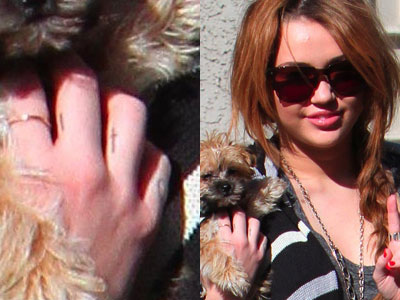 AAAAAAND, YES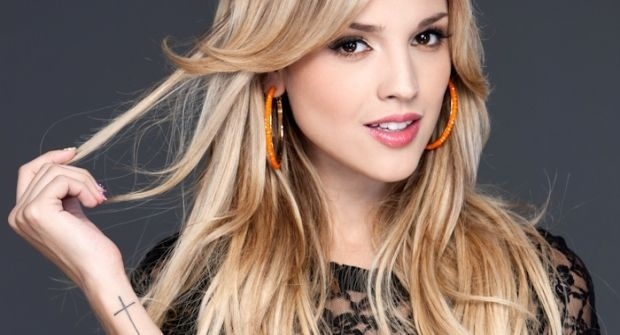 10.
ANNNNNNNNND THE LAST THING THAT THIS GIRLS HAVE IN COMMON
HERE ARE MILEY AND LIAM KISSING IN HAPPIER DAYS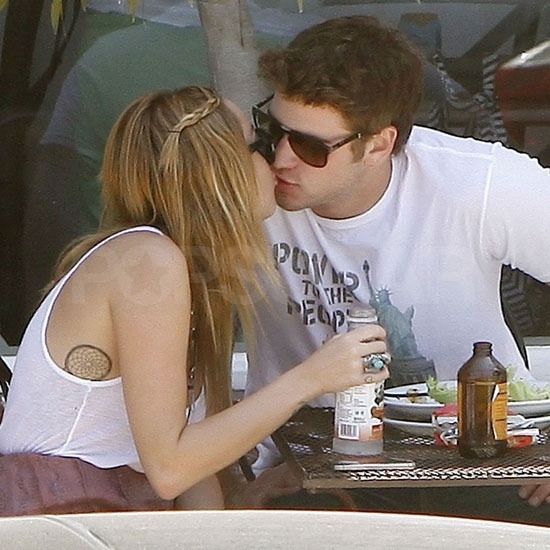 HERE IS EIZA EATING LIAM'S MOUTH
This post was created by a member of BuzzFeed Community, where anyone can post awesome lists and creations.
Learn more
or
post your buzz!