1.
"What's that one song? You know, that song..."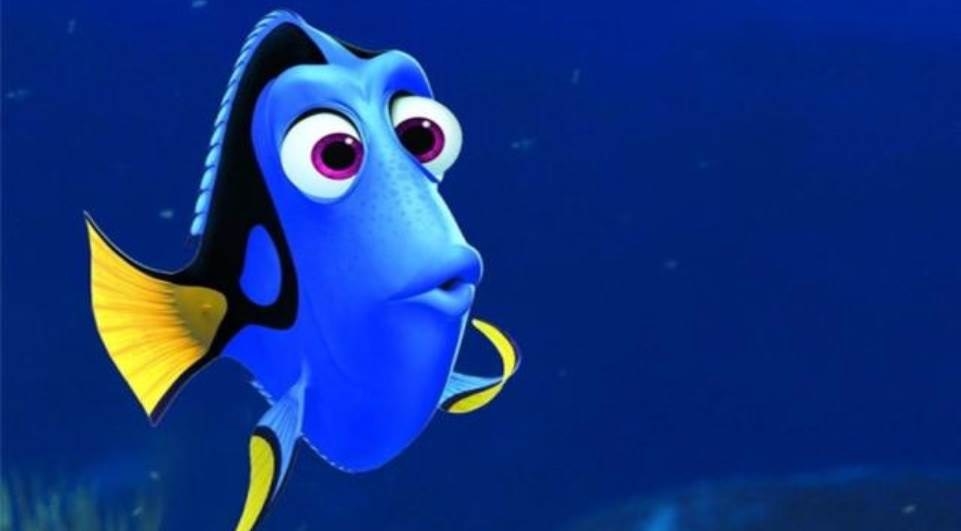 2.
"Sorry, could you tell me your name again? I know you just told me, but..."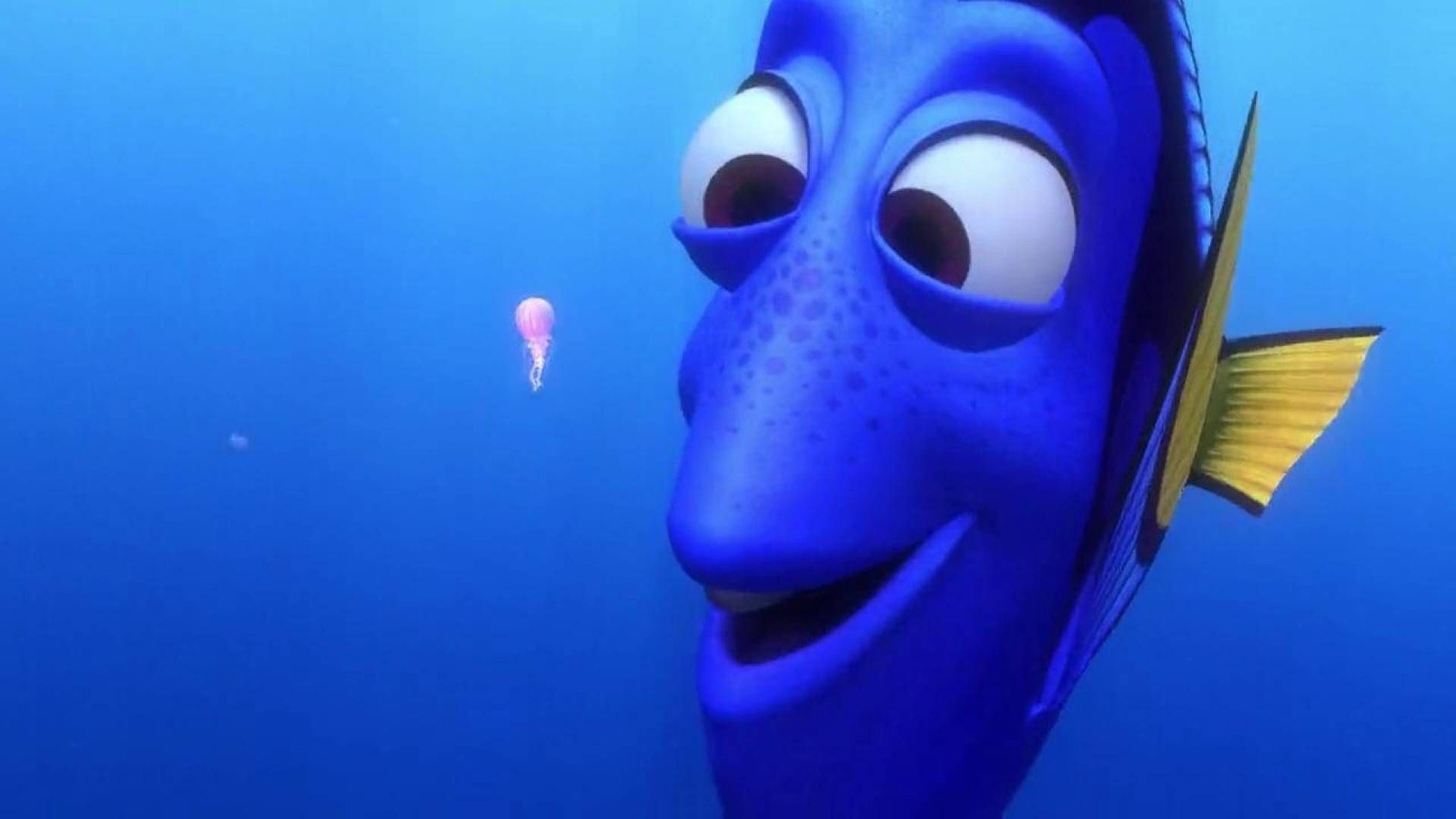 3.
"What, did I already tell you about this?"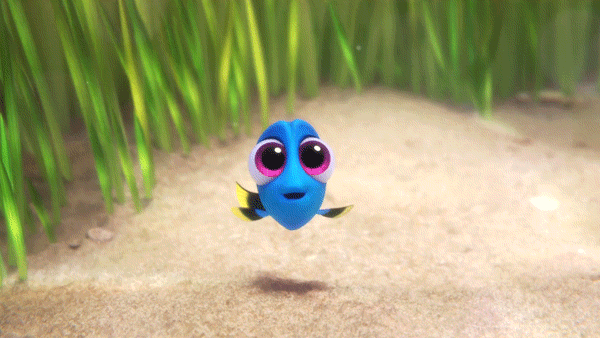 4.
"Why did I open this browser tab?"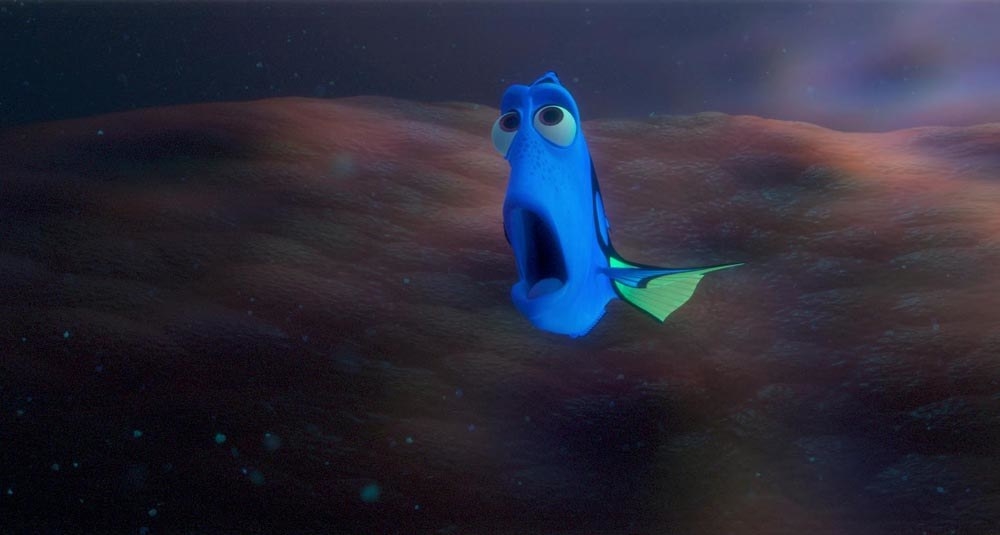 5.
"Uhh, how old am I?"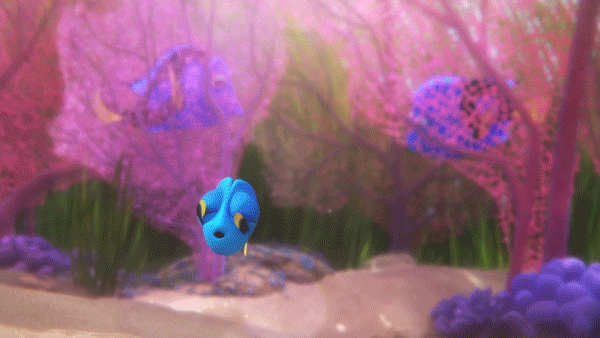 6.
"Hang on. There was something I was trying to remember..."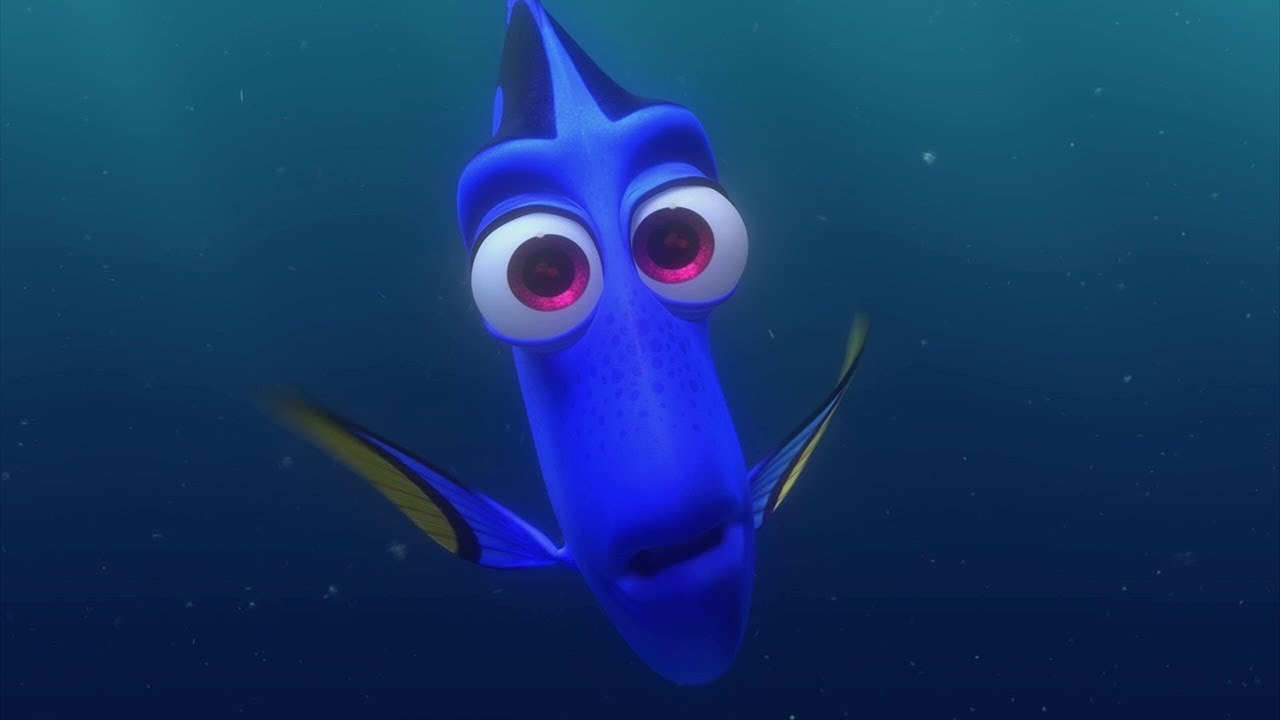 7.
"Guys, I forgot my I.D. badge... I'm going to have to go back up and get it."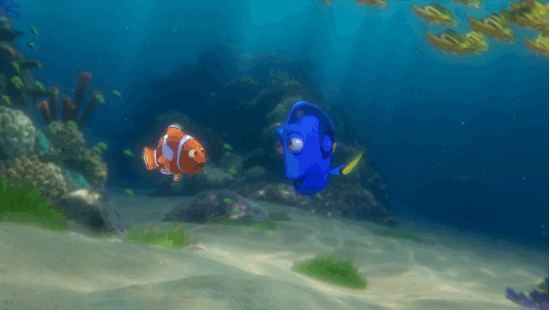 8.
"How could I forgot a password that I JUST created?!"
9.
"I know I came in here to do something..."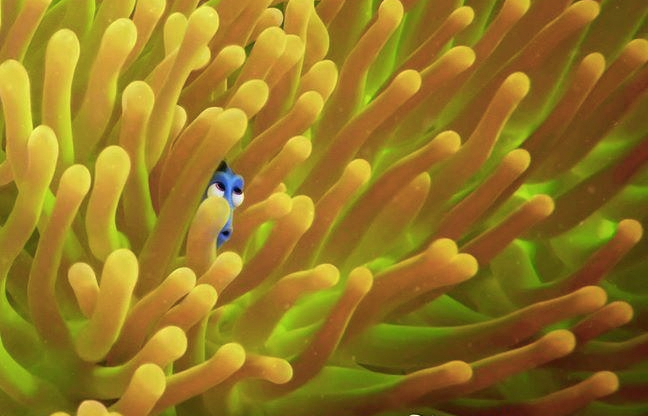 10.
"Wait, what were we talking about again?"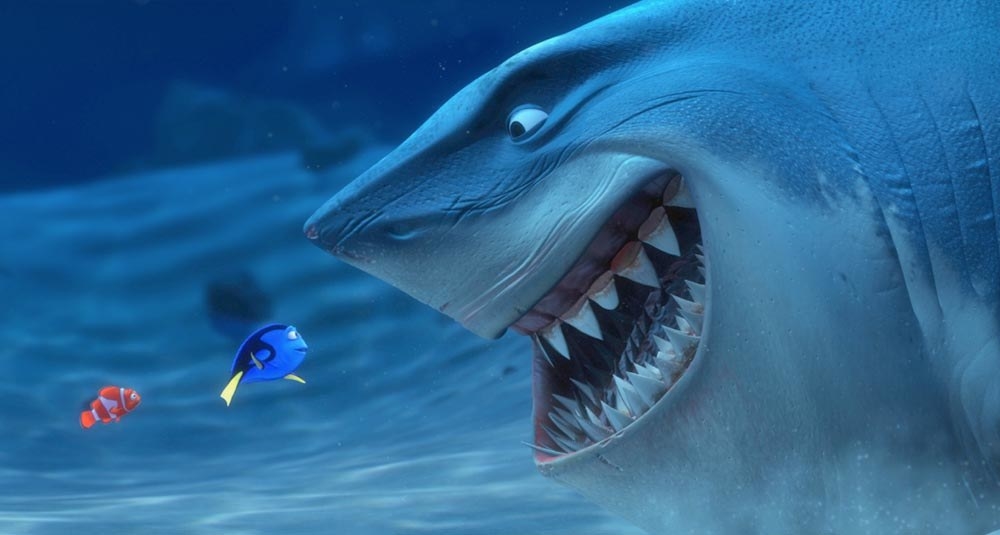 11.
"Let me just jot this down or I'll forget it."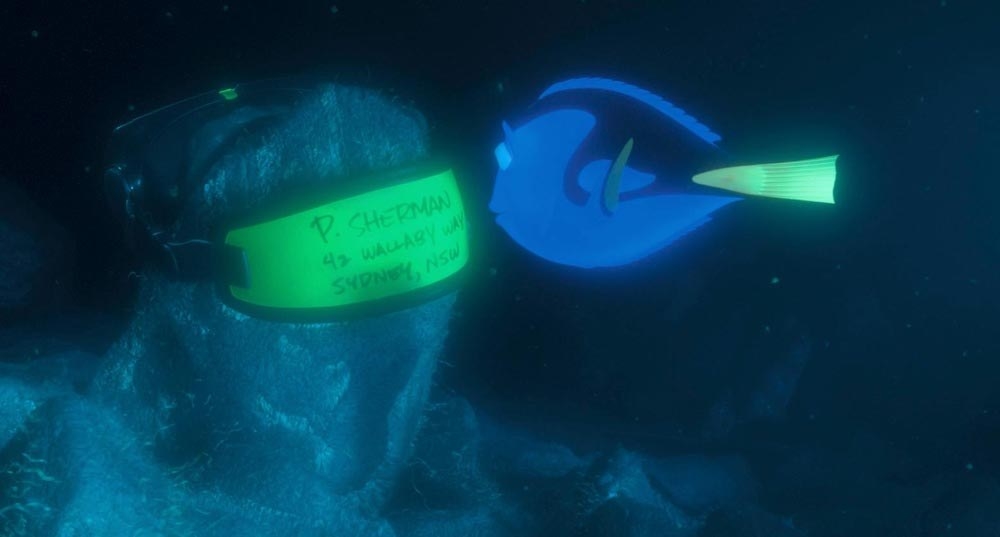 12.
"Y'know, I think I have a vaaague memory of that, but I don't know..."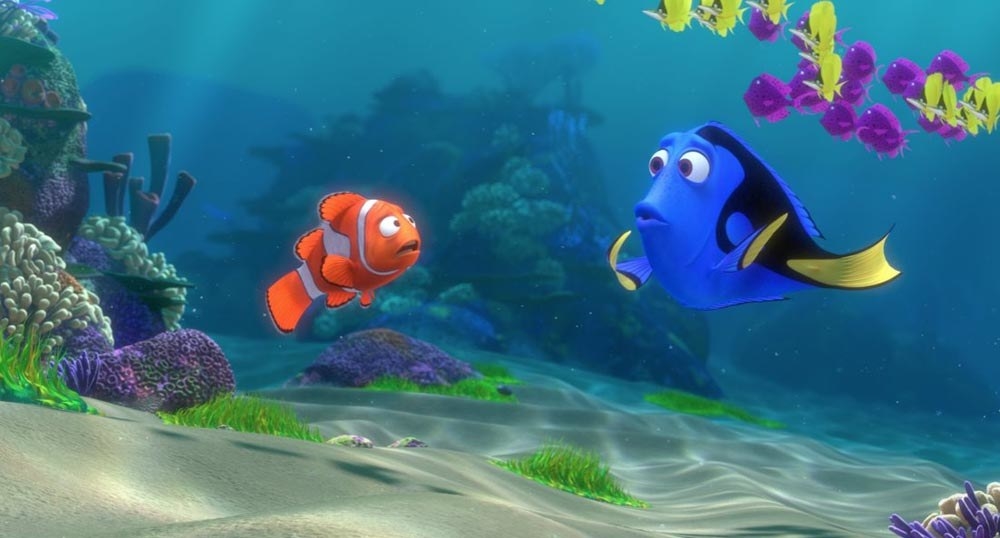 13.
"WHO DID THIS??? Oh yeah, it was me..."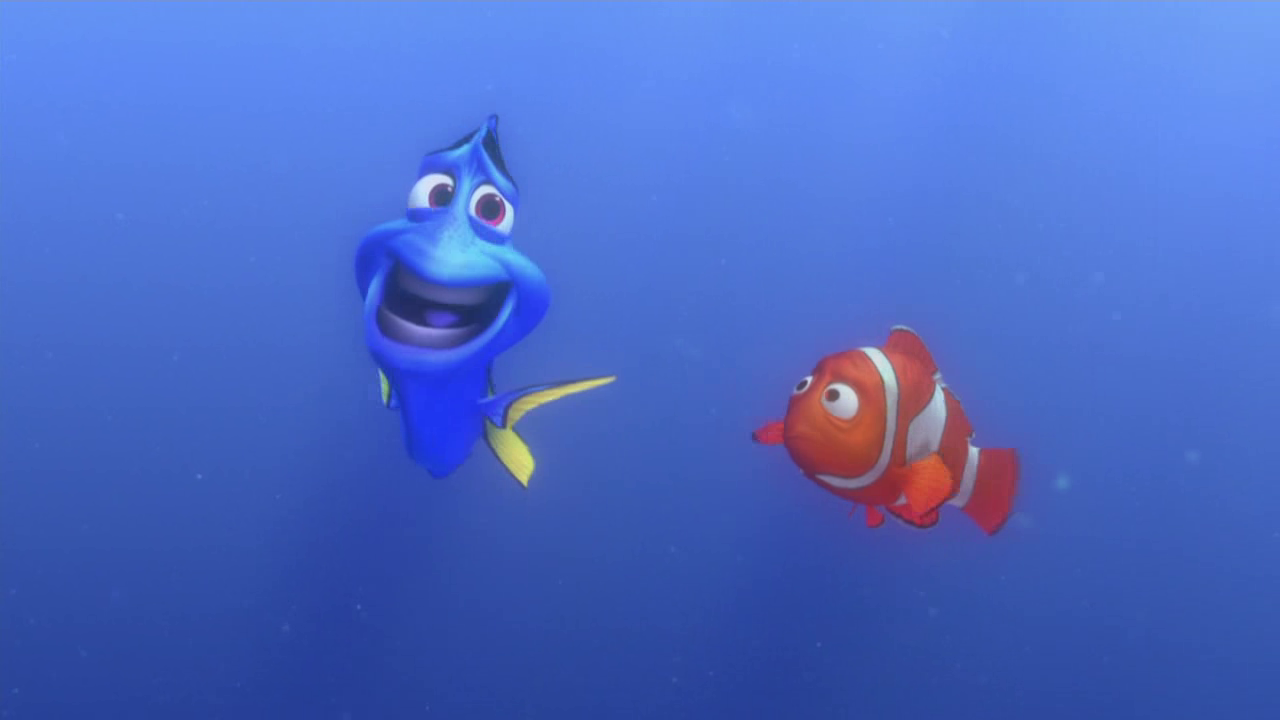 14.
"Wait... let me think. Let me just keep repeating this one thing over and over again... I've almost got it."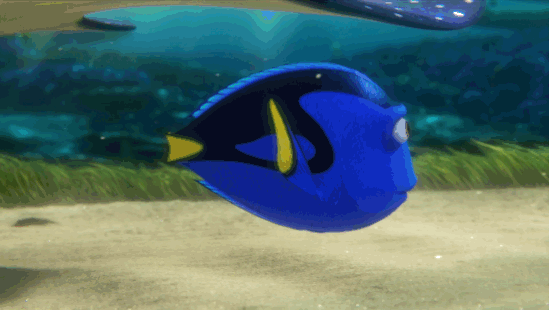 15.
"You're only bringing that up 'cause you know I don't remember it well enough to argue."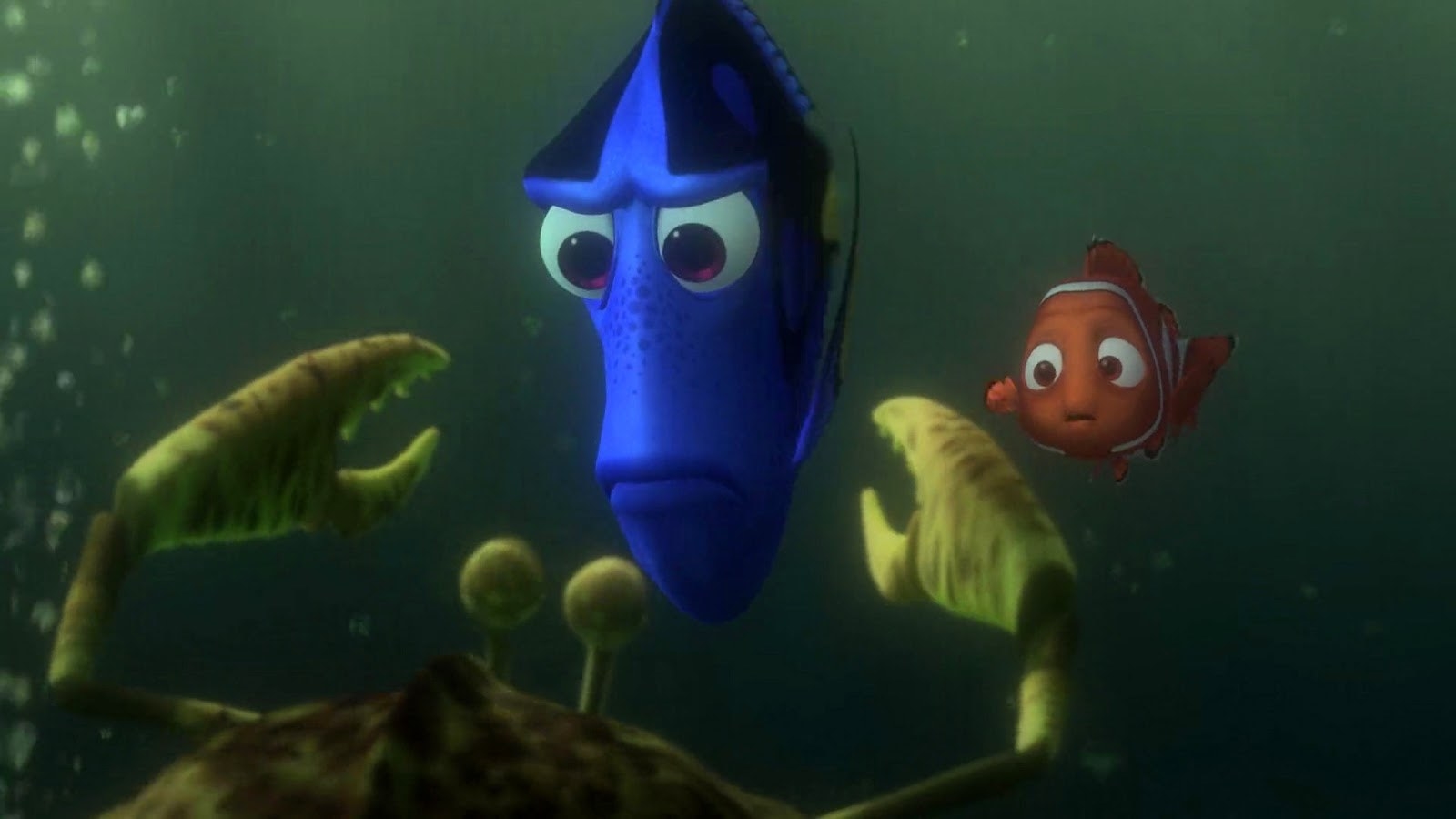 16.
"I know I put it somewhere where I wouldn't forget, but where the hell was that?"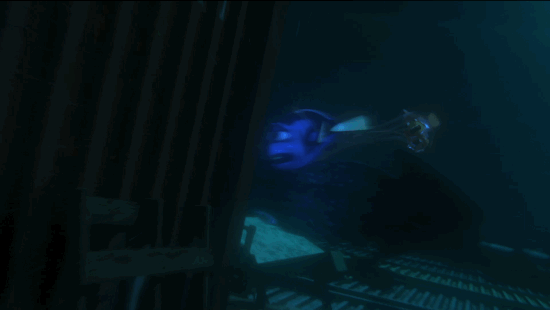 17.
"Wow, is it possible one of these days I'll forget my own name?"