1.
Going into a drugstore even though you know you don't need anything just for the fun of wandering around.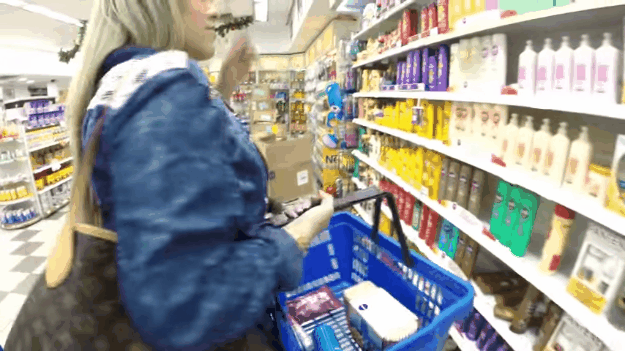 2.
Meeting someone who also loves beauty stuff.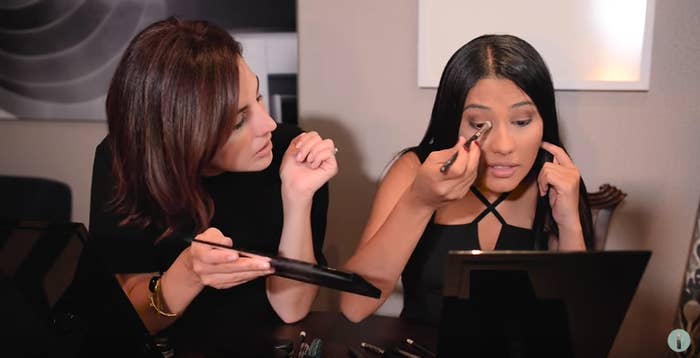 3.
Reading the shampoo and conditioner bottles thousands of times while you shower.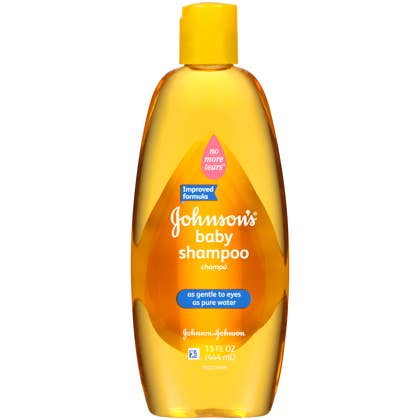 4.
Finishing your makeup and knowing that you did an awesome job.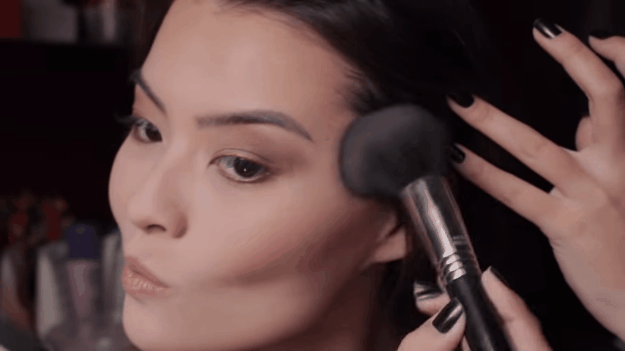 5.
Applying all of your moisturizers, oils, creams, and various other facial products before bed and dreaming sweet dreams of the magic that is about to happen.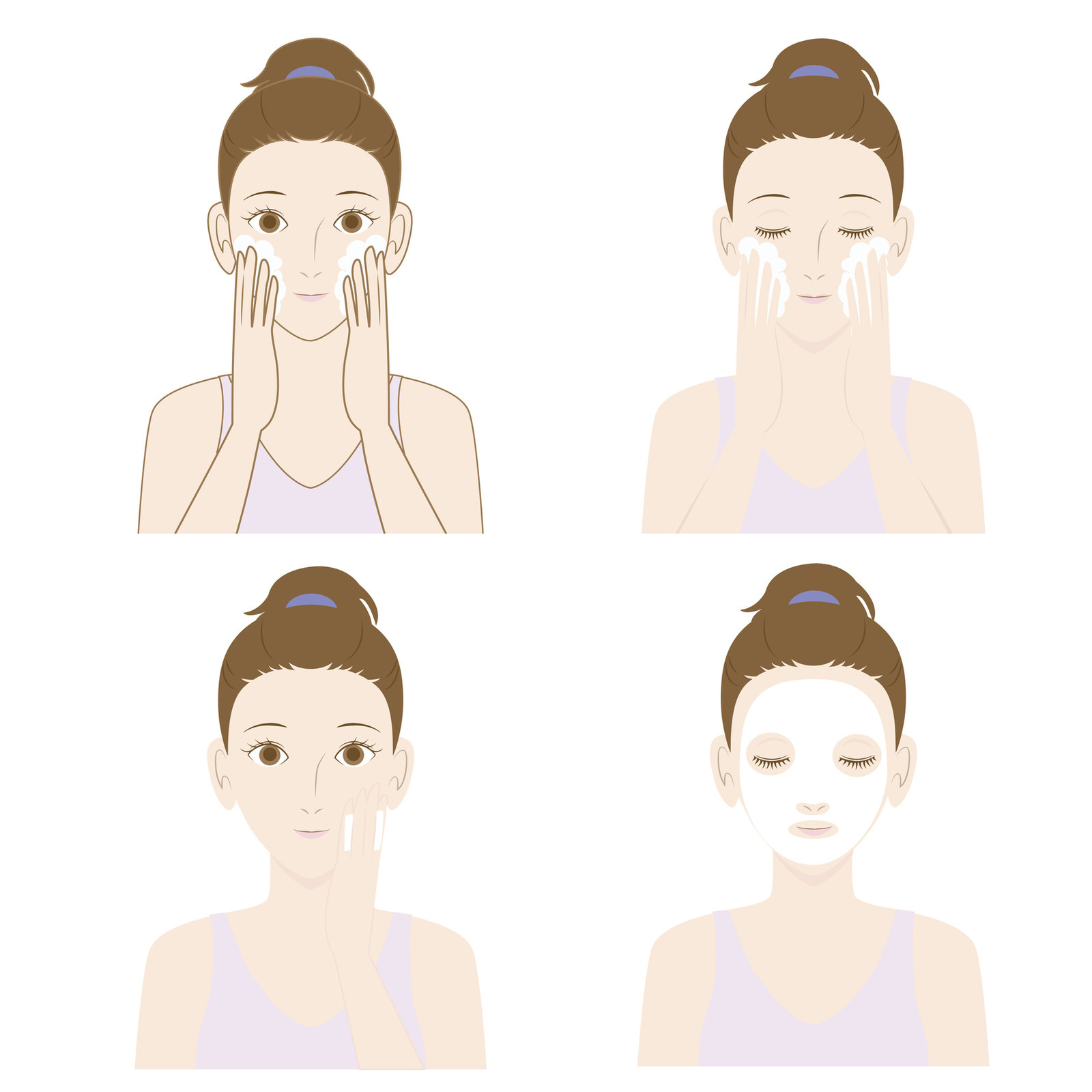 6.
The peaceful zen of waiting for the mask to take effect.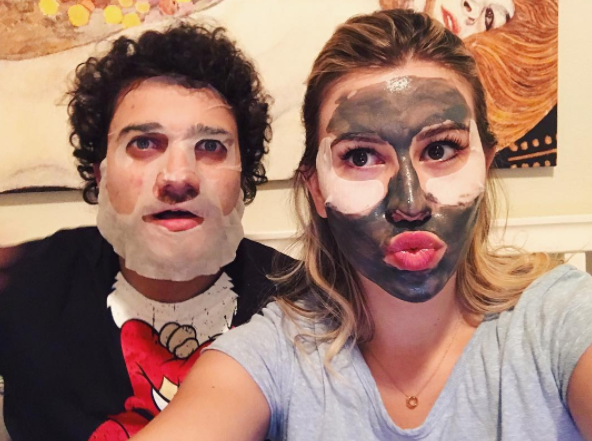 7.
The excitement of opening a new product.
8.
The feeling of a brand new, pristine manicure.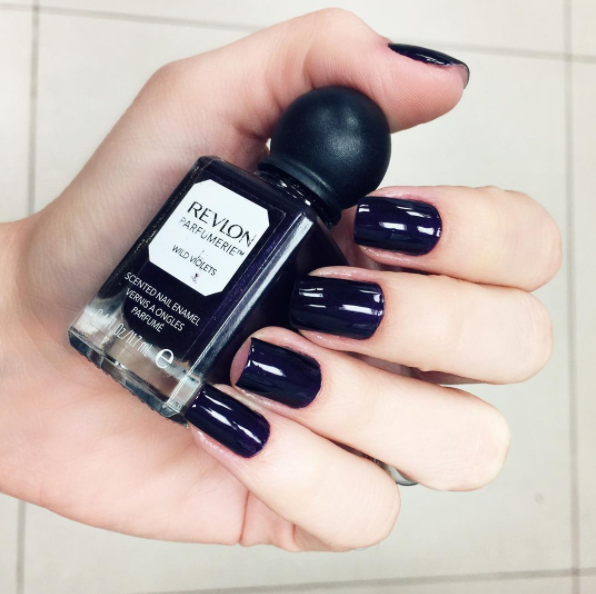 9.
Finding a beauty regimen that you know will work for you.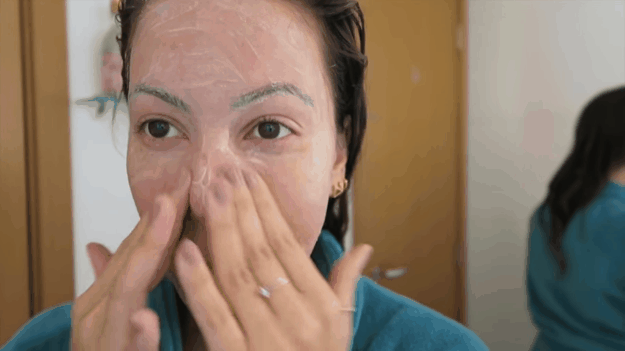 10.
Rediscovering a beauty product that's always been there, buried in your makeup bag, but now suddenly makes all the difference in your life.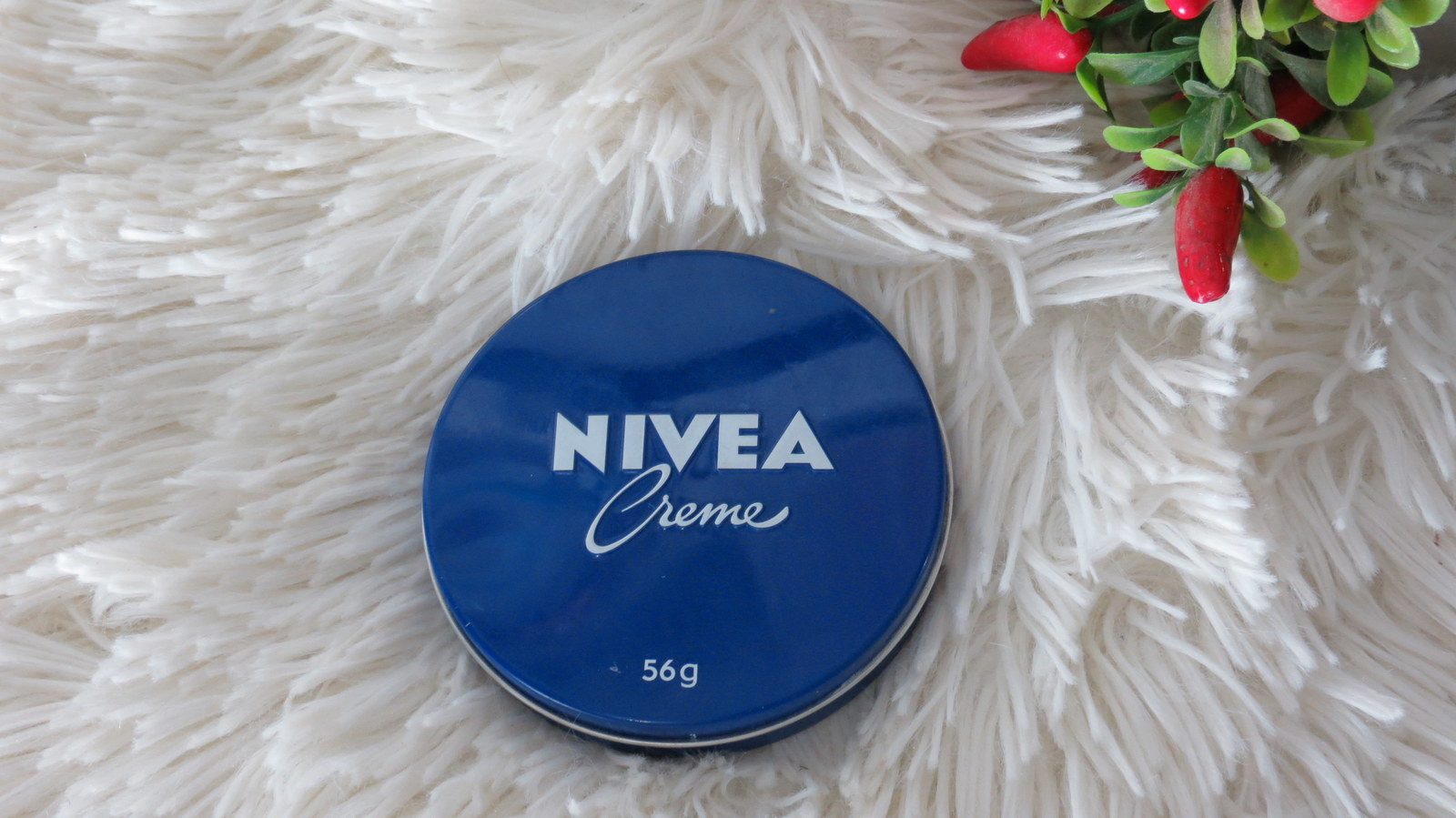 11.
Organizing your entire cabinet full of beauty products.
12.
When a wonderful and inexpensive new brand of makeup appears and becomes a part of your cosmetics family.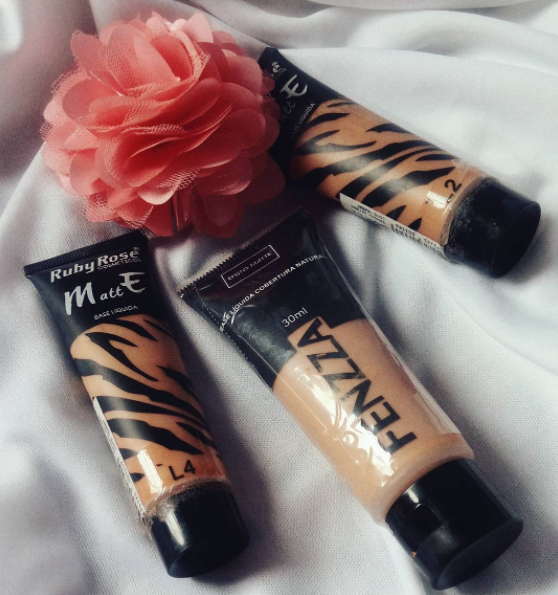 13.
Taking your makeup off with a remover that really works and seeing the difference as it comes off.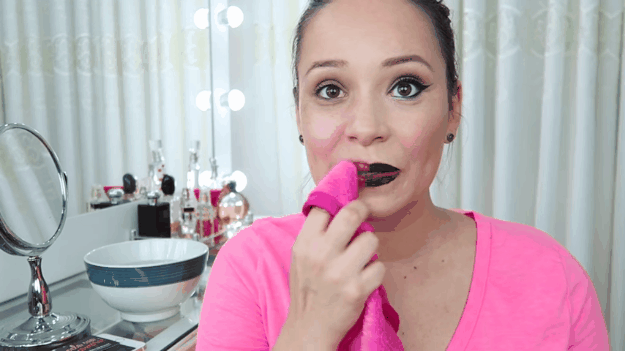 14.
Using a product to the last drop.