1.
You wake up and the day is already off to a bad start, because you instantly feel that urge for a quick bite...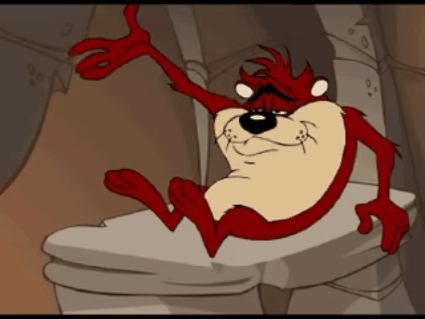 2.
Commuting, sun, crowded buses and trains and roads, and underneath it all, you can feel it: the ache of hunger...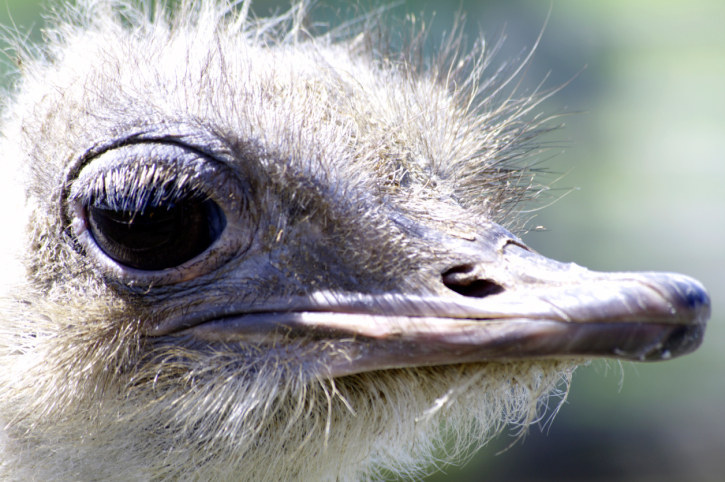 3.
Nothing feels quite right. Everything just feels a little... off...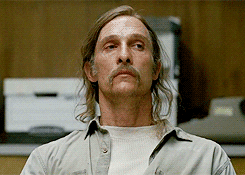 4.
It starts to feels like today just isn't going to work out for you...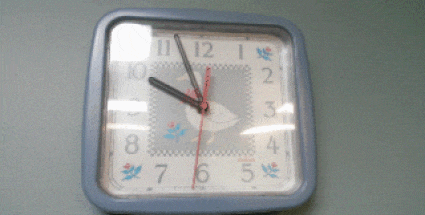 5.
All your thoughts turn to one important question: Where can I find some food?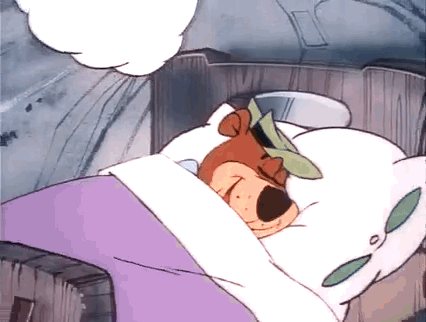 6.
But before you get an answer, you're dragged into a meeting, and you know there's NO WORSE combination than boredom and hunger.
7.
GODDAMMIT, I JUST NEED TO CHEW ON SOMETHING!
8.
LIKE, DOES NOBODY IN THIS ENTIRE DAMN PLACE WANT TO EAT?! WHO ARE YOU MONSTERS?
9.
And there it is: HUNGER RAGE!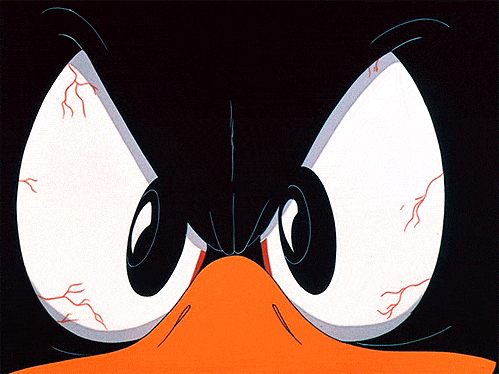 10.
AND IF I DON'T EAT SOMETHING RIGHT NOW, I SWEAR I'M GOING TO KILL SOMEBODY.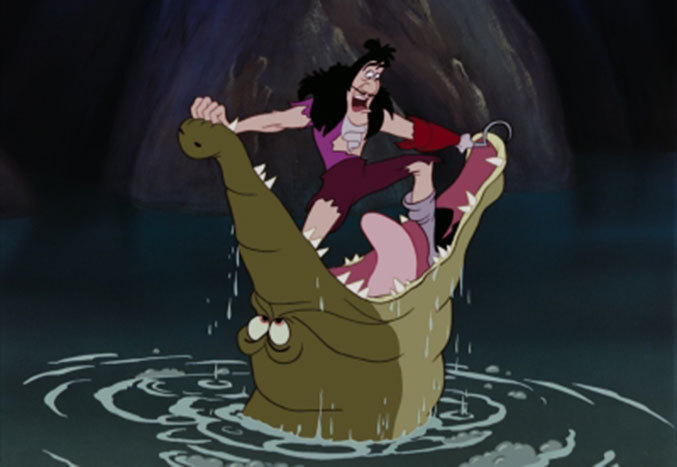 11.
It's pretty much IMPOSSIBLE to feel OK, or talk to people, or look at people, or be within 100 feet of people when you're hungry!!!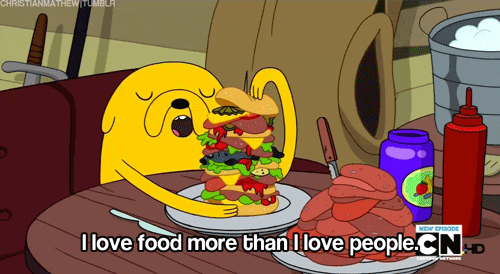 12.
And you're definitely not one of those people who doesn't feel hungry when they're angry or worked up.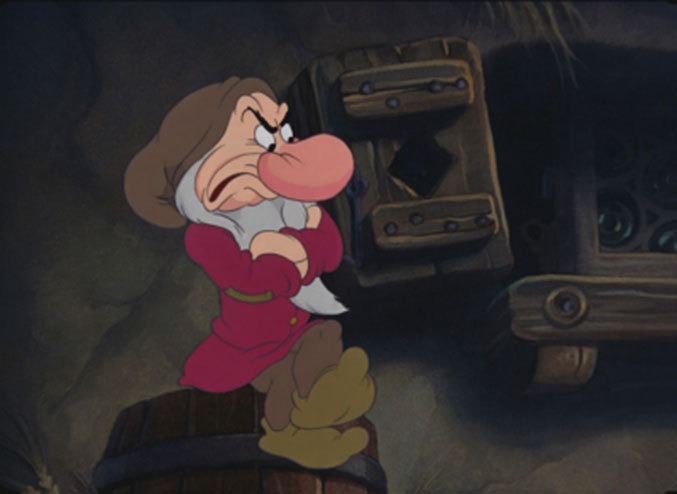 13.
Basically, your mood 100% reflects how hungry you are at any given time.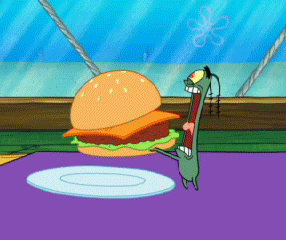 14.
And literally all it take is eating something, ever the smallest snack, and suddenly everything changes. The world seems so much more calm. Everything feels a little more peaceful.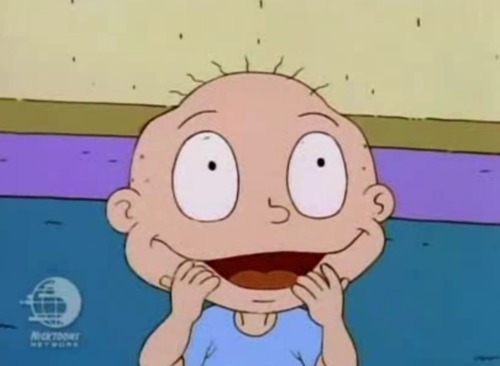 15.
That is, of course, until the next time you're hungry.