1.
"¡Pensé que me odiabas!"
2.
"¿Siempre has sido así de reservado?"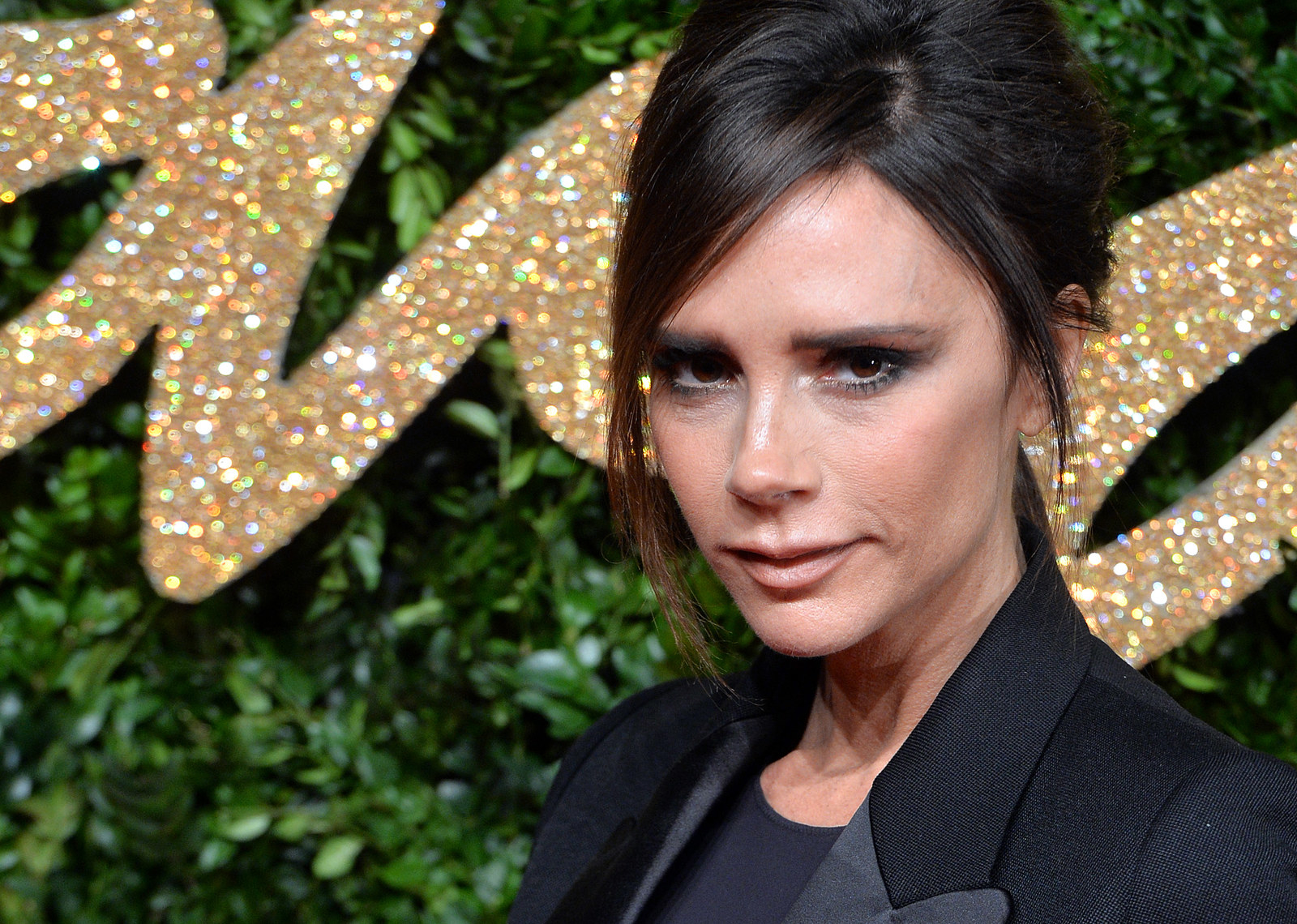 3.
"Nunca había hablado contigo antes porque siempre te ves como que estás enojado".
4.
"¿Por qué esa cara?"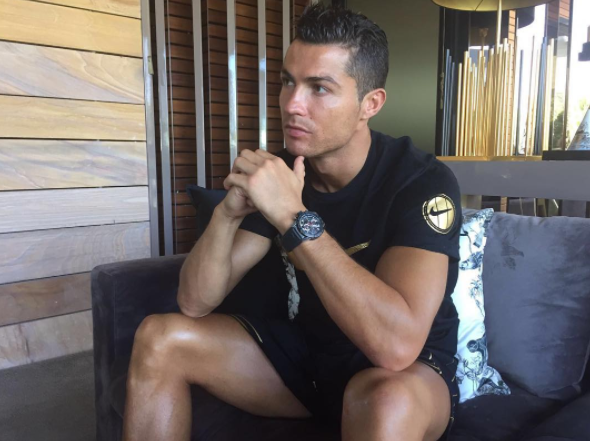 5.
"La primera vez que te vi, pensé que eras muy engreído, ¡pero me equivoqué!"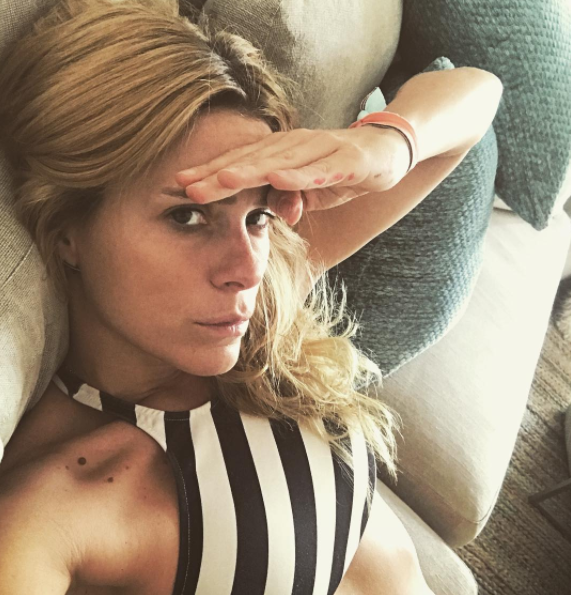 6.
"¿Está todo bien?" "¿Estás seguro?"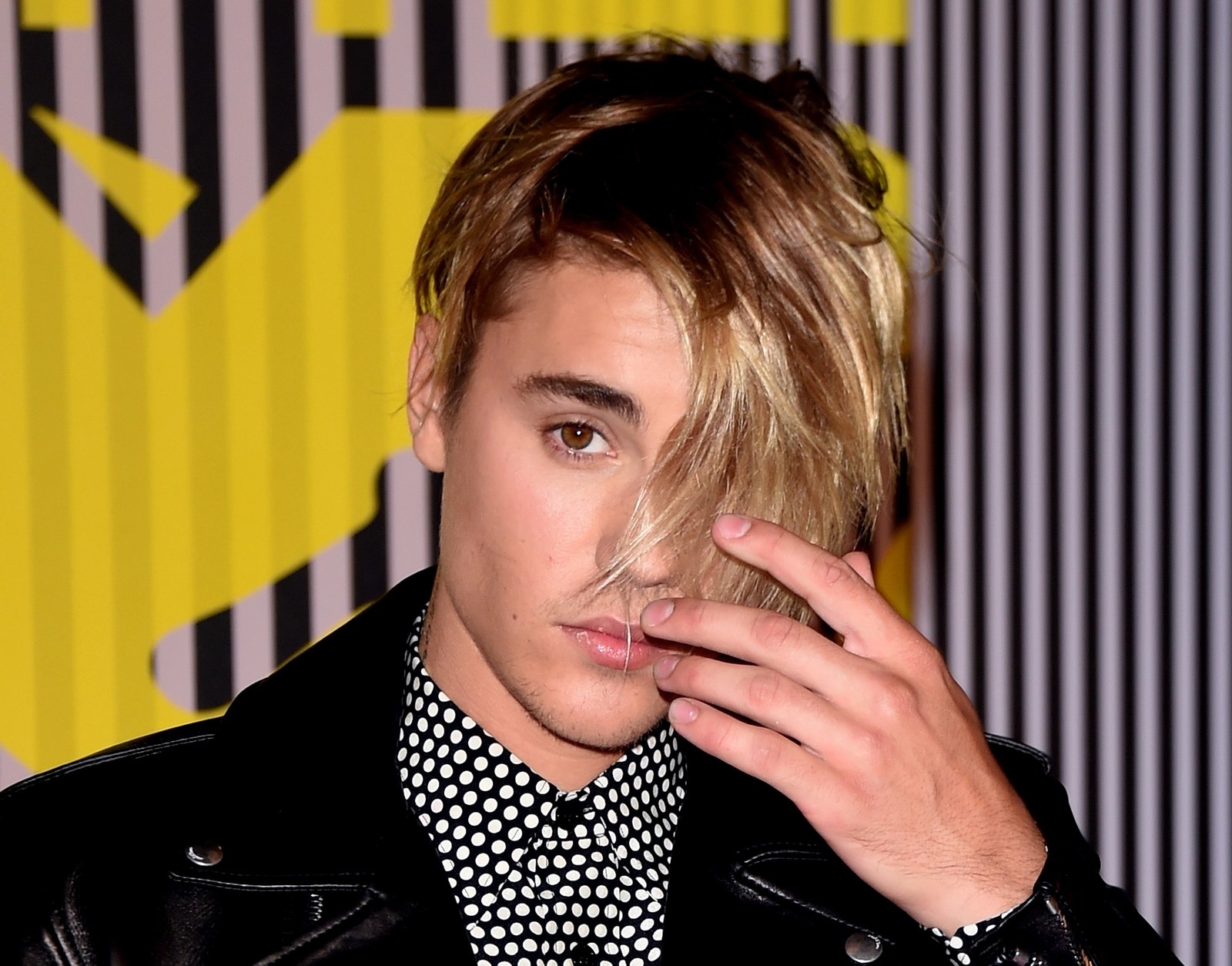 7.
"Tu sonrisa es tan bonita. ¡Deberías sonreír más!"
8.
"¡Guau, no creí que fueras gracioso!"
9.
"¿Por qué eres tan serio?"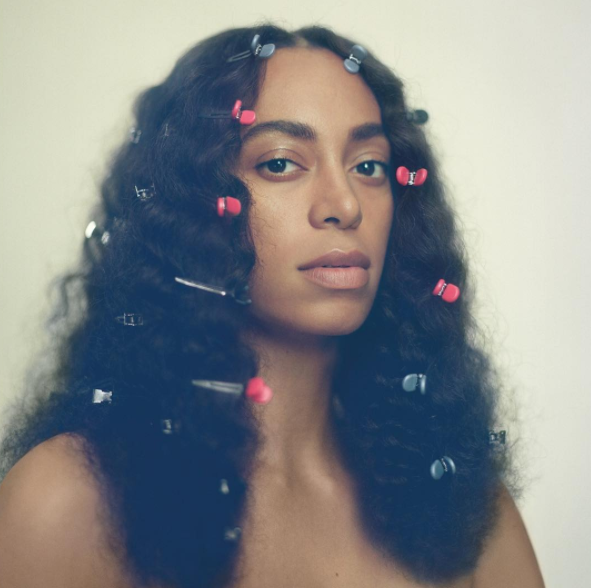 10.
"¡Sólo estaba bromeando! ¡No me pongas esa cara!"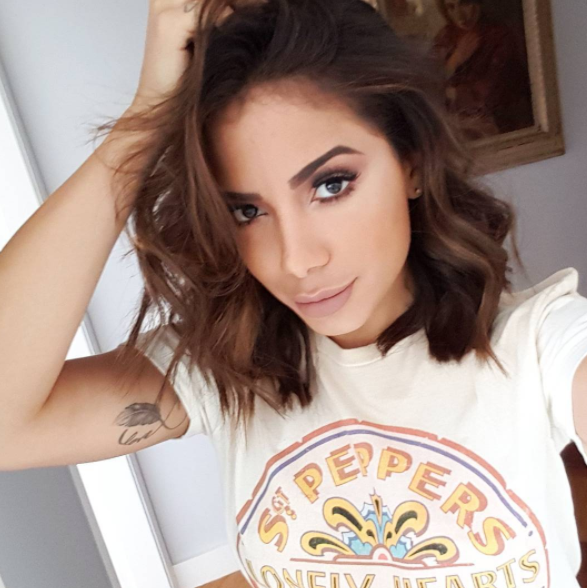 11.
"¿Nunca sonríes?"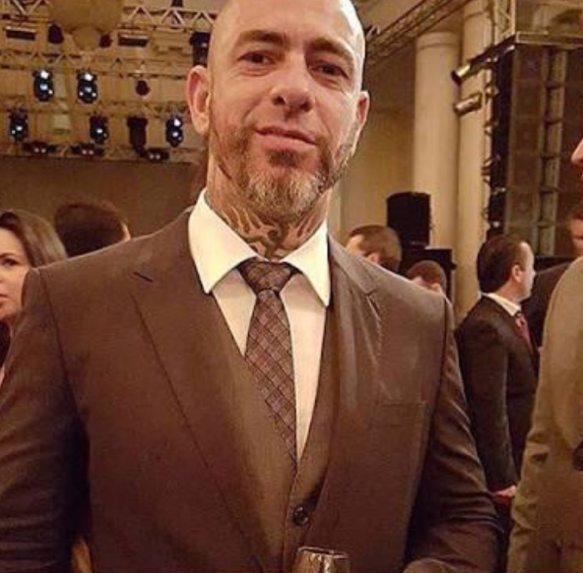 12.
"¡Vamos, intenta sonreír solo un poco!"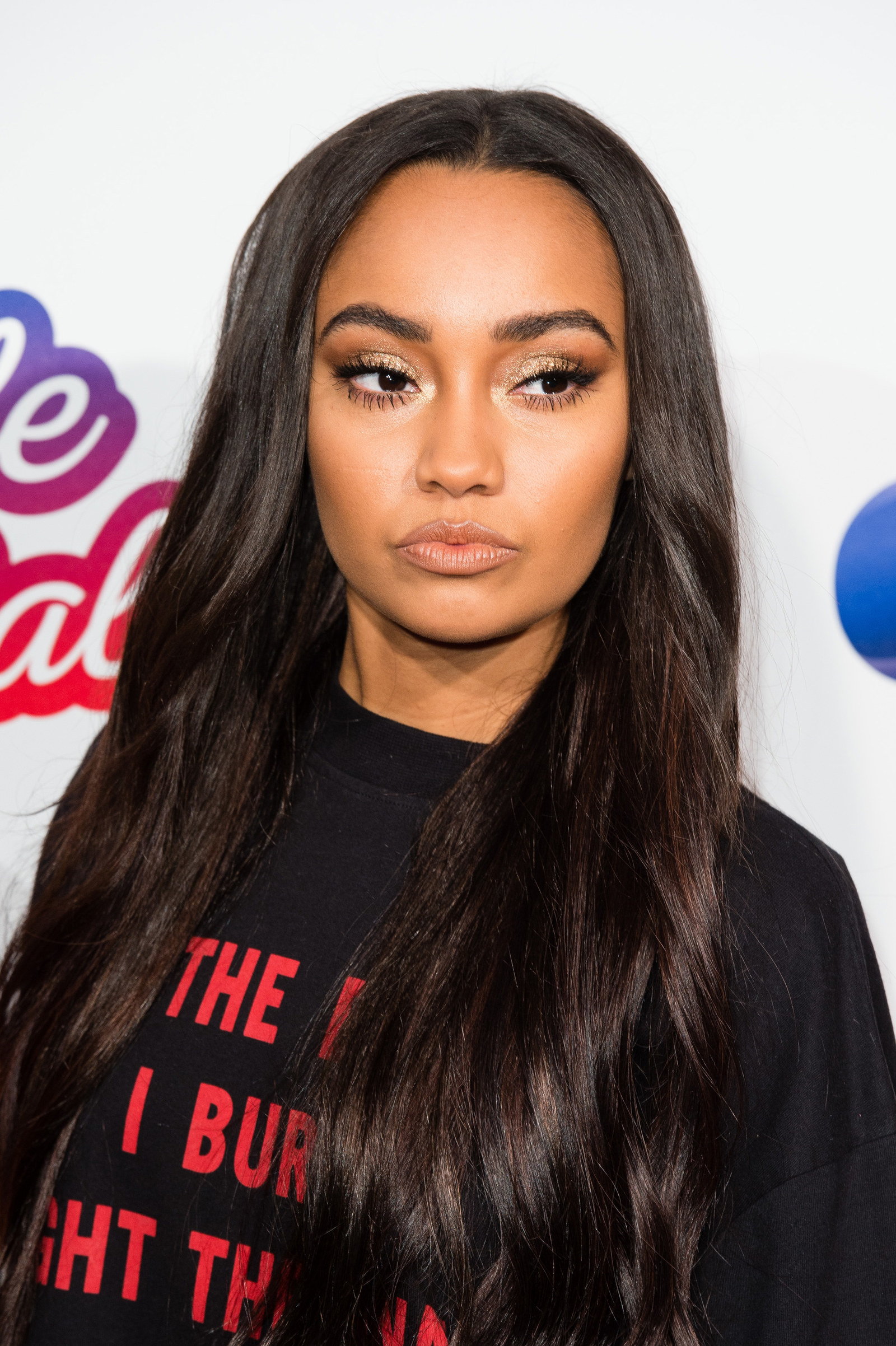 13.
"¿Estás siendo sarcástico?"
14.
"¡Sólo intenta relajarte un poco!"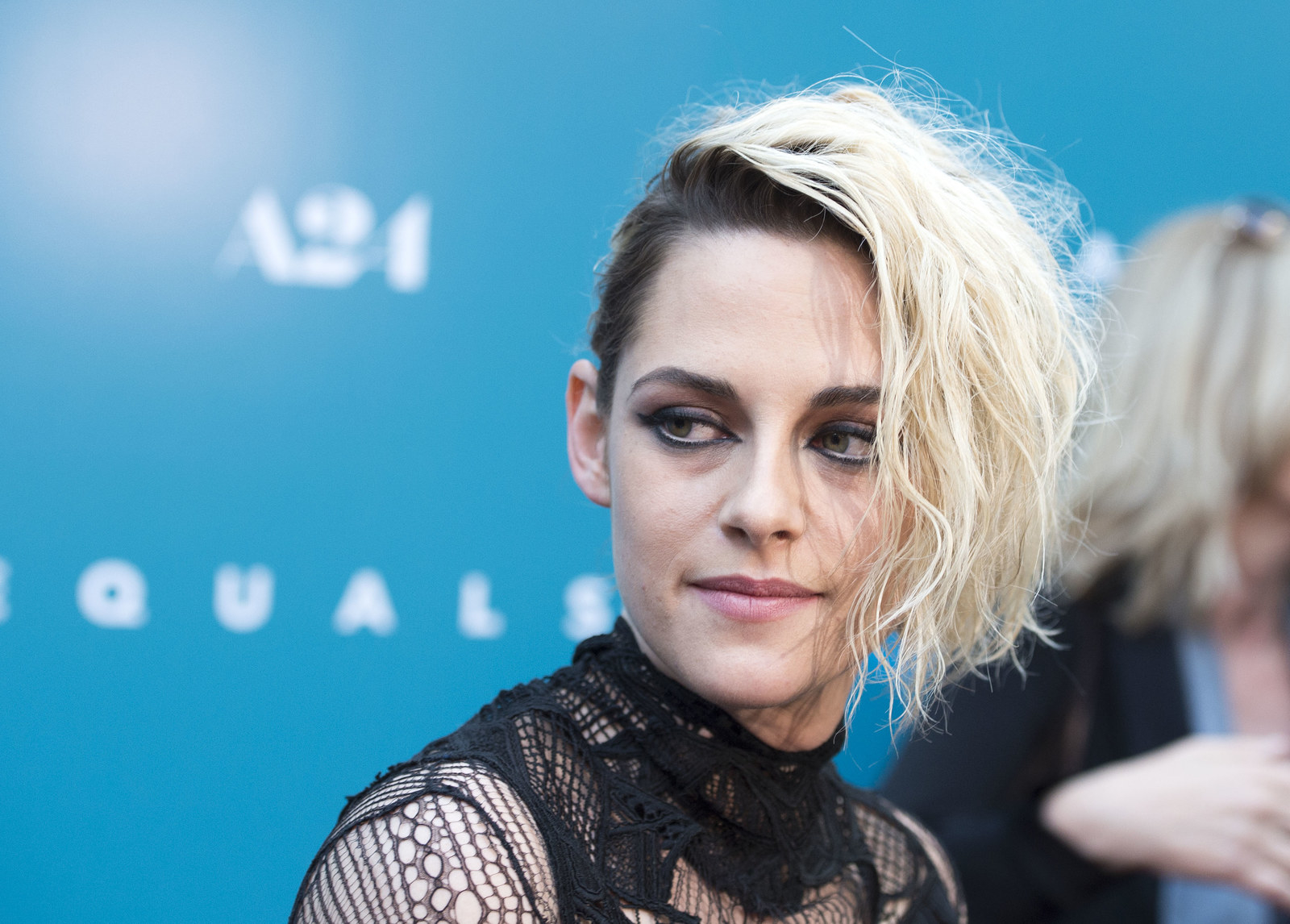 Looks like there are no comments yet.
Be the first to comment!