24 Has that gold card from Starbucks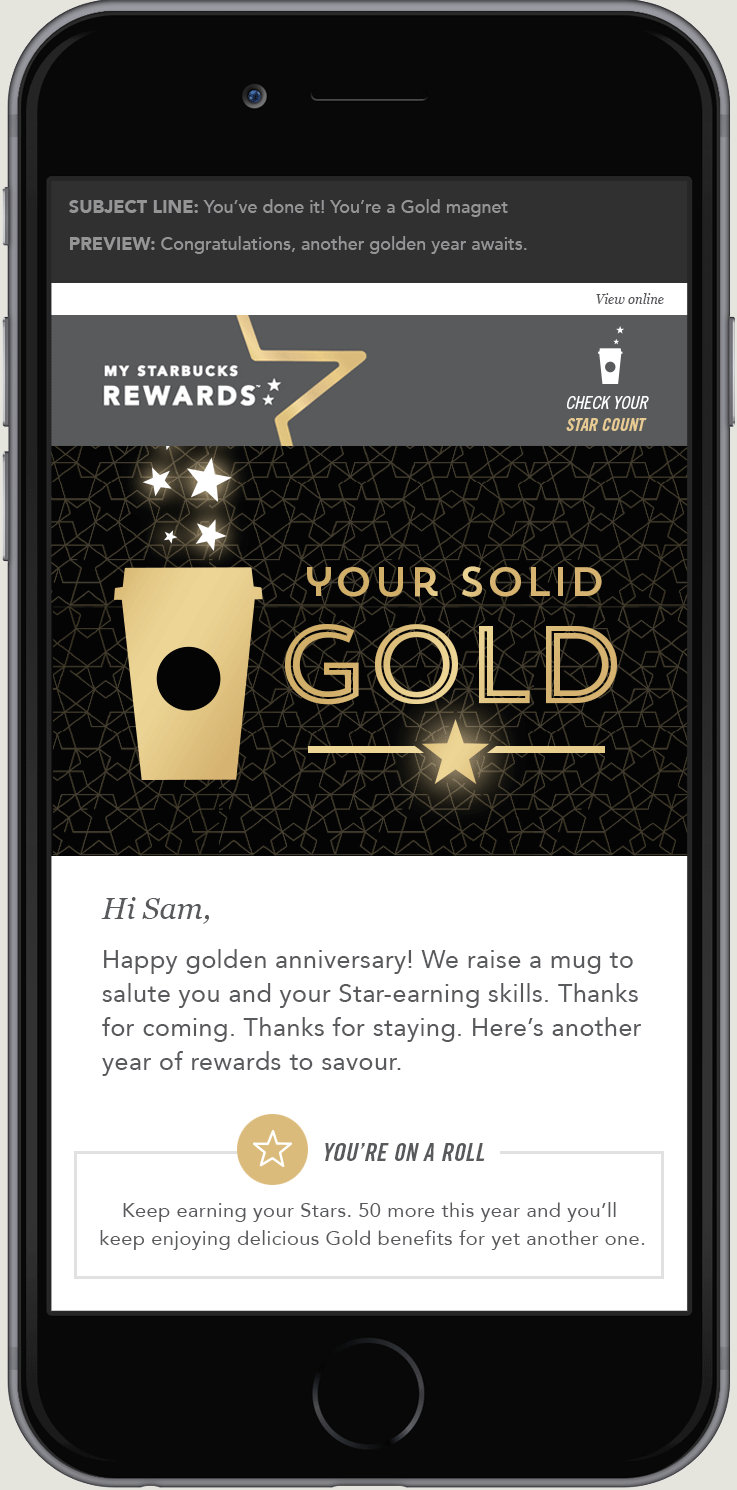 23 She hates cooking for herself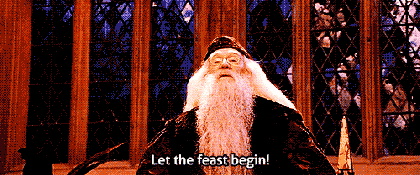 22 She's the Queen of the night and Megan of the mornings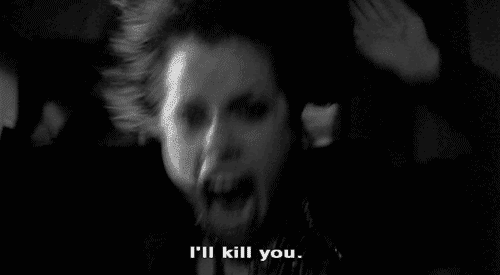 21 Loves Harry Potter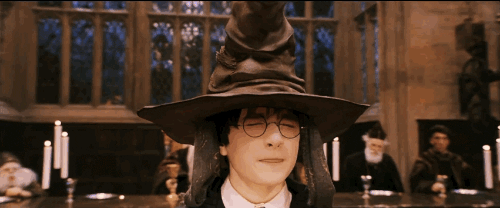 20 Loves working for Hilton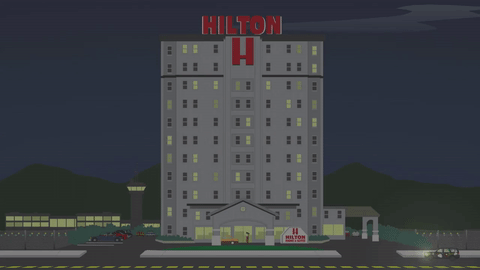 19 Has the best roommates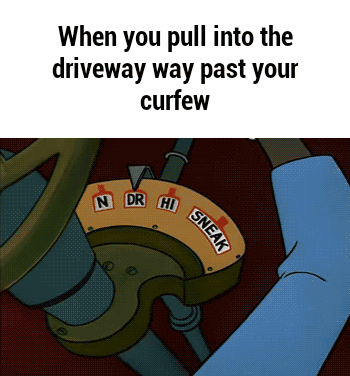 18 Collects shot glasses from all over the world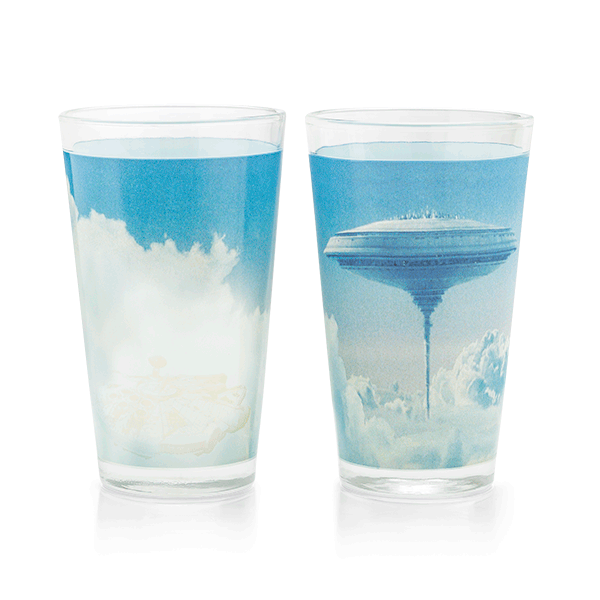 17 Loves to travel around the world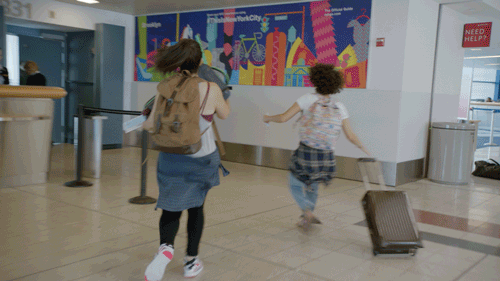 16 Prefers online shopping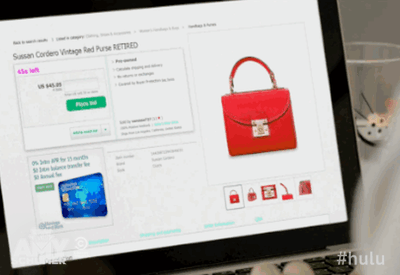 15 Hates creepy crawly things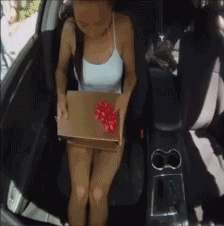 14 Loves Tex-Mex food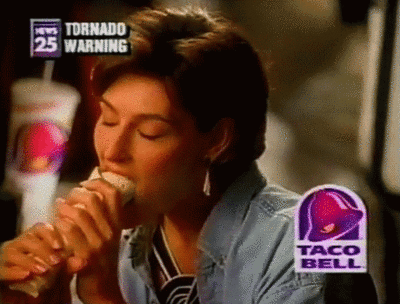 13 Likes to watch old Bollywood movies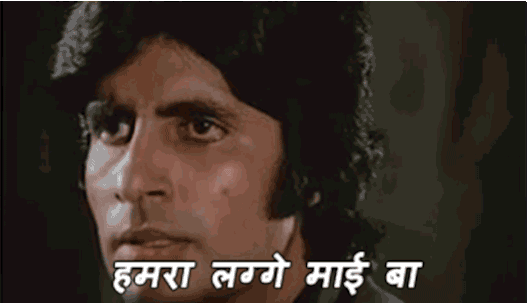 12 The only one in the family that knows how to read music notes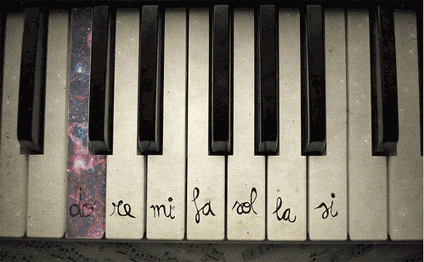 11 Barney the purple dinosaur taught her everything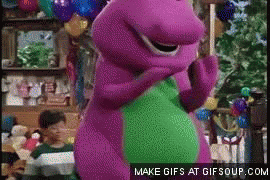 10 Huge Dallas Cowboys fan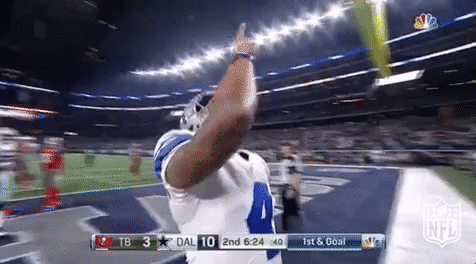 9 Mustang at heart from high school to college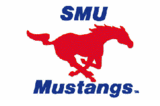 8 Loves to correct grammar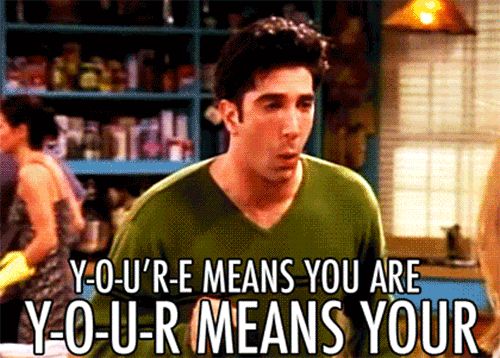 7 Spends her time volunteering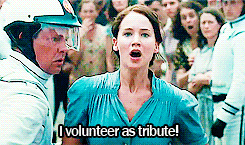 6 Cherishes friendships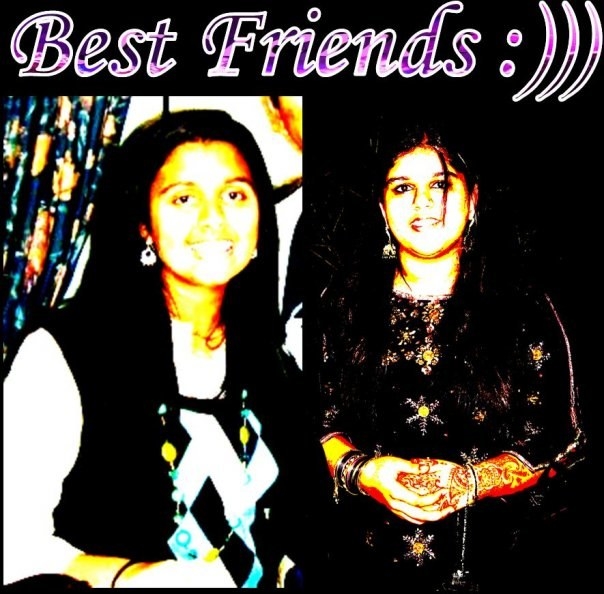 5 MARVEL all the way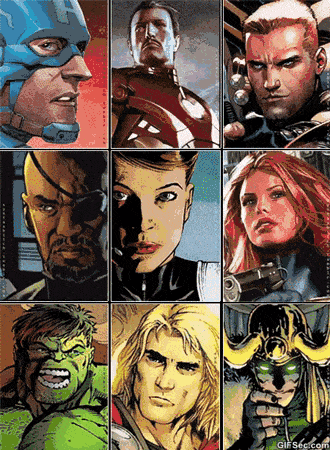 4 Family comes first!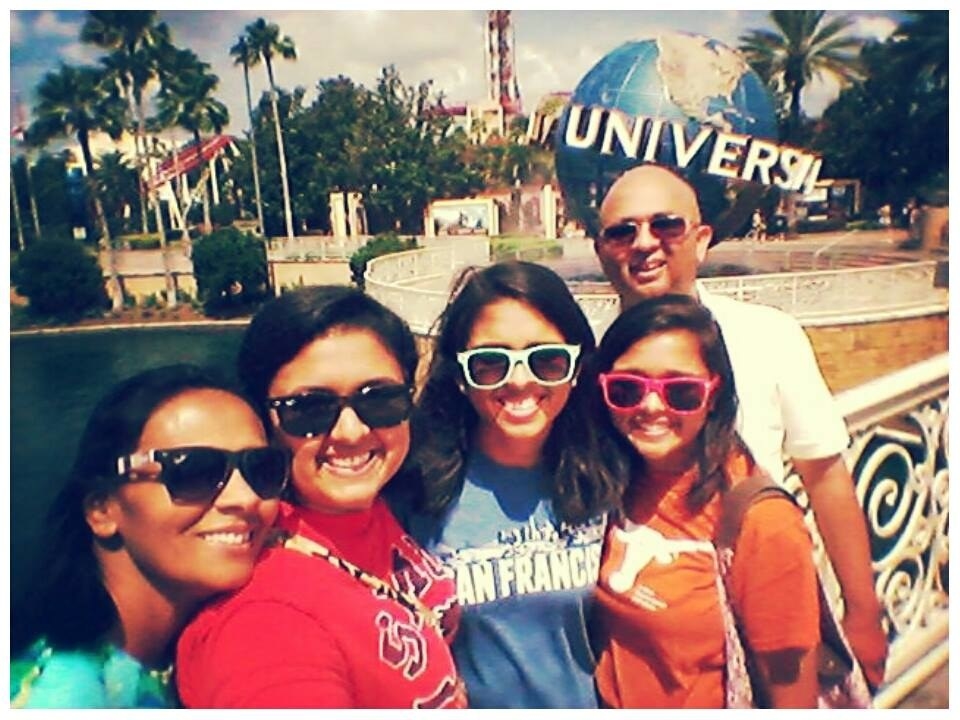 3 Has a big personality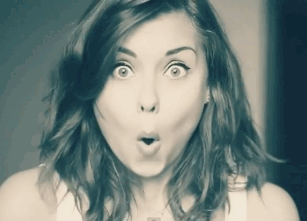 2 Best older sister any little sister could ask for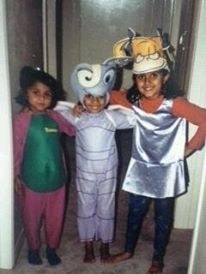 1 Her birthday celebrations last the whole month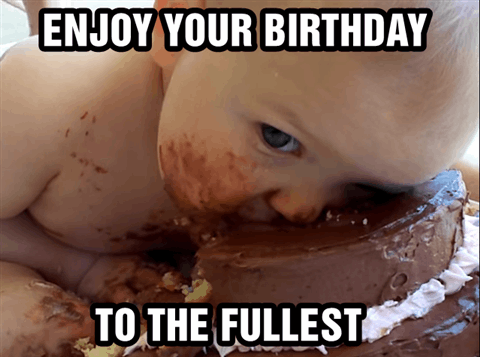 HAPPY BIRTHDAY! Have a great day and I can't wait to celebrate with you soon! Love you!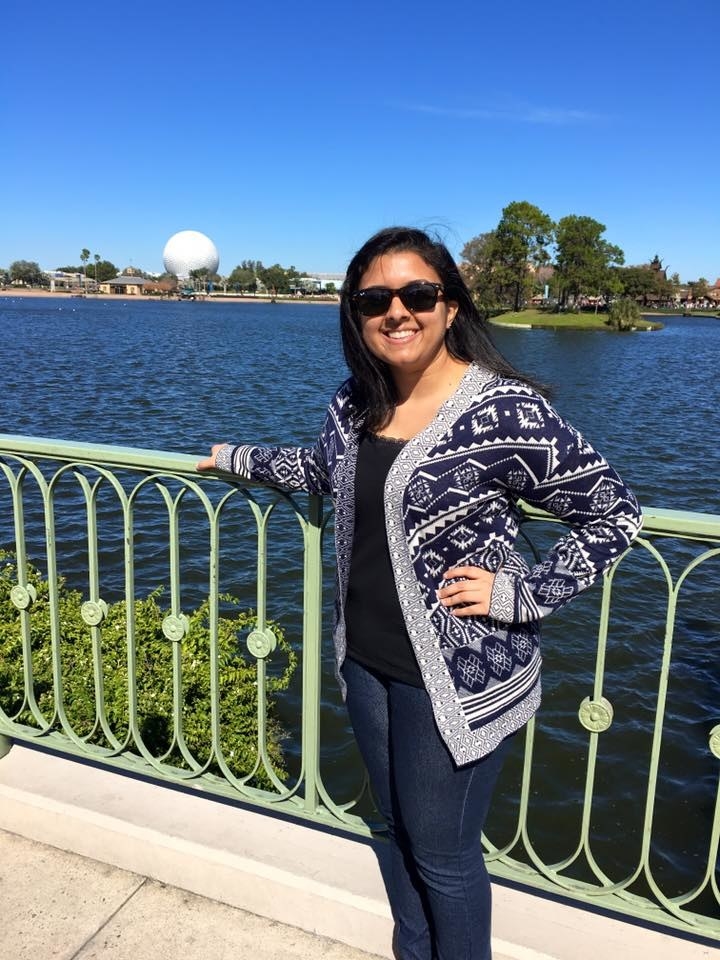 This post was created by a member of BuzzFeed Community, where anyone can post awesome lists and creations.
Learn more
or
post your buzz!
Looks like there are no comments yet.
Be the first to comment!