1.
"According to my star sign..." 2.
"I try to avoid eating stuff with chemicals in it."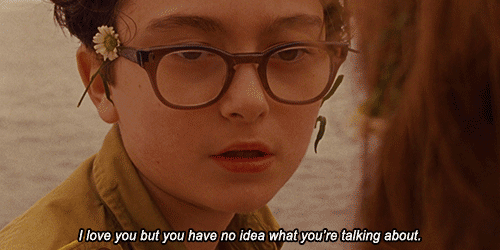 3.
"It's natural and organic so it's good for me."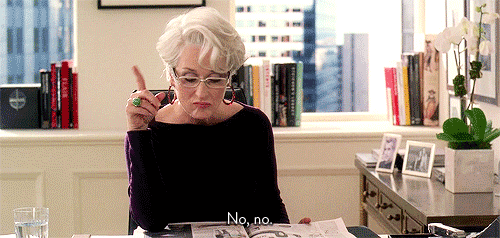 4.
"Don't eat it; it has bacteria in it."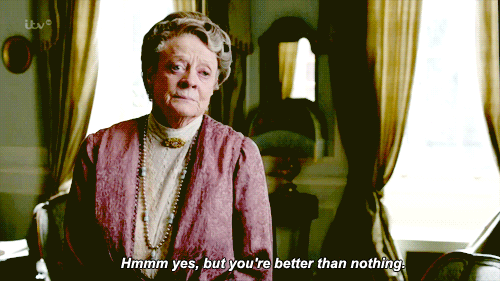 5.
"Gluten/sugar/caffeine is really, really bad for you and you should try and completely cut it out of your life."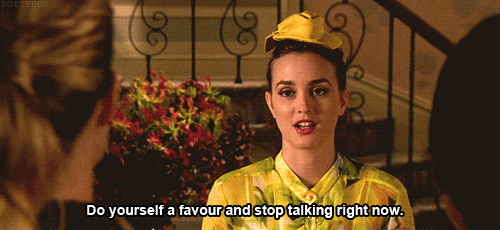 6.
"But when my aunt cut out gluten/started washing her face with oil/only ate kale she lost 3 stone and was miraculously cured of several serious conditions." 7.
"Oh great you're a scientist. Can you explain string theory to me?"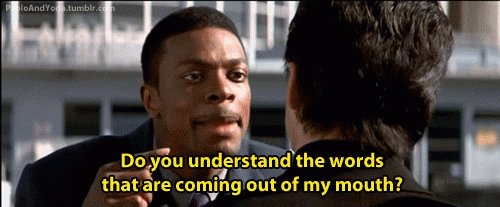 8.
"Neil Armstrong never walked on the moon." 9.
"The Fantene Pro W shampoo repairs your split ends using triple science high-tech protein wizards."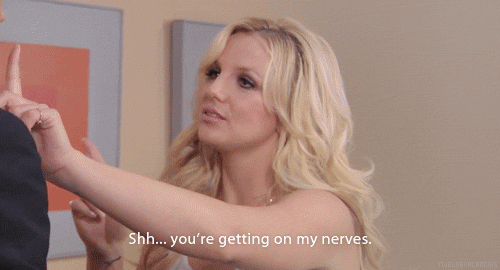 10.
"Antibiotics are bad for us and are destroying the Earth." 11.
"I'm detoxing to wash out the toxins."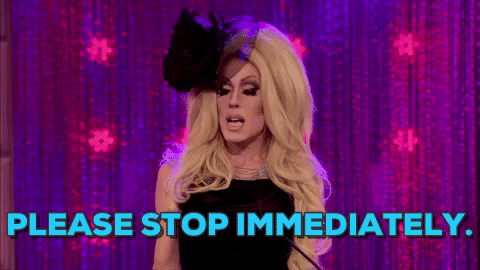 12.
"I have a very male brain."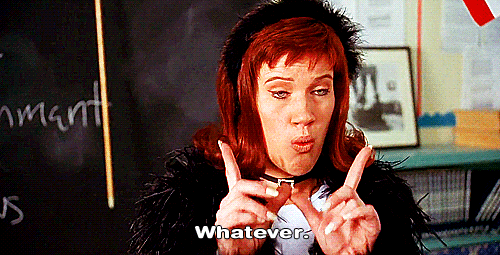 13.
"Oh great, you're a scientist. I've been getting these weird stomach pains lately..." 14.
"Evolution is just a theory."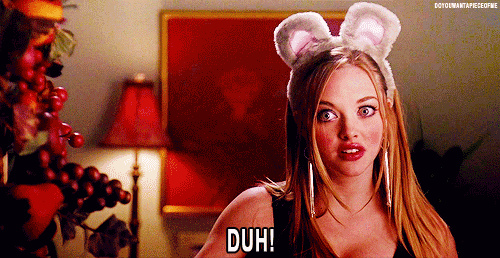 15.
"Women can't do science."