1.
You develop very strong feelings about air con. 2.
You will constantly be thinking about whether or not to have a snack.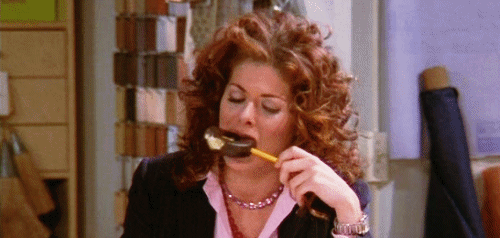 3.
And you will unable to resist any birthday cake or free food. 4.
There will be a time where you'll try to resist, but it will be futile.
5.
You will spend way too much time staring at the clock. 6.
You will become seriously addicted to caffeine.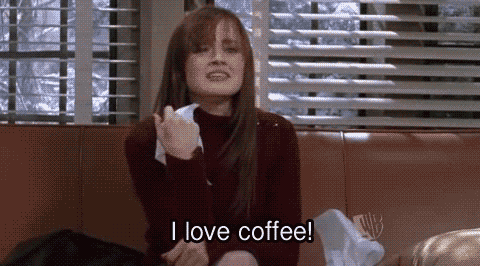 7.
You will think you're about to be fired whenever you get an email or Gchat from your boss. 8.
You will not be able to resist stalking all of your colleagues on Facebook to see what they're like in the real world.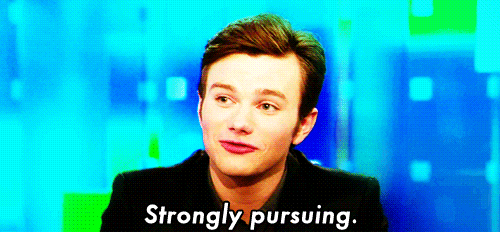 9.
You will develop a weird phone voice.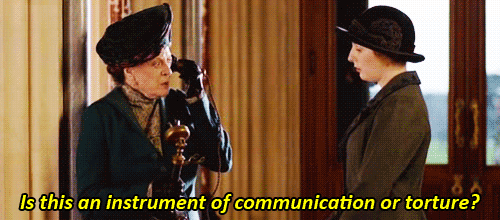 10.
Even if you've been married for 10 years you will develop a work crush.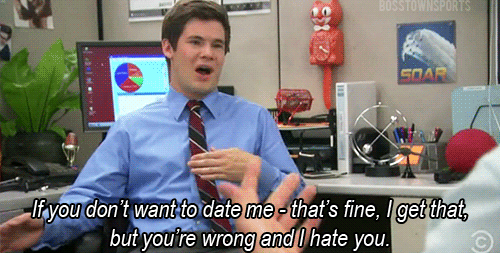 11.
You will also have an office enemy, even if they've never really done anything wrong, they just kind of creep you out.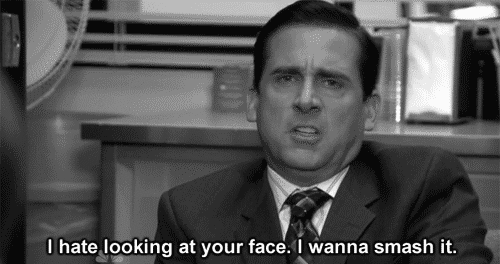 12.
You will become an office gossip fiend.
13.
You will send bitchy Gchats and emails from your work address even though you've been told it's not 100% confidential.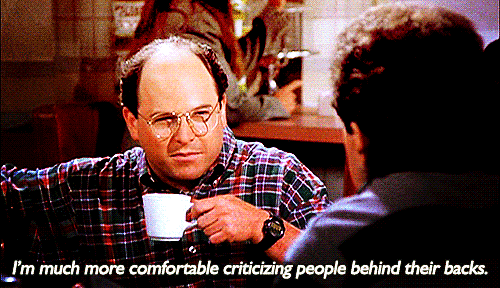 14.
You will have days where you fantasise about quitting constantly, but then realise that you have bills to pay and mouths to feed. 15.
You will become fluent in annoying office jargon phrases like "career pathing" and "communication development". 16.
You will resort to dad jokes to make incredibly boring presentations more bearable. 17.
You will start judging how people handle their inbox.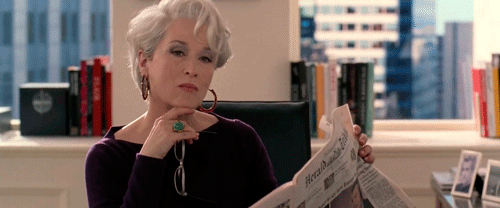 18.
You will spend more time in the toilet than you actually need to.
19.
You will become very fast at closing tabs when you feel your boss walk behind you.
20.
You will end up spending more time with your colleagues than with your actual friends.
21.
And eventually your colleagues will become your actual *GASP* real friends.