1.
The Minimum-Effort Quickie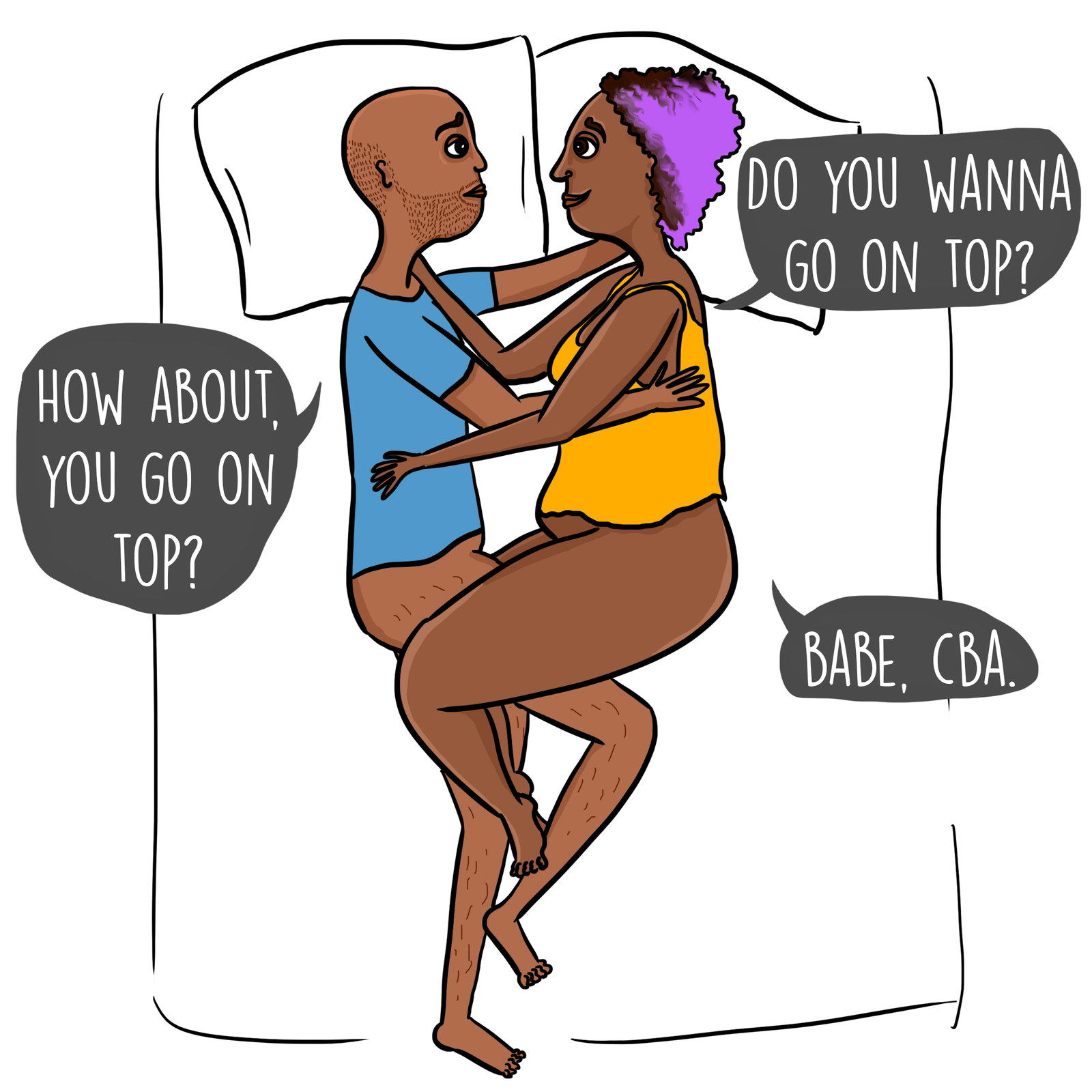 2.
The We Haven't Done It In A While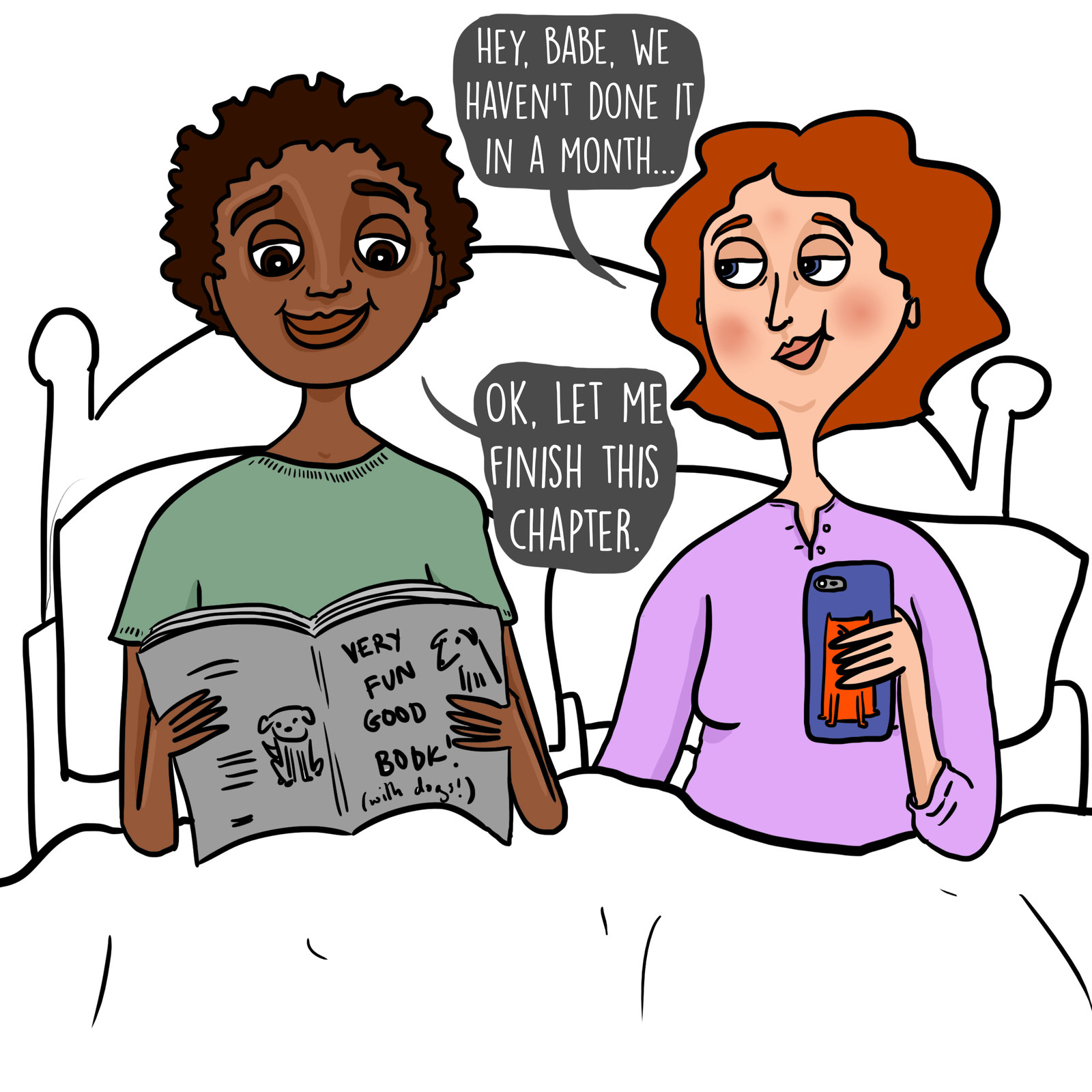 3.
The Probably Too Drunk To Have Sex
4.
The Eaten Too Much But Let's Do It Anyway
5.
The Regrettable Experiment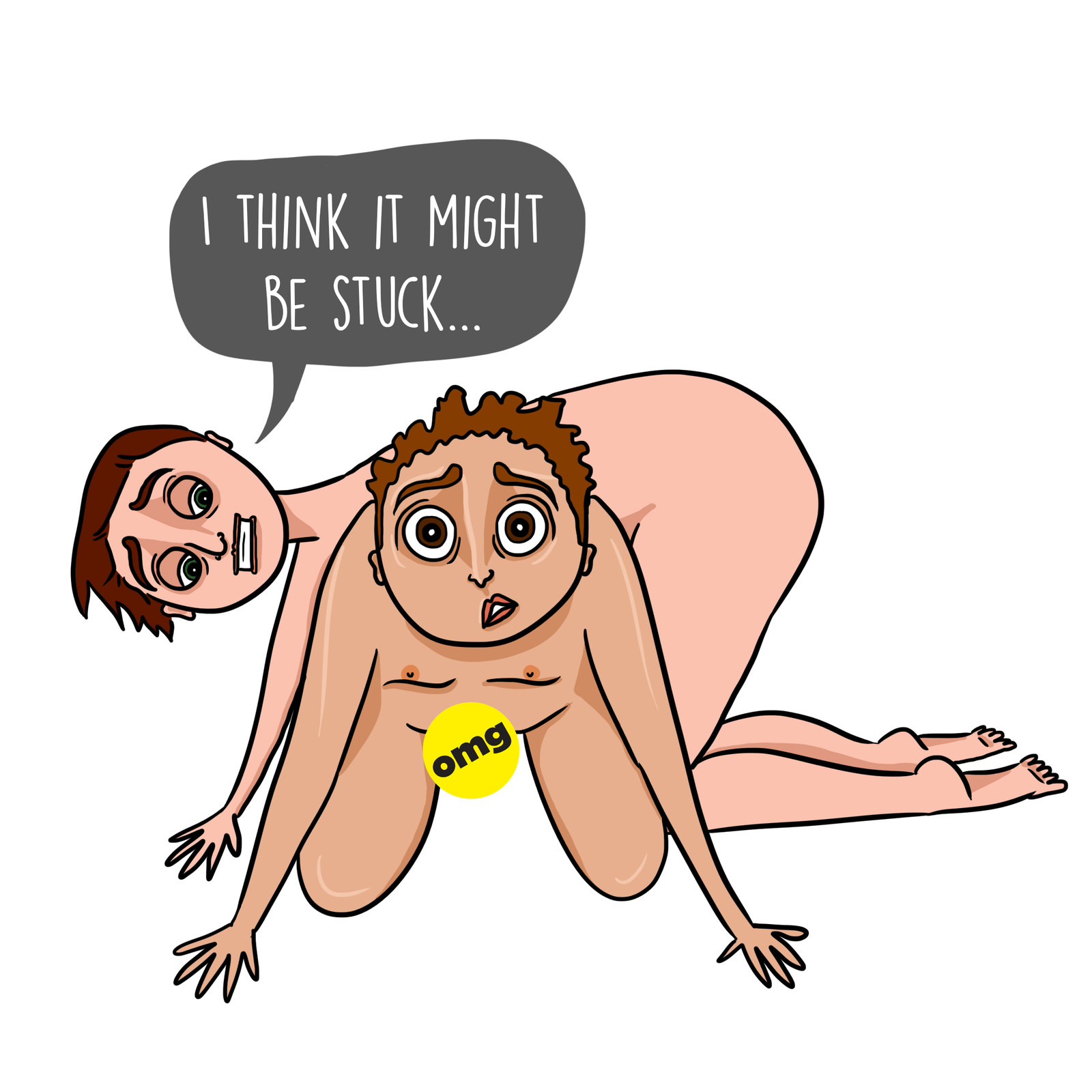 6.
The Extremely Quiet Sex At Your Parents' House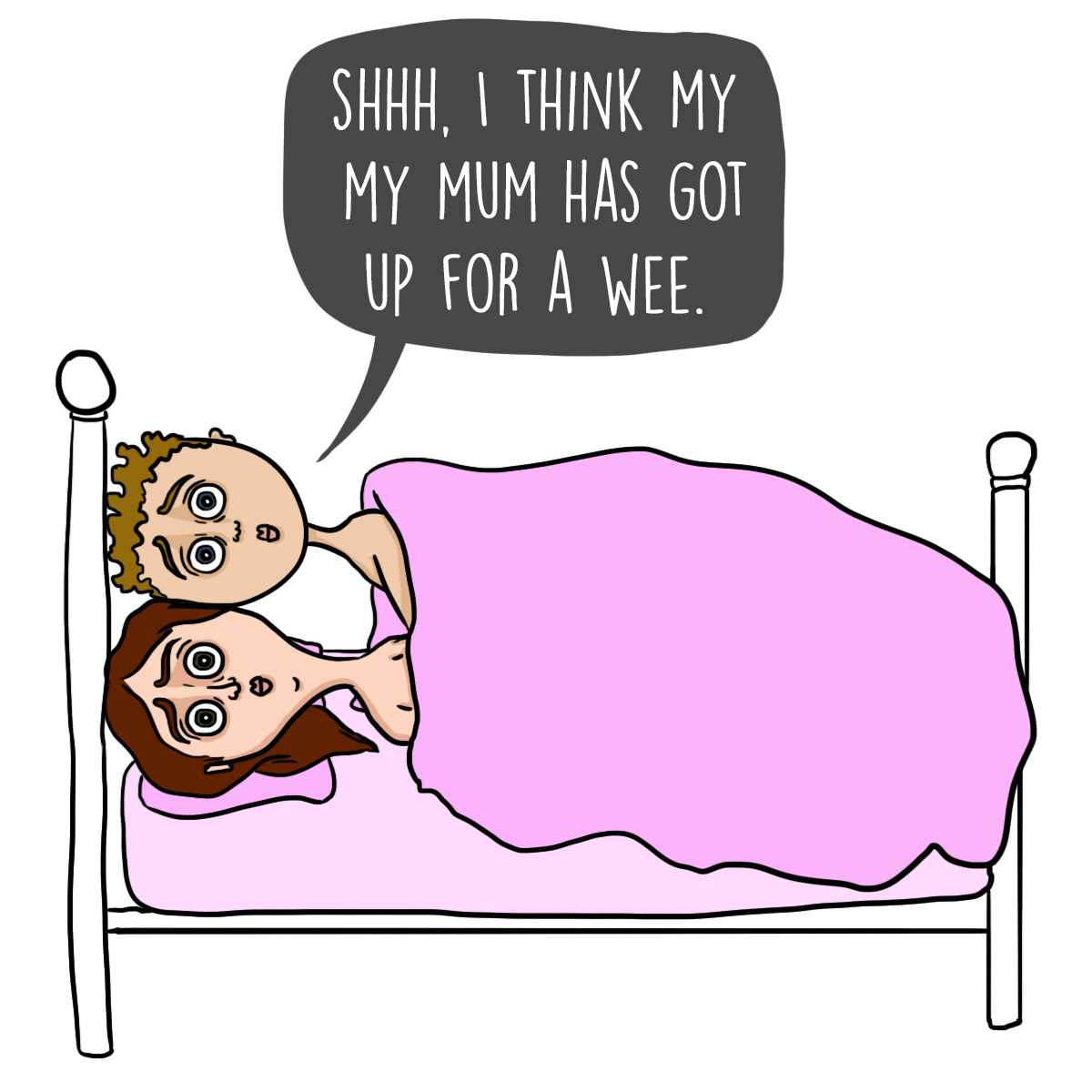 7.
The Really Bad Morning Breath But You Don't Care Any More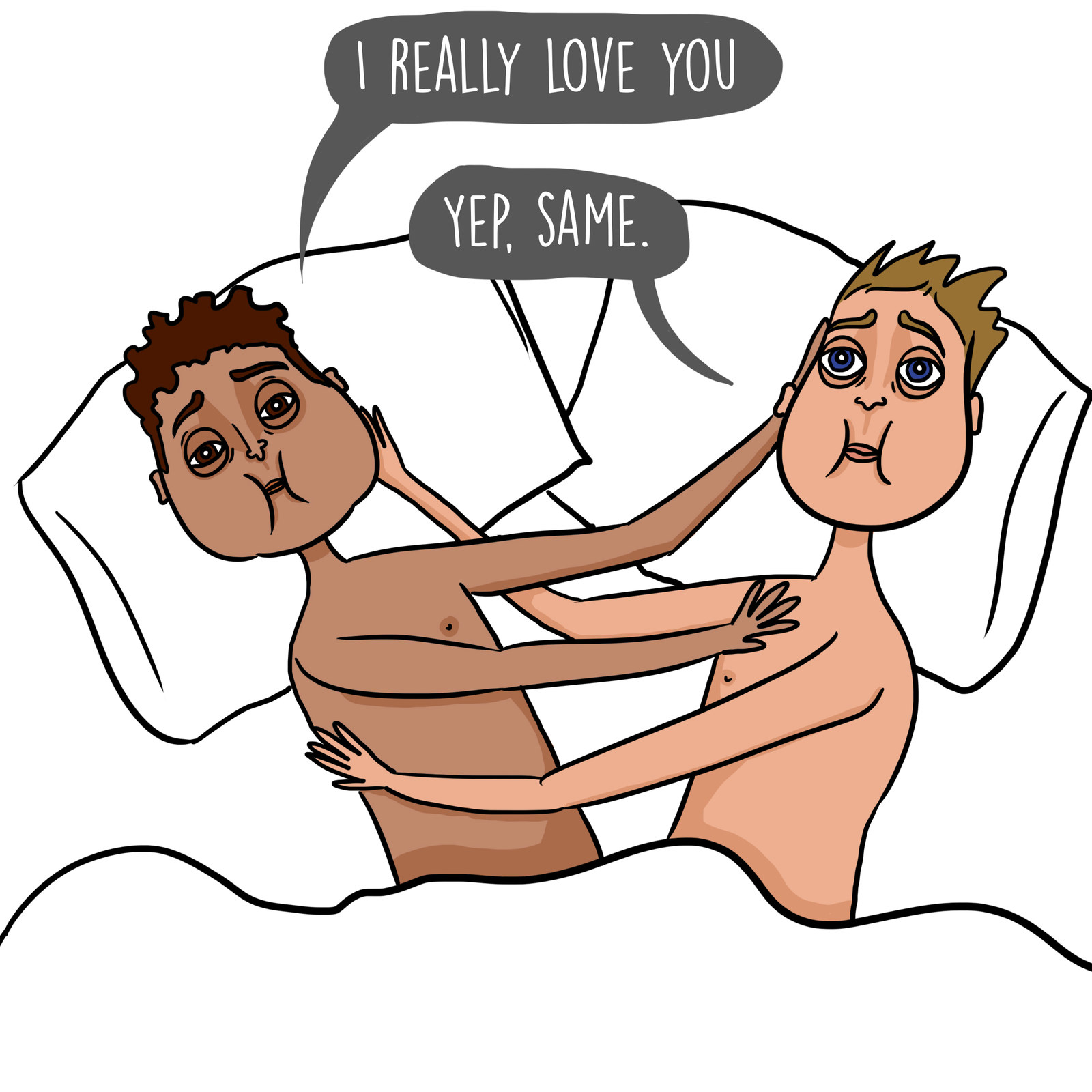 8.
The Stupid Argument Makeup Sex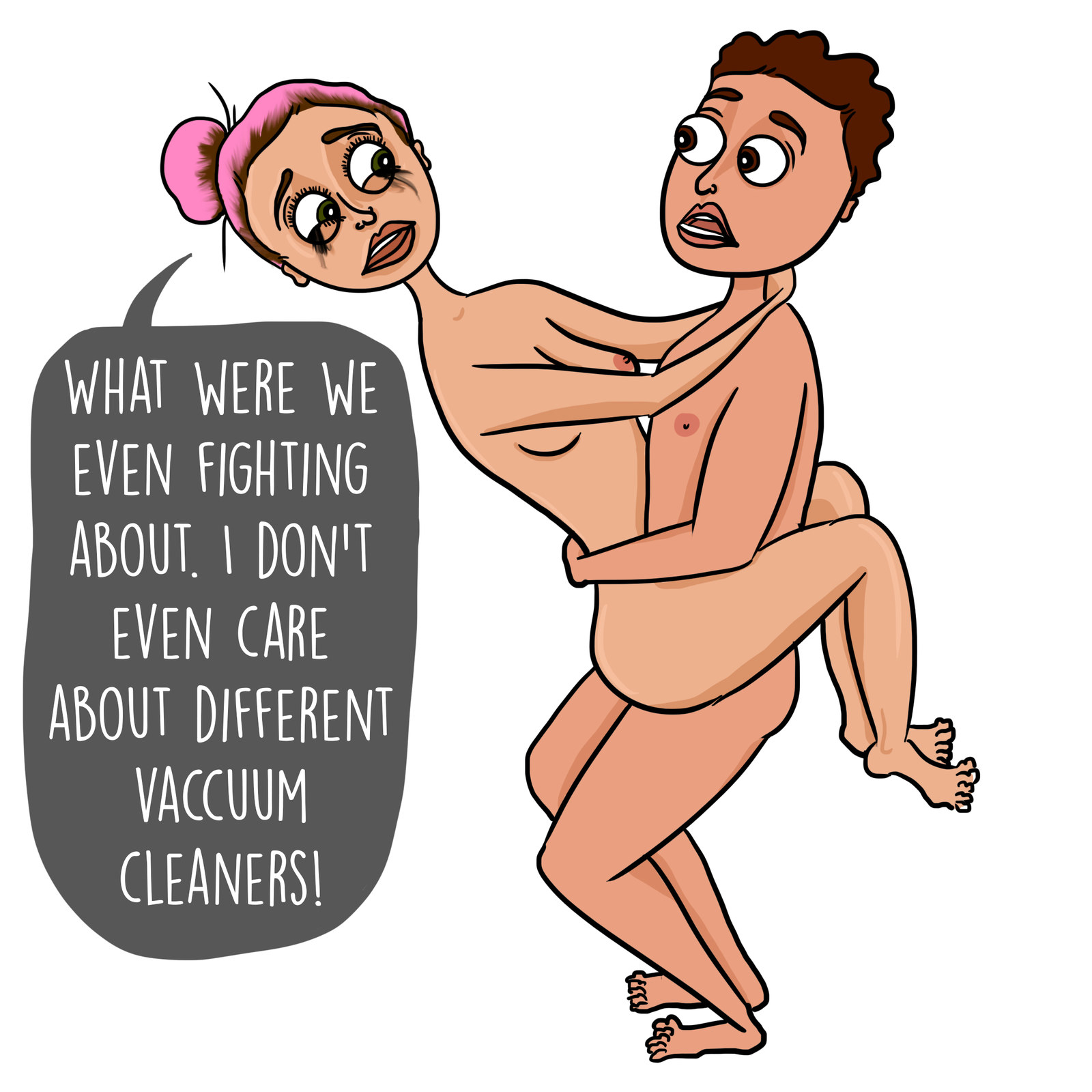 9.
The Middle-Of-The-Afternoon Surprise Sex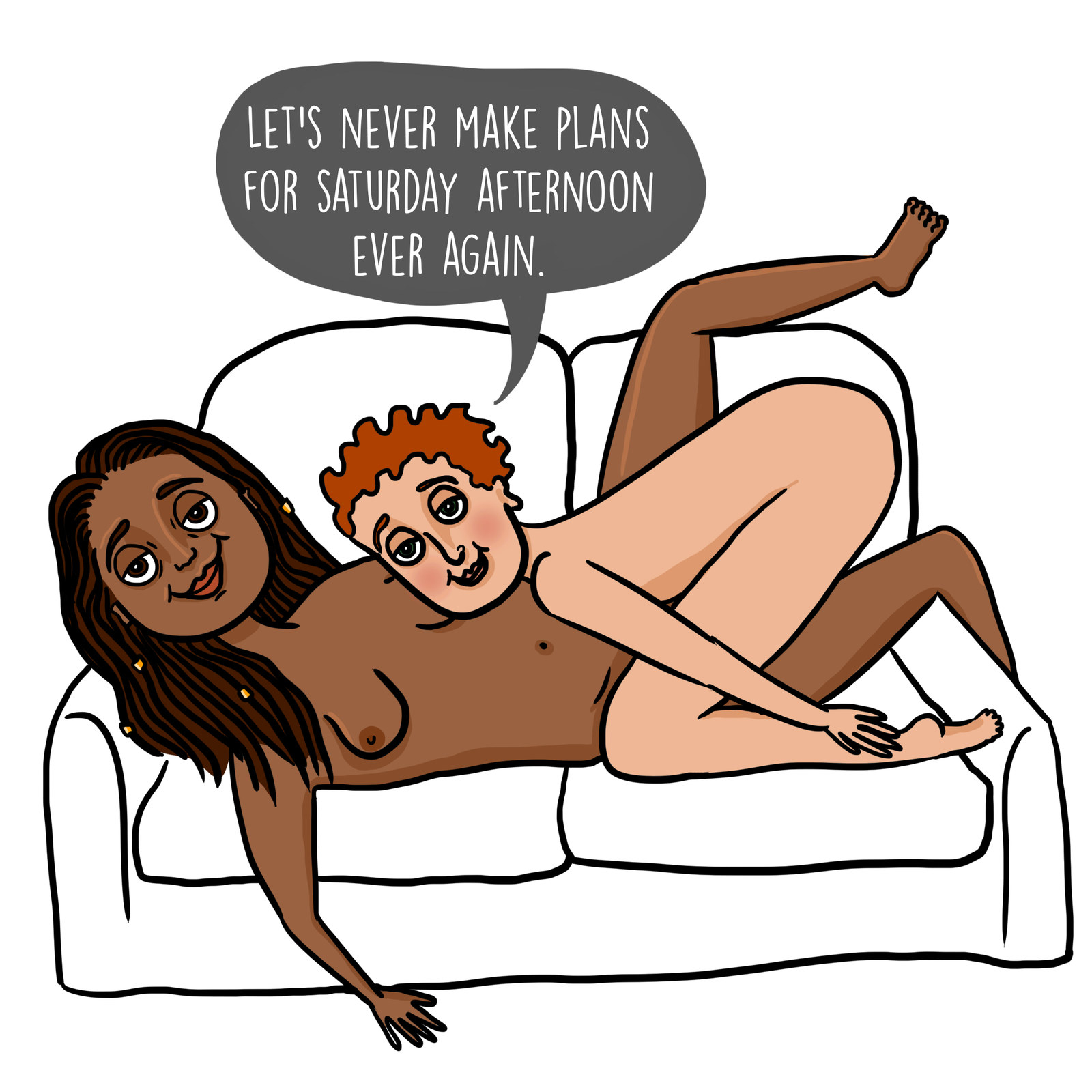 Looks like there are no comments yet.
Be the first to comment!