1.
George Galloway pretending to be a cat on Celebrity Big Brother.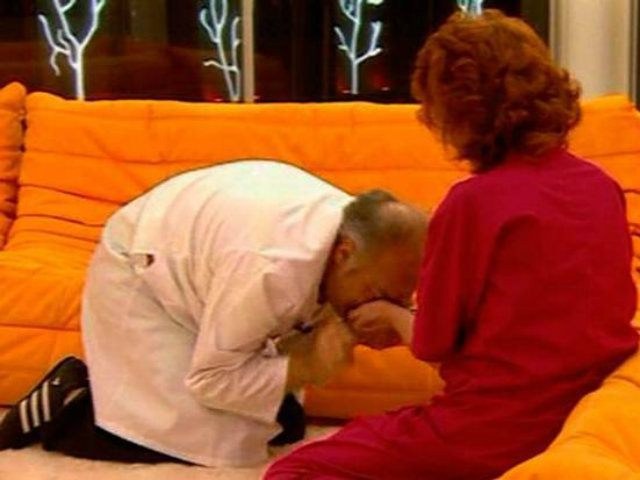 2.
Will Young's shock win on Pop Idol.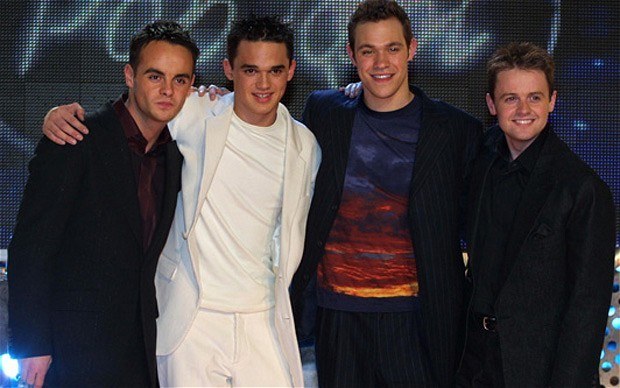 4.
The blossoming of Katie Price and Peter Andre's relationship on I'm a Celebrity Get Me Out of Here.
5.
David Brent redefining the cringy office party dance.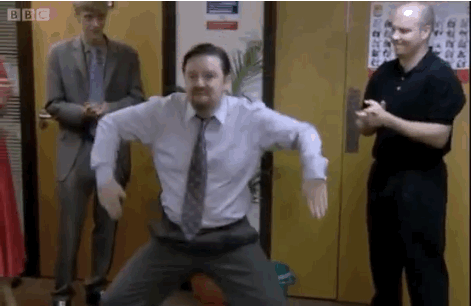 6.
Chris dying on Skins.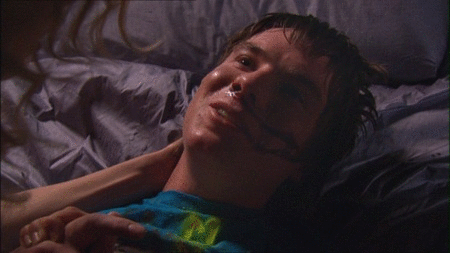 7.
And ~that~ scene with Tony and Maxxie.
8.
When Marissa died on The O.C. and Ryan held her in his arms.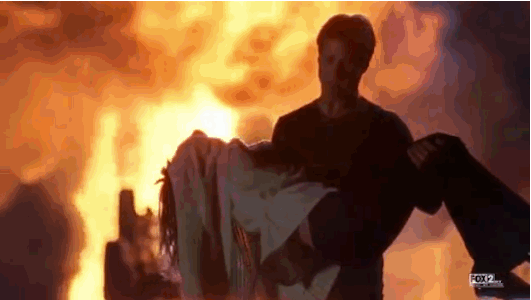 9.
And when Rachel got off the plane.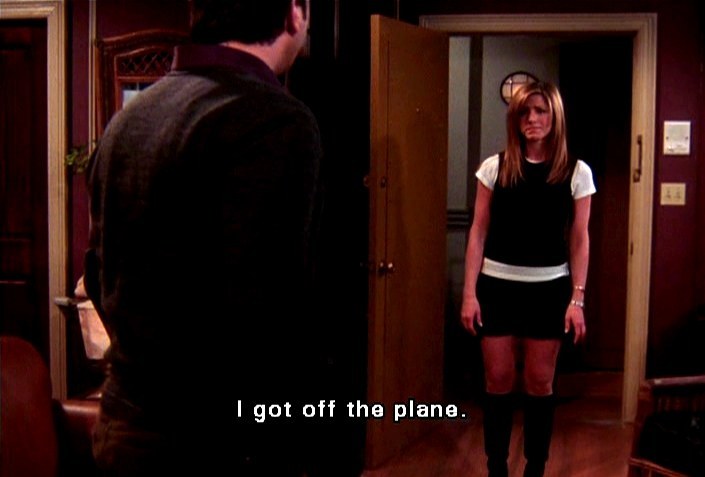 10.
Every time Ozzy lost it on The Osbournes.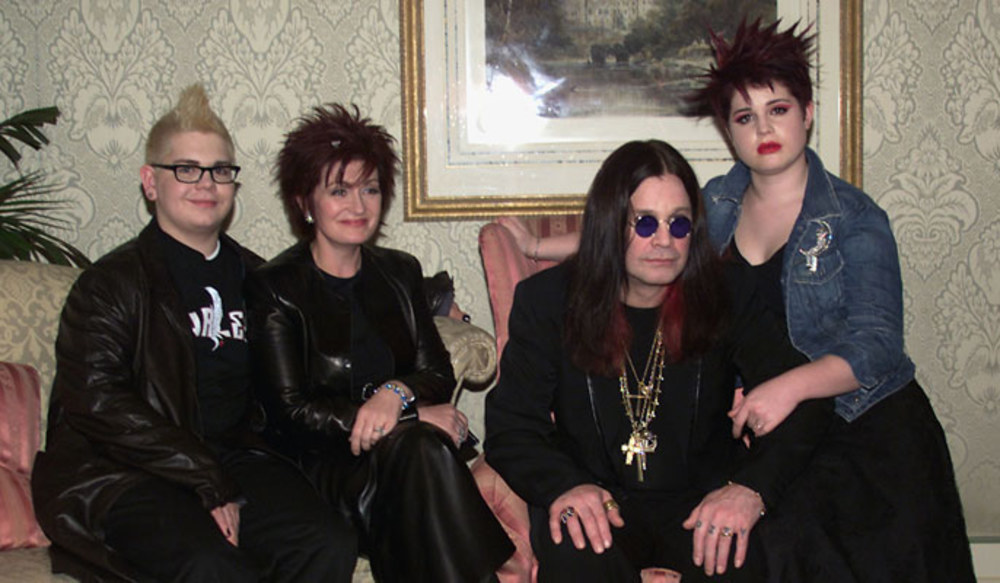 11.
When Kym, Myleene, Noel, Danny, and Suzanne were chosen by Nasty Nigel to form Hear'Say.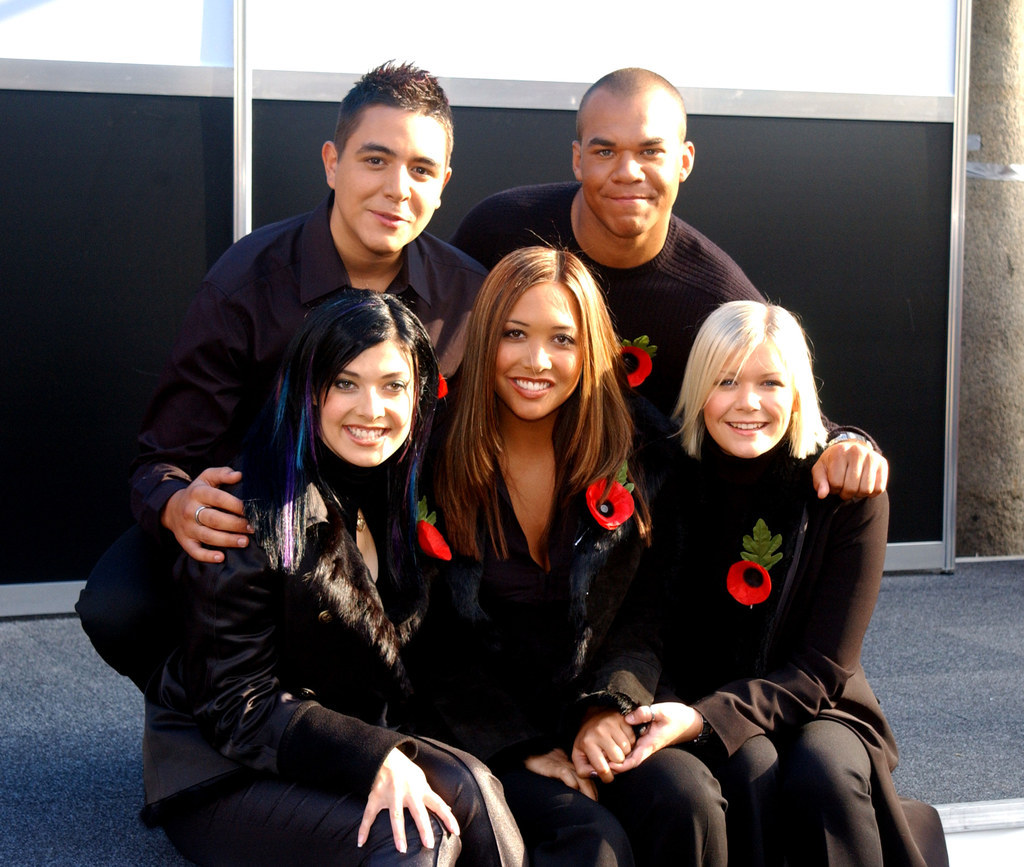 12.
Girls Aloud beating One True Voice on Popstars: The Rivals.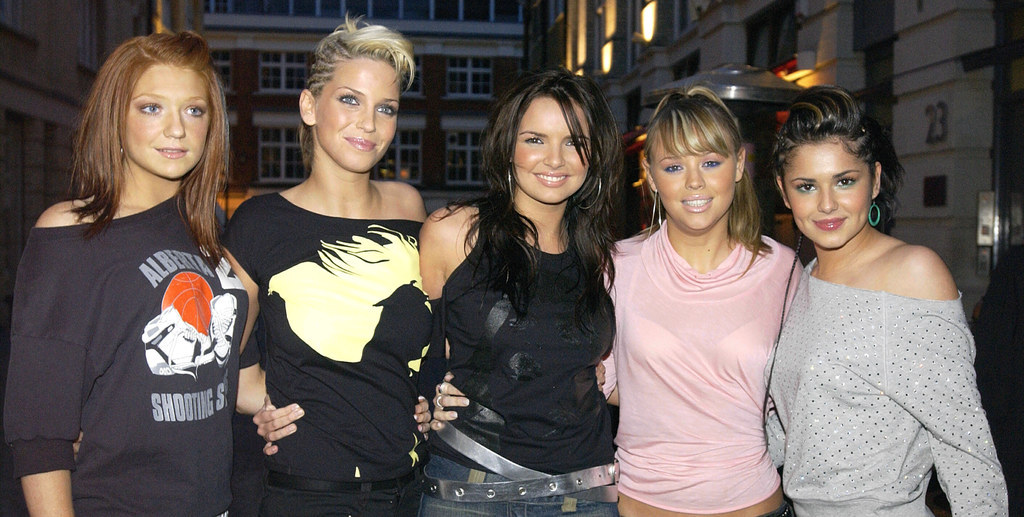 13.
When Preston walked off Never Mind The Buzzcocks because Simon Amstell read from his wife, Chantelle's, autobiography.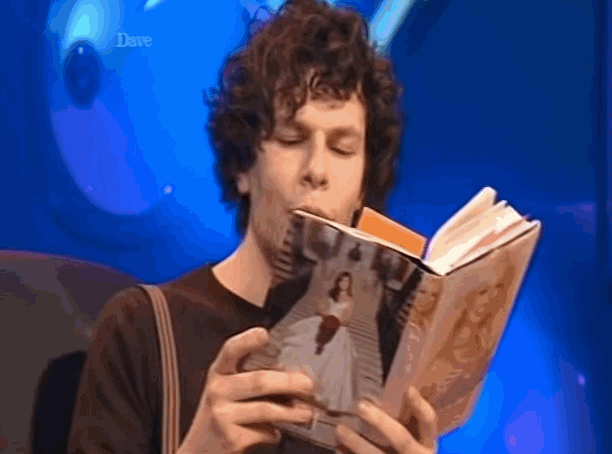 14.
When Vicky Pollard gave us a new way to annoy our parents.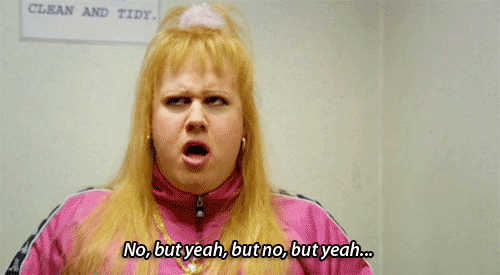 15.
And Catherine Tate as Lauren Cooper helped out as well.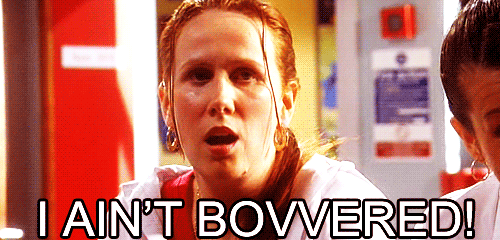 16.
Tony Blair even got involved for Red Nose Day.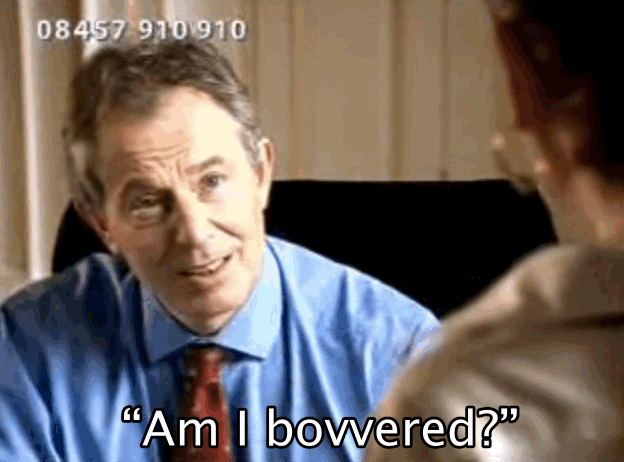 17.
Russell Brand on Big Brother's Big Mouth was everyone's fave edgy crush.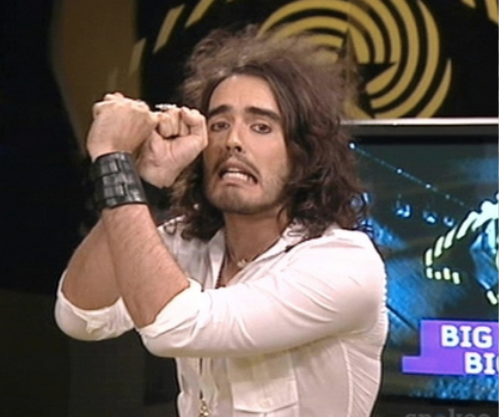 18.
When The Doctor and Rose said their emotional goodbye.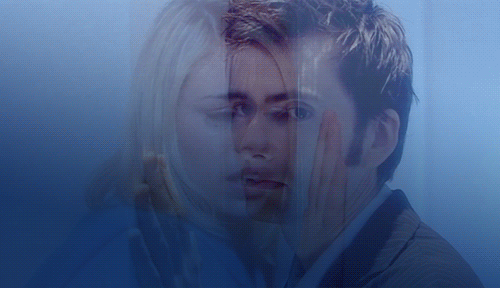 19.
When the last episode of Top of the Pops aired and it felt like the end of an era.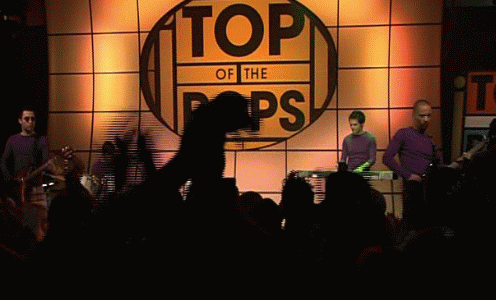 20.
And when Cilla quit Blind Date and another chapter closed.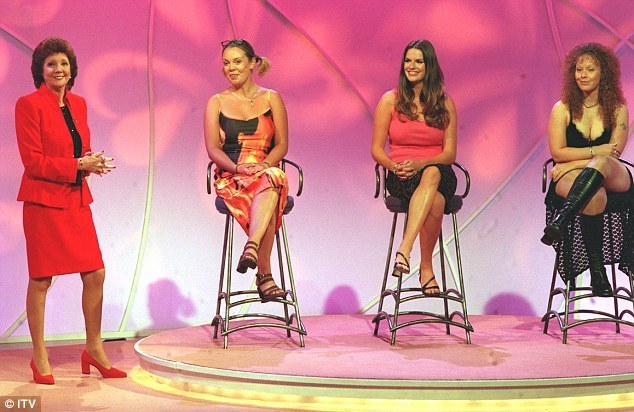 21.
When Dizzie Rascal owned Paxman on Newsnight.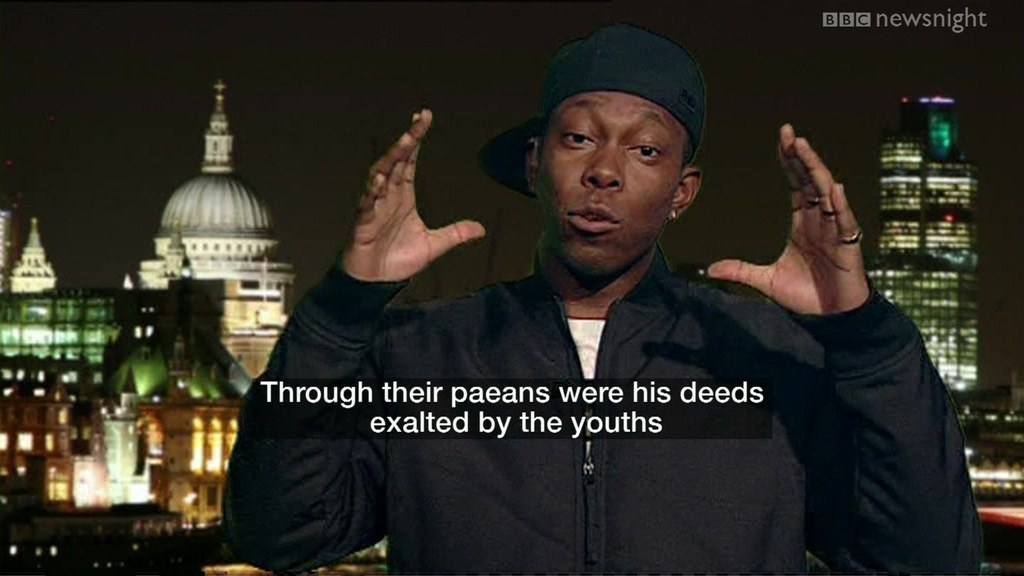 22.
When everyone wanted to know who shot Phil Mitchell?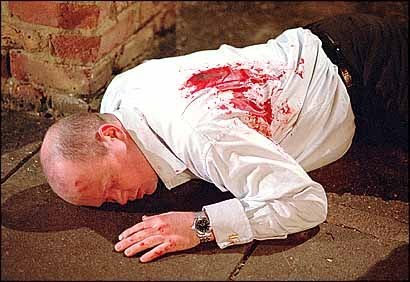 23.
When Alex Parks won Fame Academy.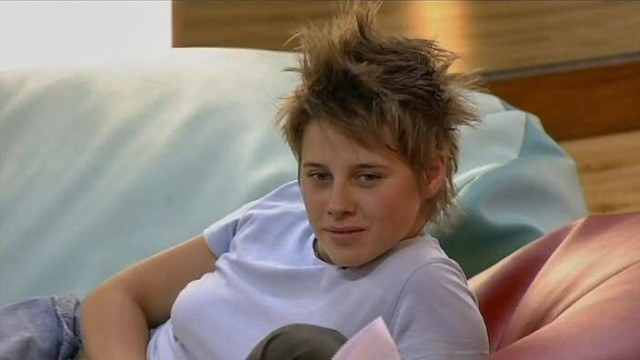 24.
When Jemini scored nil points on Eurovision, making it our worst ever entry.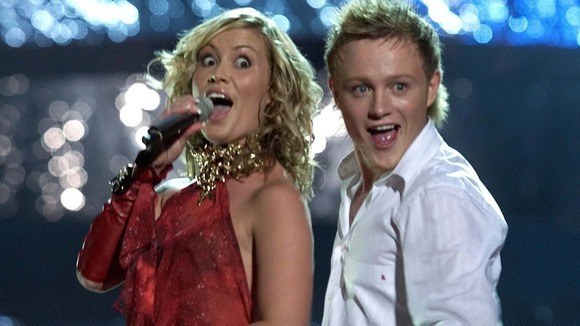 25.
When Rebecca Loos gave a pig a hand job on The Farm.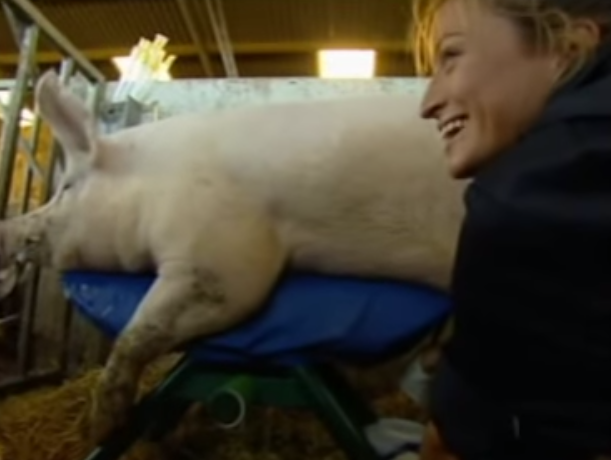 26.
When everyone was shocked that Susan Boyle was actually good on her first Britain's Got Talent audition.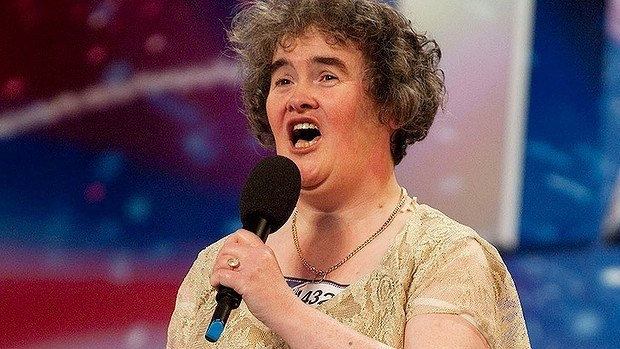 27.
Watching David Blaine hang in a glass box above London for 44 days without any food.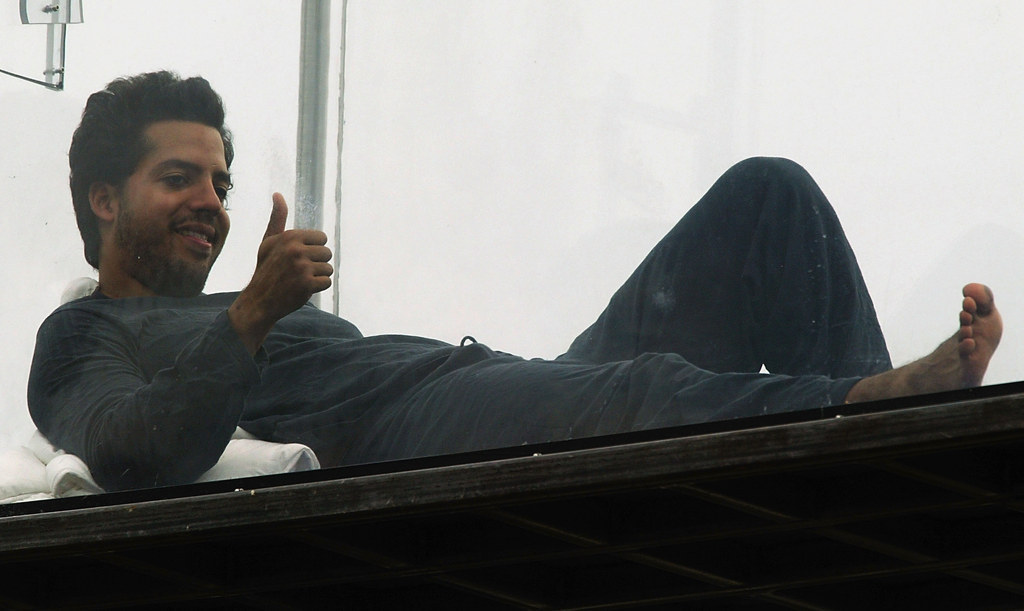 28.
Nikki's famous "who is she?" tantrum on BIg Brother 7.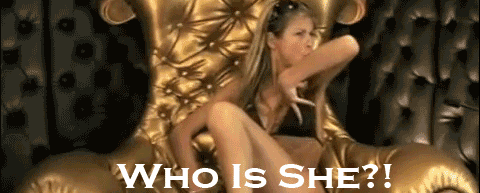 29.
And the incident involving Kinga and a wine bottle on Big Brother 6.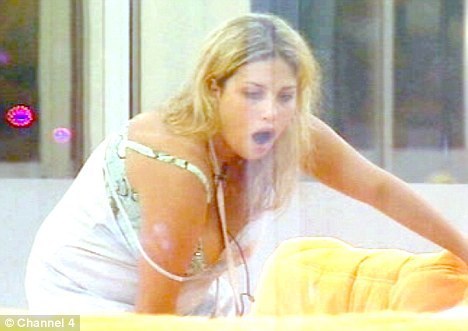 Looks like there are no comments yet.
Be the first to comment!