1.
These monster themed crisps look good enough to munch.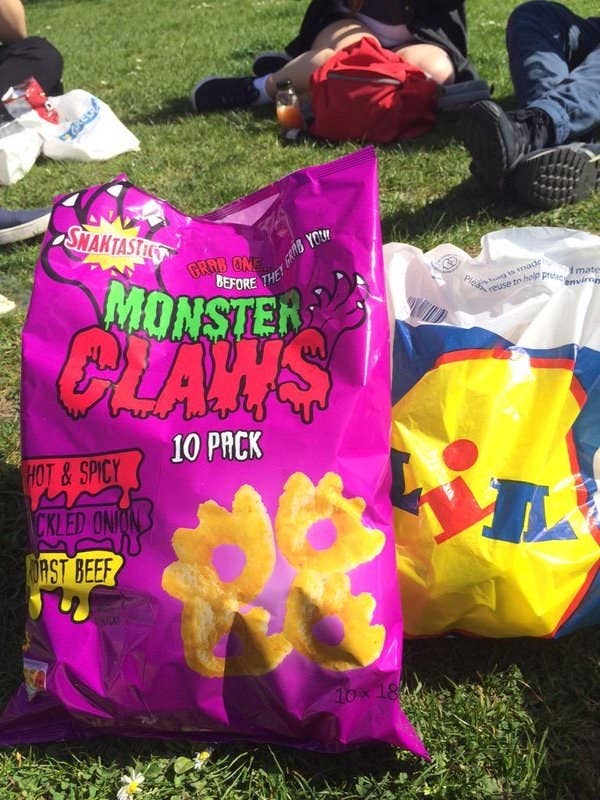 2.
This super unique wheat biscuit based cereal.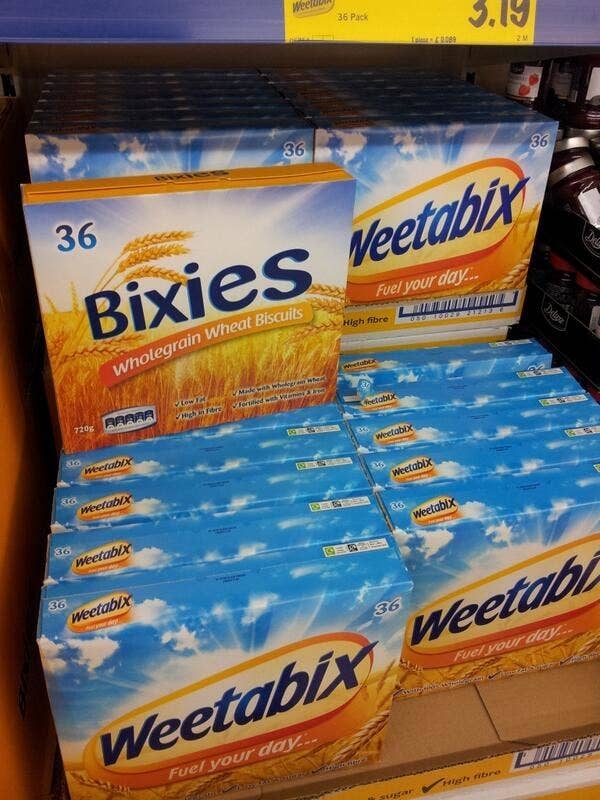 3.
And these delicious wheaty bisks.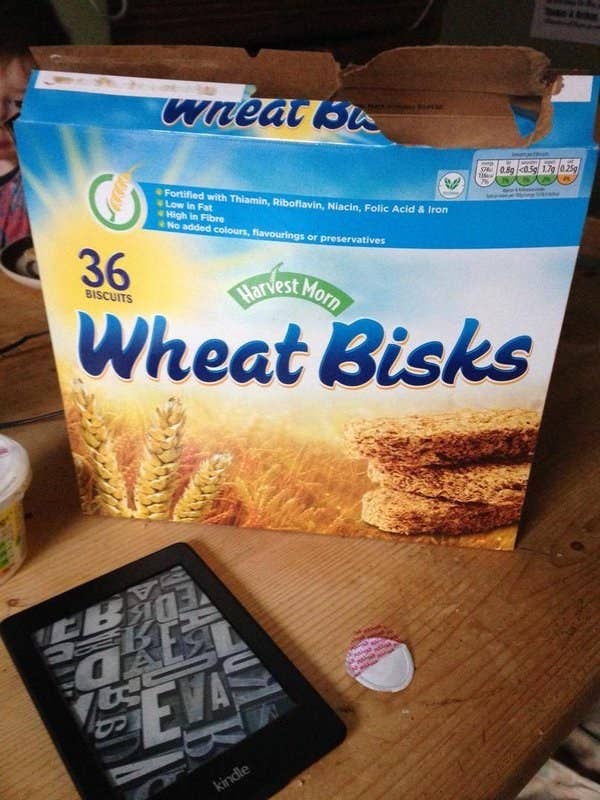 4.
These kind of square shaped marshmallow and crispy rice bars.
5.
These delicious porridge oats have me practically quaking in my boots.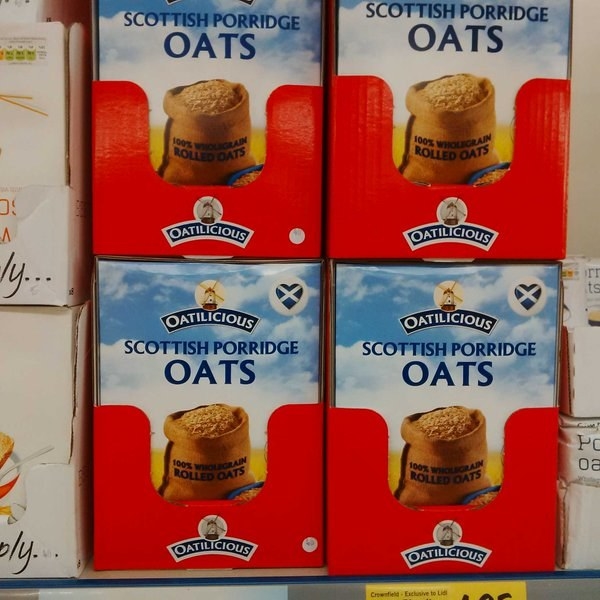 6.
This handy noodle based snack that comes in a little pot.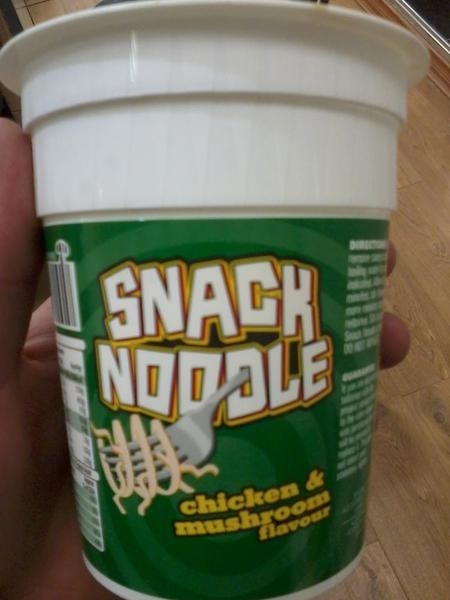 7.
This lovely butter-like flower themed spread.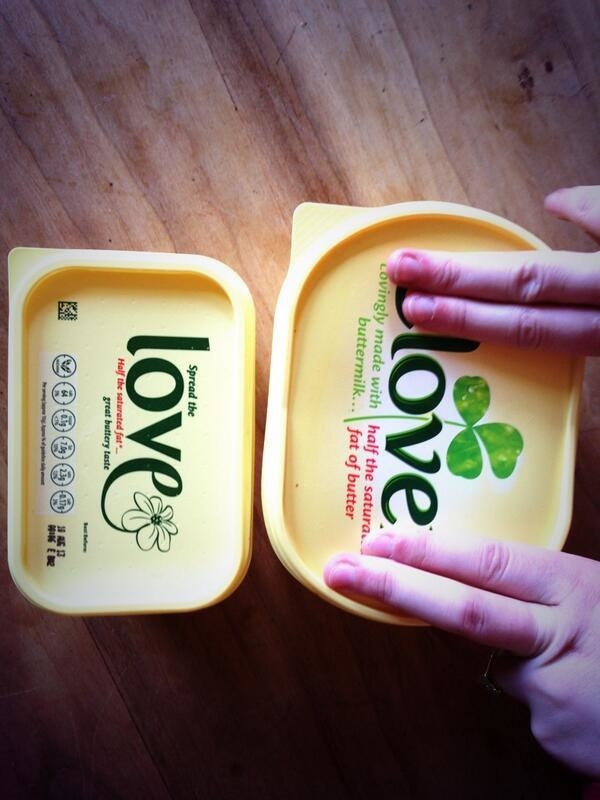 8.
And this lurvlllyyy spreadable butter.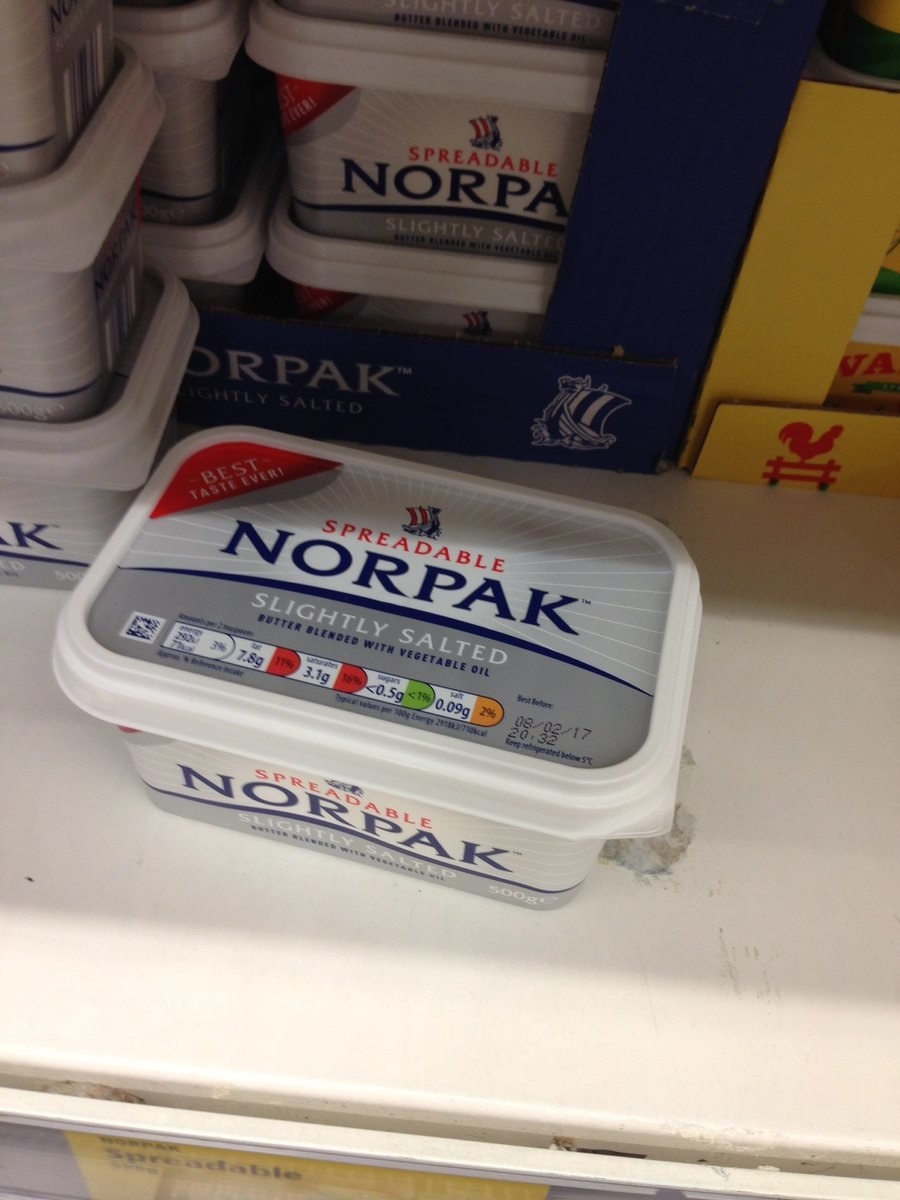 9.
These chocolate, marshmallow wheels that could only belong on a cart.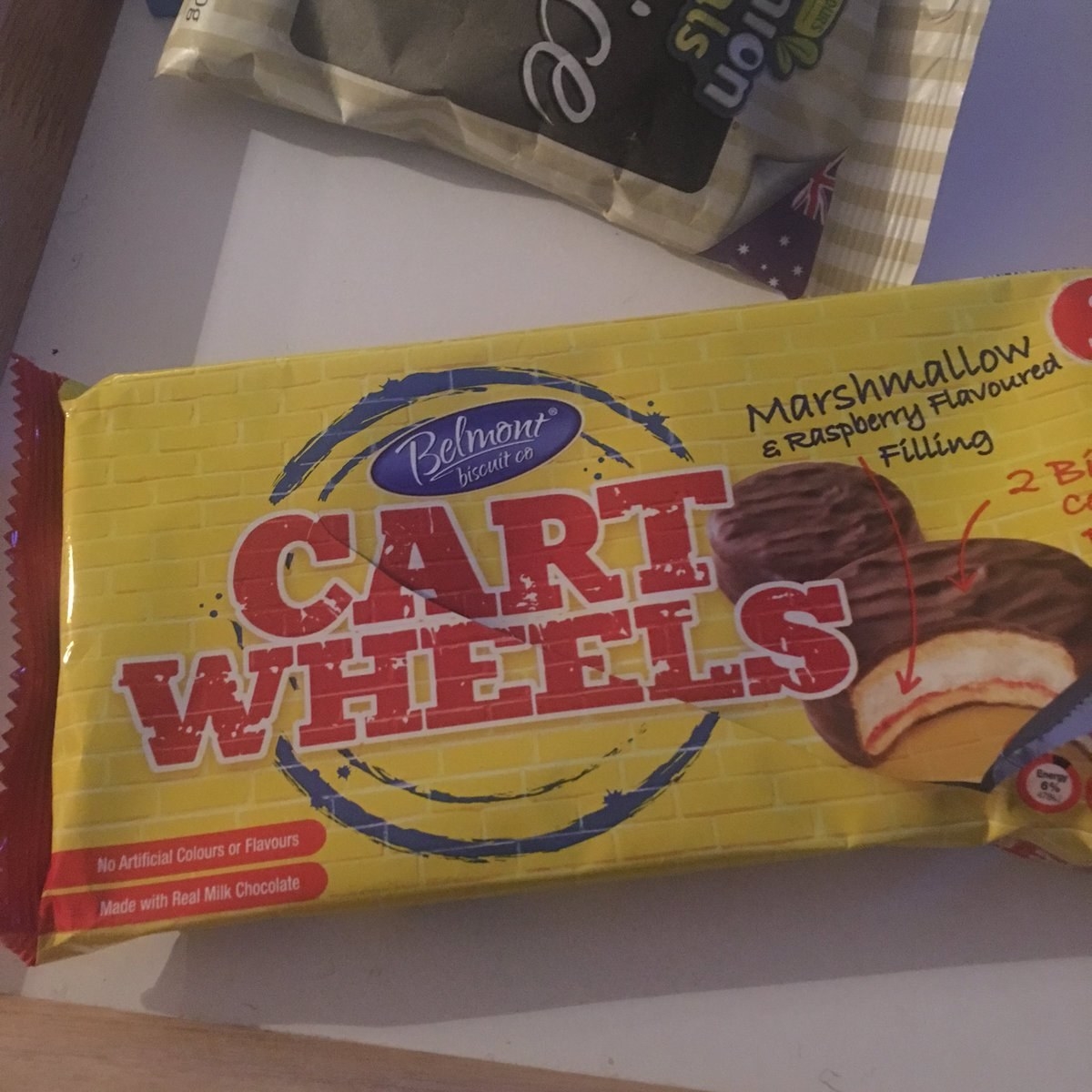 10.
This delicious cereal made from wheat that has been shredded.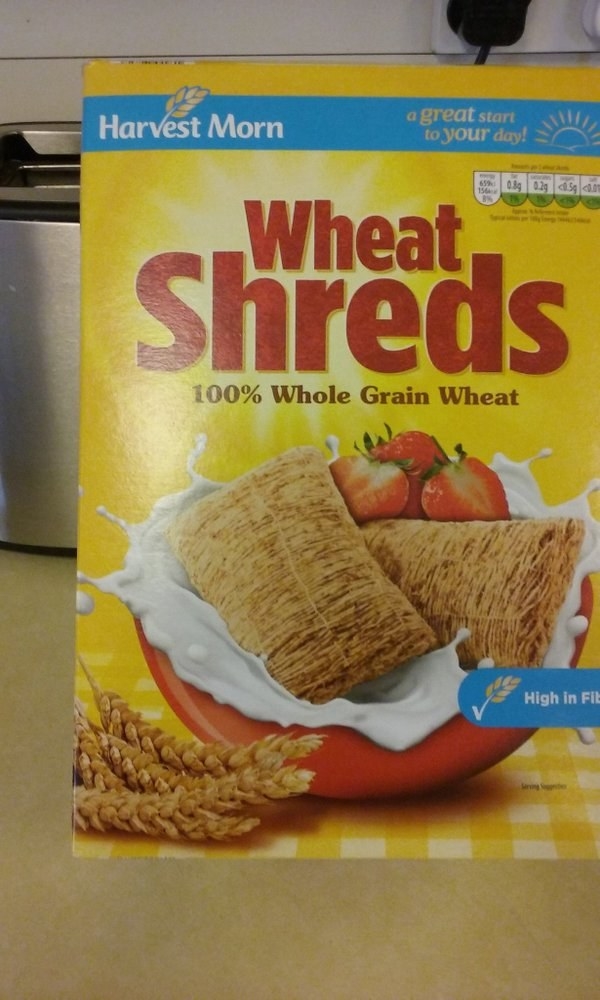 11.
These genius crisps where you pour on your salt, and then probably shake the packet, or maybe not idk.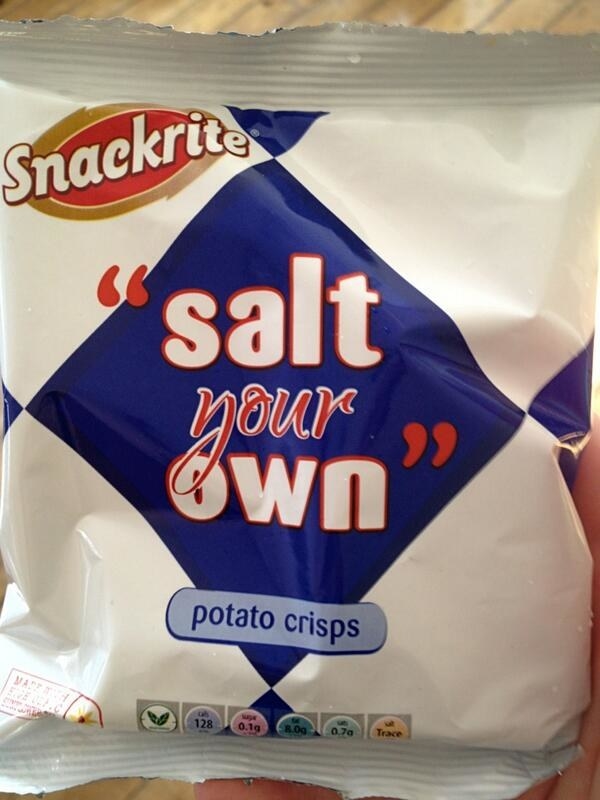 12.
These bear shaped crisps that come ready decapitated!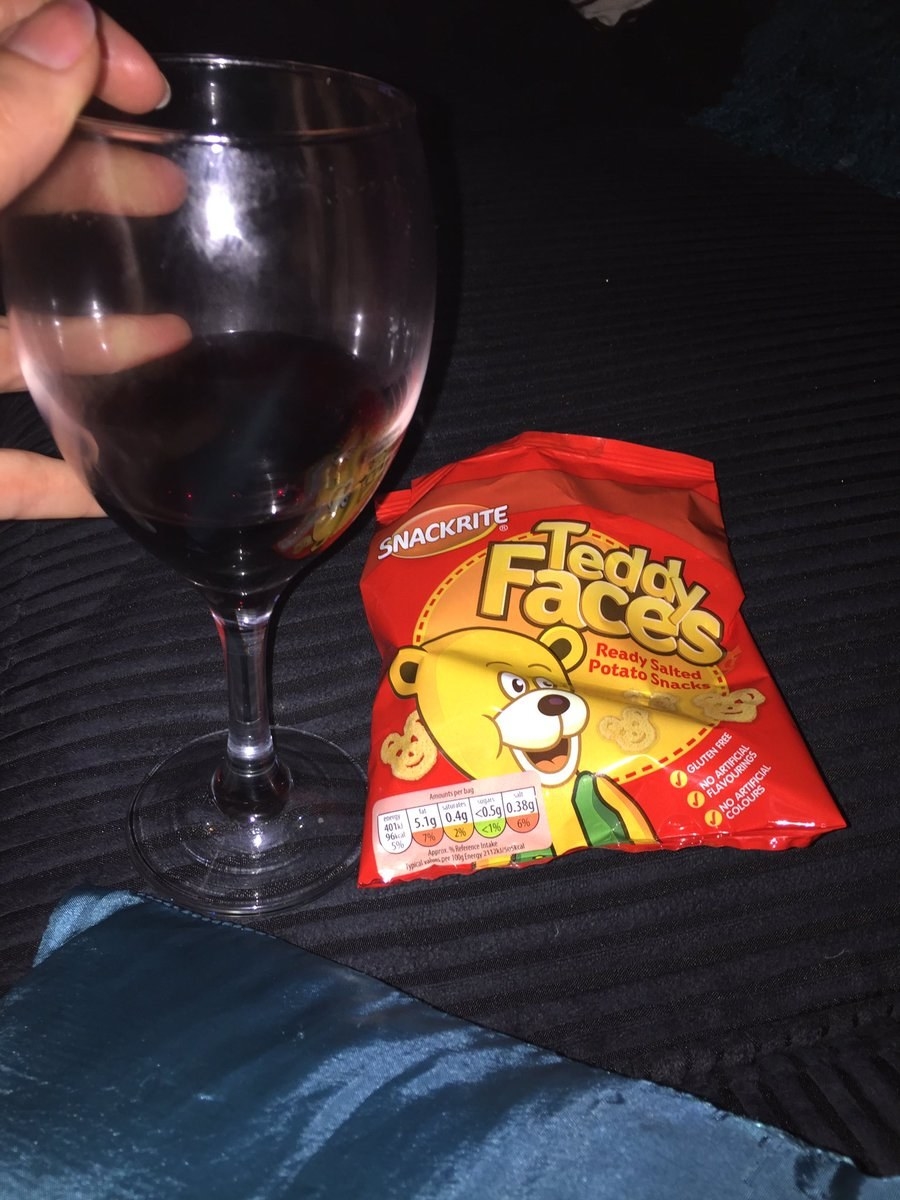 13.
This spirit that will get you well mortal on a night out. Love me a Jagdbitter Bomb!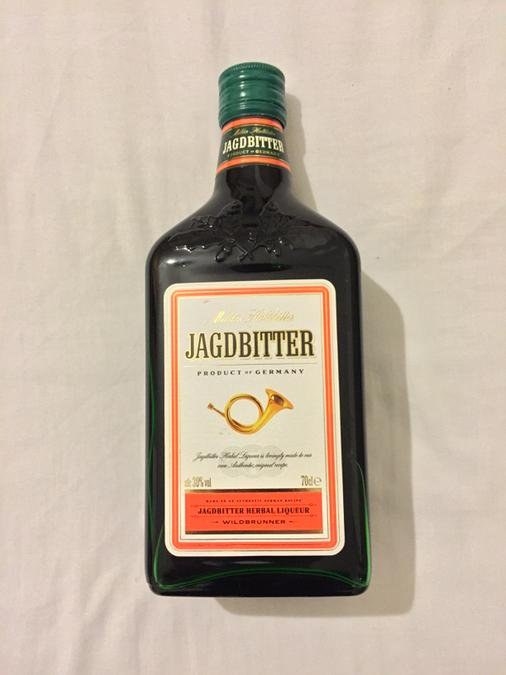 14.
This classic summer punch! Mmmmm Austin's o'clock!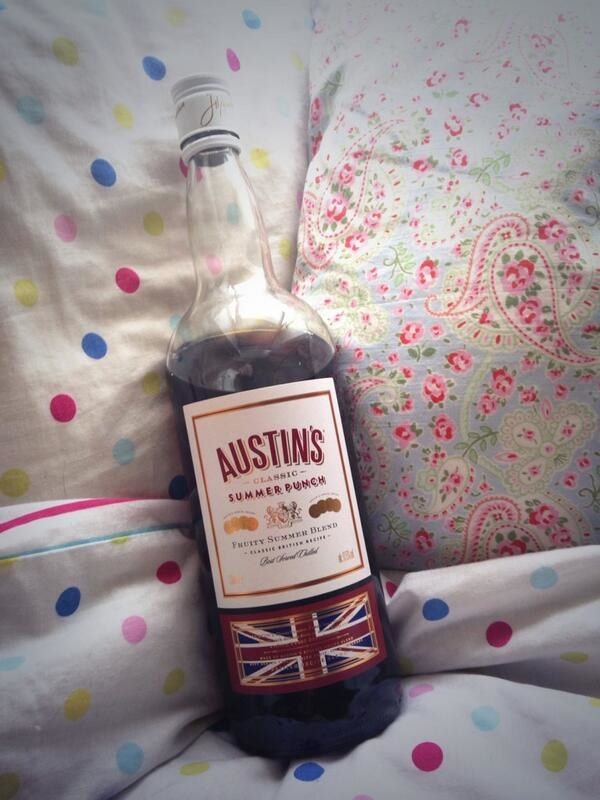 15.
These delicious twisted ice creams.
16.
These cream filled chocolate cookies.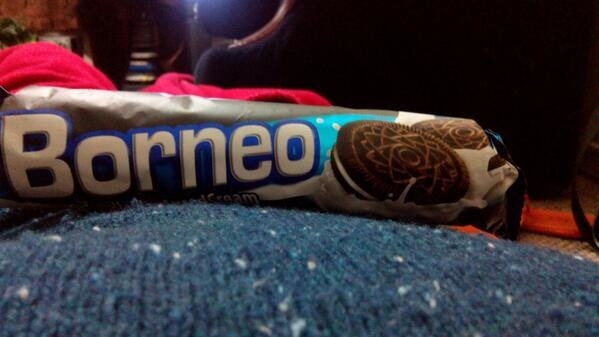 17.
These curled cheese flavoured crisps, you voice will quaver with temptation.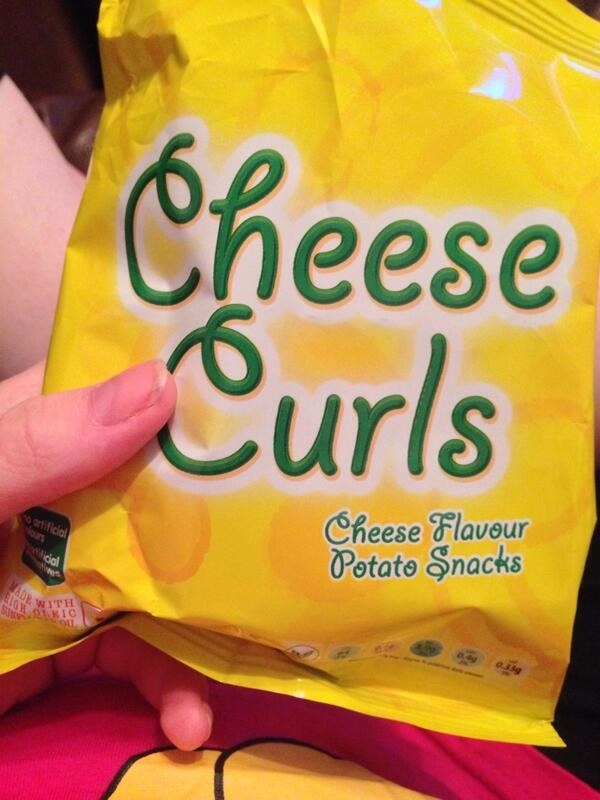 18.
This powerful anti-dandruff shampoo, that's probably head and... neck above the rest of those anti-dandruff shampoos.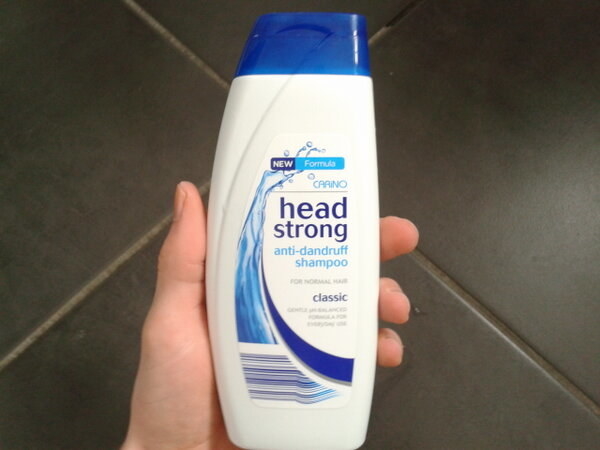 19.
This fabulous ice lolly.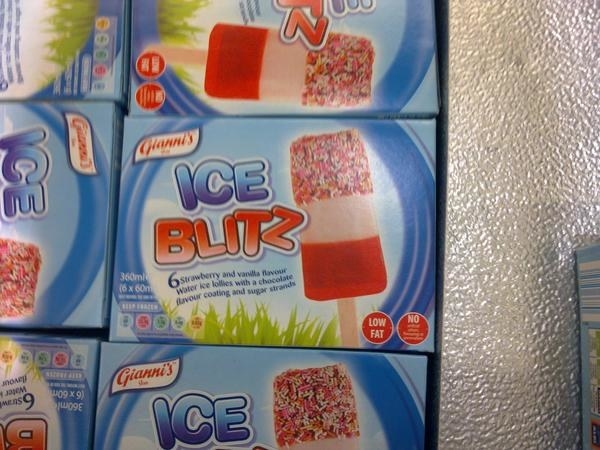 20.
This very malty malt loaf, so good you could swear you've seen it around before.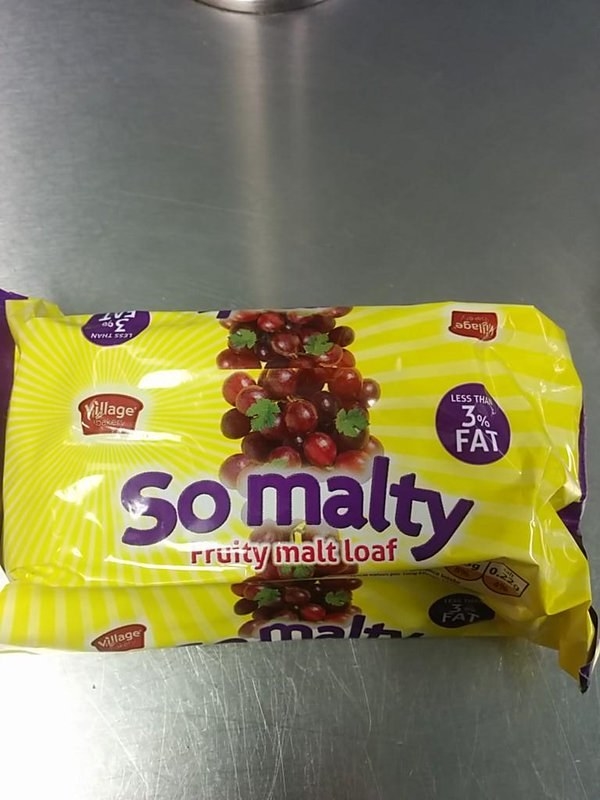 21.
These perfect pig shaped sweets.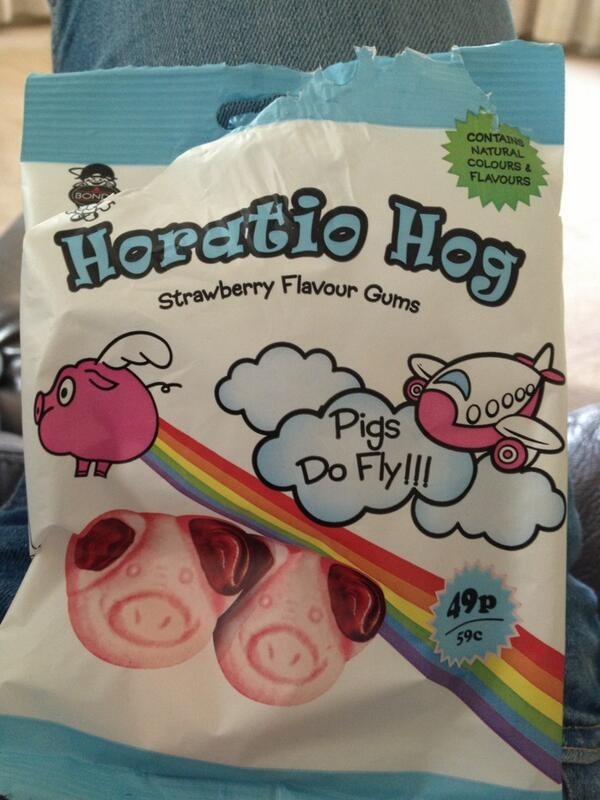 22.
These cold water animal themed chocolate bars.