1.
When Sarah Millican offered the best life advice you'll hear today.
2.
And when she gave the best argument for having a night in on your own.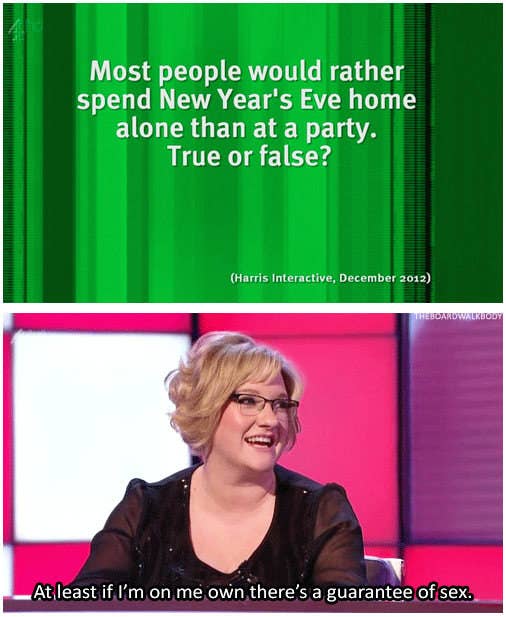 3.
When Kevin Bridges summed up what was really strange about us still having a monarchy.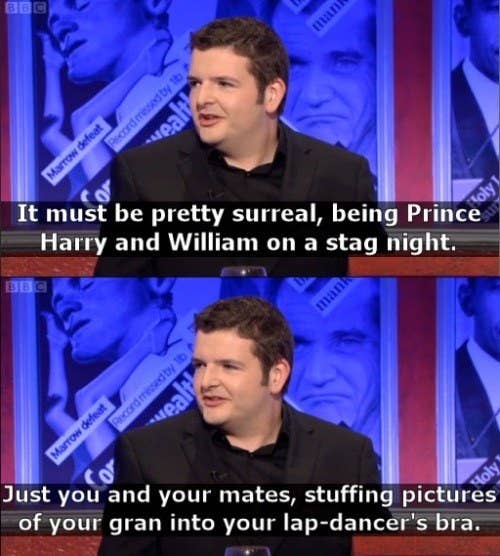 4.
When Rob Beckett said what we were all thinking when the plastic bag charge came in.
7.
When Charlie Brooker used our wonderful language beautifully.
8.
When Jon Richardson described the feeling of hanger perfectly.
9.
And when he told everyone about his extremely dad-like approach to dancing.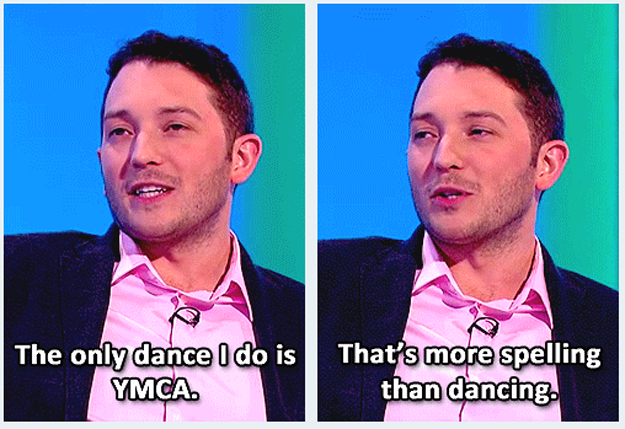 10.
When Sean Lock destroyed one of life's classic riddles.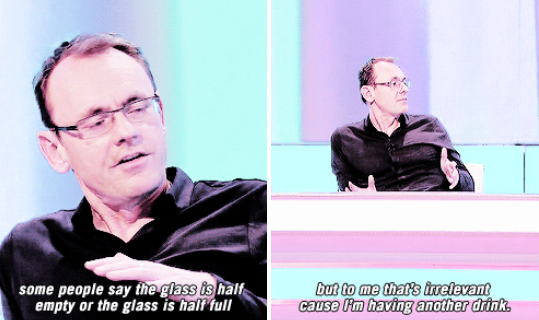 12.
When Katherine Ryan finally explained why people are always asking women to lose weight.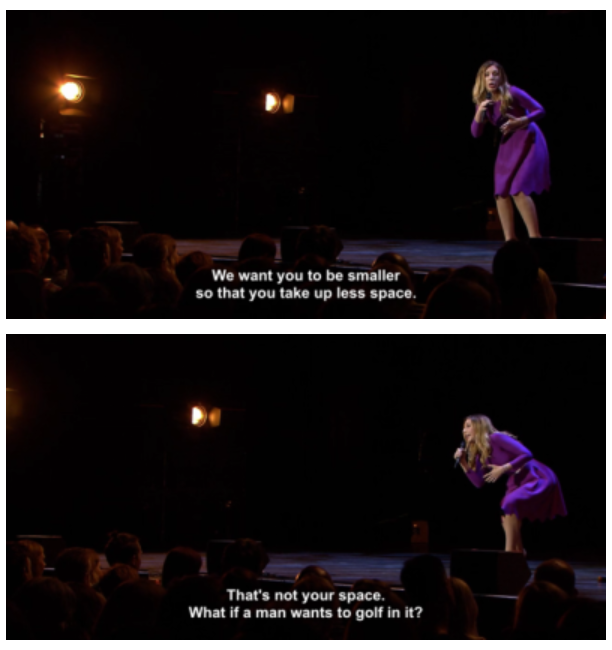 13.
When Miranda Hart showed us exactly how to flirt with a prince.
14.
When Noel Fielding said something weird, again.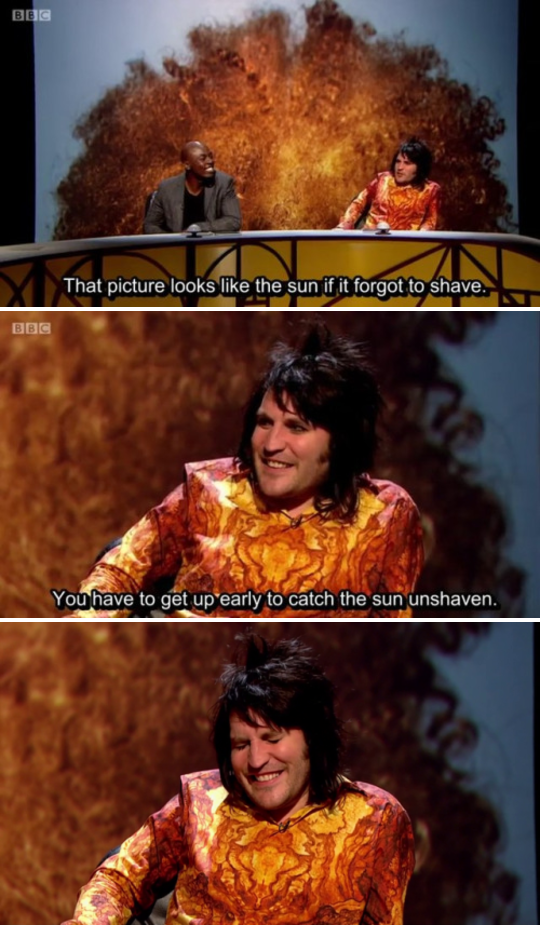 15.
When David Mitchell actually outsmarted Stephen Fry.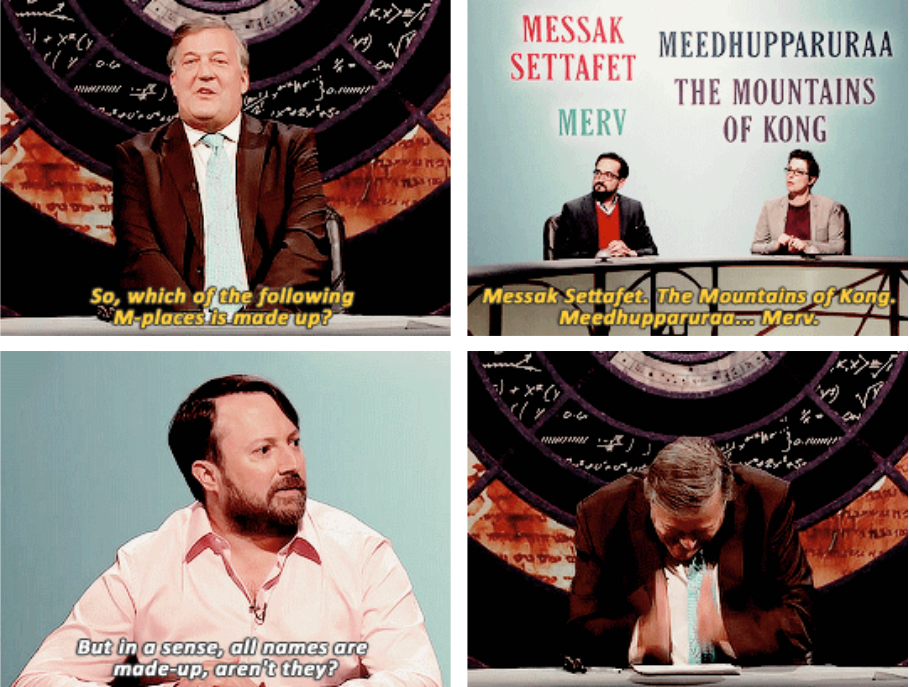 16.
When Jo Brand spoke of every woman's dream.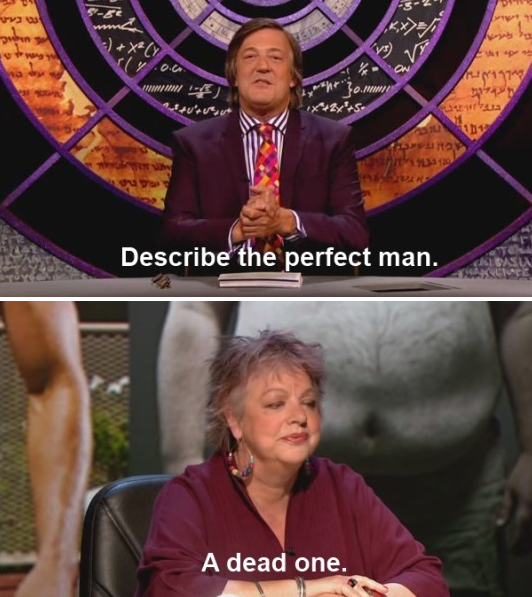 17.
And when she shared another one of her useful #LifeHacks.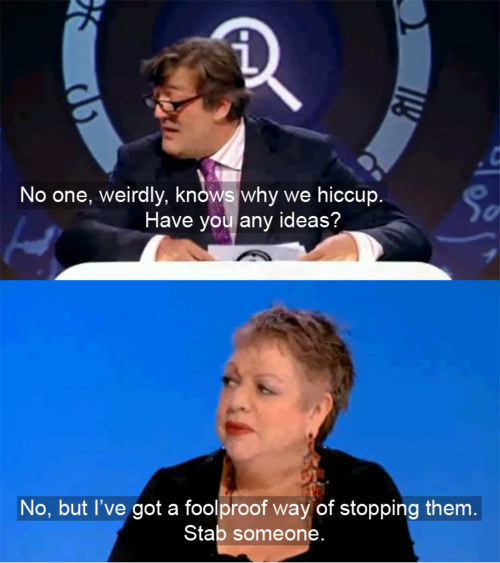 18.
When Paul Merton called out Ian Hislop on his Greggs knowledge.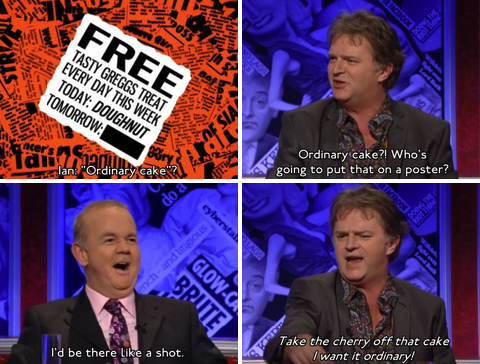 19.
When Simon Amstell talked about his sex life.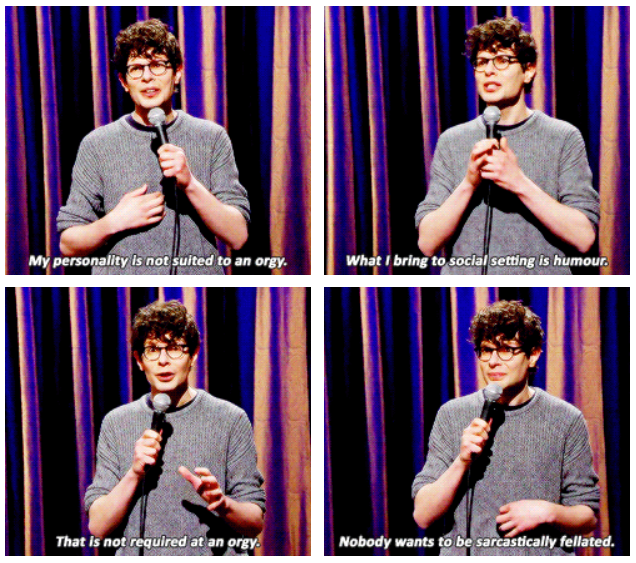 23.
When he pointed out that maybe we've taken technology too far.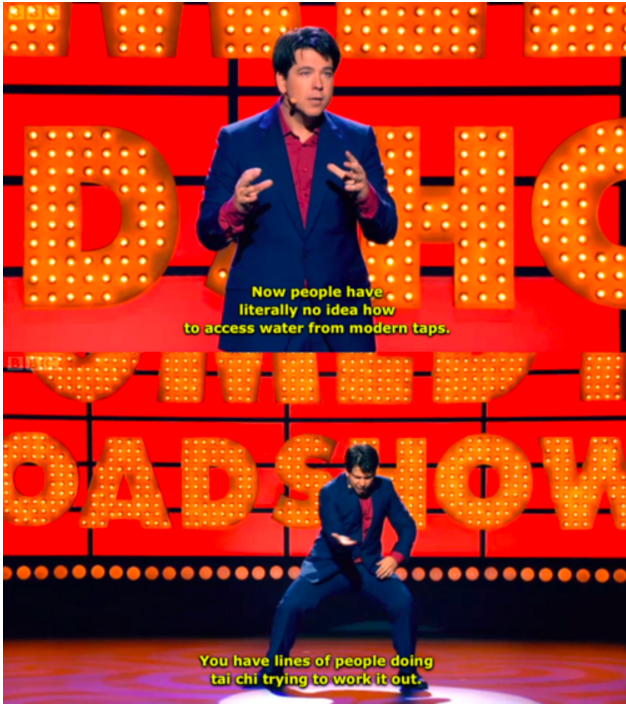 24.
And when he summed up the human condition pretty perfectly too.