21 Things You'll Only Understand If You Met Your Best Friend At School
You know every embarrassing fact about them, and which ones are safe to bring up around fancy new friends.
1.
You've both changed a lot in the time you've been friends.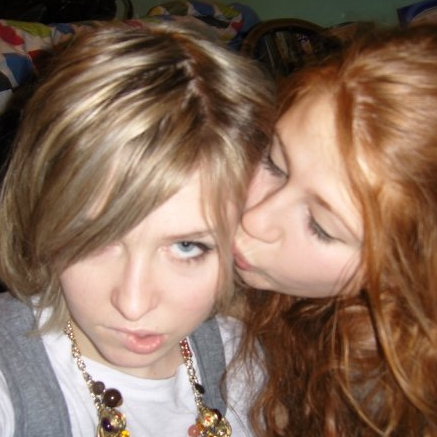 3.
And you have a collection of embarrassing photos from when people took selfies with actual cameras.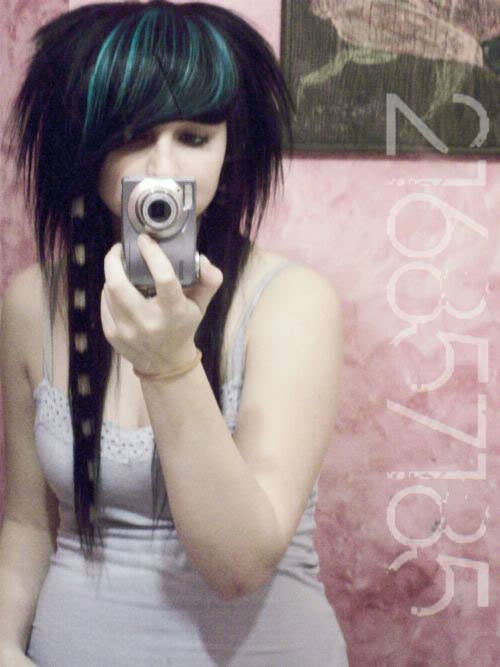 4.
In fact a lot of your friendship is based on embarrassing each other with stories from when you were at school.

5.
They're one of the few people you can bitch about your family to, because they know them almost as well as you do.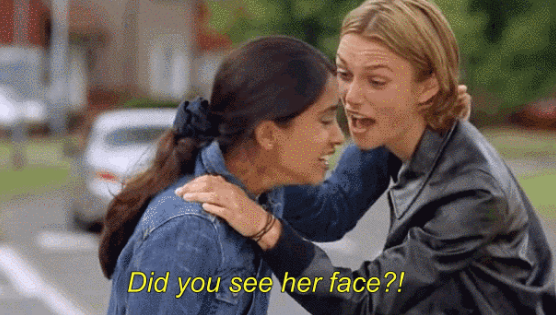 6.
You had to make small talk to their dad while you waited for them to come to the phone.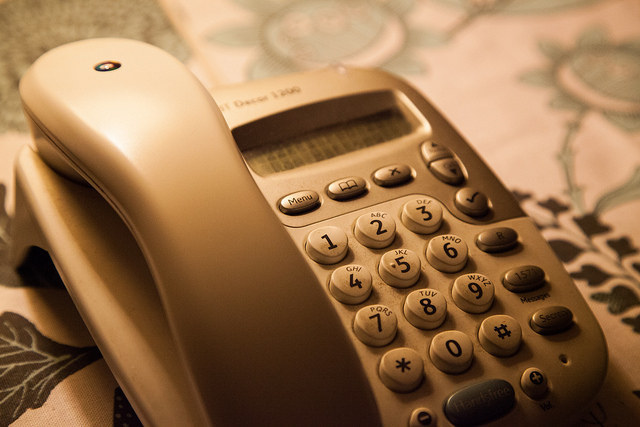 7.
And you definitely know what their mum's best meal is.
8.
You know exactly how to compliment each other to make each other feel really good.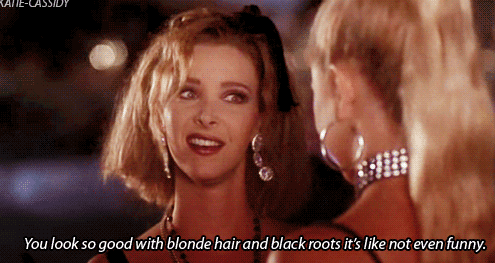 9.
Because you've shared every silly insecurity you had with them while you were growing up.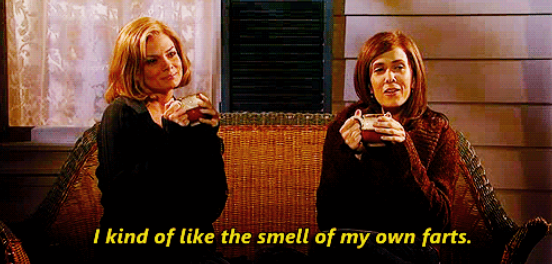 10.
In school you probably had some pretty dramatic fights.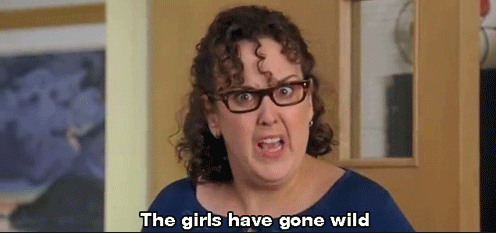 11.
But now that means you can be brutally honest with each other.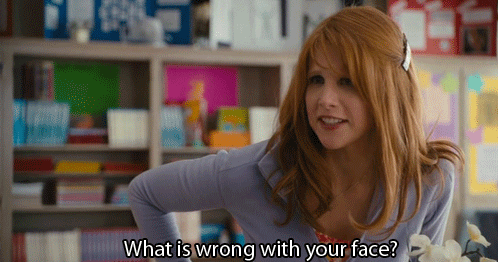 12.
The first times you got properly drunk was probably with them.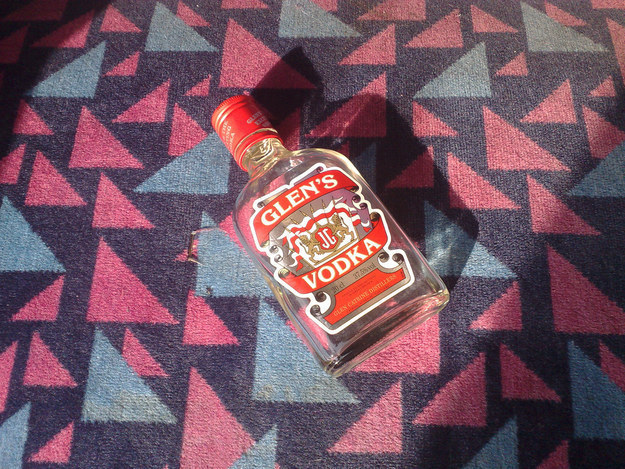 13.
And they were probably there for the first time you got ready for a big night out.
14.
You could write an accurate historical account of everyone they have ever made out with.
15.
Which means you know their type down to a T.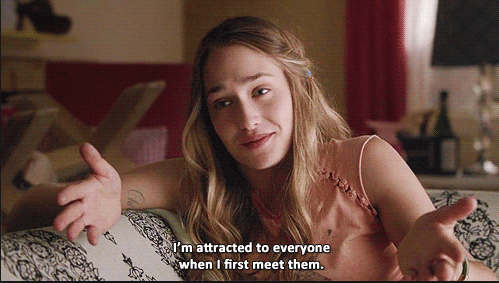 16.
They were the friend you blamed when you typed something racy in MSN and then said, "OMG sorry my friend sent that."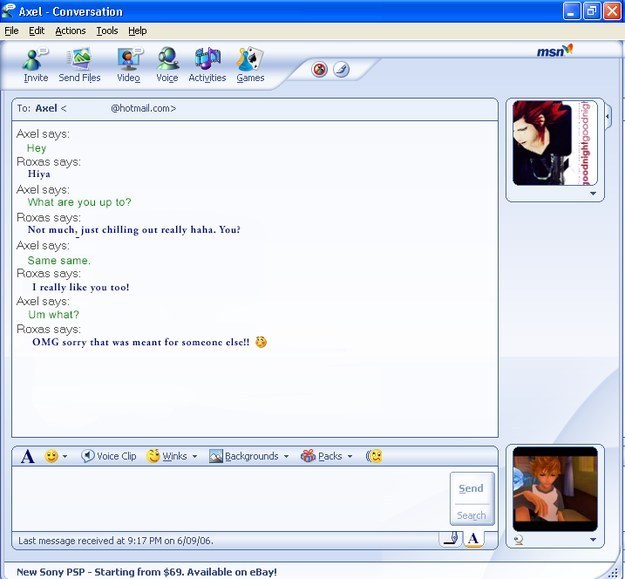 17.
You stalk certain people who you know from school but never talk to any more all the time.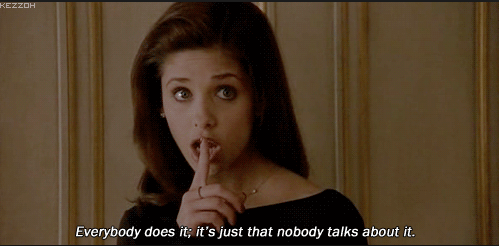 18.
You learned dance routines together that you can't seem to forget.
19.
They've been there for you through all your stupid crises about people you don't even care about any more.
20.
You never need to explain anything to them.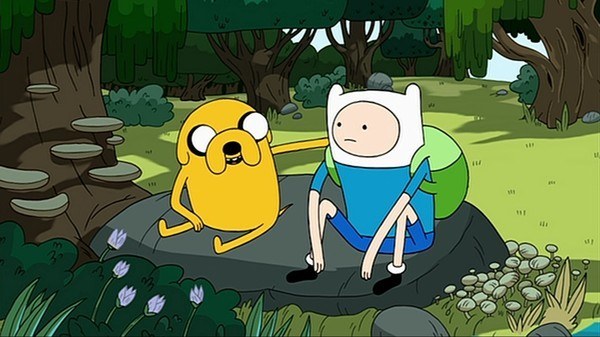 21.
You will still be friends when you're old and wrinkly.