2.
And air conditioning just ruins summer.
3.
You like dressing for the weather outside, and not the artificial climate in your office.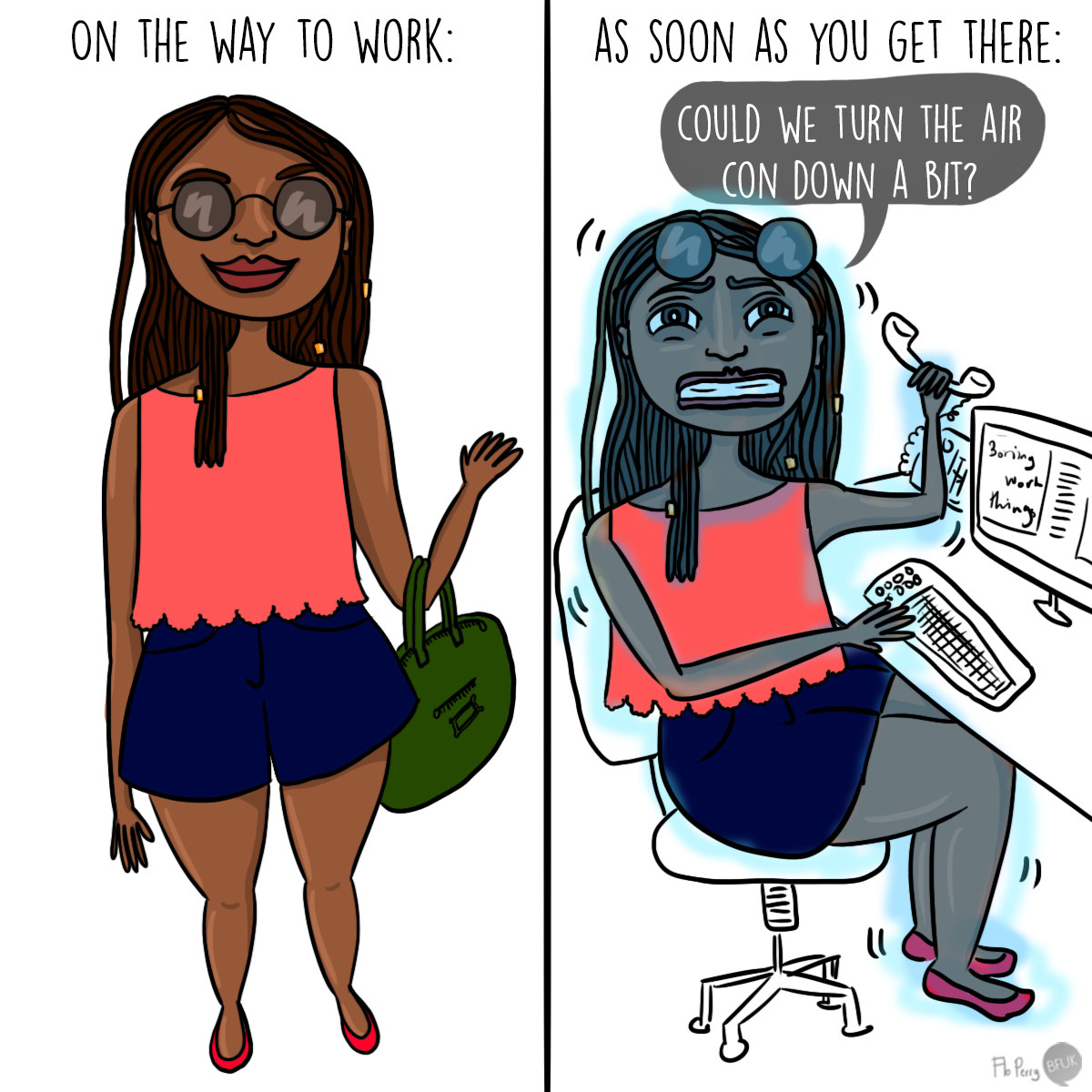 4.
Air conditioning gives out a dry air that sucks the moisture from your face and the fun from your heart.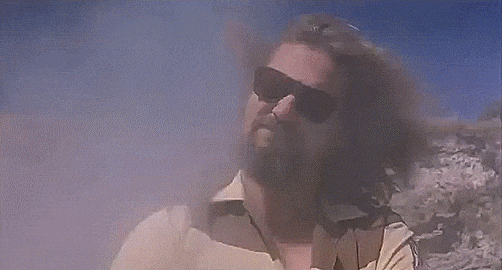 5.
You can't help feel that air conditioning is recycling everyone's sneezes and germs back into the atmosphere.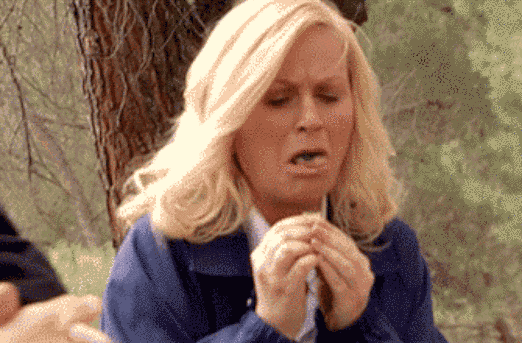 8.
Over-enthusiastic air-conditioning can ruin the cinema for you.
9.
You realise that supermarkets have to be cold, but couldn't they put doors on the fridges rather than make the whole place an ice box?
10.
You'd rather sleep in your birthday suit on top of the covers, than wake up freezing in the night in the middle of August.
11.
You've been known to wear gloves in the office in May.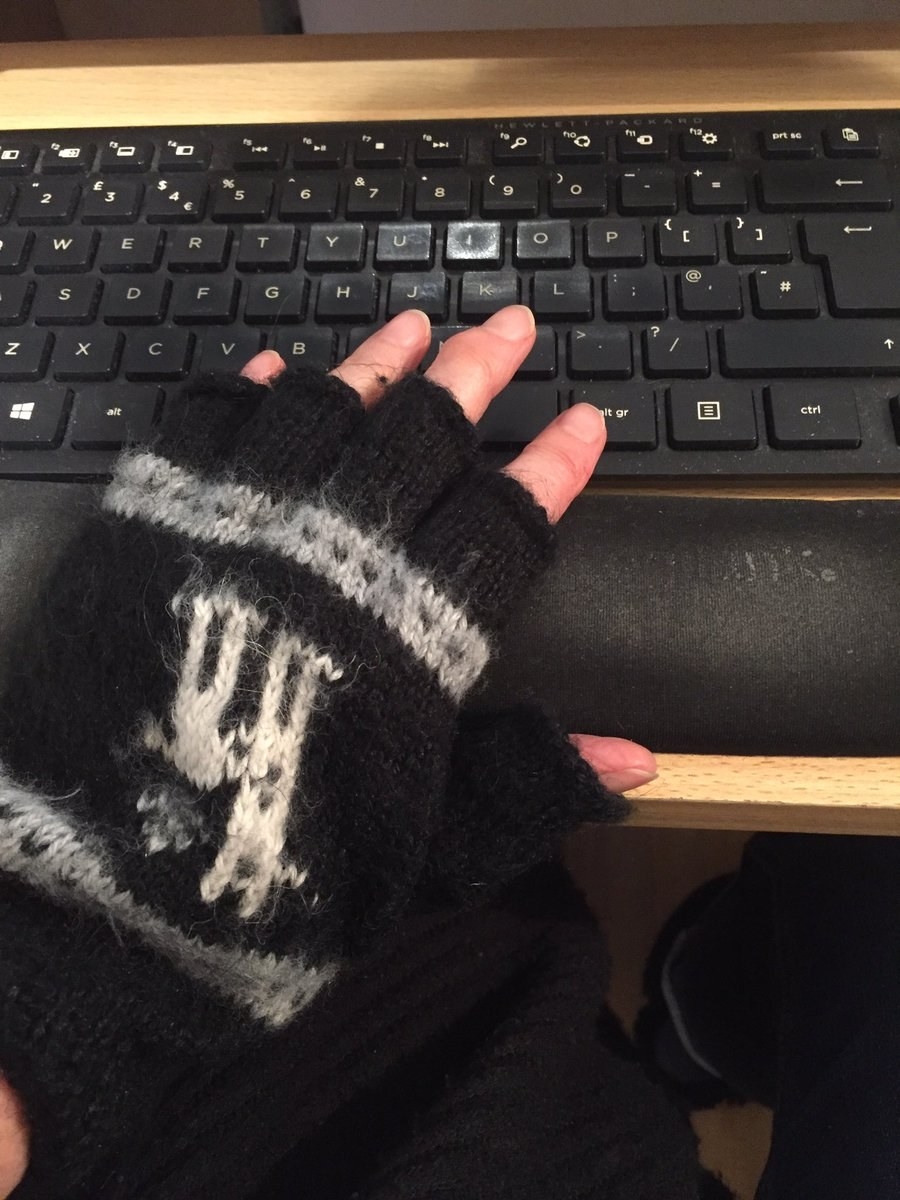 14.
But you'll happily settle for a cold drink and an open window in the shade.
15.
You even prefer the more natural cooling of a regular old fan!
16.
Not to mention that air condition is majorly bad for the environment.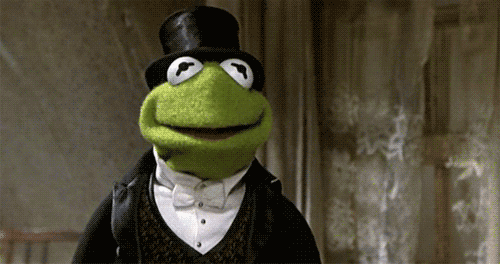 17.
In summary: Just open a window.