1.
At some point it was probably a big secret.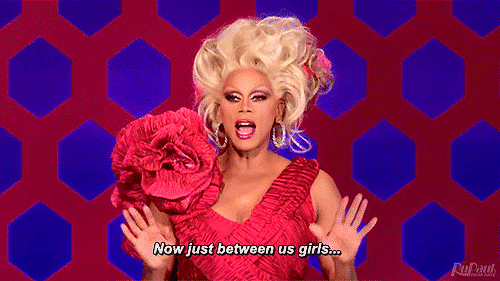 2.
And for some people it probably stayed that way.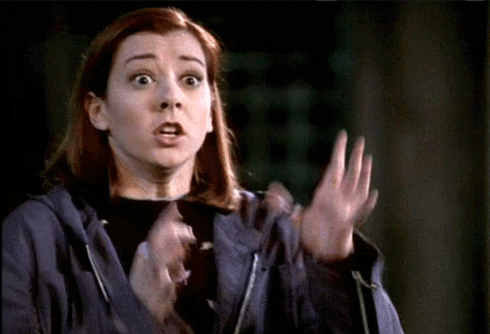 3.
Being baby gays together meant that you went through a lot of baby gay drama together.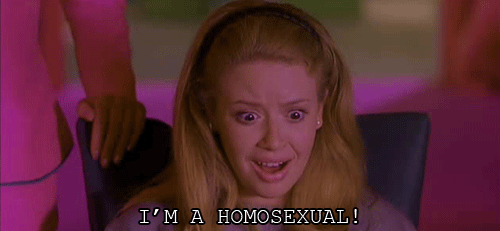 4.
Your parents might not have known it was happening.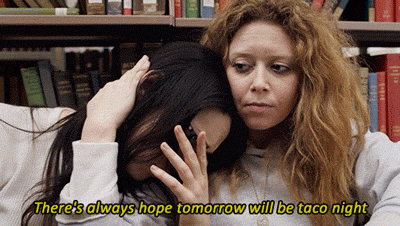 5.
Or you might choose to tell them.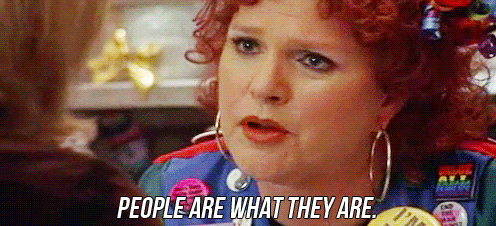 6.
Coming out at school can make you feel like a bit of a celebrity.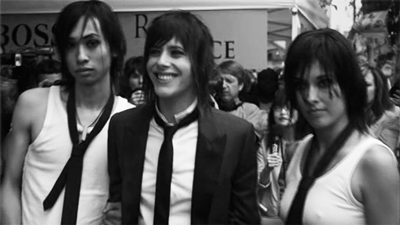 7.
Someone will be a dick about it.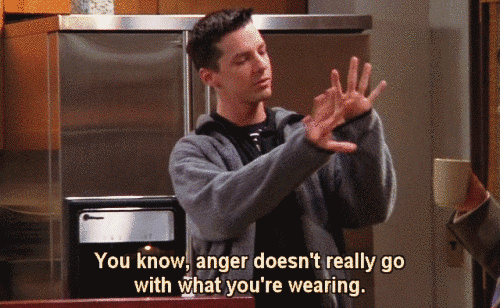 8.
Some people might be a little too cool with it.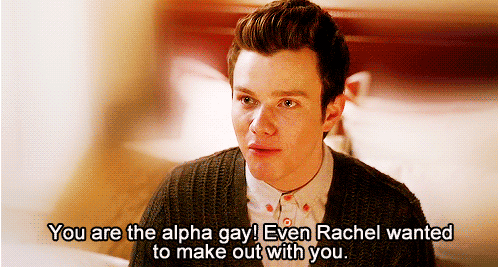 9.
Chances are, if you come out, people will come out to you.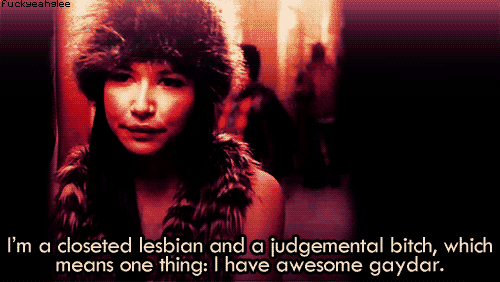 10.
You and your partner might not have been equally out.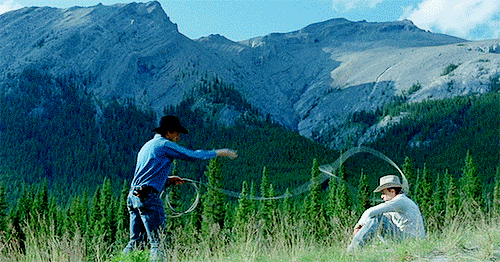 11.
It always felt rebellious.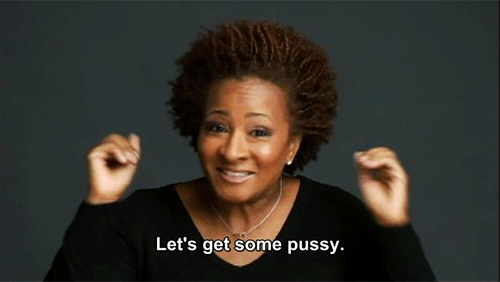 12.
Not much changes from school, it just gets easier.