1.
Your wardrobe is full to bursting.
2.
But somehow you always find a way to squeeze something new in.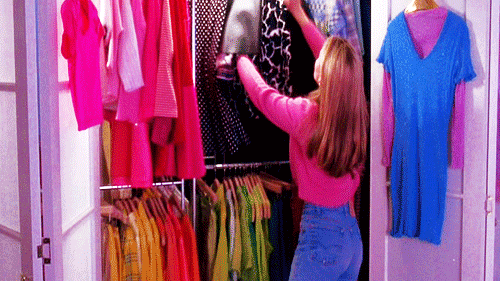 3.
You don't know why but occasionally you will see an item of clothing and just NEED it.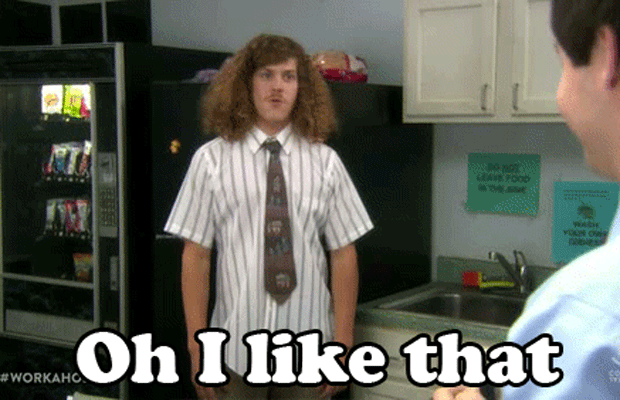 4.
You sometimes think that if you just get one more thing, you'll have your ideal wardrobe and you'll never have to buy anything ever again.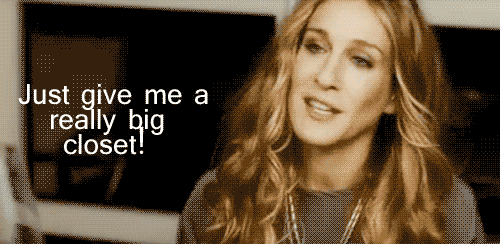 5.
However many clothes you have, some days it ~genuinely~ feels like you have nothing to wear.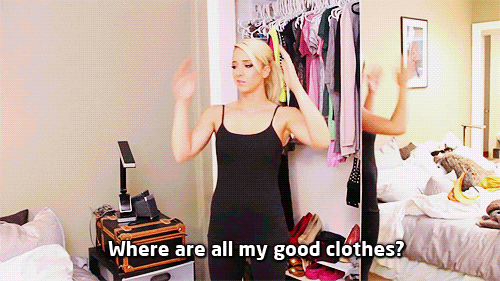 6.
You have a list of magazines or blogs you look for inspo in.
7.
You check your favourite online shops all the time.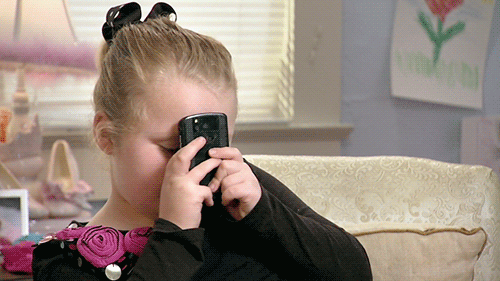 8.
And seeing the package when you get home brightens your day.
9.
You get seriously upset when the thing you want is sold out in your size.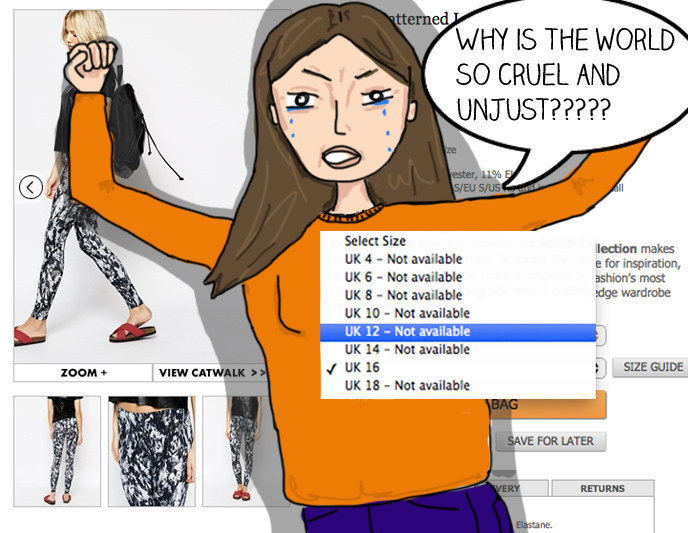 10.
Every special occasion requires a new outfit.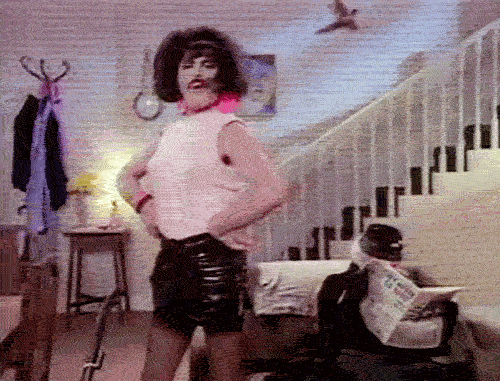 11.
And every celebration involves shopping.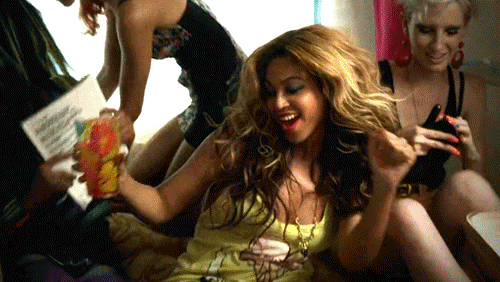 12.
Sometimes you go out to buy something you genuinely need, but then just buy stuff you want instead.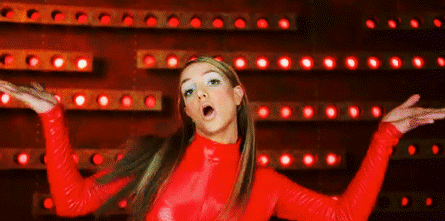 13.
You justify buying things to yourself saying things like, "it's an investment piece, I'll wear it forever."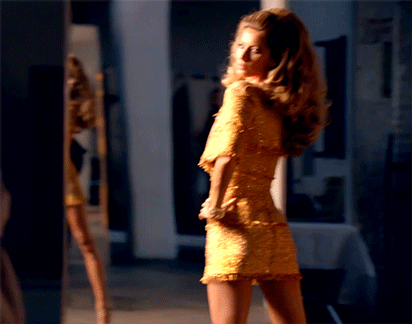 14.
People think you own repeats of the same thing, but actually they are all very slightly different.
15.
You sometimes see someone wearing something, ask them where they got it from, and then go and buy it.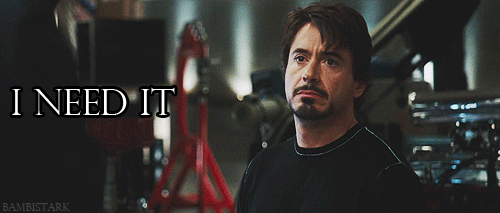 16.
Your favourite clothes tend to be your newest clothes.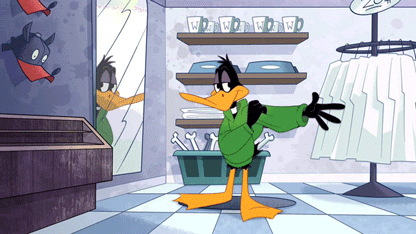 17.
You have no time for people who tell you you don't need anymore clothes.
18.
You love getting compliments on your outfits.
19.
But ultimately you dress nicely for yourself.