1.
Moving into your first student house is probably the closest you've ever been to being an actual adult.
2.
You realise that cleaning actually takes ages.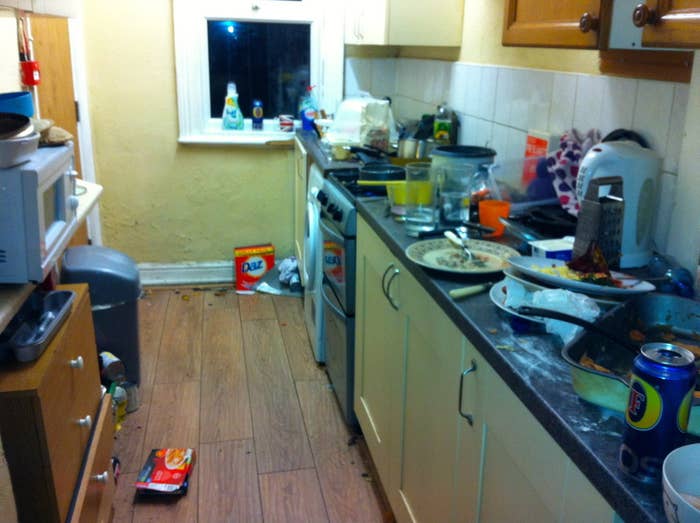 3.
And that the most dramatic arguments you'll ever have will be over washing up.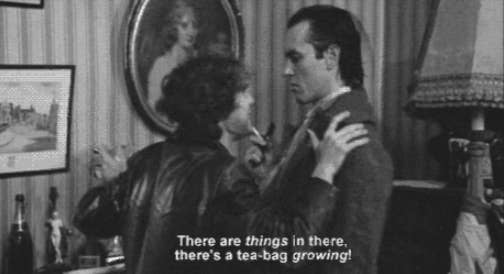 4.
It turns out that you don't actually NEED to BUY toilet roll.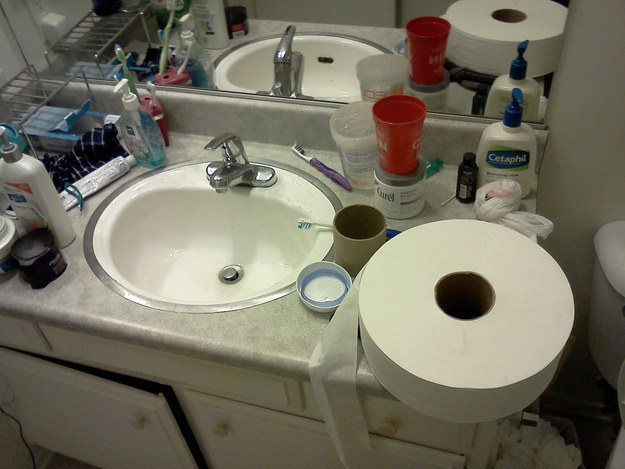 7.
Other people eat really weird food.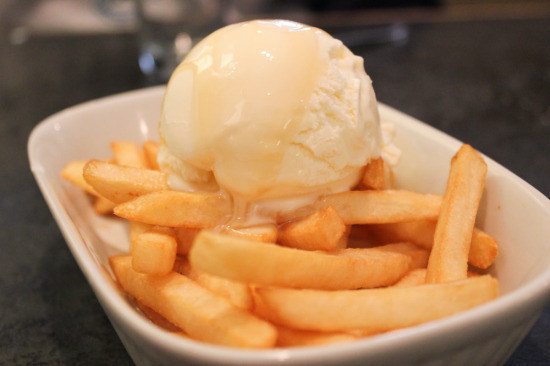 8.
Walls are thin and sex is loud.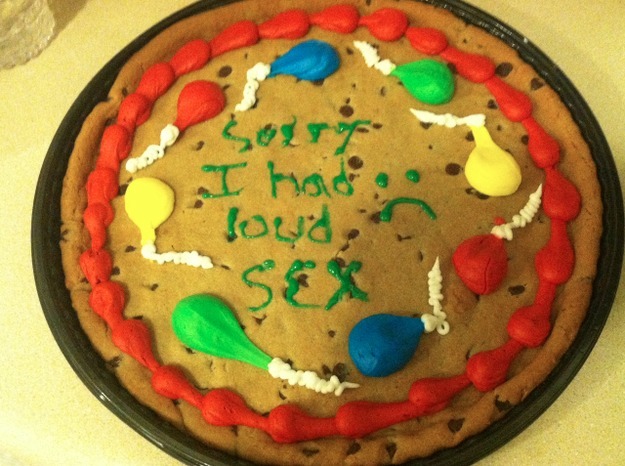 9.
It is entirely possible to have a three and a half hour session of watching Come Dine With Me.
10.
Drunk people are really, really stupid.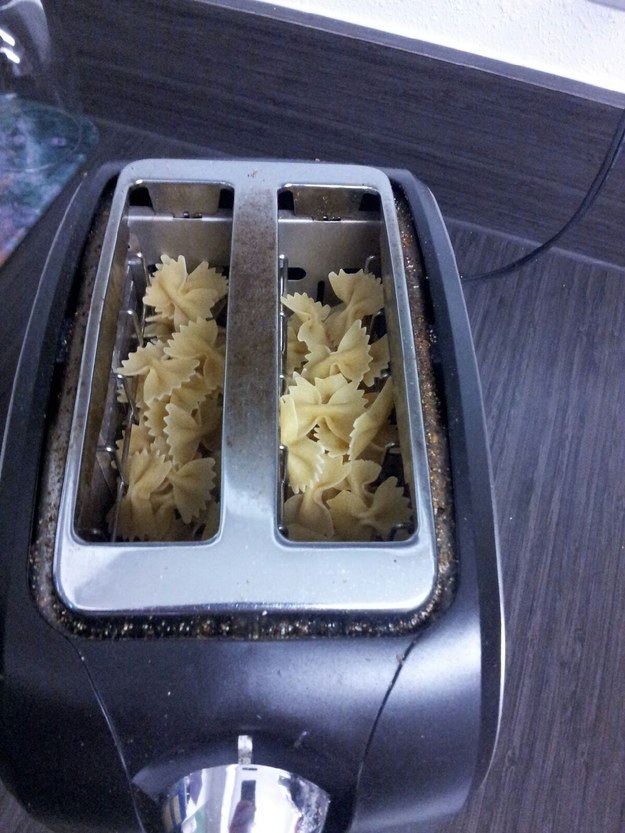 11.
But sometimes drunk people are great.
12.
Some people are really dirty.
13.
Don't try and get in someone's way when they're in essay hell.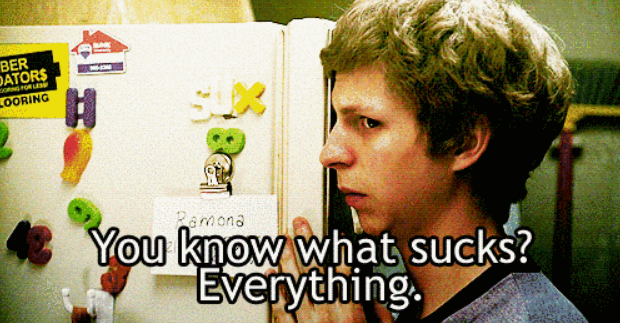 14.
Some people are really stingy and some people are thieves.
15.
Mould can grow on anything.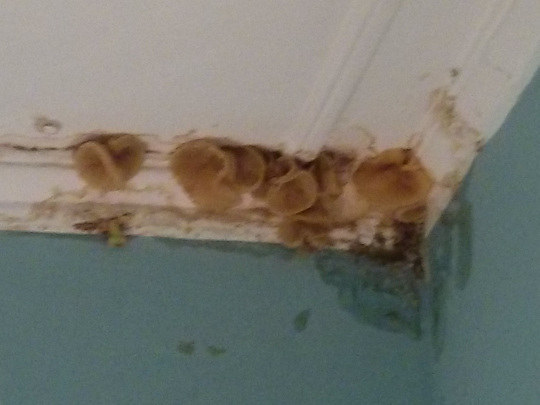 16.
Even if you think you've reached an agreement on what to do with the heating, someone will end up fiddling with the thermostat and all hell will break loose.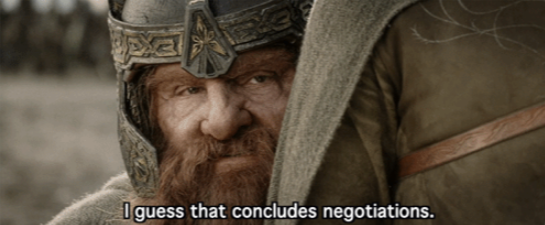 17.
You will see all of your housemates naked.
18.
You don't truly know someone until you live with them.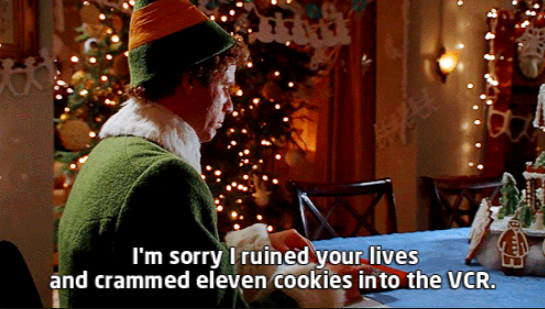 19.
If you're still friends after you've lived with someone you're probably friends for life.